Save up to 30% on your weekend stays
Cancellation free of charge*
SPECIAL WEEKEND OFFER
Up to 30% off city breaks
Discover Adagio's weekend offer
From March 31, 2022 with your family or friends and benefit from a saving of 25% on the access range and 30% on the Adagio range compared to the flexible rate.
Book with peace of mind: cancellation and modification are free* up to 7 days before arrival!
Enjoy a great city break at a low price.
Why choose an Adagio aparthotel?
Our team does everything for your comfort and safety. In the heart of cities our studios and apartments all have with free wifi, and a fully equipped kitchen.
Prepare your meals and eat safely
Professional housekeeping
Our teams ensure the hygiene and cleaning of your apartment
Plan and adjust your projects with our flexible rates
A mini market in many aparthotels
Our participating aparthotels:
*To take advantage of our 30% discount on your stay in Adagio and 25% discount in Access, you must arrive between Thursday and Monday. You stay 3 nights if you arrive on Thursday, 2 or 3 nights if you arrive on Friday and 1 or 2 nights if you arrive on Saturday. Offer can be modified and cancelled up to 7 days before the arrival date for stays from April 1, 2022, except for the weekend of April 16 and 17.
Subject to availability
These offers might interest you
You may like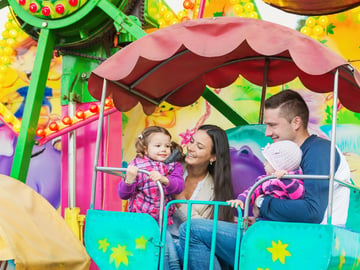 Family
Big thrills and incredible memories guaranteed! Check out which of our aparthotels are handiest for your favourite theme and amusement parks.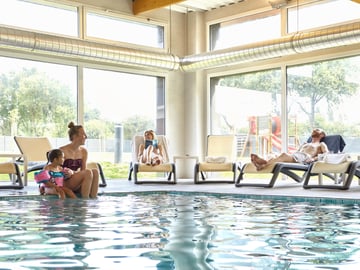 City break - Romantic
Seaside fun, mountain exploring and the comforts of an Adagio aparthotel. Hurry. It's not too late to book your holiday.