Working together for sustainable cities
Adagio is commited to cities transition
By 2050, around 10 billion people will be living on our planet, and two-thirds in cities. If they are to address the global challenges, cities must accelerate their environmental, social and societal transition. Our aim is to offer a positive city experience to our customers, which means we must contribute, on our level, to the emergence of a more sustainable model.
What is our aim?
To make the city more beautiful by making it more sustainable.
We, Adagio, are proud to be at the heart of cities.
Together, let's act for sustainable cities.
icon Our committed aparthotels
Adagio Vienna Center
Member rate -5% Take advantage of this reduction by creating your account at the time of your reservation
Adagio Marne la Vallée Val d'Europe
Adagio Marne la Vallée Val d'Europe
Member rate -5% Take advantage of this reduction by creating your account at the time of your reservation
Adagio Cologne
Adagio Nice Promenade des Anglais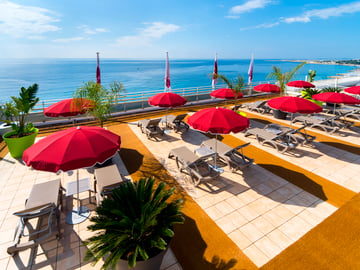 Adagio Nice Promenade des Anglais
Member rate -5% Take advantage of this reduction by creating your account at the time of your reservation
Adagio São Paulo Berrini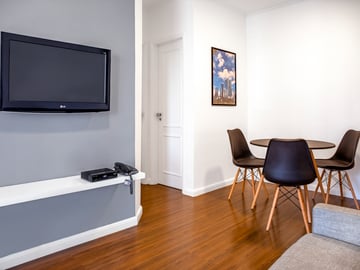 Member rate -5% Take advantage of this reduction by creating your account at the time of your reservation
Adagio Montpellier Centre Comédie
Adagio Montpellier Centre Comédie
Near Place de la Comédie
Member rate -5% Take advantage of this reduction by creating your account at the time of your reservation
Aparthotel Adagio Lille Centre Grand Place
Aparthotel Adagio Lille Centre Grand Place
You aparthotel in the hear of Lille
Member rate -5% Take advantage of this reduction by creating your account at the time of your reservation
Adagio access Strasbourg Petite France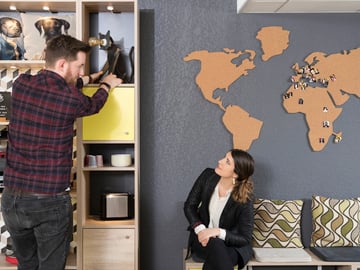 Adagio access Strasbourg Petite France
Member rate -5% Take advantage of this reduction by creating your account at the time of your reservation
Adagio Brussels Grand Place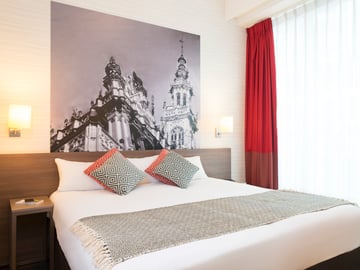 Adagio Brussels Grand Place
In the heart of Brussels
Member rate -5% Take advantage of this reduction by creating your account at the time of your reservation
Adagio London Stratford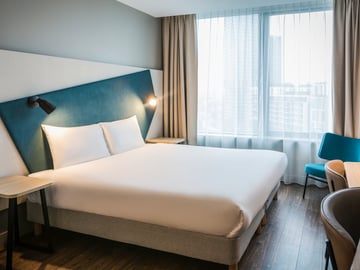 Adagio London Stratford
5 min from Westfield
Member rate -5% Take advantage of this reduction by creating your account at the time of your reservation
Aparthotel Adagio Paris Nation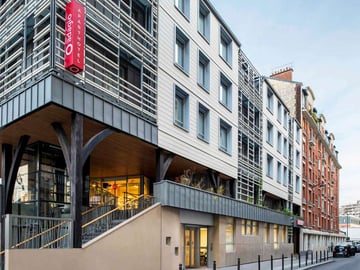 Aparthotel Adagio Paris Nation
10-minute walk from Place de la Nation
Member rate -5% Take advantage of this reduction by creating your account at the time of your reservation
Adagio Original Paris Opéra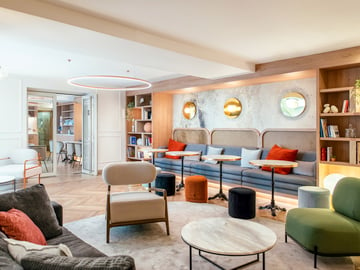 Adagio Original Paris Opéra
Member rate -5% Take advantage of this reduction by creating your account at the time of your reservation
Adagio access Montpellier Centre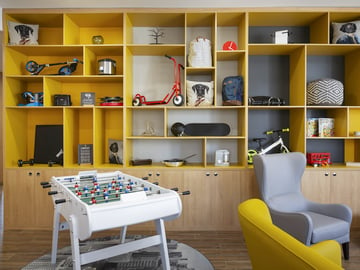 Adagio access Montpellier Centre
In the heart of the city
Member rate -5% Take advantage of this reduction by creating your account at the time of your reservation
Adagio Strasbourg Place Kleber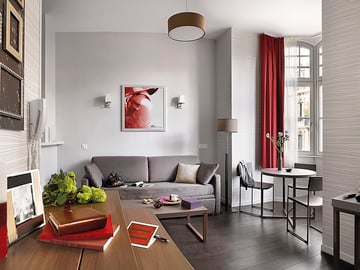 Adagio Strasbourg Place Kleber
Member rate -5% Take advantage of this reduction by creating your account at the time of your reservation