Aparthotel in Vienna
All Adagio aparthotels in Vienna: the services of a hotel, the freedom of an apartment for your stay in Vienna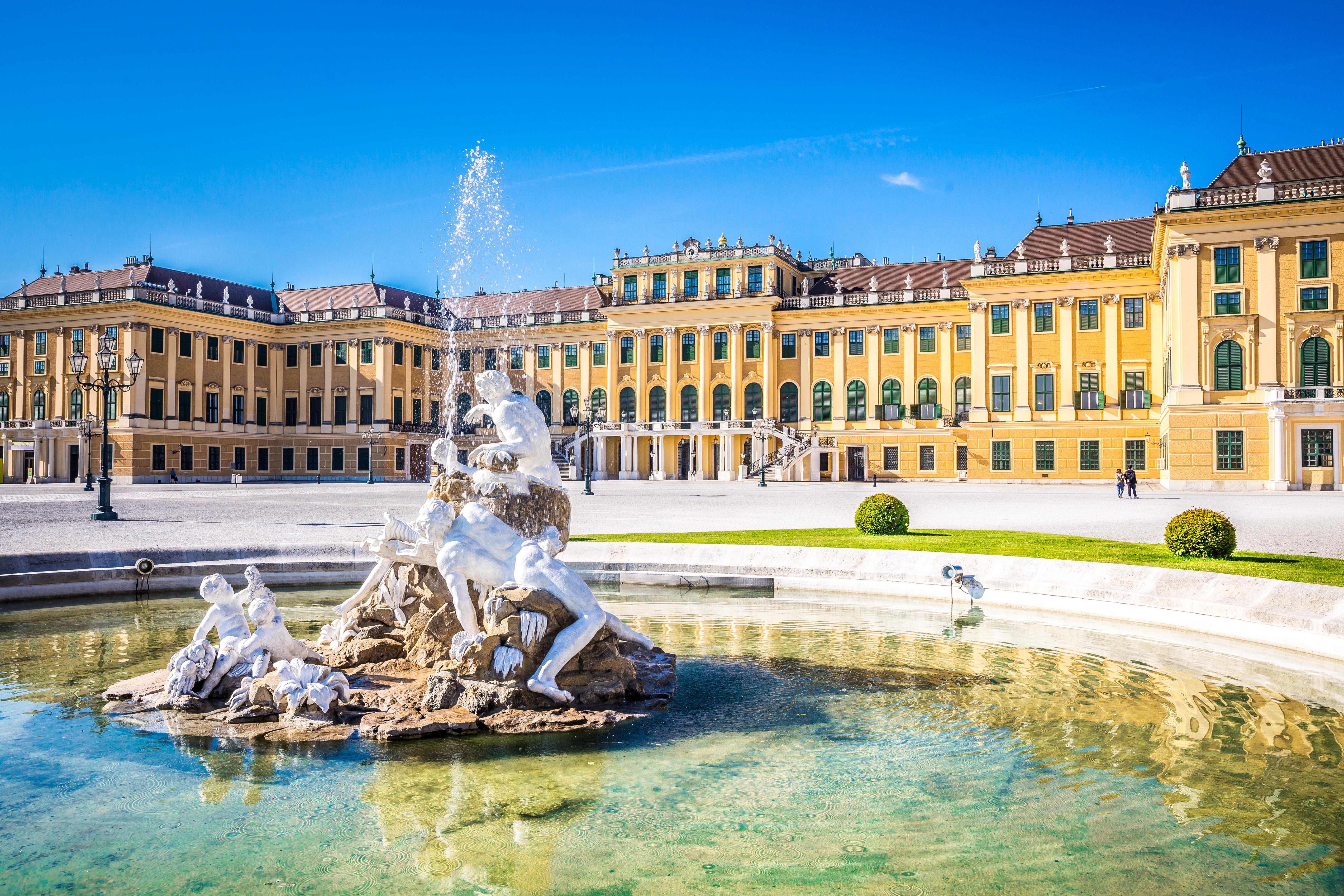 All our apartments in Vienna
For your business trip, for a romantic getaway or family vacation, the Aparthotel Vienna Centre welcomes you and offers 124 tastefully furnished apartments from studios for 2 people to 2-room apartments to accommodate up 4 people.
Also in order to ensure all the usual home comforts, the apartments and studios in the Aparthotel in Vienna are equipped with a television, telephone, Internet access and an iron and an ironing board. To ensure that your business trip goes well, the hotel offers 3 meeting rooms. Among the optional services are breakfast and a laundry room. There is also on-site parking, a gym and a sauna to relax in. There are also 4 apartments specially furnished for people with reduced mobility and wheelchair access throughout the hotel. The hotel is situated on Julius-Raab-Platz in the centre of Vienna, near the old town and tourist attractions. It plunges you into the décor of the theatre district Stubenvierte, which is one of the most charming districts of Vienna with its period buildings and picturesque streets. As it is so close to the city centre, the hotel is also well served for public transport, allowing you to explore all the attractions that Vienna has to offer.
Vienna - the capital with the great outdoors
Theatres and opera houses, churches and castles such as Schönbrunn, museums and parks are the many attractions that characterize Vienna, also known as the capital of the waltz. Vienna manages to combine seamlessly the pleasures of the past and the present. The great palaces with their Baroque interiors, museums with elegant squares and of course, the Hofburg is its historical face. It is also one of Europe's most dynamic urban cities. Just a stone's throw from the Hofburg is the MuseumsQuartier, which houses some of the most provocative contemporary art in the world. Its restaurants also reflect this cosmopolitan feel, with sushi bars sitting alongside the traditional Beisl restaurants (offering local specialities in the style of an Italian trattoria or German Kneipe). Of course, it is also well known for where the Sachertorte was invented. This luxurious cake is made with two layers of chocolate sponge, sandwiched together with apricot jam and covered in dense chocolate icing. It is best eaten sitting in a pavement cafe in the sunshine. When you add into the mix the prodigious amounts of green space that abound in the city (over half of Vienna is parkland), the "blue" Danube cutting the city in half and out to the west the Wienerwald (Vienna Woods), you really do have a capital with a great outdoors.