At Adagio join a great team with strong values
You will work in an environment where the quality of the missions is as important as the quality of life at work. You will also join a fast-growing brand where employees work hand in hand, and whose goal is to have you contribute to its development. Because we believe in the power of the collective, so let's work together!
Our values are the company's DNA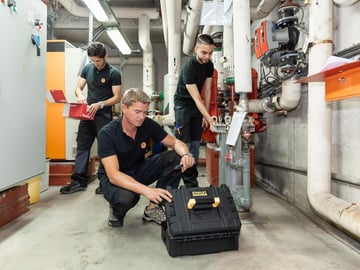 Daring and innovating are part of Adagio's DNA. Thanks to this audacity, Adagio has created a strong and unique identity that appeals to families, workers, commuters and big groups.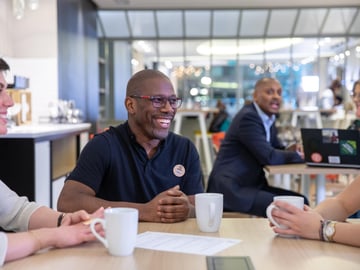 There are strong bonds between our employees, and especially between our customers and our teams.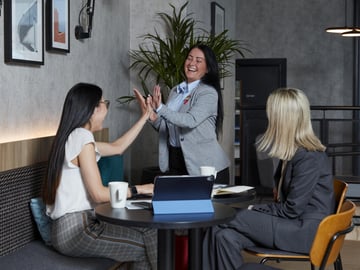 We serve our clients, teams, projects, managers and the company, and we do everything we can to help Adagio grow. We are all responsible and work in the cities where we live.
4 advantages to be part to the Adagio Team 
Preferential rates for employees
Enjoy special rates in aparthotels of the Adagio, Accor and PVCP Groups
Extra leave, housing benefit, profit-sharing, incentive scheme
Individual or professional training courses, training catalogue, etc.
Welcome to Adagio: We look forward to seeing you
Adagio is an innovative company. There are always projects to be implemented and these have the advantage of being fairly collaborative. You try things, you find things out, you discuss and you improve every day. Internal mobility is encouraged and in 3 years I've had the opportunity of working in several departments. Wonderful opportunities for professional development are waiting for you.
During my six-month work placement, I really felt I was at the heart of a group in motion. I have been privileged to be able to witness the profound transformation of the product and the brand. That's ideal, because as an intern you ideally want to be involved in a large number of projects.