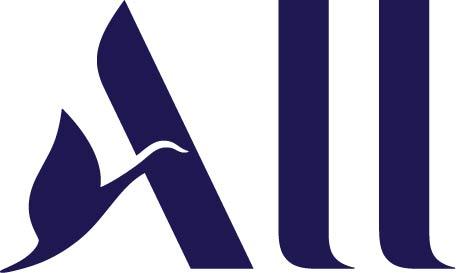 The loyalty programme travellers love most
The perfect stay at the best price
Perks to elevate your stay
Unlock unforgettable experiences
Always the best price
Whatever the destination, with your member rate you'll save every time on romantic escapes, family holidays and business trips.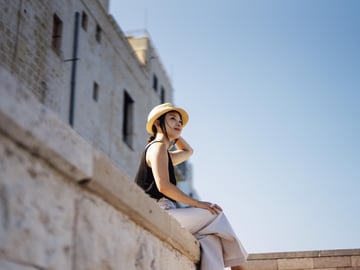 Earn or use points
There are 100+ ways to earn or use points: dine out, catch a ride, see a show. Your rewards, your choice.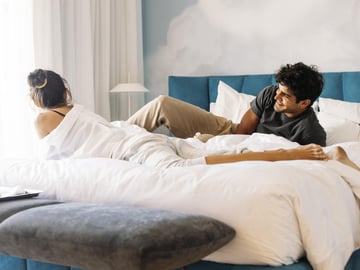 Red-carpet romance
Arrive when you please, leave your luggage with us and linger over a welcome drink to start your stay in style.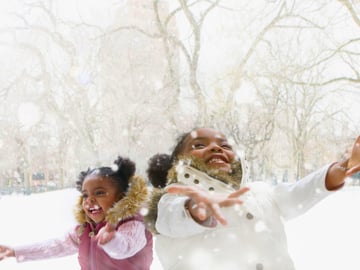 Stress-free family stays
Enjoy a priority welcome to a getaway everyone will love with free WiFi, in-room laundry and a 24/7 shop for last-minute needs.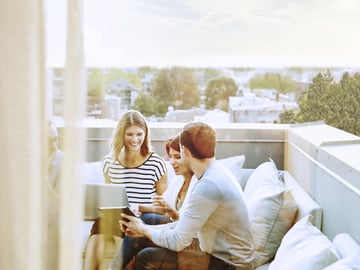 Winning business trips
From welcome drink to workspaces to premium WiFi, at every step of the way all you need for a seamless trip.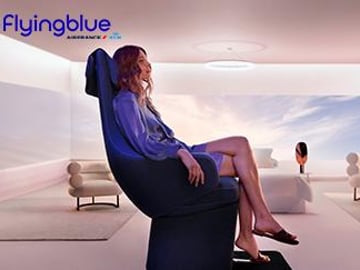 Embark a new world of rewards with ALL and Flying Blue
Link your ALL & Flying Blue accounts today, double the perks tomorow!
Earn Reward points and Flying Blue Miles at the same time, whenever you stay at an Accor hotel or fly with Air France-KLM. Plus, you can transfer your Reward points into Miles and your Miles into Reward points at any time.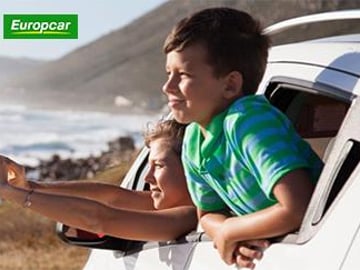 Earn 3 points per € spent with Europcar
Earn 3 points per € spent with Europcar
Europcar, the European leader in tourism and utility vehicle rentals has the largest selection of vehicles with its network of 10,000 rental agencies in 140 countries.Europcar agencies are present in the largest airports, train stations and major cities.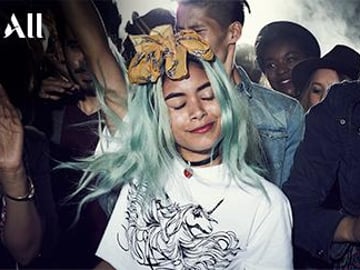 Reserve the hottest tickets
Reserve the hottest tickets
Don't miss the city's biggest concerts and events.