It is possible to benefit from comfortable and well-designed accommodation just a few minutes from meeting places, with more than 115 serviced apartments with fitted kitchen and sanitary measures, ideally located in the most attractive city centres in Europe . Business travellers and travel professionals, discover our services adapted to your needs.
Professionals: find your accommodation
Book online for up to 4 months or request a quote
Prepare and eat your meals safely
Our apartments meet sanitary standards
*Information collected about you is intended for Adagio SAS and its IT service providers in order to process your request. In accordance with the French Data Protection Act, you have the right to access, correct and delete data about you, as well as the right to object to its processing. Address all requests to: data.privacy@adagio-city.com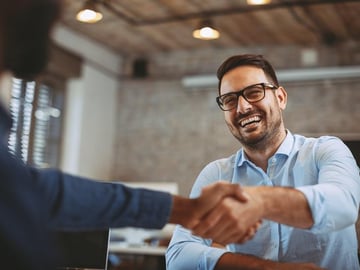 Our White Paper
What are the new expectations of today's business travellers? Find out all the new requirements and trends!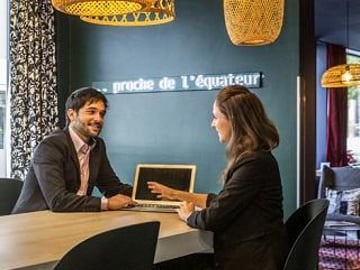 Discover our Business solutions
Why should you choose Adagio as a professional? Where can you find an Aparthotel? Identify the range that best suits your needs? All the answers are in our brochure!
How to get to your serviced apartment
Get the itinerary between the serviced apartment and...