Book early, spend less!
Save up to 25% on your stay*.
EARLY BOOKING
Up to 25% off your stay
Early Booking rate: the earlier you book, the lower the rate!
Early booking: save up to 25% when you book 15 or 30 days in advance.
Travel light! All year round, organization means savings at Adagio! Book your next stay in one of our aparthotels in advance and save up to 25% (on the flexible rate) by booking 15 or 30 days before your stay. Paris, Rome, Berlin, Nice... Treat yourself to a city break for two or with your family, in the heart of Europe's most beautiful cities. Budget travel has never been so easy!

Early Booking rate: -25% discount
*Save 25% for stays of less than 28 nights, booked at least 30 days in advance. Offer subject to conditions and availability.
These offers might interest you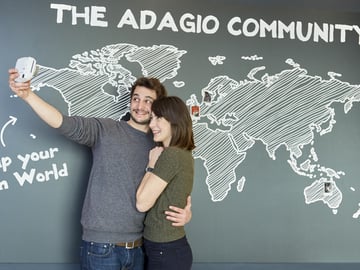 Good deal
Boost your ALL loyalty points by booking in our new aparthotels. Joining ALL means getting plenty of advantages: discounts, exclusive offers...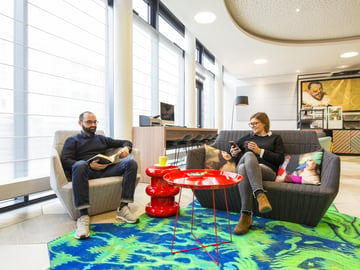 Good deal
Book online for less than 3 months. Our serviced apartments are the ideal solution to make you feel at home.