Special rates for your early booking! Save up to 25% off your stay
EARLY BOOKING
Up to 25% off your stay
Early Booking rate: the earlier you book, the lower the rate!
Travel with peace of mind. All year round, organised travellers benefit from great reductions at Adagio! Book your next stay in one of our aparthotels in France and Europe in advance and save up to 25% by booking 15 days before your stay. Paris, Rome, Berlin, Nice... Treat yourself to a city break or a family getaway in the heart of Europe's prettiest cities. Great-value travel has never been so easy!

Our participating aparthotels:
*Save 25% for stays of less than 28 nights, booked at least 15 days in advance. Offer subject to conditions and availability.
These offers might interest you
You may like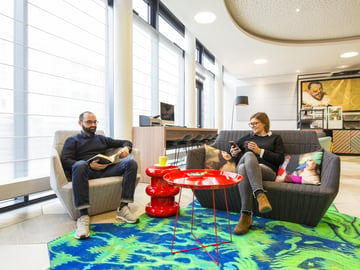 -35%
Good deal
Book online for less than 3 months. Our serviced apartments are the ideal solution to make you feel at home.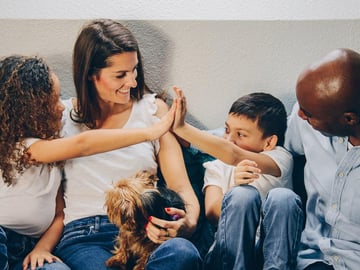 Good deal - City break
30% off for your stays during a city break time. Offer for 1 to 3 nights between Thursday and Monday between January and March!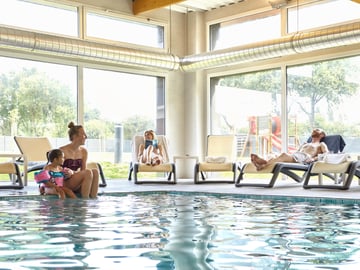 City break - Romantic
Seaside fun, mountain exploring and the comforts of an Adagio aparthotel. Hurry. It's not too late to book your holiday.