Aparthotel Adagio access Brussels Europe
12 rue de l'industrie 1000 BRUSSELS
See on the map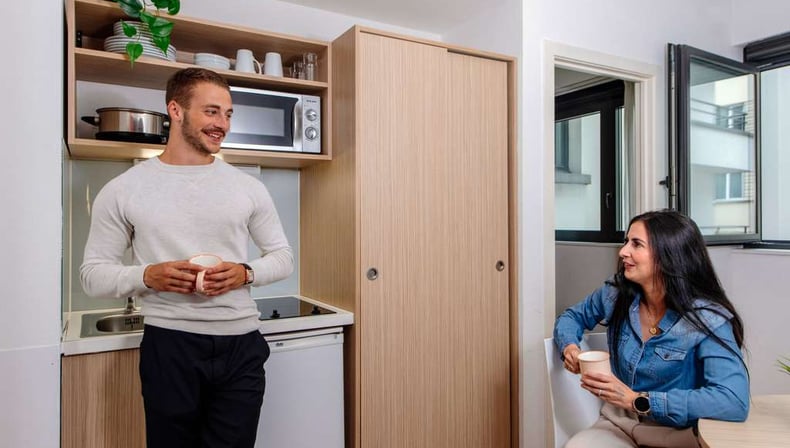 Previous
Next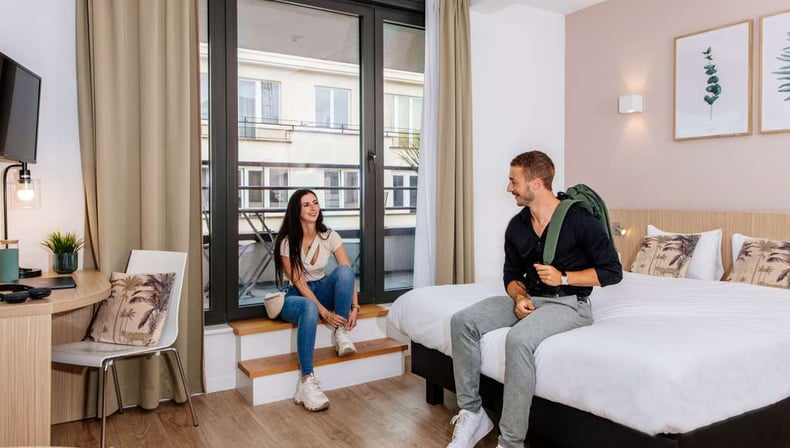 Previous
Next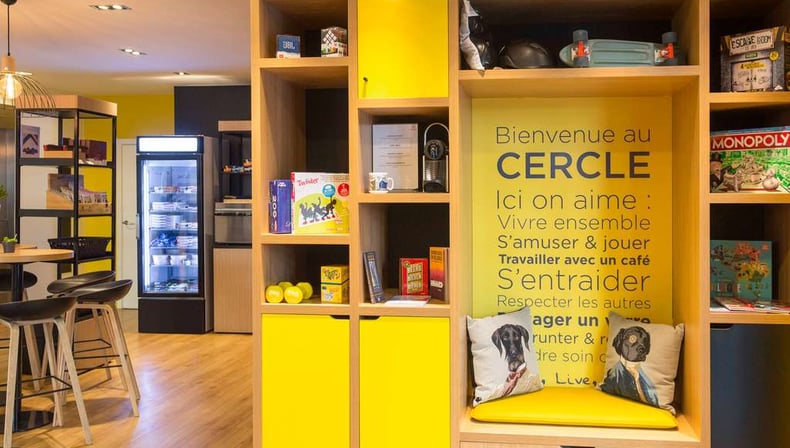 Previous
Next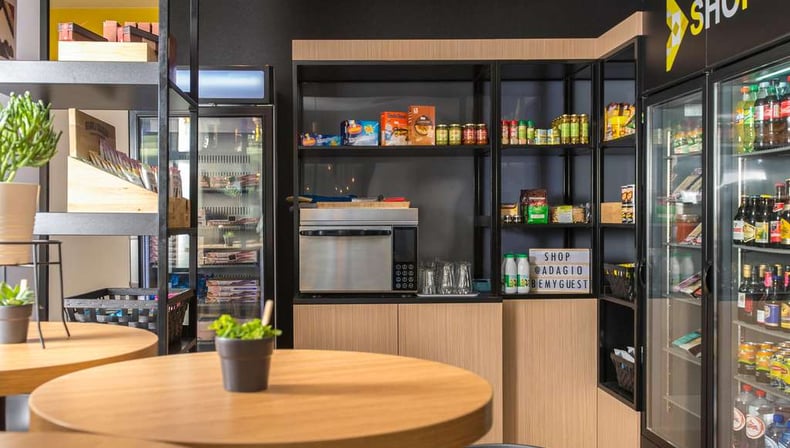 Previous
Next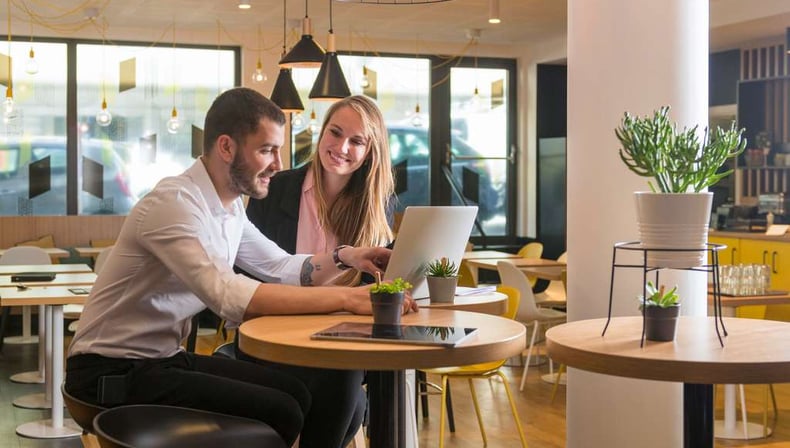 Previous
Next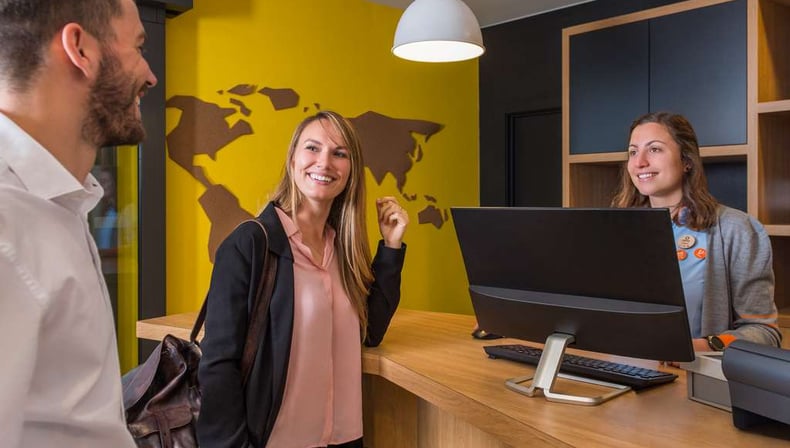 Previous
Next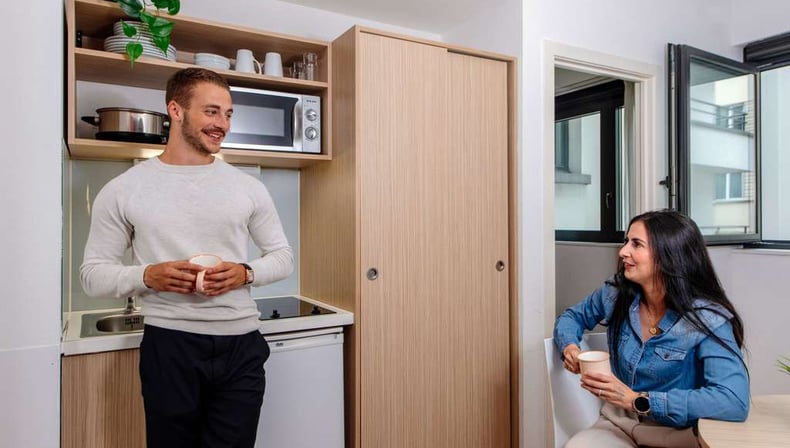 Previous
Next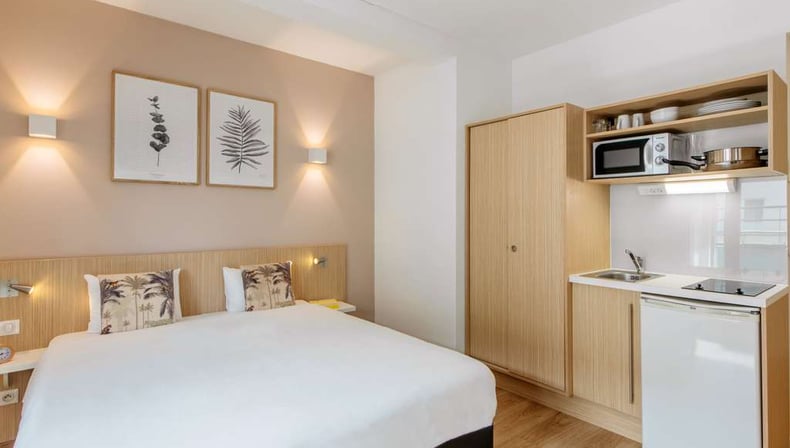 Previous
Next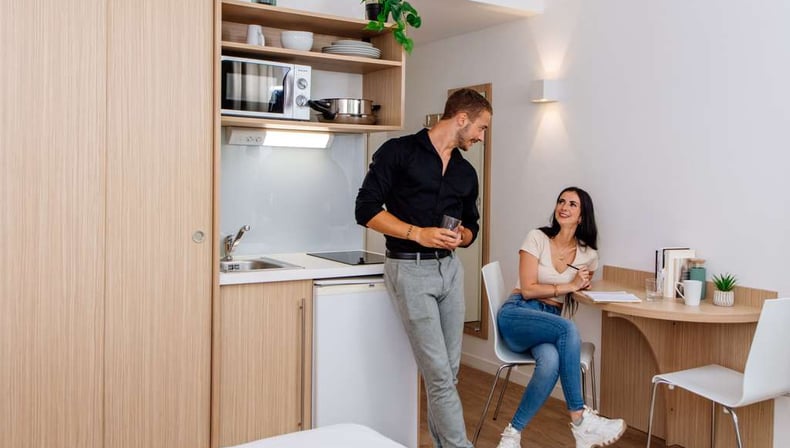 Previous
Next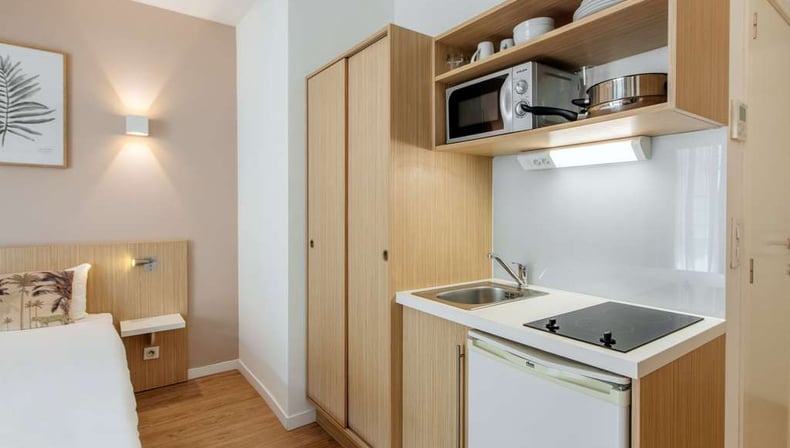 Previous
Next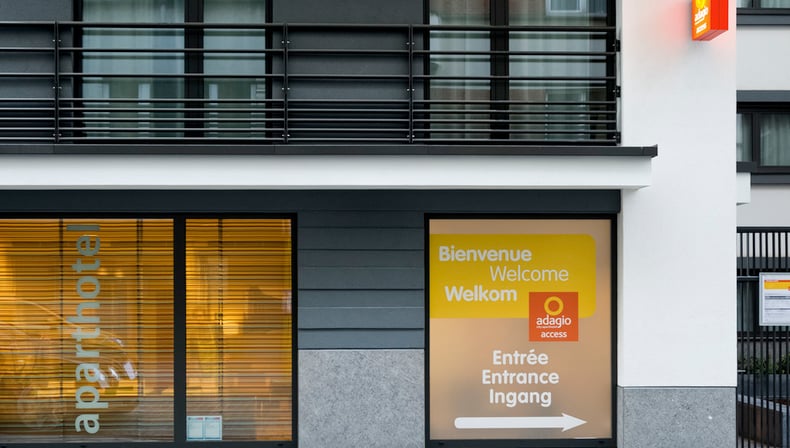 Previous
Next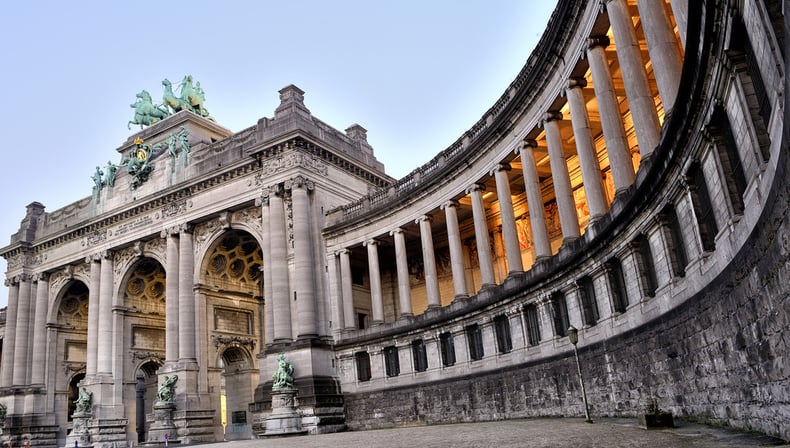 Previous
Next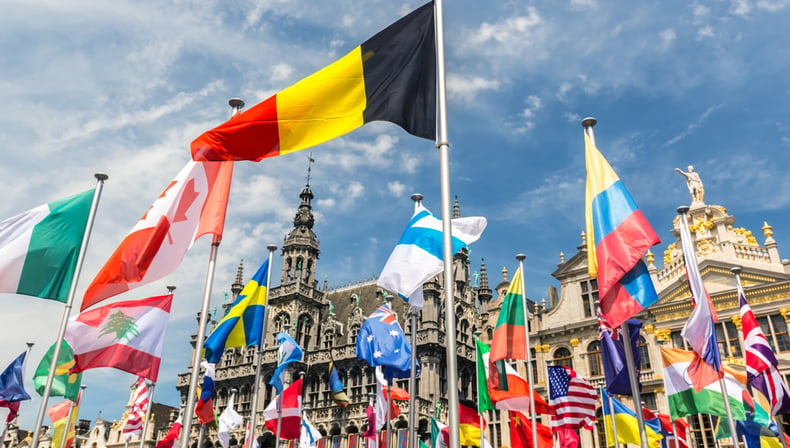 Previous
Next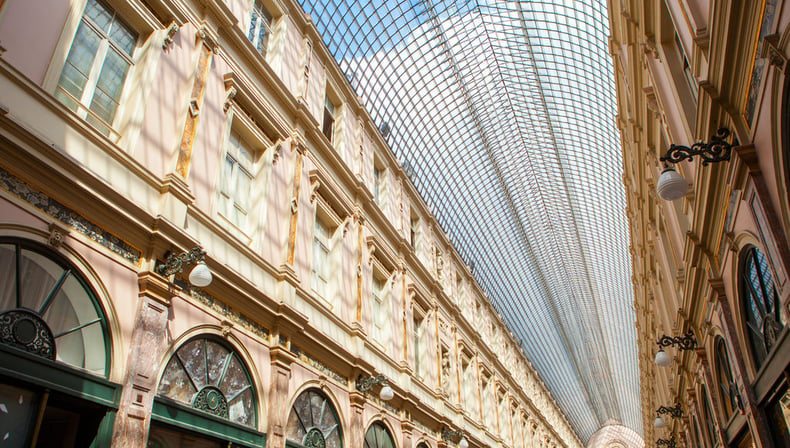 Previous
Next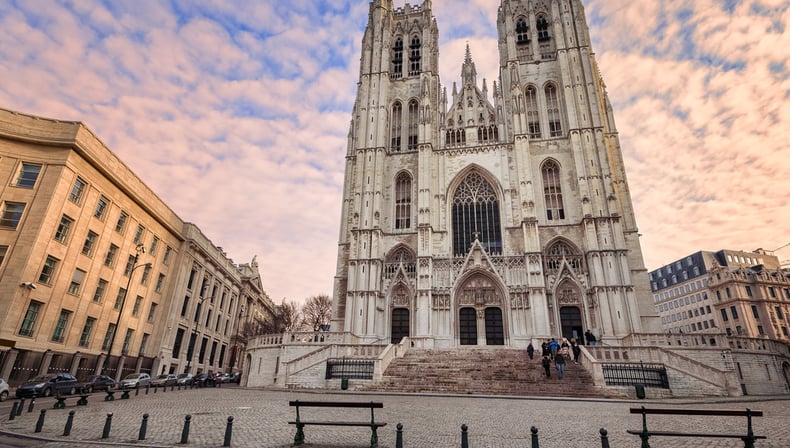 Previous
Next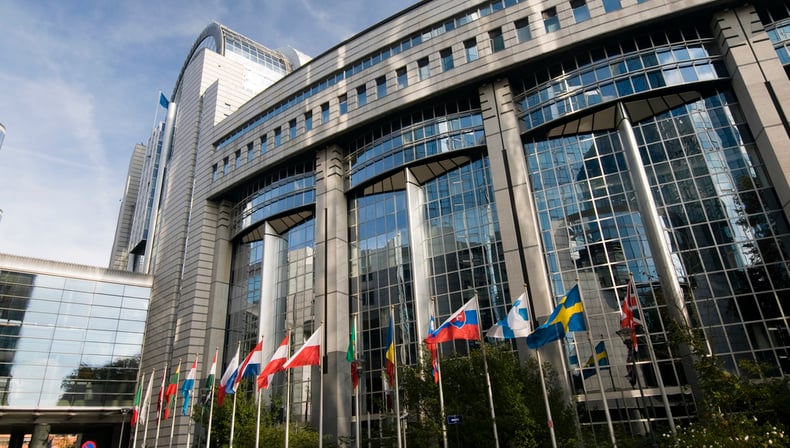 Previous
Next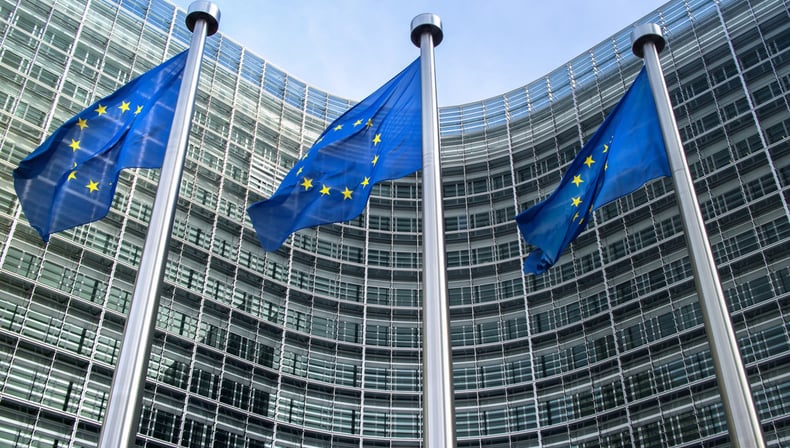 Previous
Next
See all pictures
See all pictures
See all pictures
See all pictures
See all pictures
See all pictures
See all pictures
See all pictures
See all pictures
See all pictures
See all pictures
See all pictures
See all pictures
See all pictures
See all pictures
See all pictures
See all pictures
Small market within walking distance

Buffet breakfast 7 days a week

Check-in: 3PM - Check-out: 11AM
Ideally located in the heart of the Belgian capital, close to the Royal Palace and Manneken Pis, the Adagio Access Brussels Europe offers spacious and modern apartments that are completely furnished and fitted with a fully-equipped kitchen. These apartments are designed to suit your needs, whether you're staying for a few days or several weeks! You can get around the city easily, as buses and trams are within a 5-minute walk from the aparthotel.
Best price guaranteed

Free Wifi

Payment on the spot*

Free cancellation*
*Depending on the selected offer
Included in your aparthotel
Online Check-in / Fast Check-out
What to see and do near the serviced apartment?
12 rue de l'industrie 1000 BRUSSELS

Tel: (+32)2/2741780
Fax: (+32)2/2741781
You may also like
You may like...