Aparthotel in Paris
All Adagio aparthotels in Paris: the services of a hotel, the freedom of an apartment for your stay in Paris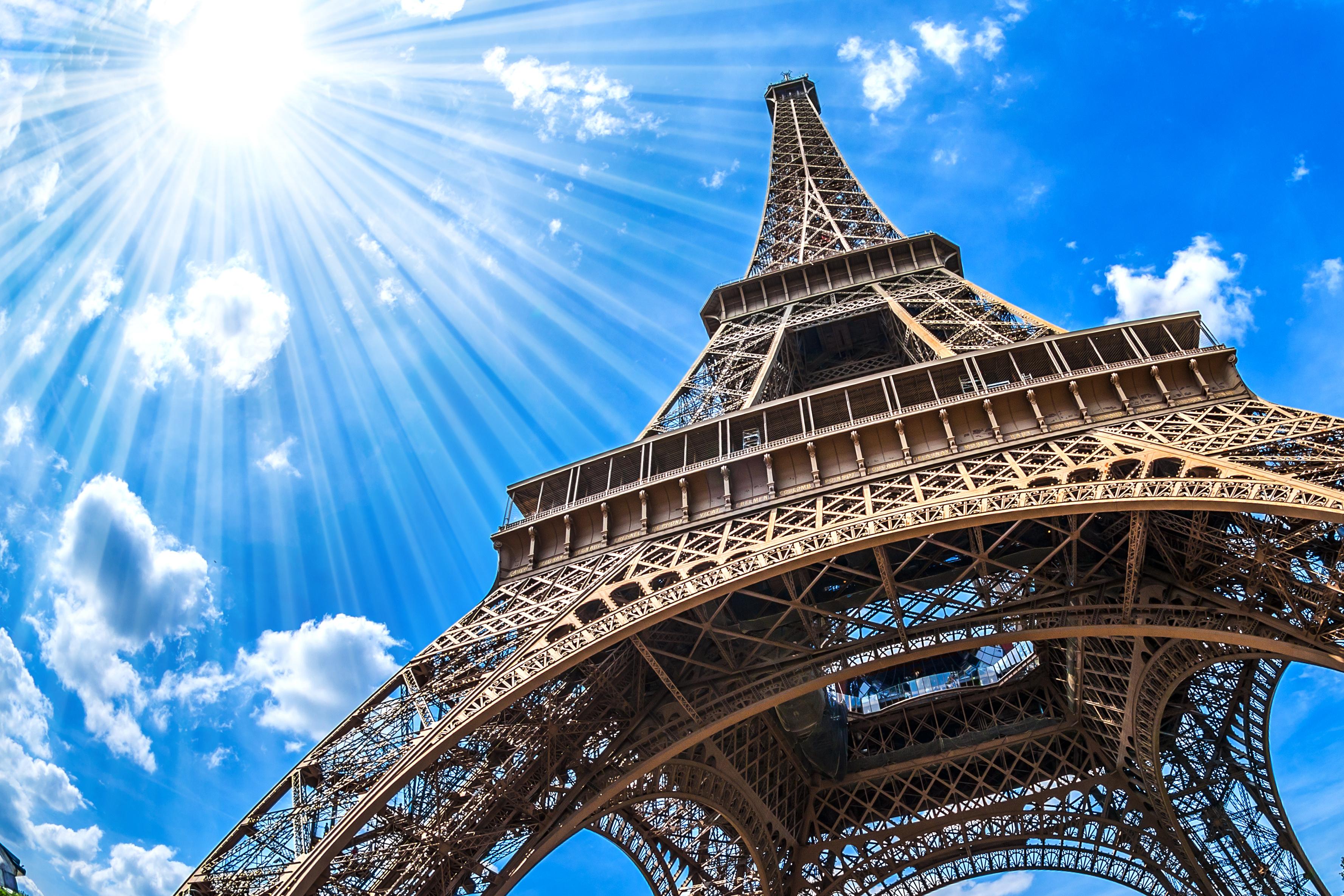 All our apartments in Paris
Adagio Aparthotels - enjoy the luxuries of home on your travels with our serviced apartments
With Adagio you can experience all the comforts of home, whilst on your travels - be that business, leisure or with your family. With Adagio's range of serviced apartments, you have access to all the facilities you would normally find at home or in a private flat to rent, with the use of an office workspace, telephone, internet access and television. There is even provision of a fully functional kitchen, allowing you the freedom and independence of home. And all this is contained within modern and chic private accommodation, all situated within prime locations.
So if you want to go sightseeing in a popular destination, or make sure you get to that early morning meeting on time, Adagio's private rented accommodation is perfect for giving you the independence to allow you to gain the most from your travels. Adagio's serviced apartments provide many amenities such as around-the-clock concierge, laundry services, house-keeping, safety deposit box and breakfast, providing a level of comfort and convenience comparable to that of any quality hotel. With all these services a stay at an Adagio apartment hotel guarantees a level of luxury one would expect from a private rented accommodation - truly a home away from home - and all at very competitive prices.
Enjoy one of the world's greatest cities from an Adagio Aparthotel
Paris is one of the most popular tourist destinations on the globe and with good reason. The city has everything that any visitor would wish for in an urban setting, from beautiful walks along the banks of the Seine, to some of the most famous sights in the world, such as the Eiffel Tower and the Cathedral of Notre-Dame. The city is also famous for its cuisine, being one of the most gastronomic cities in the most gastronomic country on Earth, it is no surprise that there is a plethora of top quality restaurants for any visitor to enjoy! The city also has a great number of cultural attractions, with the Louvre art gallery especially noted for its collection of masterpieces from many of Europe's most famous artists. The same could be said for the Musee d'Orsay, which was a working train station until the late 20th century, and has now been converted into a gallery space containing some of the world's finest artwork, with the quality of the architecture in these buildings worth a visit to the city alone. This is also true for the Paris Opera House, the former Palais Garnier, which is a spectacular example of Beaux-Arts architecture. The list of attractions that Paris has to offer is almost endless, and all can be enjoyed from the comfort of an Adagio Aparthotel whilst not breaking the bank.
Preparing your stay for the World Cup or the Olympic Games
If you want to attend the 2024 Olympic Games or the Rugby World Cup in 2023, it's best to plan ahead and book your accommodation in advance! 
These destinations might interest you