Aparthotel Adagio Marne la Vallée Val d'Europe
42 cours du Danube Serris CEDEX 4 77706 MARNE LA VALLEE
See on the map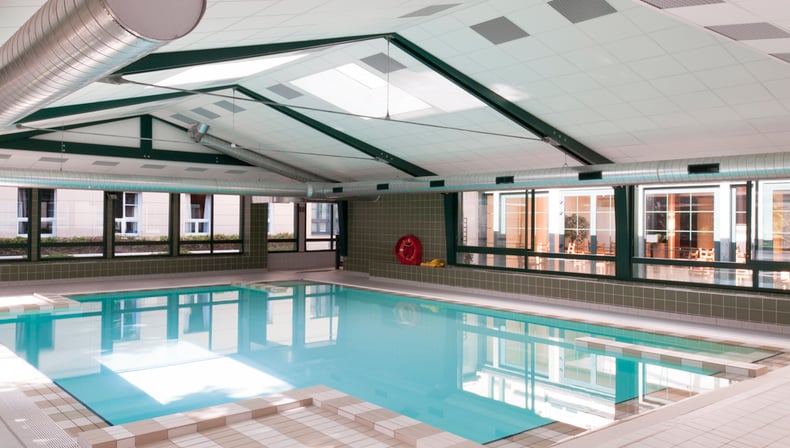 Previous
Next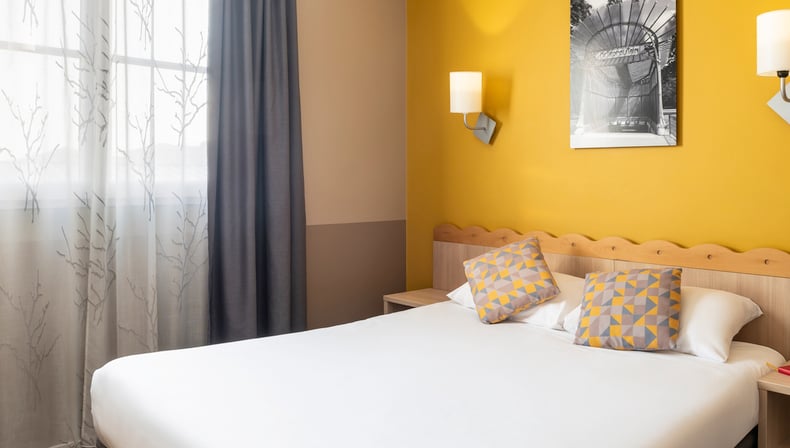 Previous
Next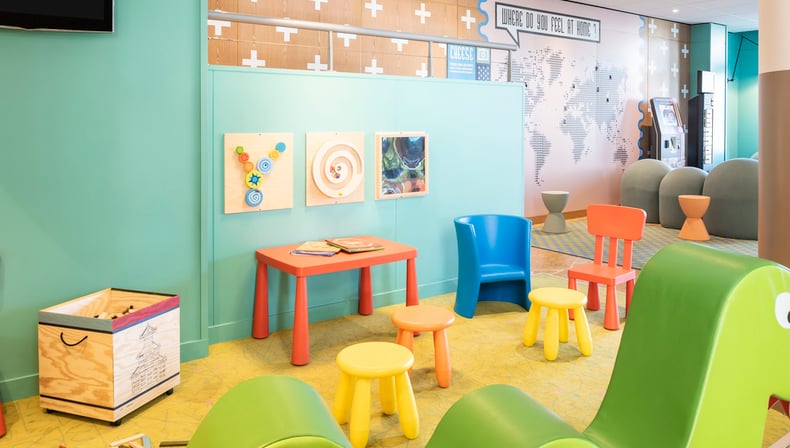 Previous
Next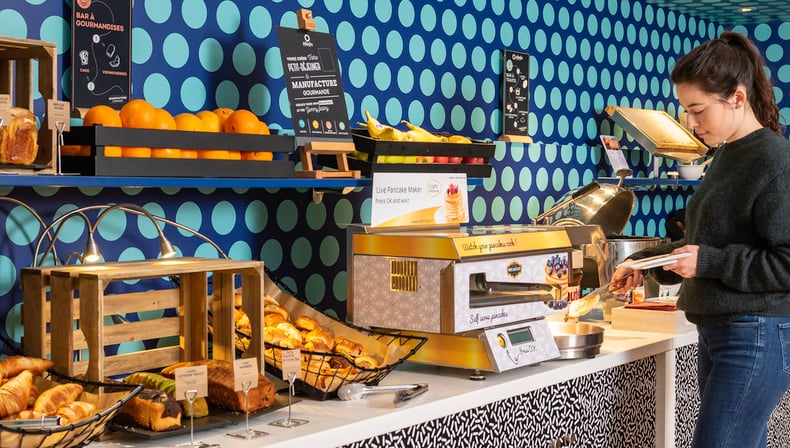 Previous
Next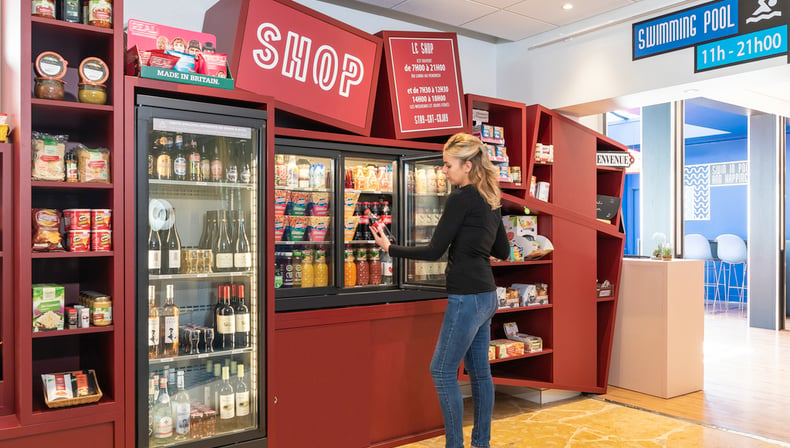 Previous
Next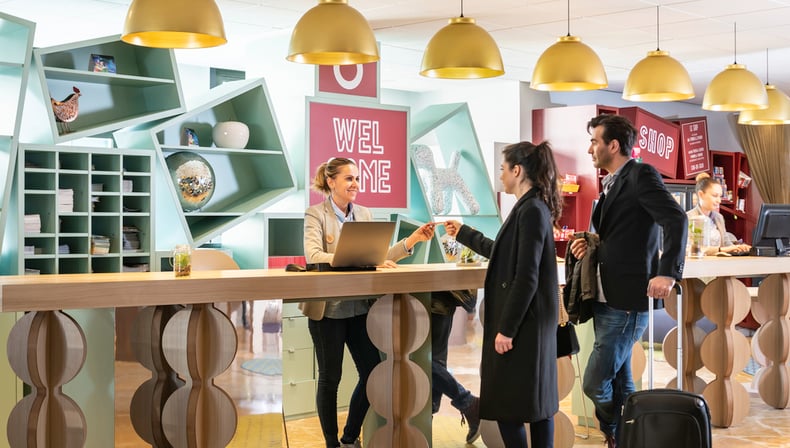 Previous
Next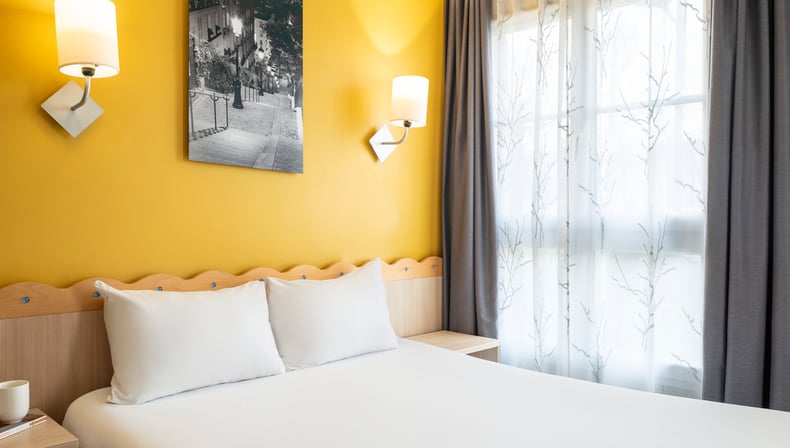 Previous
Next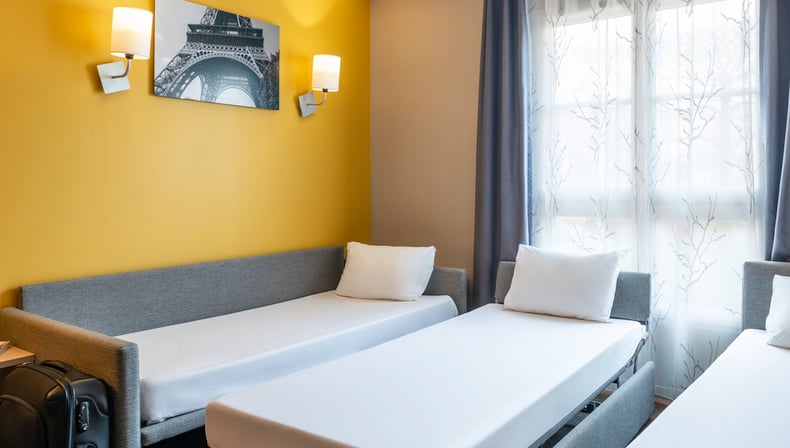 Previous
Next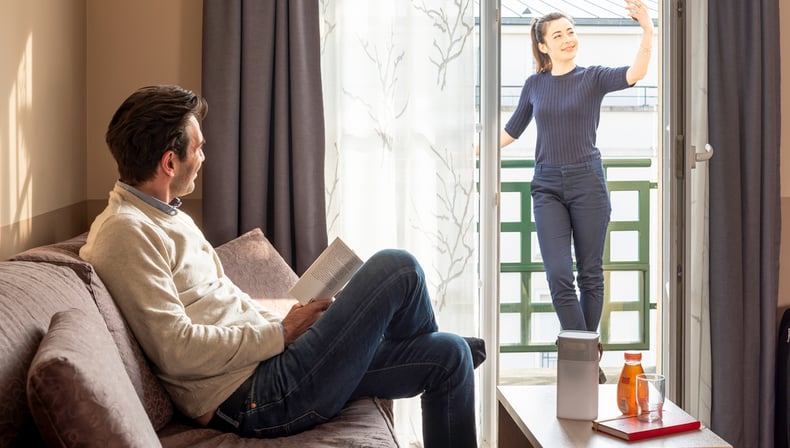 Previous
Next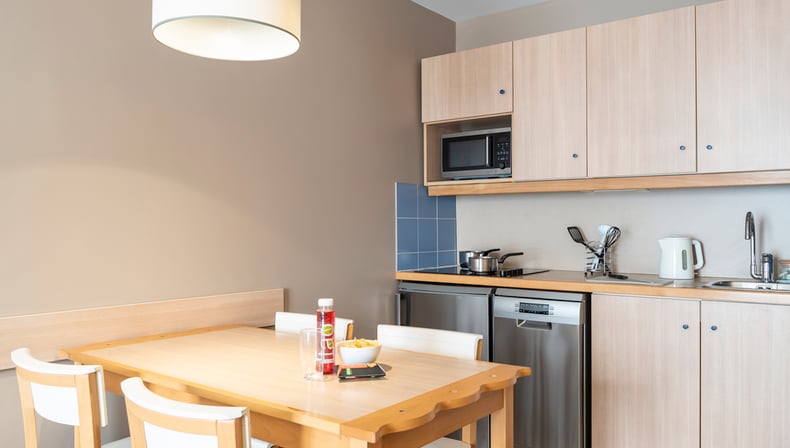 Previous
Next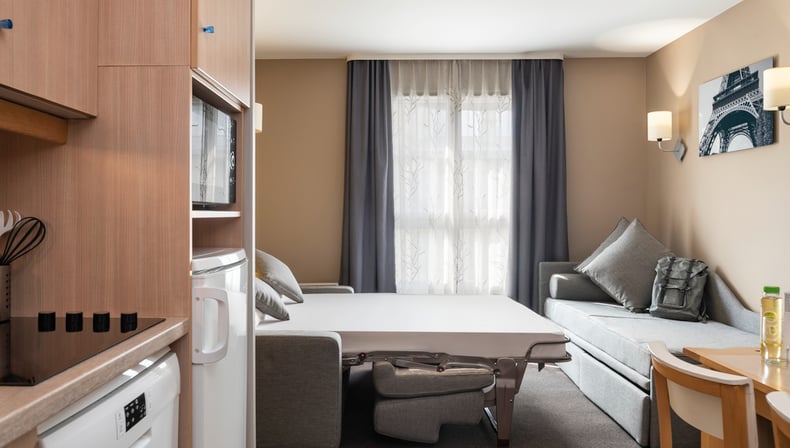 Previous
Next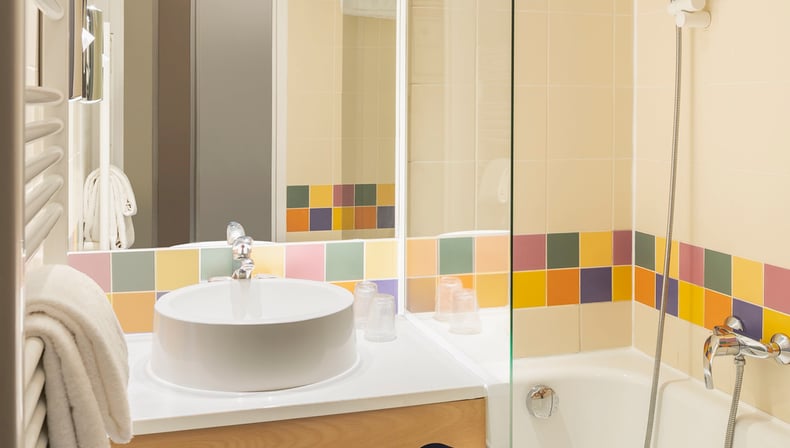 Previous
Next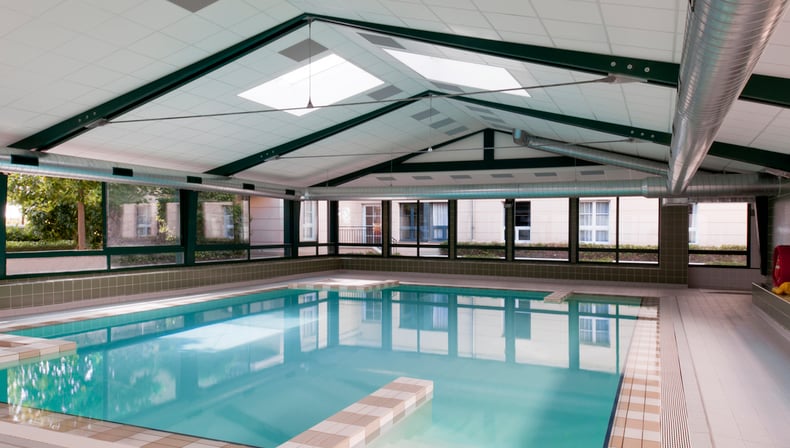 Previous
Next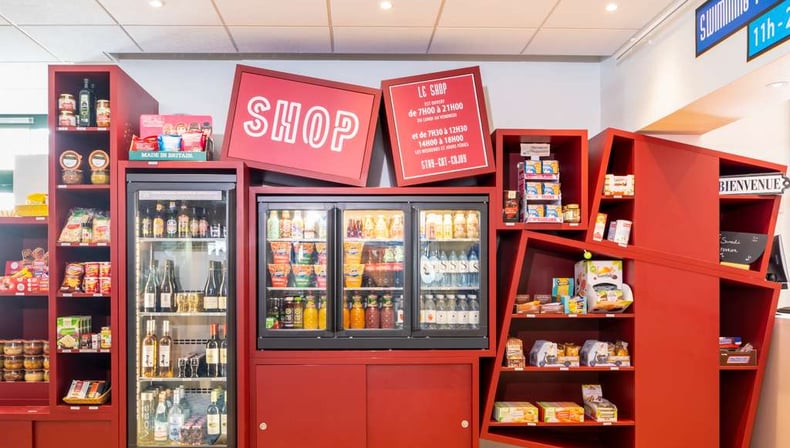 Previous
Next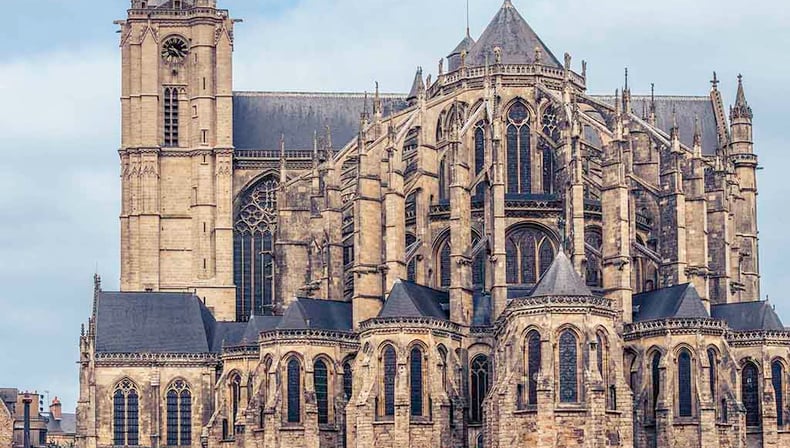 Previous
Next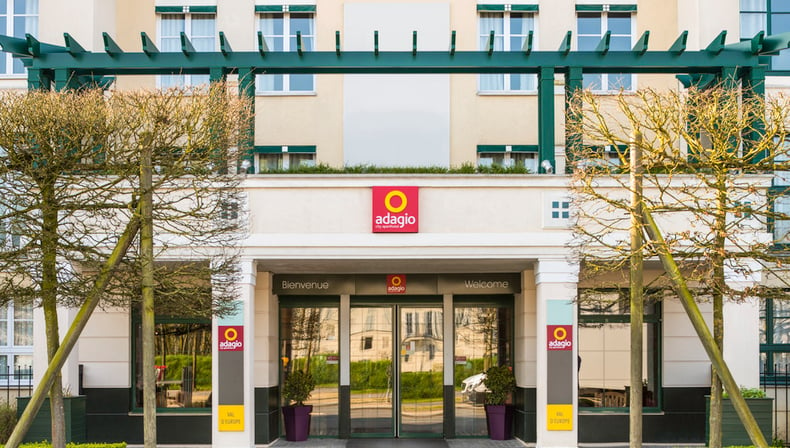 Previous
Next
Previous
Next
See all pictures
See all pictures
See all pictures
See all pictures
See all pictures
See all pictures
See all pictures
See all pictures
See all pictures
See all pictures
See all pictures
See all pictures
See all pictures
See all pictures
See all pictures
See all pictures
See all pictures
Right next to Disneyland® Paris and Free shuttle service

Indoor pool and heated

Check-in: 3PM - Check-out: 11AM
The Aparthotel Adagio Marne-la-Vallée Val d'Europe is conveniently close to Disneyland Paris and provides both a free shuttle bus service, as well as entry tickets available for purchase at reception. This 3-star residence is perfect for holidaymakers who want a comfortable base that's close to this famous amusement park. Our 262 fully equipped and comfortable flats range from studios that sleep 4 to 3-room flats that sleep 9. Guests can enjoy a delicious breakfast and have use of a launderette, covered pool and private car park. All you'll need for a superb holiday at Disneyland Paris! Our reception staff are on hand 24 hours a day.
Best price guaranteed

Free Wifi

Payment on the spot*

Free cancellation*
*Depending on the selected offer
Included in your aparthotel
Online Check-in / Fast Check-out
What to see and do near the serviced apartment?
42 cours du Danube Serris CEDEX 4 77706 MARNE LA VALLEE

Tel: (+33)1/60428282
Fax: (+33)1/60428200
You may also like
You may like...