Aparthotel Adagio La Défense Courbevoie
2-4 Place des Pléiades 92400 COURBEVOIE
See on the map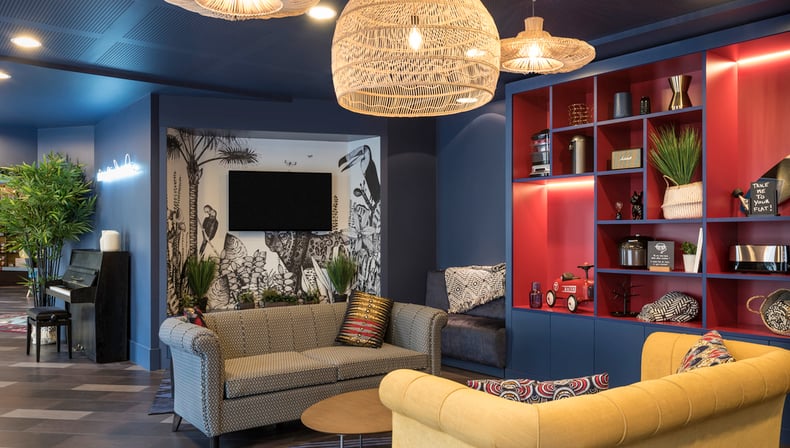 Previous
Next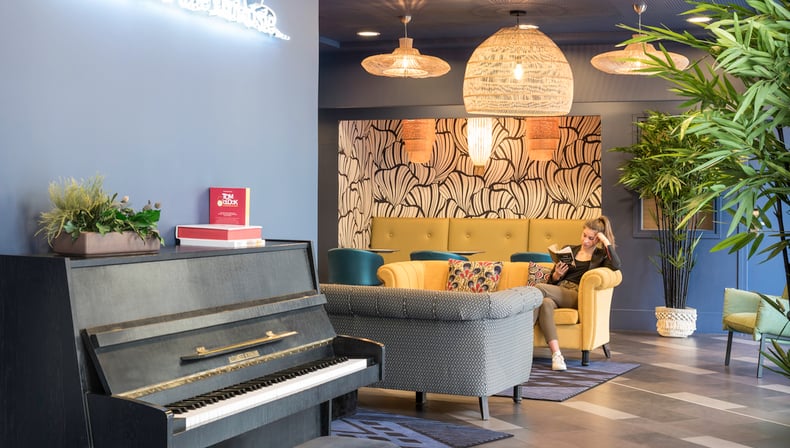 Previous
Next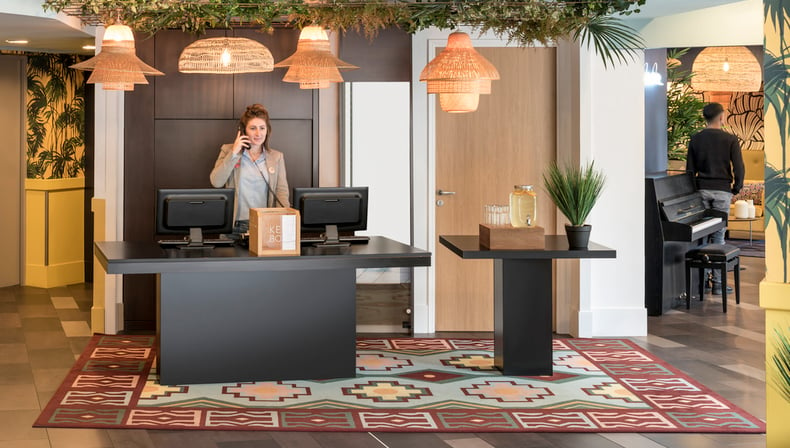 Previous
Next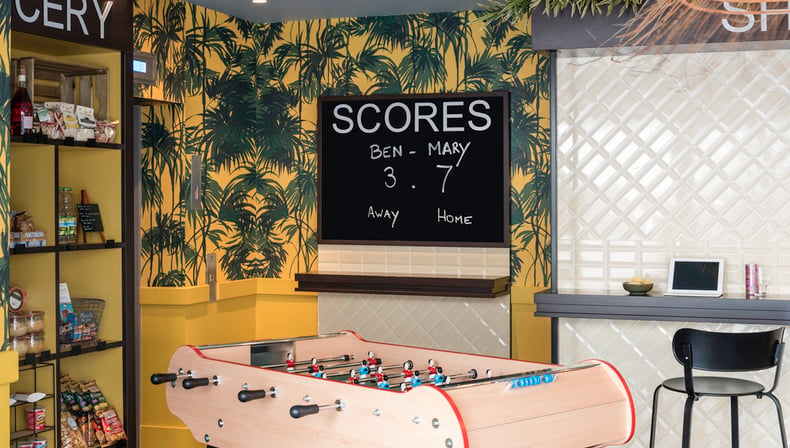 Previous
Next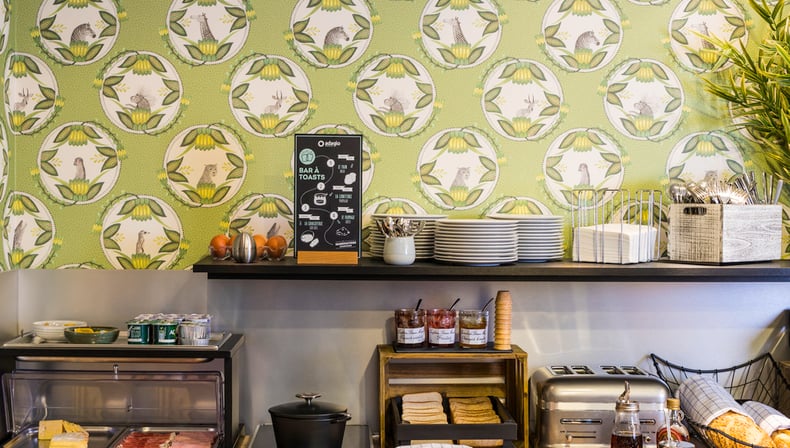 Previous
Next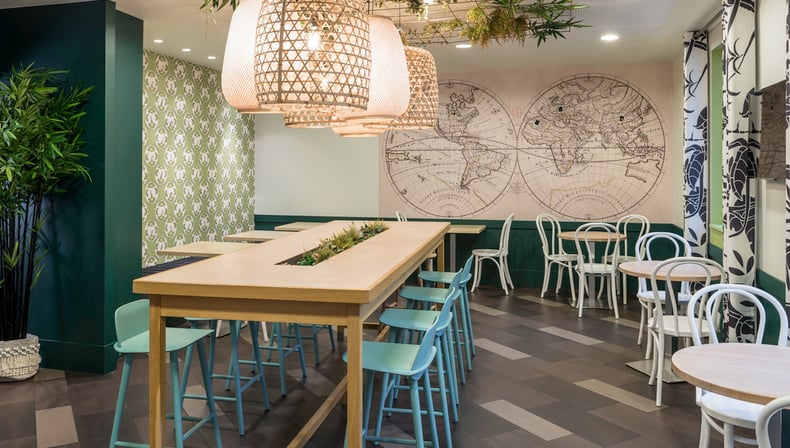 Previous
Next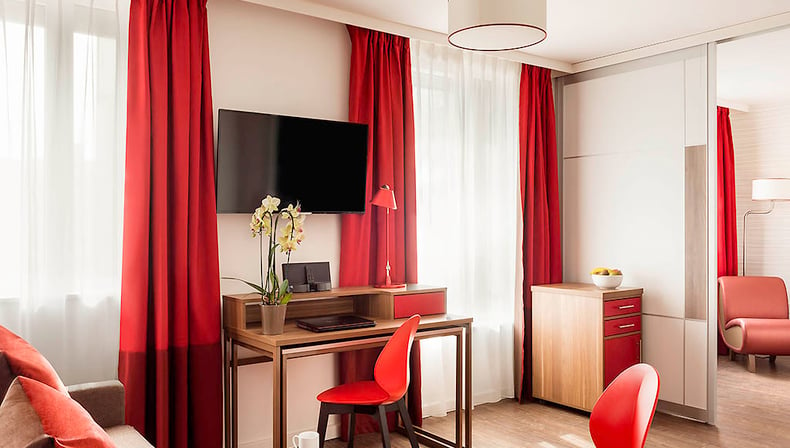 Previous
Next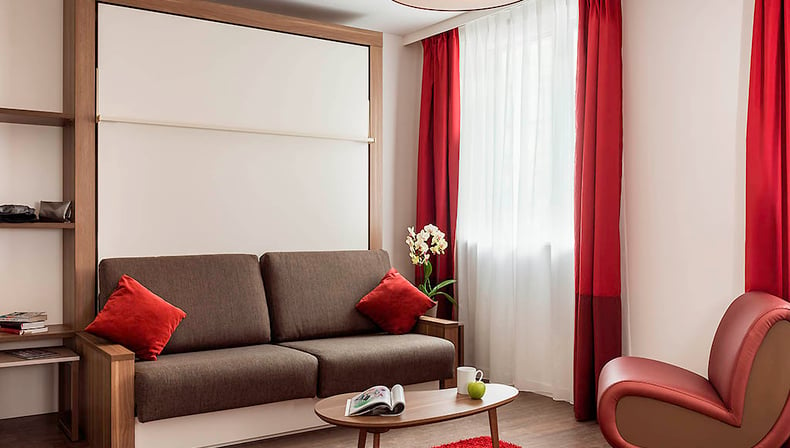 Previous
Next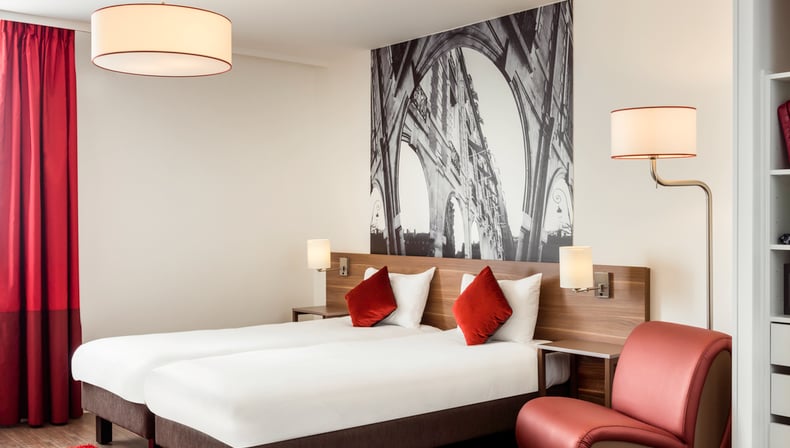 Previous
Next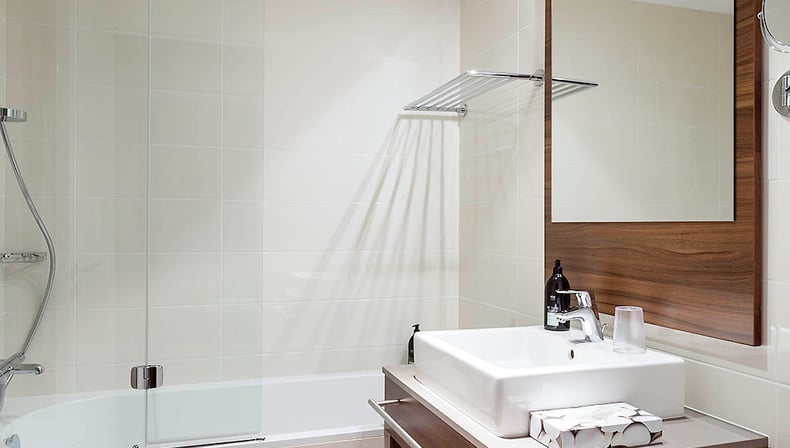 Previous
Next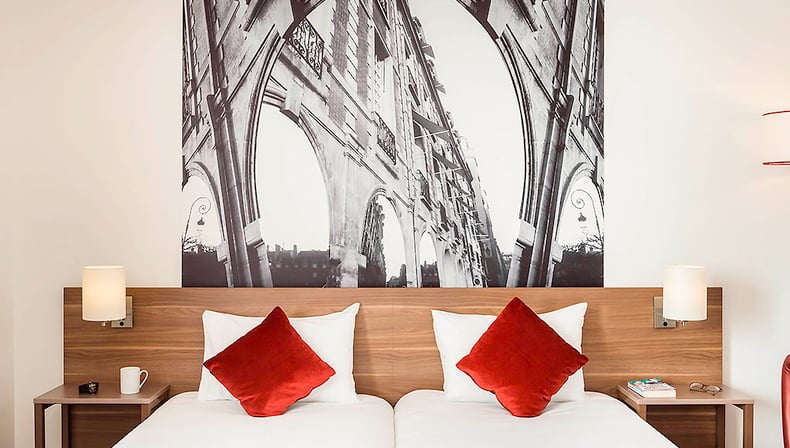 Previous
Next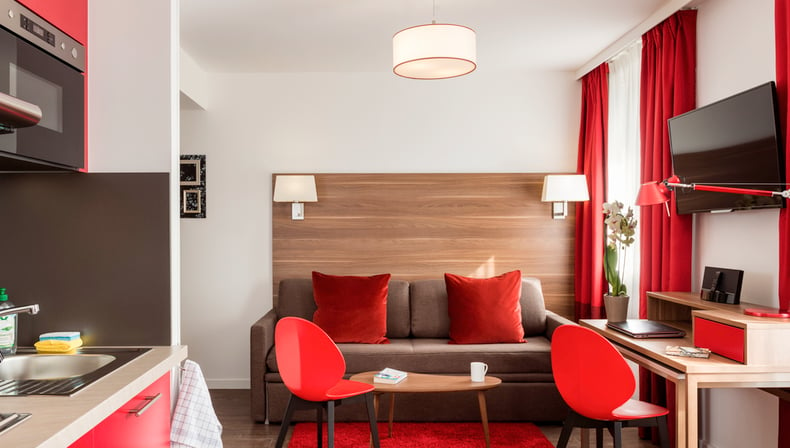 Previous
Next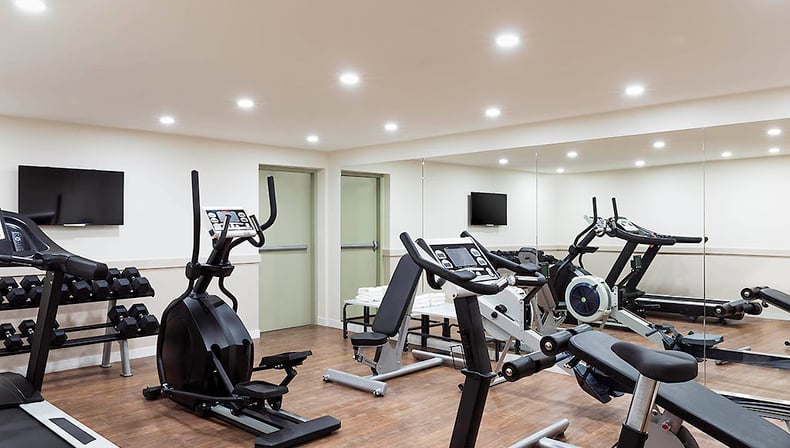 Previous
Next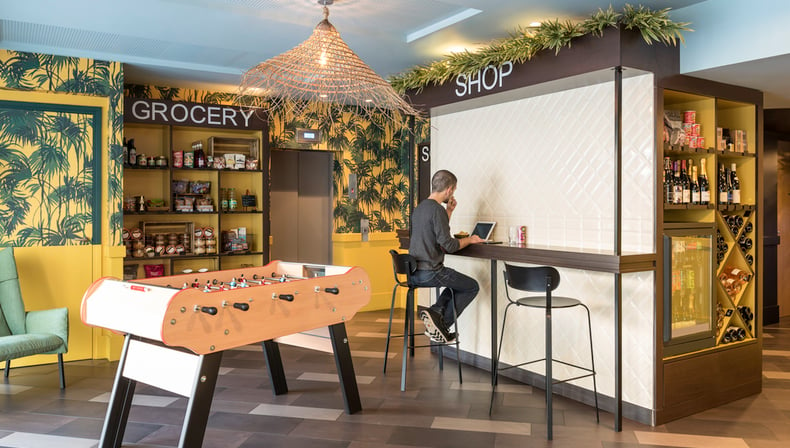 Previous
Next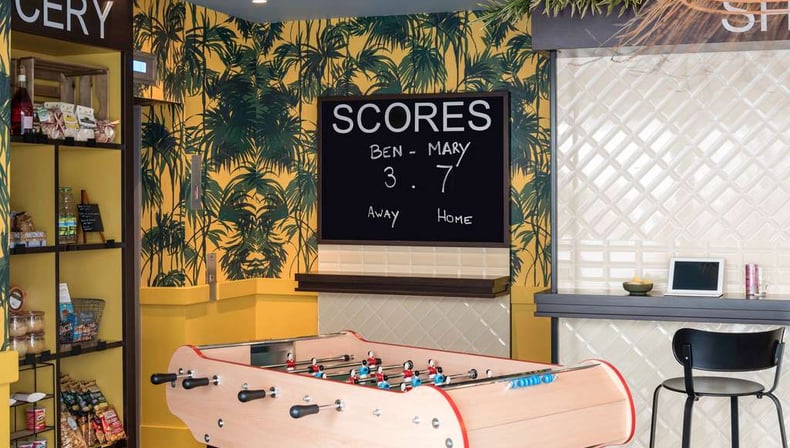 Previous
Next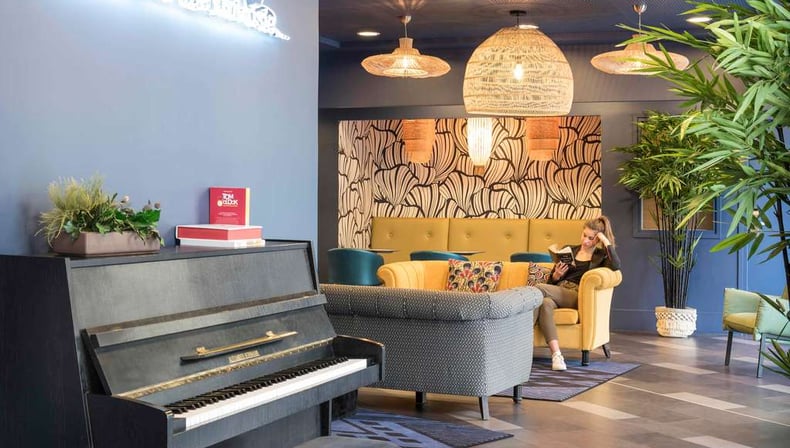 Previous
Next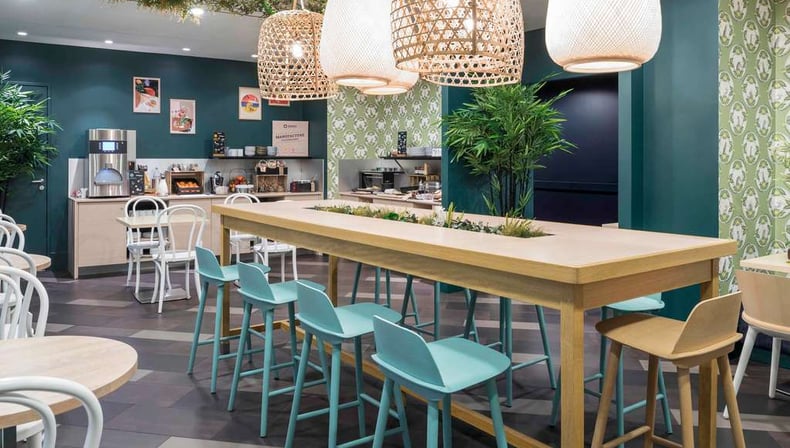 Previous
Next
Previous
Next
Previous
Next
Previous
Next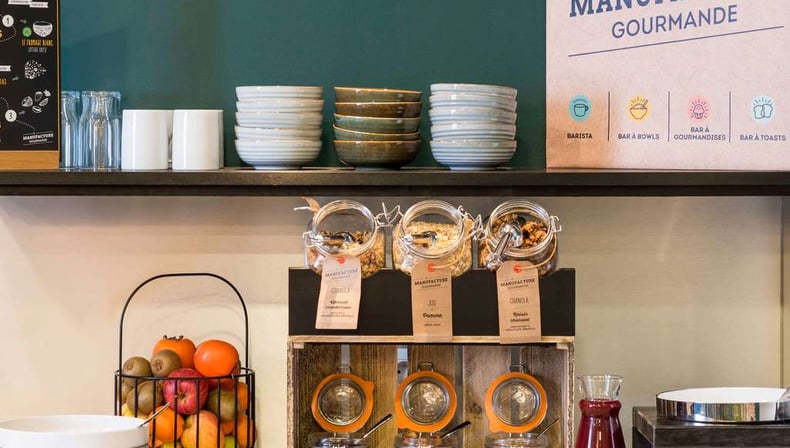 Previous
Next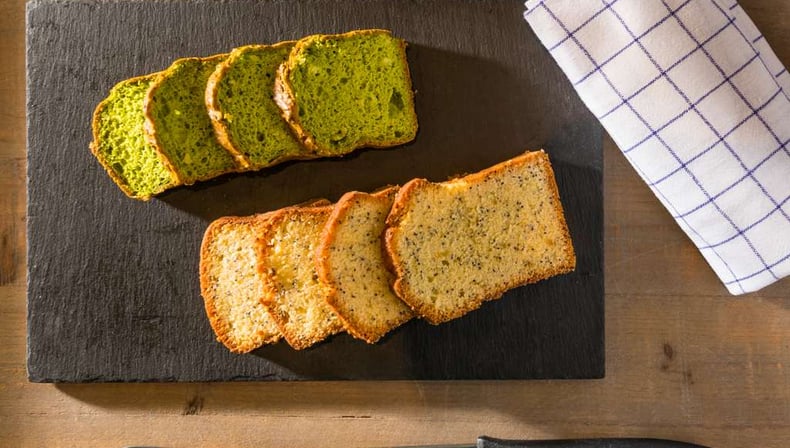 Previous
Next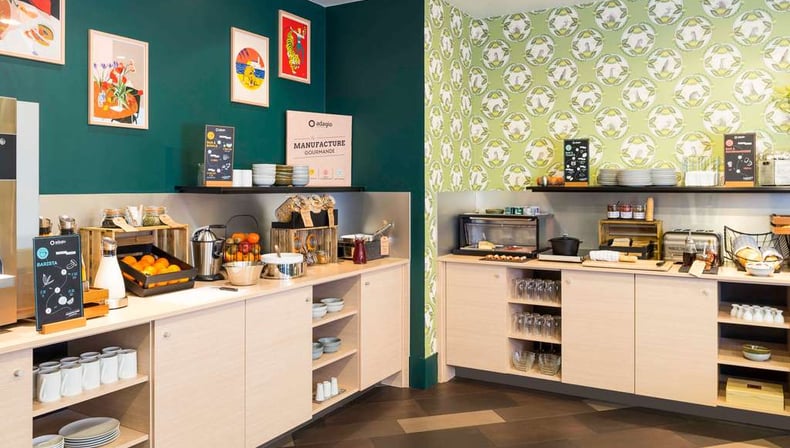 Previous
Next
See all pictures
See all pictures
See all pictures
See all pictures
See all pictures
See all pictures
See all pictures
See all pictures
See all pictures
See all pictures
See all pictures
See all pictures
See all pictures
See all pictures
See all pictures
See all pictures
See all pictures
See all pictures
See all pictures
See all pictures
See all pictures
See all pictures
See all pictures
A 5 min walk from the business district of La Défense

10 min from Paris by train

Check-in: 3PM - Check-out: 11AM
The Adagio access Colombes La Défense is located in a recently-built residential area, near the Victor Bash tram station on line T2. This 3-star tourist residence has 84 apartments ranging from 2-person studios to 4-person apartments that are fully-furnished, fully-equipped and tastefully decorated. You can take advantage of a number of services such as a fitness room or access to private parking during your stay.
Best price guaranteed

Free Wifi

Payment on the spot*

Free cancellation*
*Depending on the selected offer
Included in your aparthotel
Online Check-in / Fast Check-out
What to see and do near the serviced apartment?
2-4 Place des Pléiades 92400 COURBEVOIE

Tel: (+33)1/46408520
Fax: (+33)1/47451256
You may also like
You may like...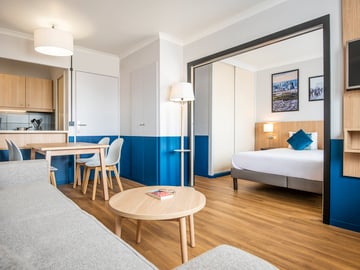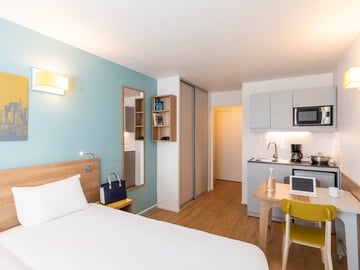 Member rate -5% Take advantage of this reduction by creating your account at the time of your reservation