Aparthotel Adagio La Defense Esplanade
35 Cours Michelet La Défense 10 92060 PARIS LA DEFENSE
See on the map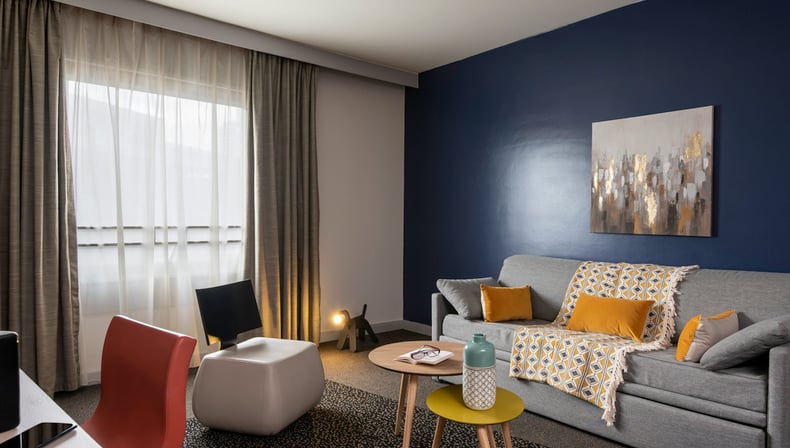 Previous
Next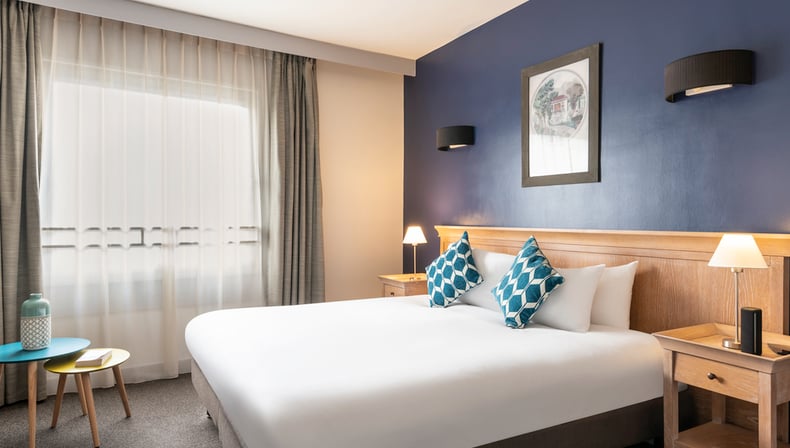 Previous
Next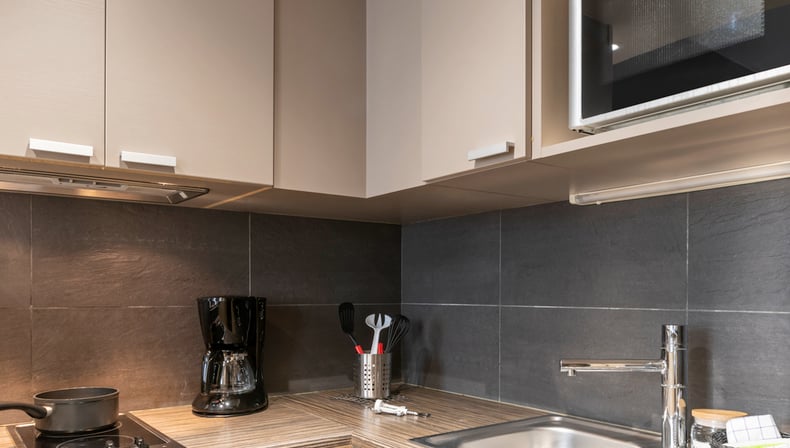 Previous
Next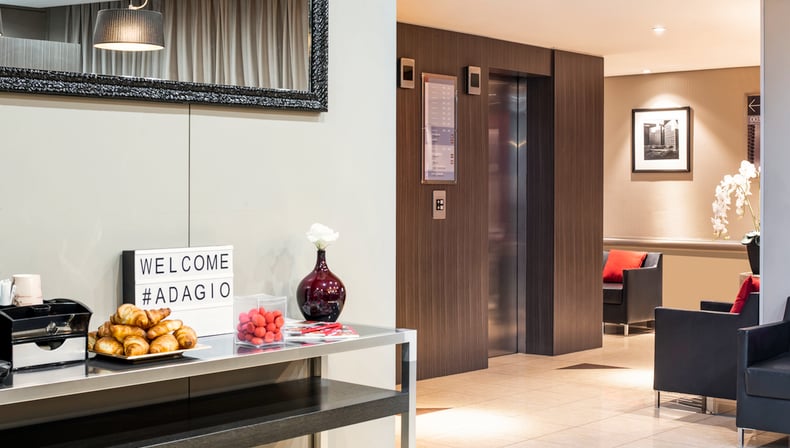 Previous
Next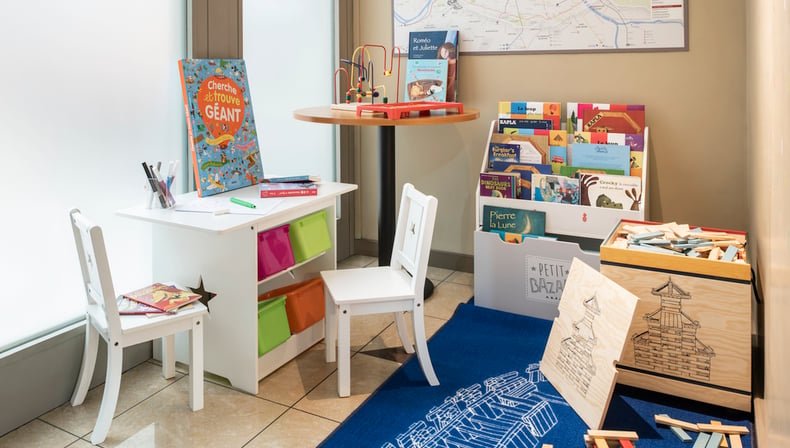 Previous
Next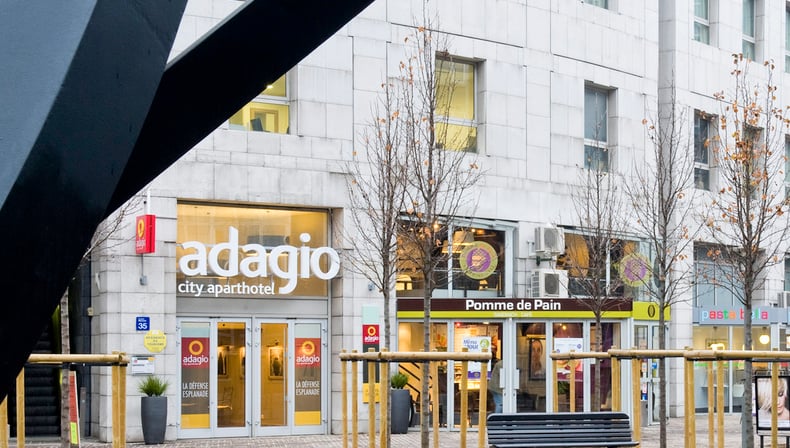 Previous
Next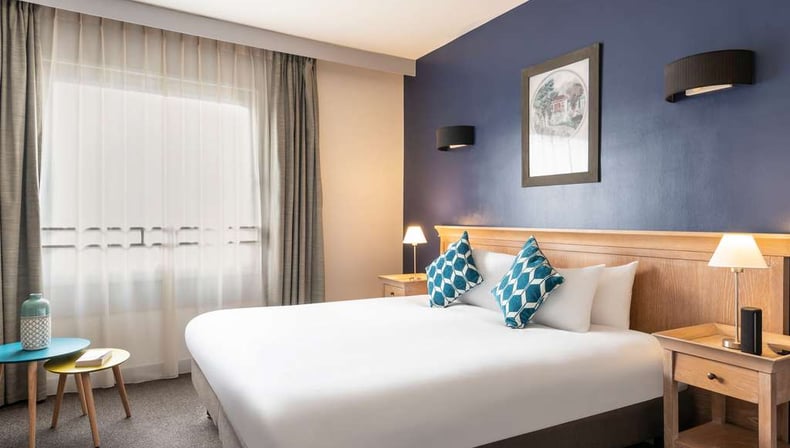 Previous
Next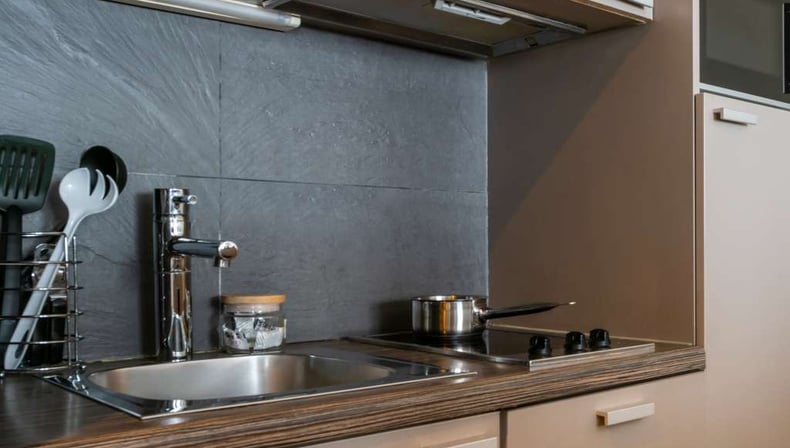 Previous
Next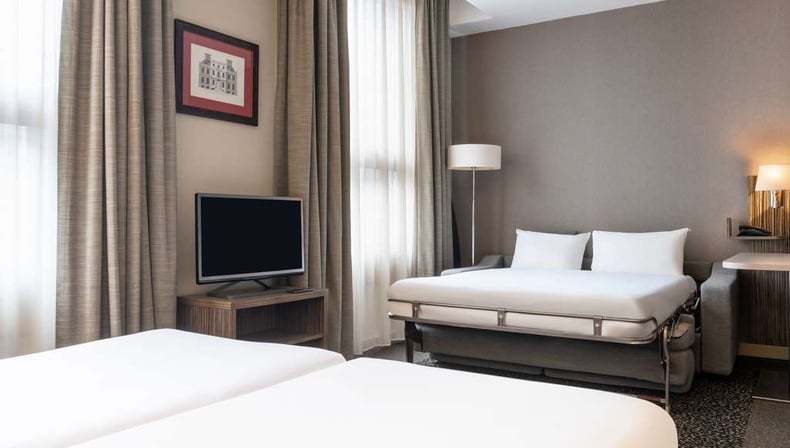 Previous
Next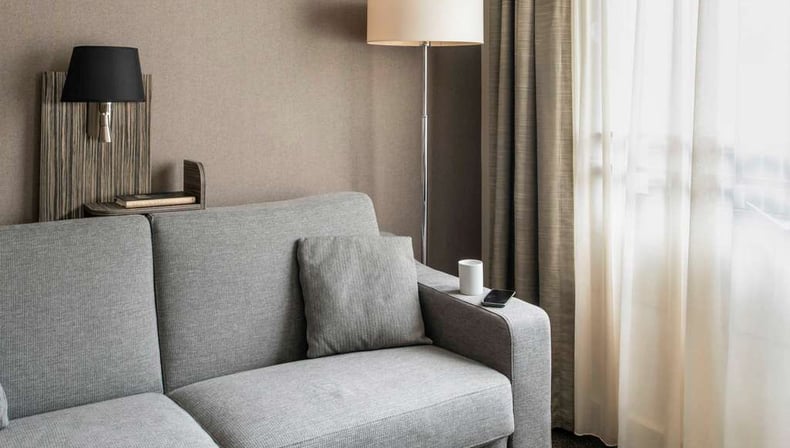 Previous
Next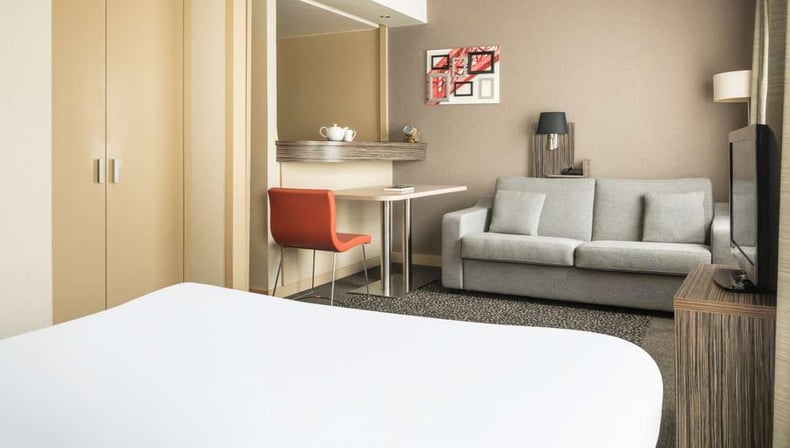 Previous
Next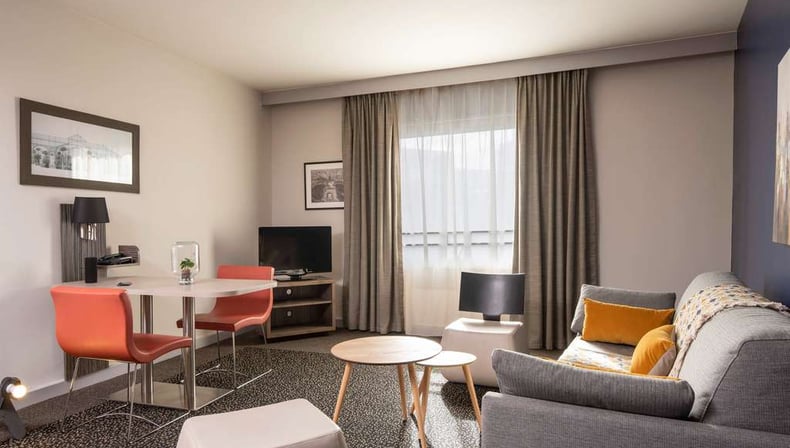 Previous
Next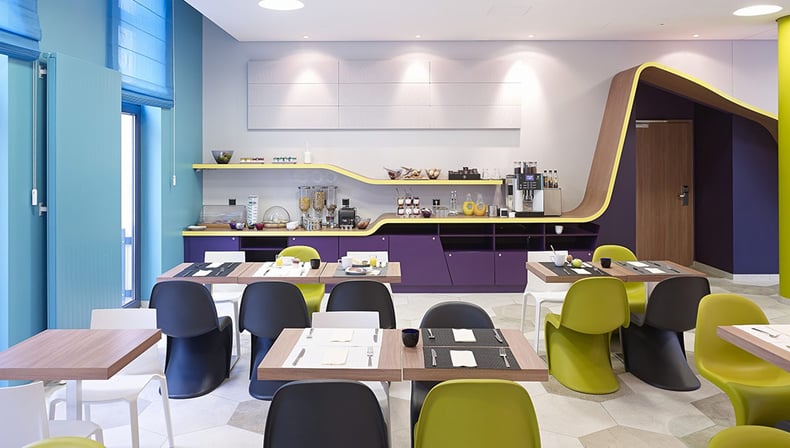 Previous
Next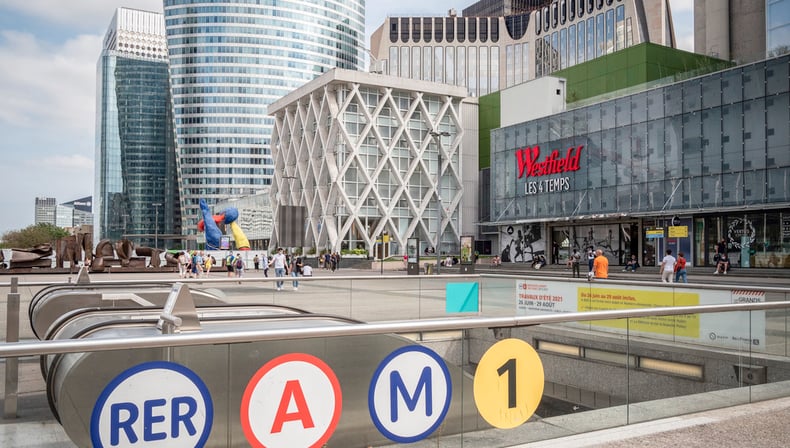 Previous
Next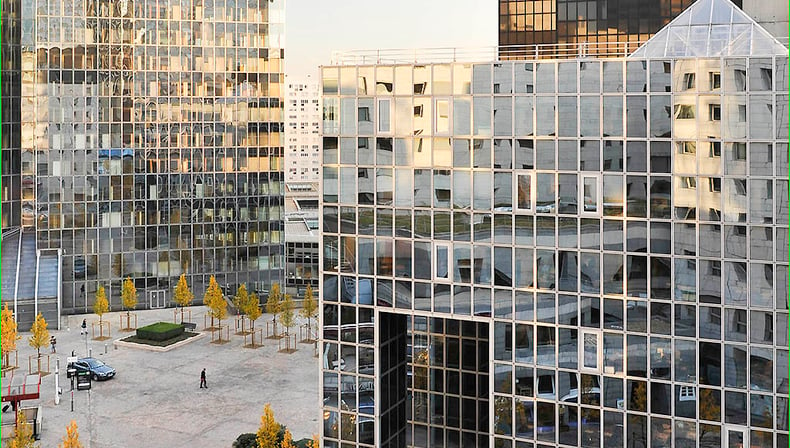 Previous
Next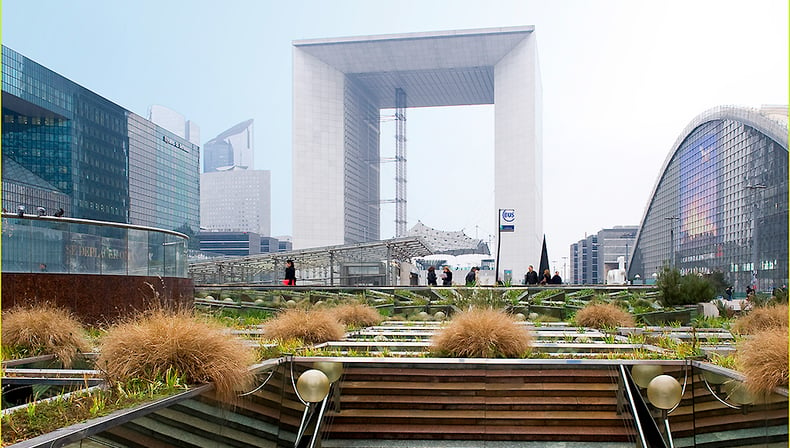 Previous
Next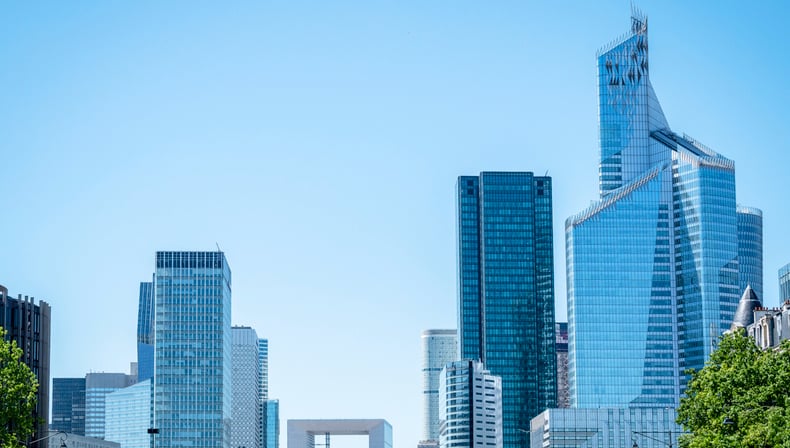 Previous
Next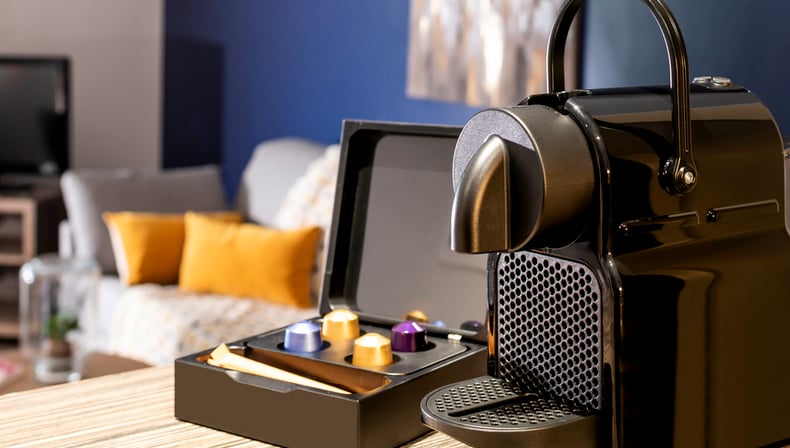 Previous
Next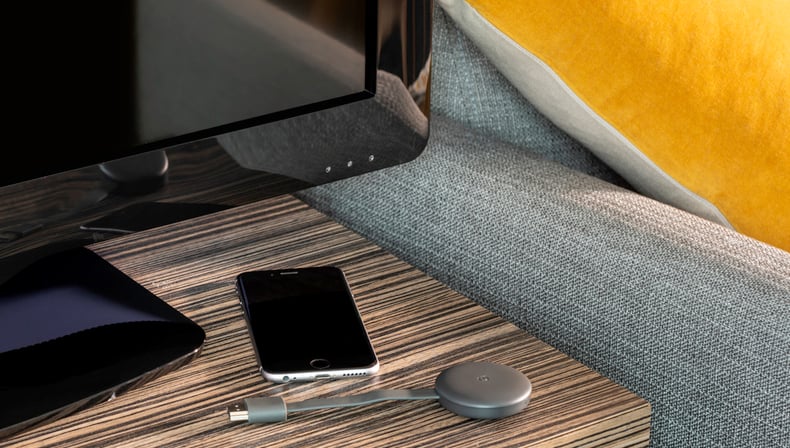 Previous
Next
Previous
Next
See all pictures
See all pictures
See all pictures
See all pictures
See all pictures
See all pictures
See all pictures
See all pictures
See all pictures
See all pictures
See all pictures
See all pictures
See all pictures
See all pictures
See all pictures
See all pictures
See all pictures
See all pictures
See all pictures
See all pictures
In the heart of La Défense

Near the shopping center Les 4 Temps & the U-Arena

Check-in: 3PM - Check-out: 11AM
Situated in the heart of La Défense business quarter, near the U-Arena and the CNIT, the 3-star tourist residence Adagio La Défense Esplanade has 99 studios and apartments ranging from 1-person studios to 2-room 4-person apartments that are fully-furnished and fully-equipped. Right by it, you will find a large shopping centre and paid public car park and, to make life as convenient as possible for you, you have the use of a dry-cleaning service, luggage room and car park.
Best price guaranteed

Free Wifi

Payment on the spot*

Free cancellation*
*Depending on the selected offer
Included in your aparthotel
Online Check-in / Fast Check-out
What to see and do near the serviced apartment?
35 Cours Michelet La Défense 10 92060 PARIS LA DEFENSE

Tel: (+33)1/47739090
Fax: (+33)1/47764436
You may also like
You may like...