Earn four times more loyalty points
Book your stay at the Adagio Kiel from March 1st to April 30, 2023!
Receive 4X more Reward points
Are you a member of our loyalty programme? This is the opportunity to increase your Reward points by booking your stay between March 1st, 2023 and April 30th, 2023! 
Not a member of our loyalty programme yet? Don't hesitate to register, it's free! 
How to take advantage of this offer?
Earn four times more Reward points by staying at Adagio Access Kiel.
Want to boost your points? It's so easy!
1. Log in to your account and sign up for the offer.
Not a member yet? Join the ALL loyalty programme to get lots of benefits!
2. Book your stay between 01/03/2023 and 30/04/2023
3. Stay at Adagio Access Kiel between 01/03/2023 and 18/06/2023
4. Receive 4x more Reward points and boost your ALL - Accor Live Limitless account!
Use the points however you want. Plenty of benefits. Little extras at our partner hotels. Unique tailormade experiences...
Sign up and book now to take advantage of this incredible offer!
New horizons to explore. Your life, your way.

Our participating aparthotels: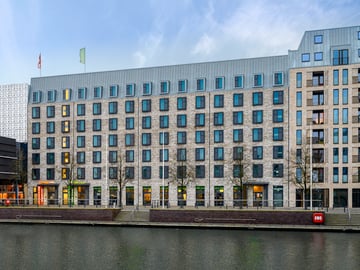 Member rate -10% Take advantage of this reduction by creating your account at the time of your reservation
These offers might interest you
You may like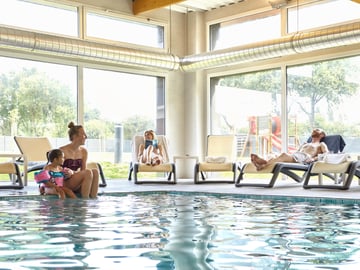 City break - Romantic
Seaside fun, mountain exploring and the comforts of an Adagio aparthotel. Hurry. It's not too late to book your holiday.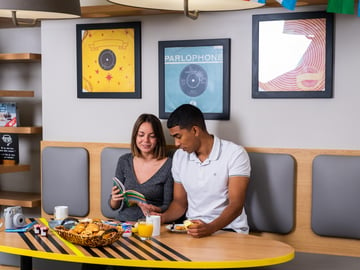 -25%
Good deal
Aparthotels Adagio | Book now to qualify for our Early Booking rate and save up to 25% on your next stay with Aparthotels Adagio!
Book in advance to get advantageous rates for your stay. Live now, do more, and experience more of what you like. Life styled your way.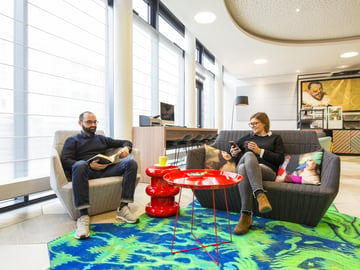 -35%
Good deal
Book online for less than 3 months. Our serviced apartments are the ideal solution to make you feel at home.