Aparthotel Adagio access Saint Louis Bâle
92 Avenue de Bale 68300 SAINT LOUIS
See on the map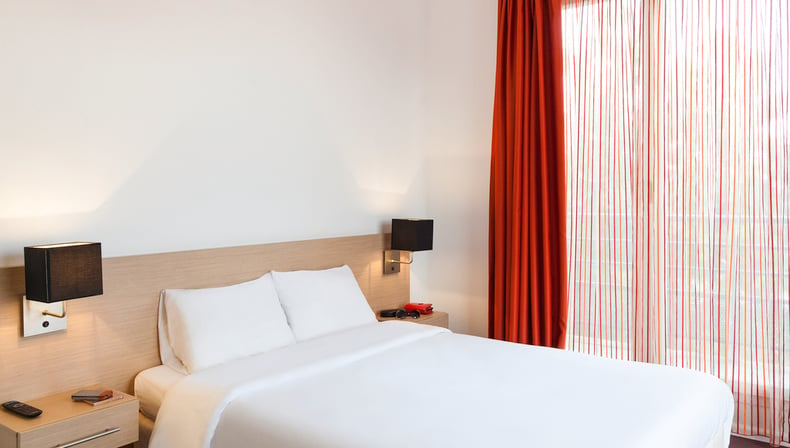 Previous
Next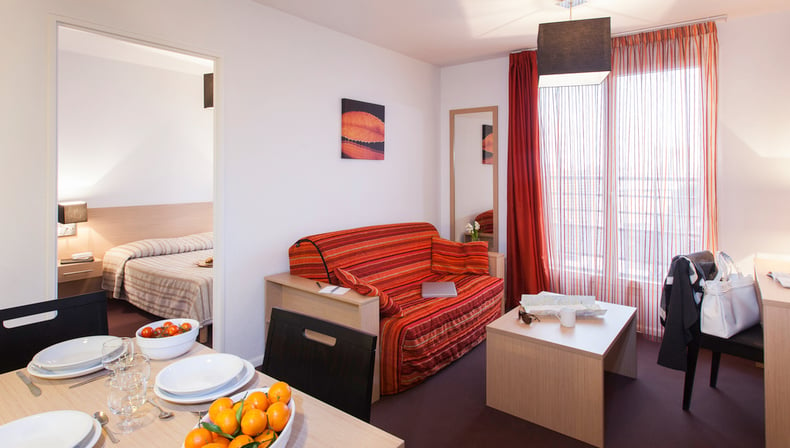 Previous
Next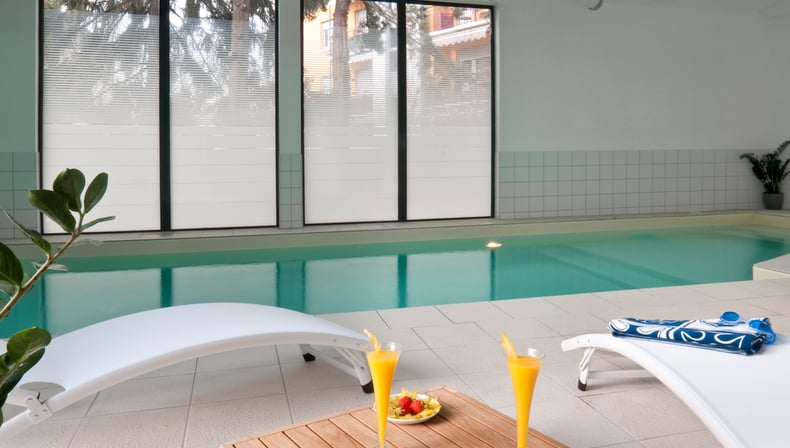 Previous
Next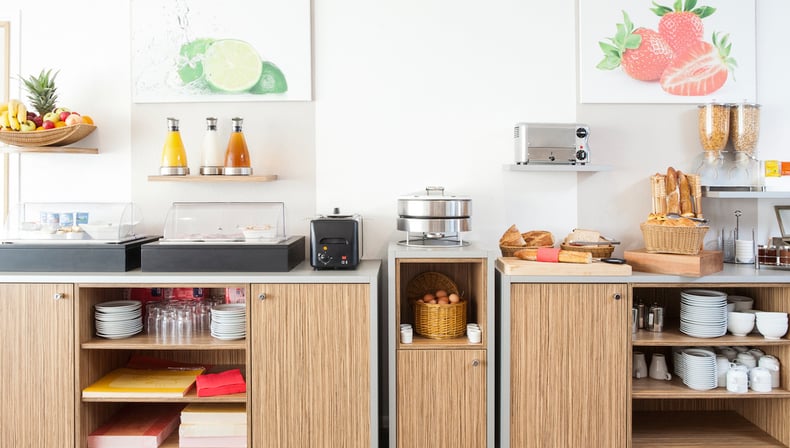 Previous
Next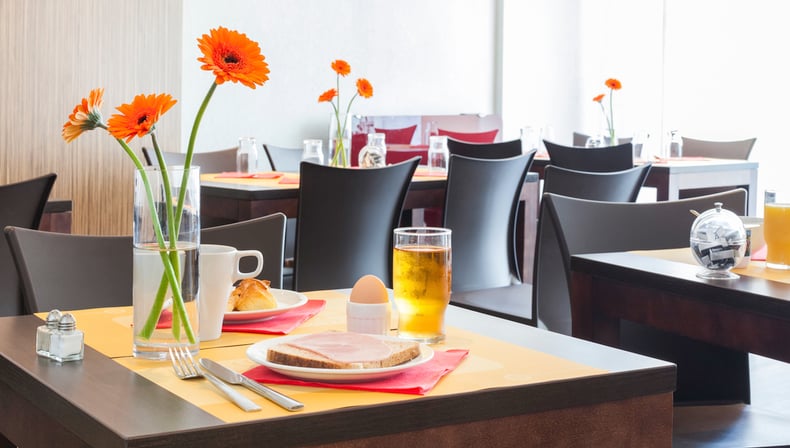 Previous
Next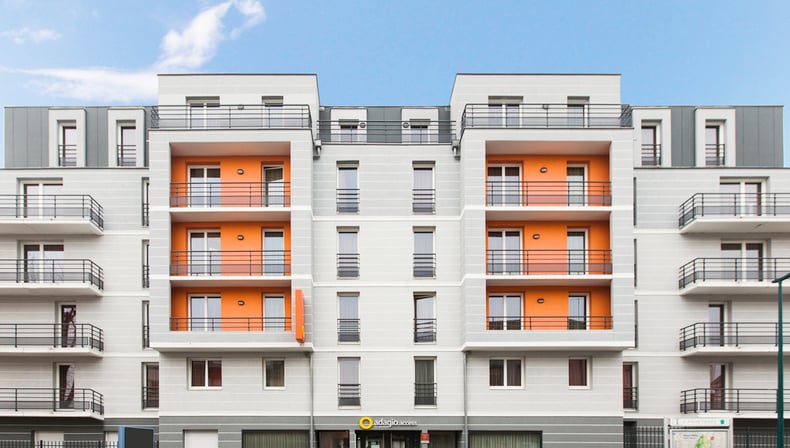 Previous
Next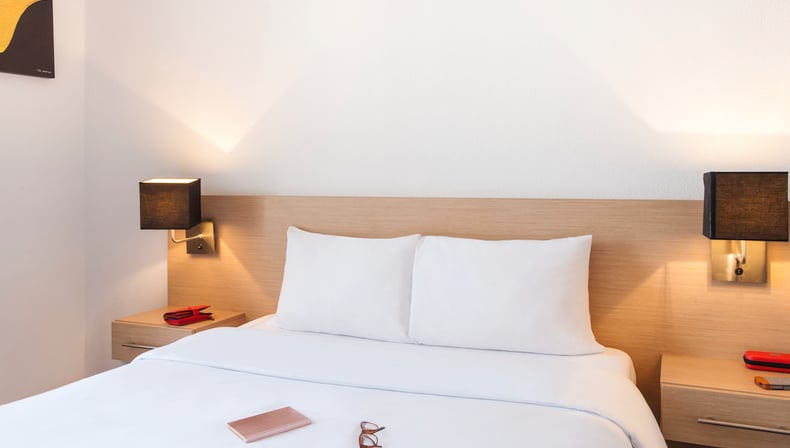 Previous
Next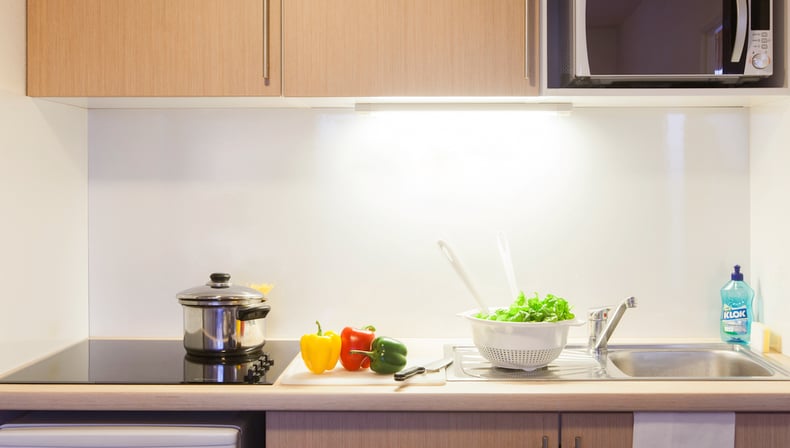 Previous
Next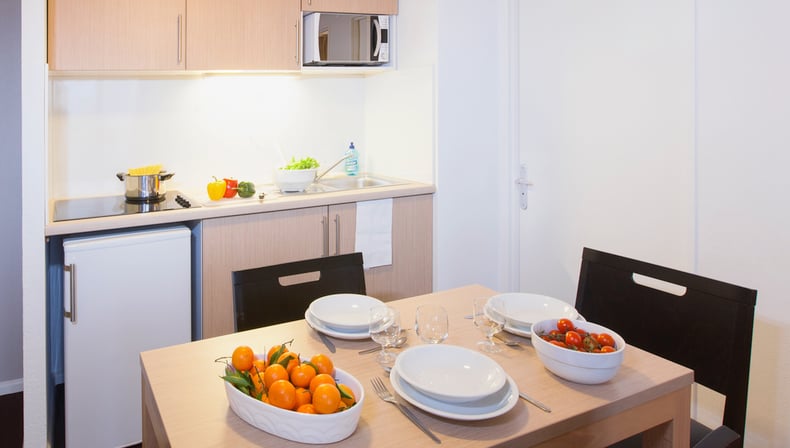 Previous
Next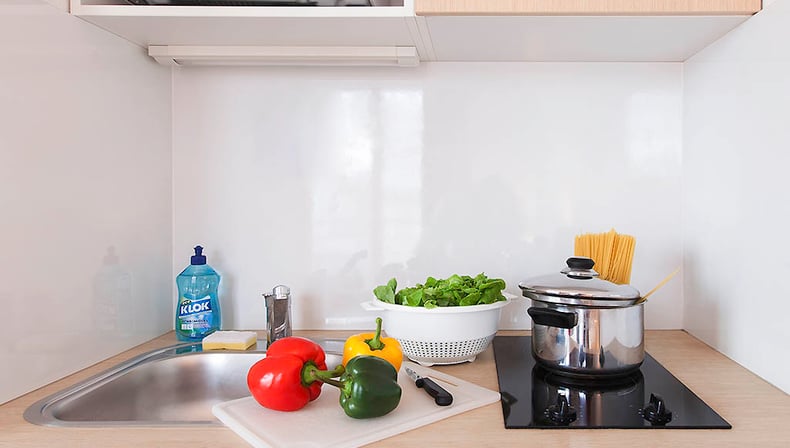 Previous
Next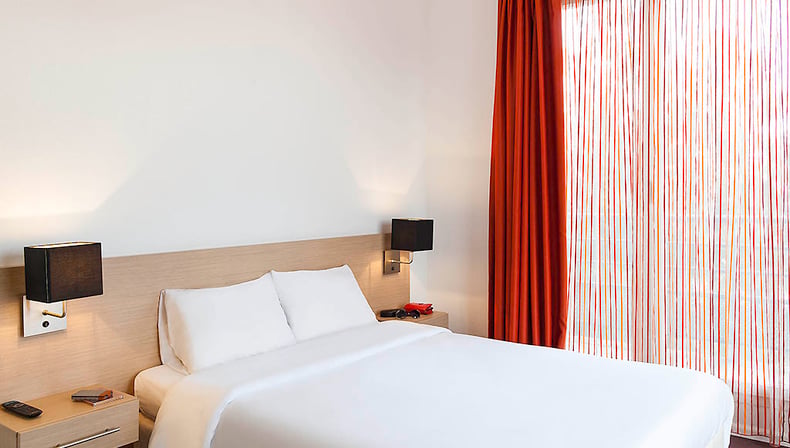 Previous
Next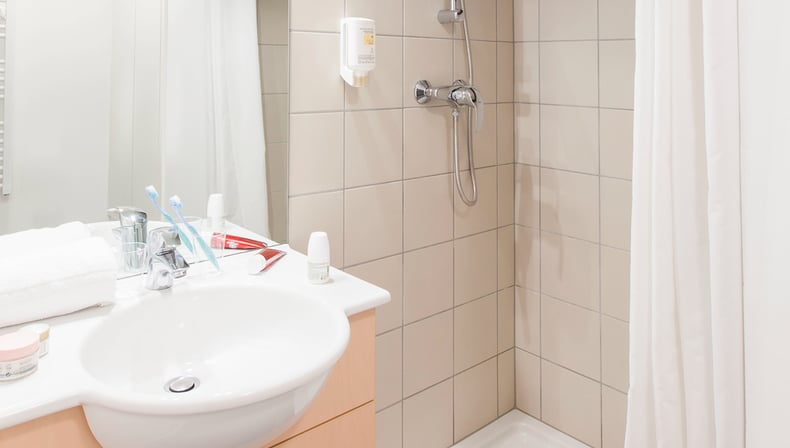 Previous
Next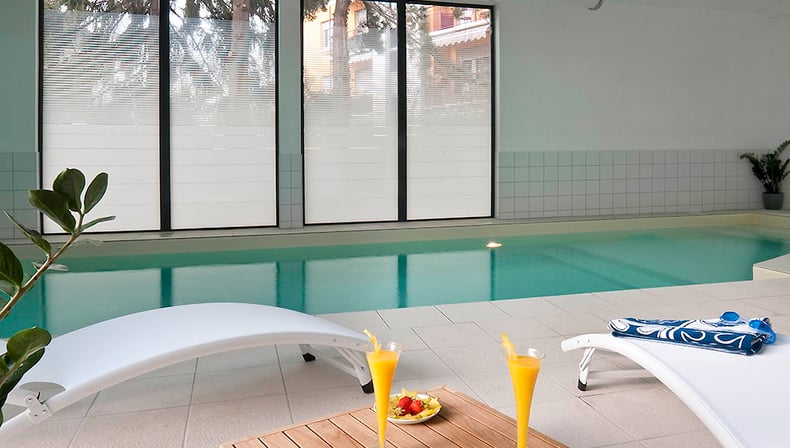 Previous
Next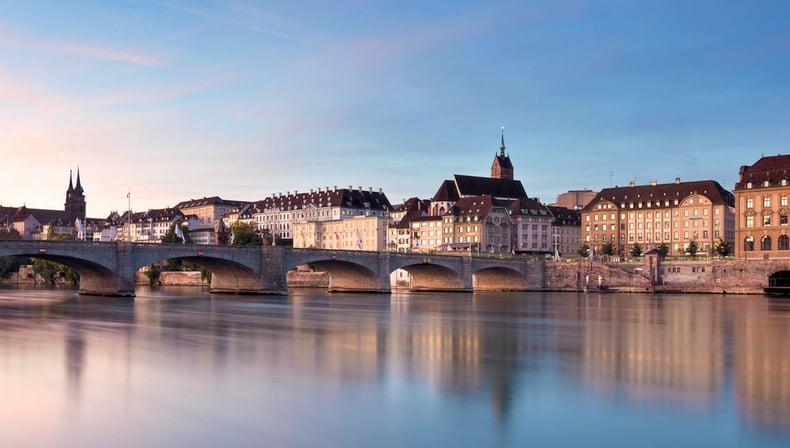 Previous
Next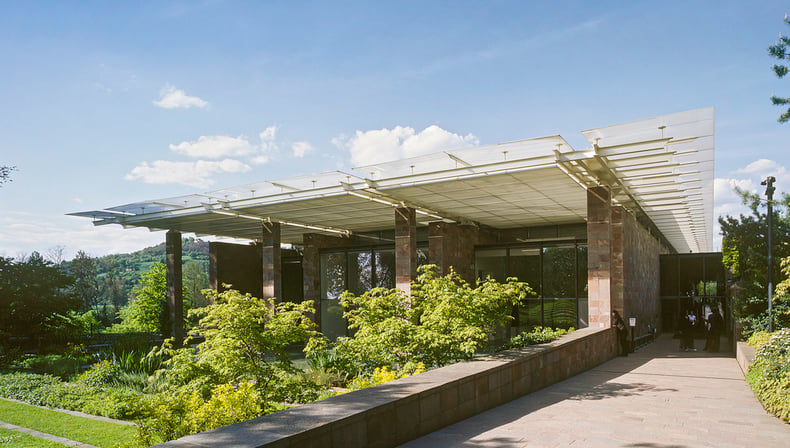 Previous
Next
Previous
Next
Previous
Next
See all pictures
See all pictures
See all pictures
See all pictures
See all pictures
See all pictures
See all pictures
See all pictures
See all pictures
See all pictures
See all pictures
See all pictures
See all pictures
See all pictures
See all pictures
See all pictures
See all pictures
Free airport transfer service

Indoor swimming pool

Check-in: 3PM - Check-out: 11AM
Situated on the outskirts of Basel, a city on the French-Switzerland border, the Adagio access Saint-Louis Bâle, a 3-star aparthotel offers 99 completely-furnished apartments ranging from studios sleeping 2 people to 1-bedroom apartments sleeping up to 4, all fitted with a fully-equipped kitchen. Guests benefit from access to an indoor swimming pool and private outdoor car park. Our reception is open 24/7 to cater for all your needs.
Best price guaranteed

Free Wifi

Payment on the spot*

Free cancellation*
*Depending on the selected offer
Included in your aparthotel
Online Check-in / Fast Check-out
What to see and do near the serviced apartment?
92 Avenue de Bale 68300 SAINT LOUIS

Tel: (+33)3/89911000
Fax: (+33)3/89911001
You may also like
You may like...