Aparthotel Adagio access Colombes La Defense
2 rue Pierre Expert 92700 Colombes
See on the map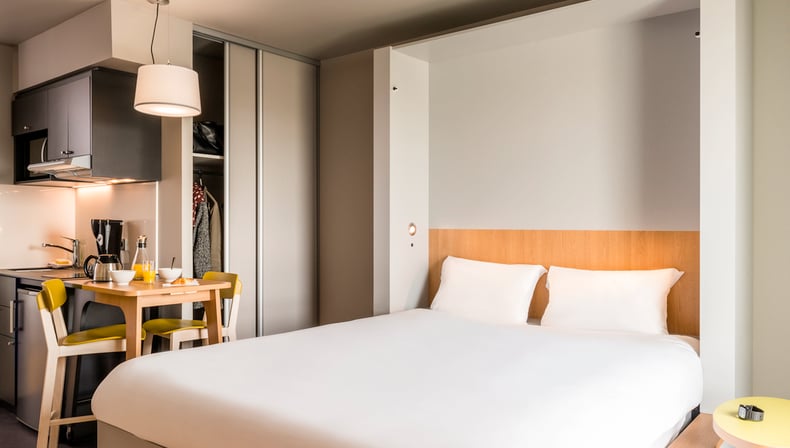 Previous
Next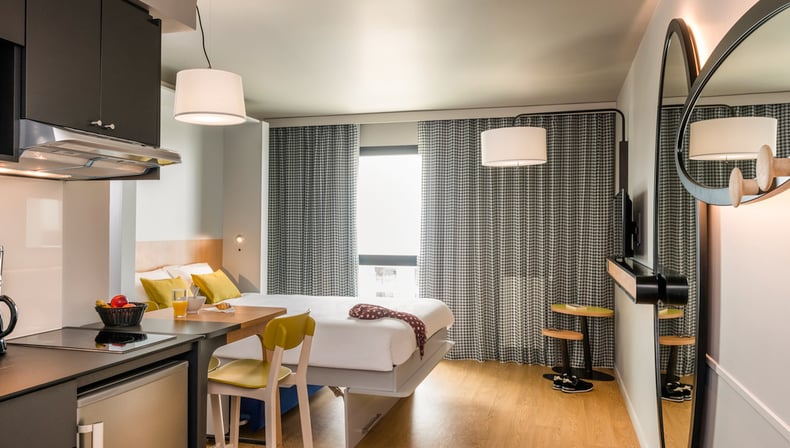 Previous
Next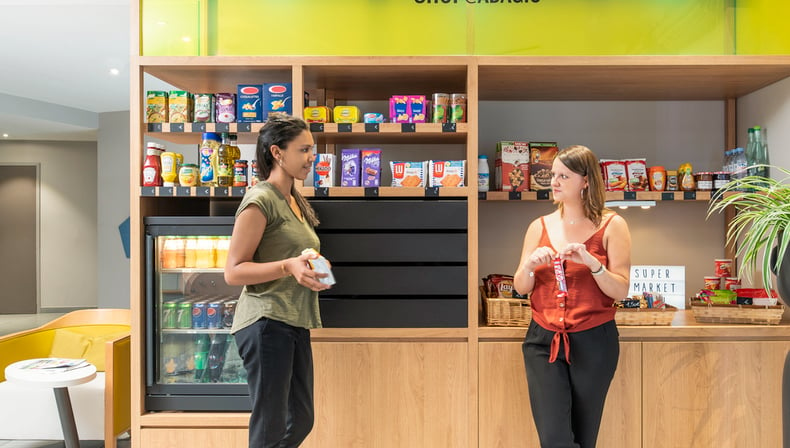 Previous
Next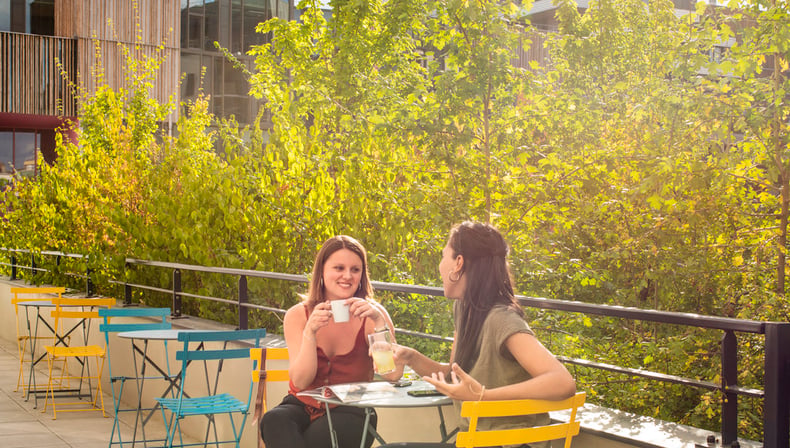 Previous
Next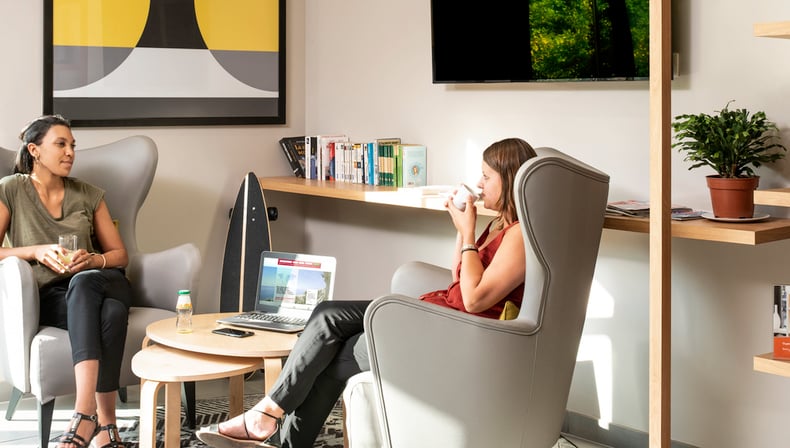 Previous
Next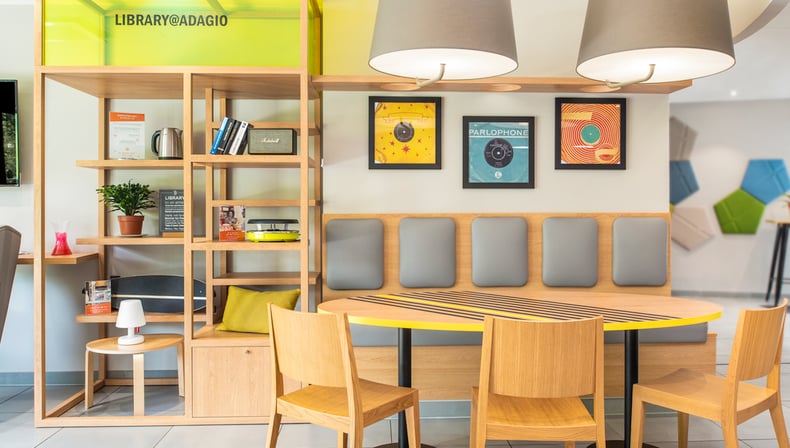 Previous
Next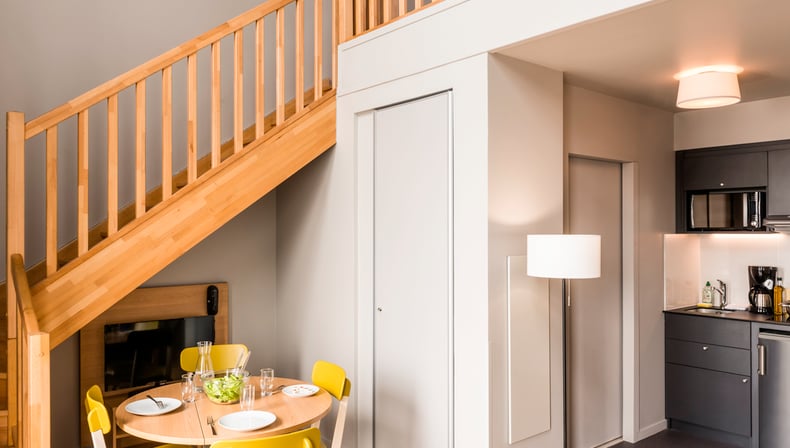 Previous
Next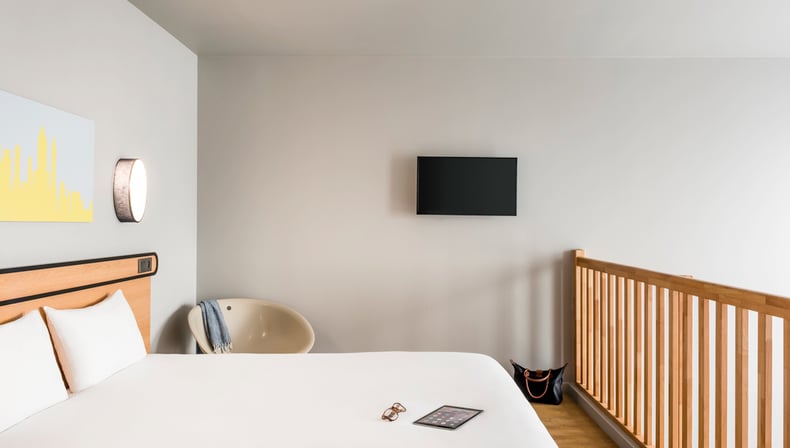 Previous
Next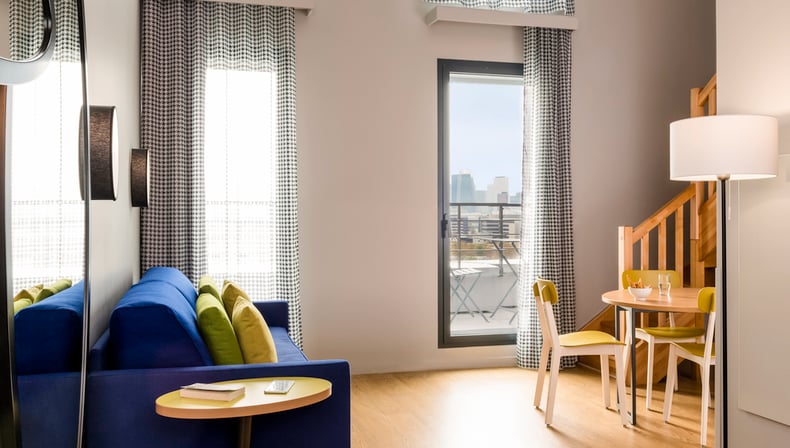 Previous
Next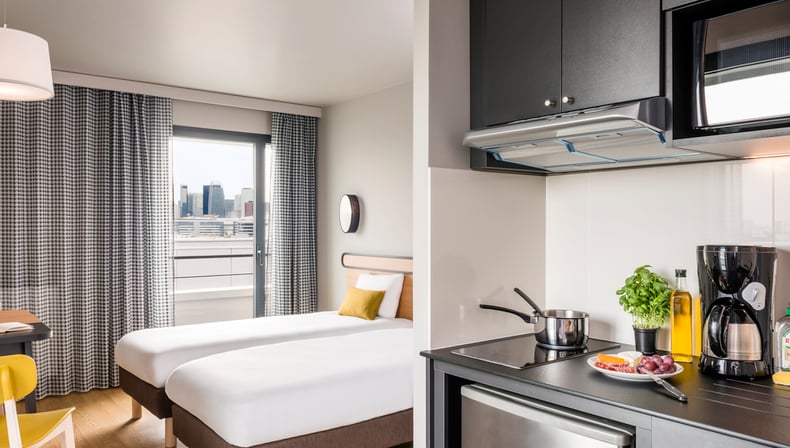 Previous
Next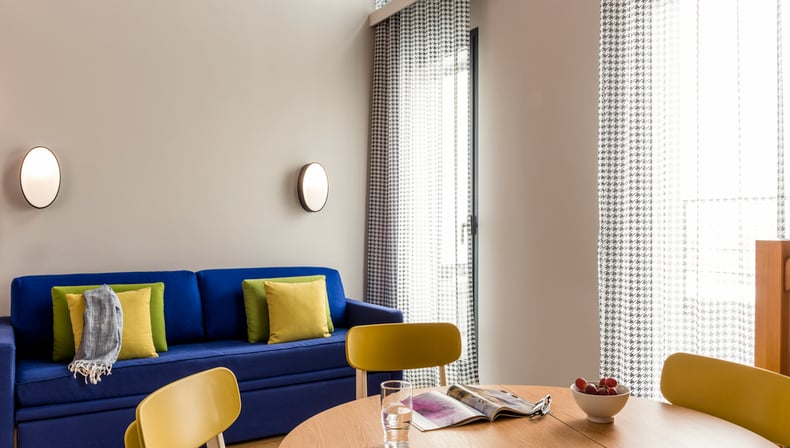 Previous
Next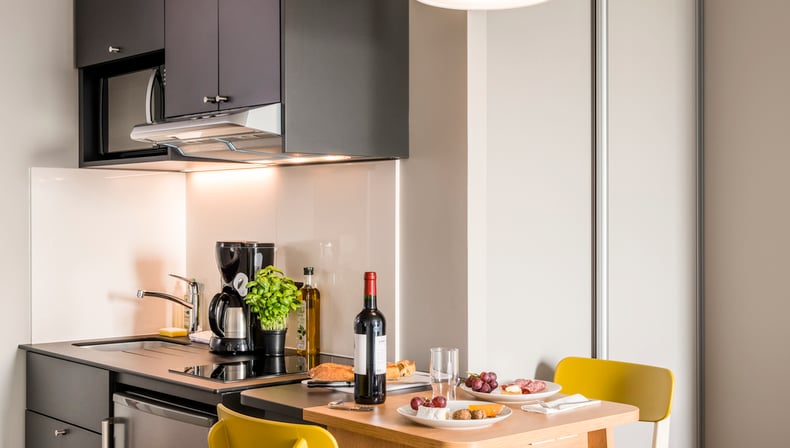 Previous
Next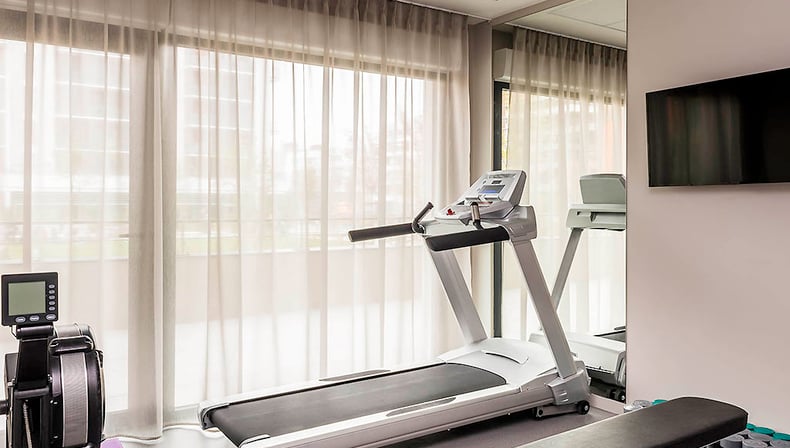 Previous
Next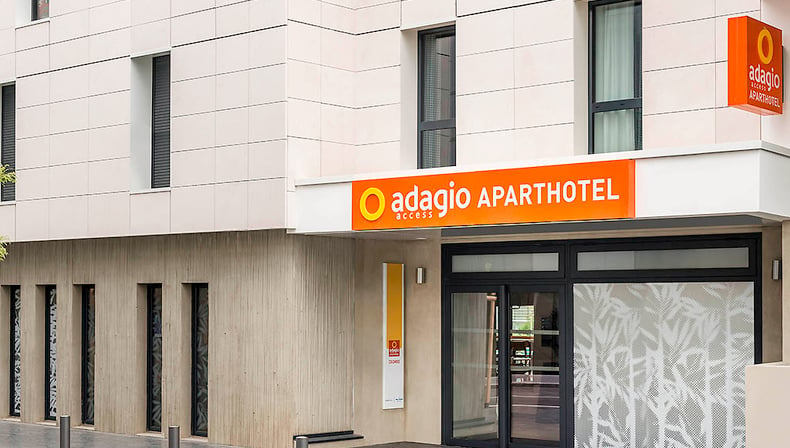 Previous
Next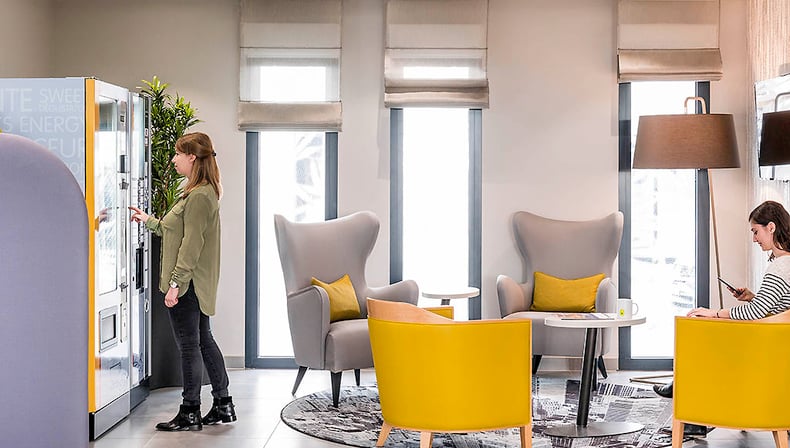 Previous
Next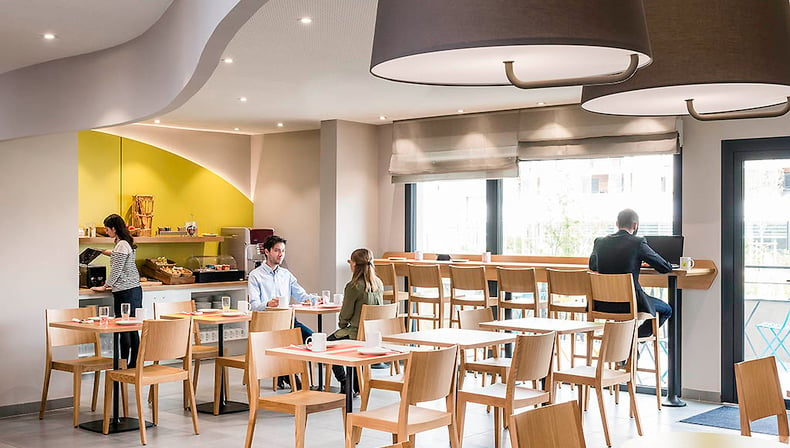 Previous
Next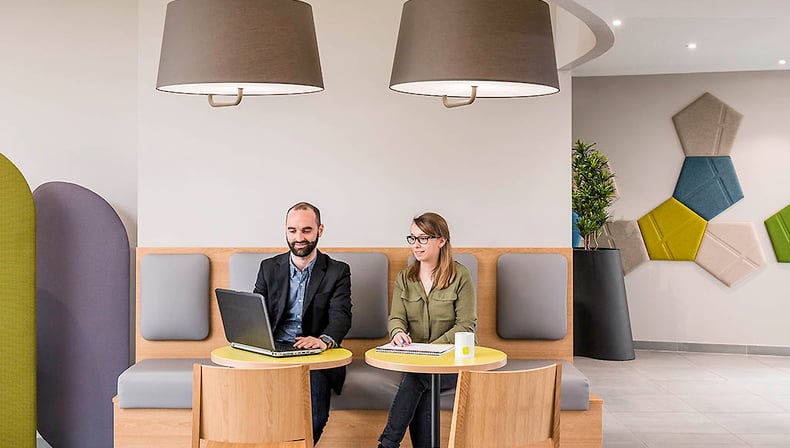 Previous
Next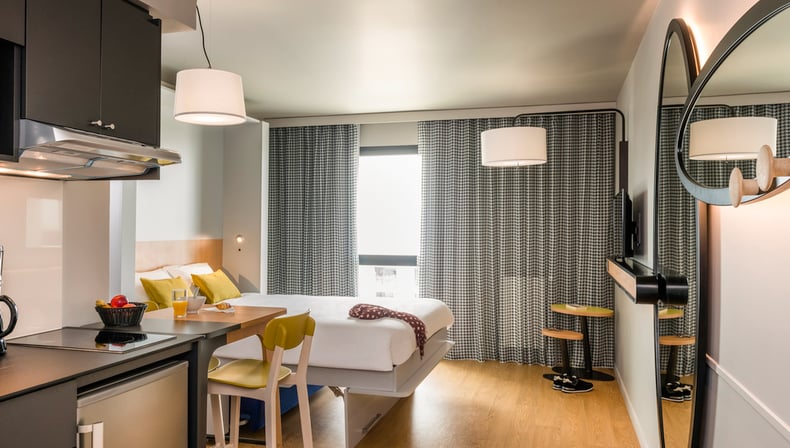 Previous
Next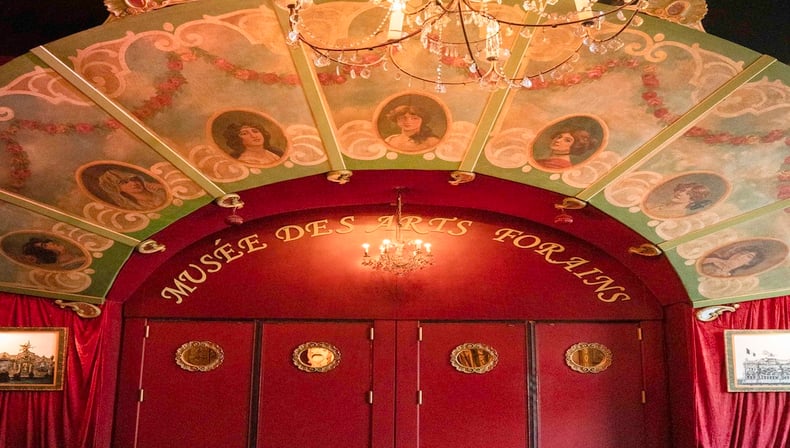 Previous
Next
See all pictures
See all pictures
See all pictures
See all pictures
See all pictures
See all pictures
See all pictures
See all pictures
See all pictures
See all pictures
See all pictures
See all pictures
See all pictures
See all pictures
See all pictures
See all pictures
See all pictures
See all pictures
See all pictures
Close to the La Défense district

Close to public transport

Check-in: 3PM - Check-out: 11AM
Our Adagio access Colombes La Défense possesses 84 apartments ranging from 2-person to 4-person fully furnished, fully equipped studios decorated with care. This 3-star holiday residence also places a host of services at your disposal during your stay: gym, broadband Wi-Fi, laundry, access to a private car park, etc.
Best price guaranteed

Free Wifi

Payment on the spot*

Free cancellation*
*Depending on the selected offer
Included in your aparthotel
Online Check-in / Fast Check-out
What to see and do near the serviced apartment?
2 rue Pierre Expert 92700 Colombes

Tel: (+33)1/46526780
Fax: (+33)1/46526781
You may also like
You may like...