Aparthotel Adagio la Defense le Parc
1 Rue des Lilas d'Espagne 92400 COURBEVOIE
See on the map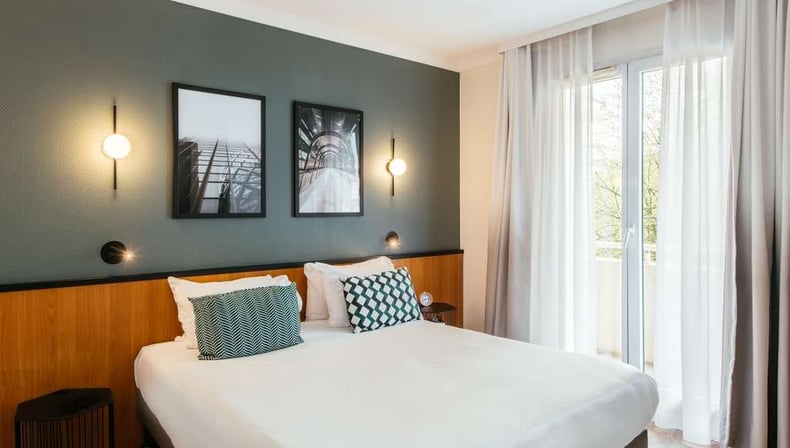 Previous
Next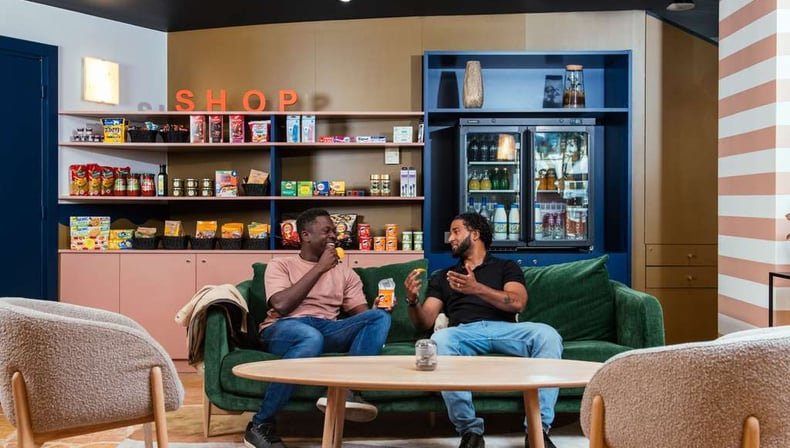 Previous
Next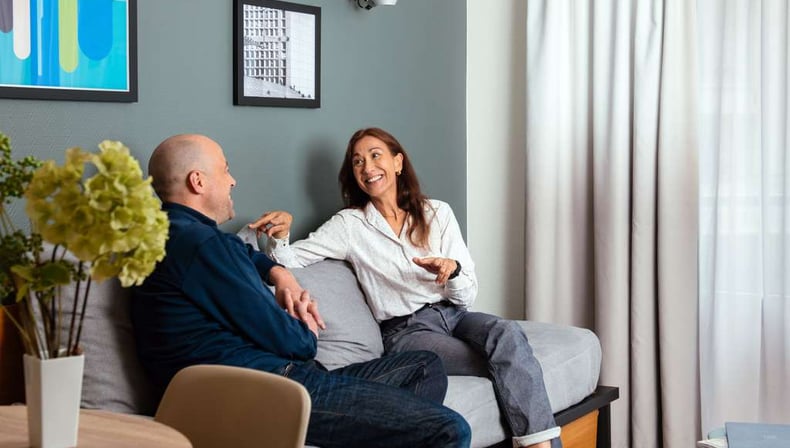 Previous
Next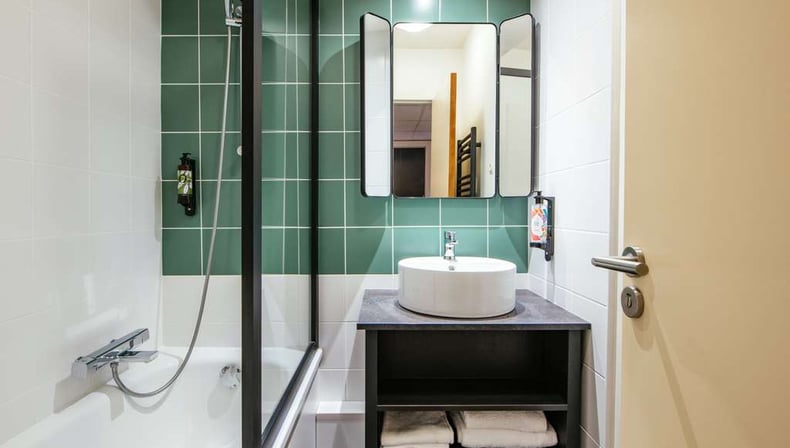 Previous
Next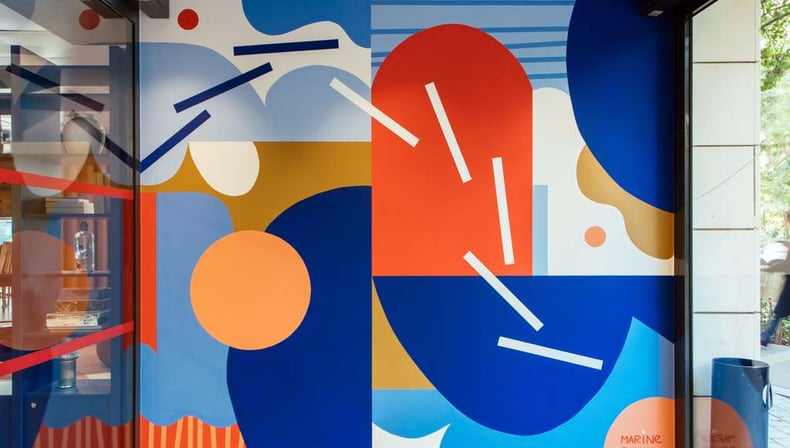 Previous
Next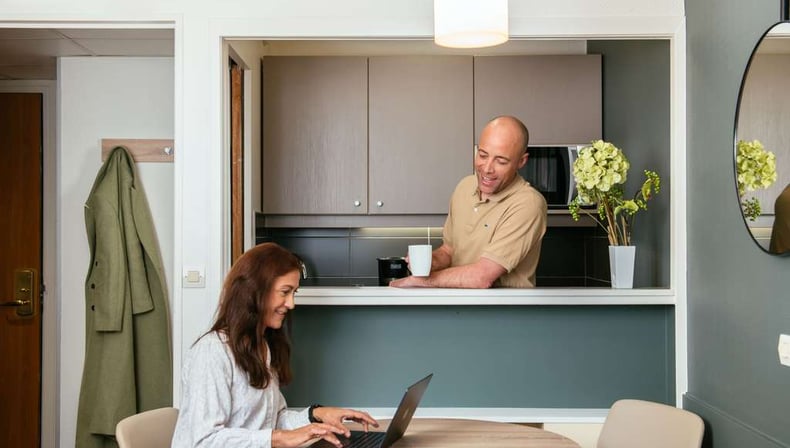 Previous
Next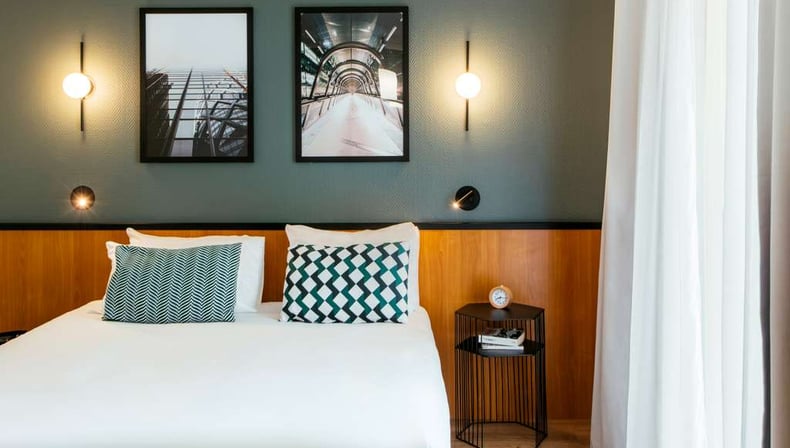 Previous
Next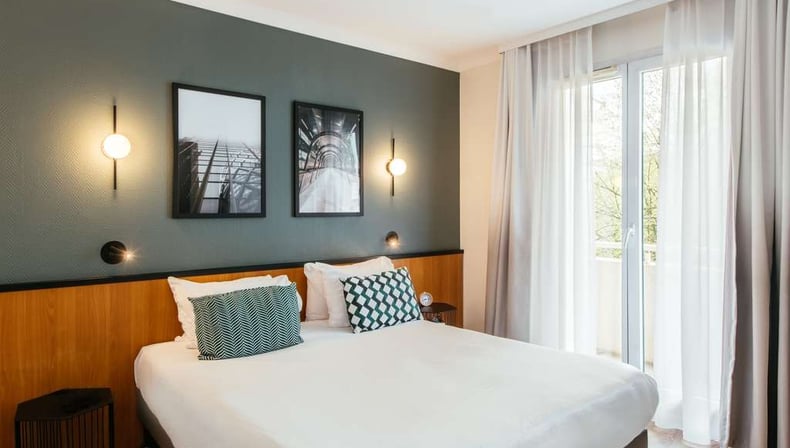 Previous
Next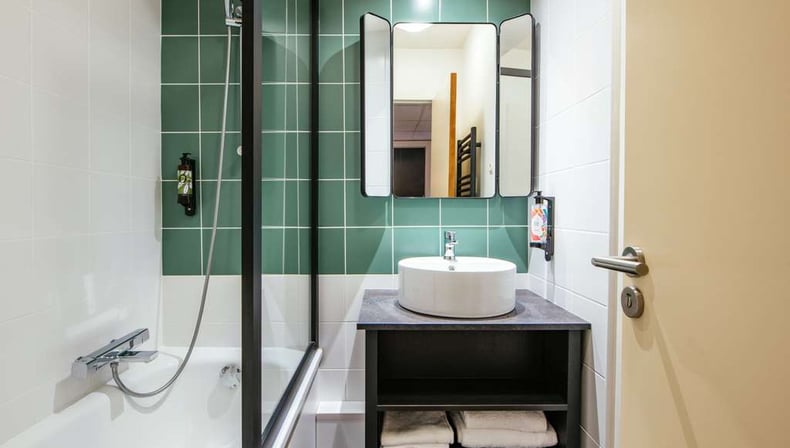 Previous
Next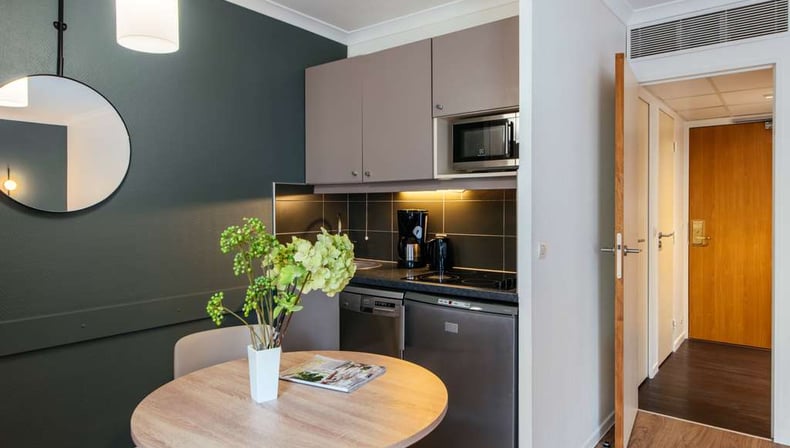 Previous
Next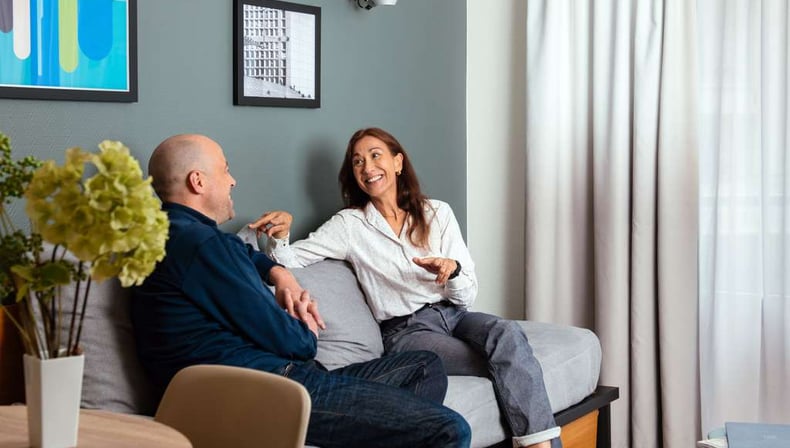 Previous
Next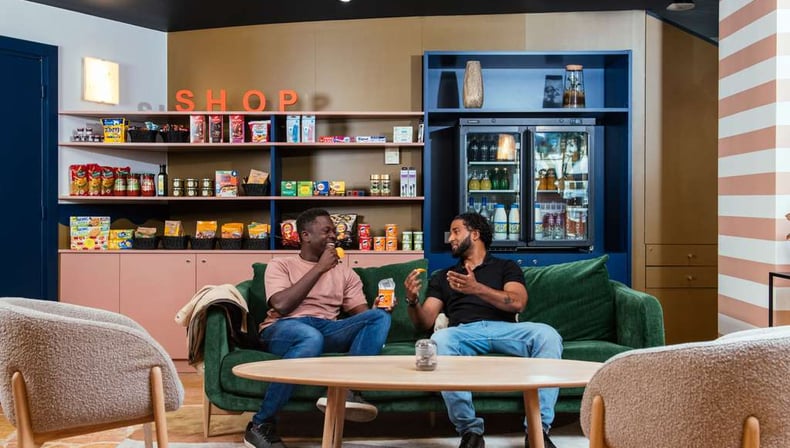 Previous
Next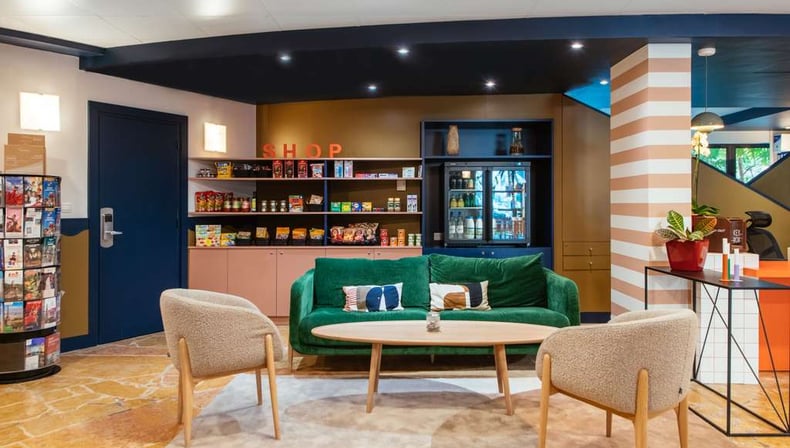 Previous
Next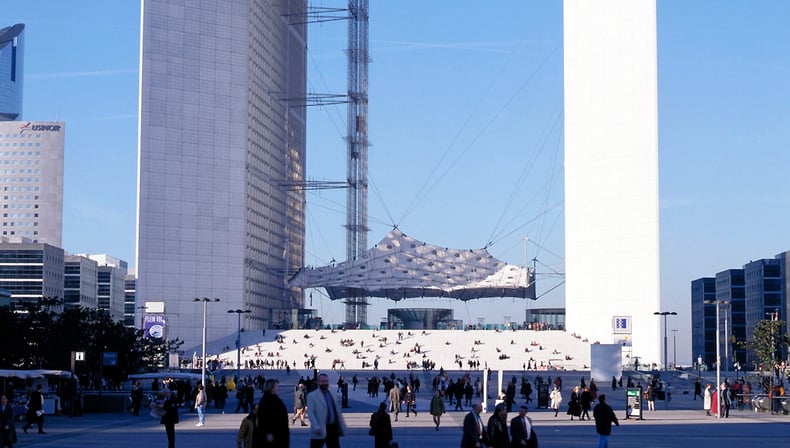 Previous
Next
See all pictures
See all pictures
See all pictures
See all pictures
See all pictures
See all pictures
See all pictures
See all pictures
See all pictures
See all pictures
See all pictures
See all pictures
See all pictures
See all pictures
In the heart of the La Défense district

Close to shops and the U Arena

Check-in: 3PM - Check-out: 11AM
The Aparthotel Adagio La Défense le Parc is situated less than 10 minutes' walk away from La Défense business centre and the U-Arena. This 4-star tourist residence has 95 apartments ranging from 2-person studios to 2-room 4-person apartments that are fully-furnished and air-conditioned, with a fully-equipped kitchen, and for your convenience, a dry-cleaning service, laundry and private covered car park paying are available. The aparthotel is very well served by public transport, making it possible to reach the Champs Elysées in just a few minutes. If needed, our reception staff is available 24 hours a day.
Best price guaranteed

Free Wifi

Payment on the spot*

Free cancellation*
*Depending on the selected offer
Included in your aparthotel
Online Check-in / Fast Check-out
What to see and do near the serviced apartment?
1 Rue des Lilas d'Espagne 92400 COURBEVOIE

Tel: (+33)1/55707979
Fax: (+33)1/55707900
You may also like
You may like...