Aparthotel Adagio Berlin Kurfürstendamm
Lietzenburger Strasse 89 A 10719 BERLIN
See on the map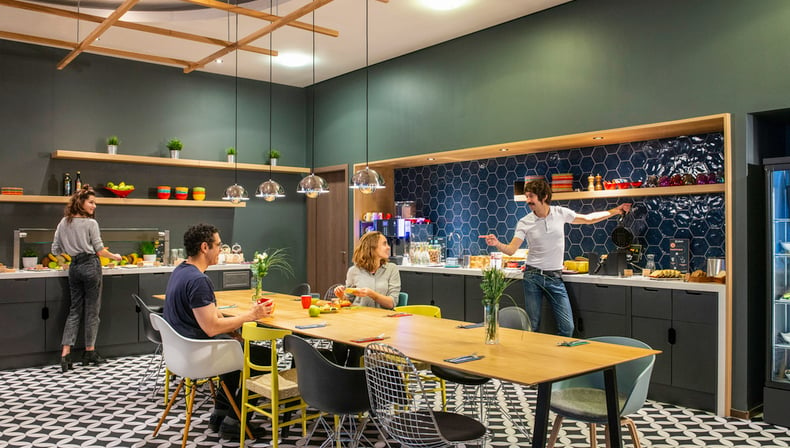 Previous
Next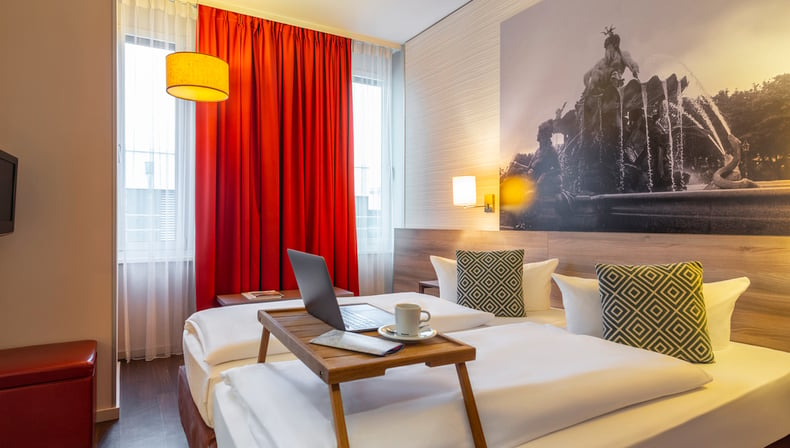 Previous
Next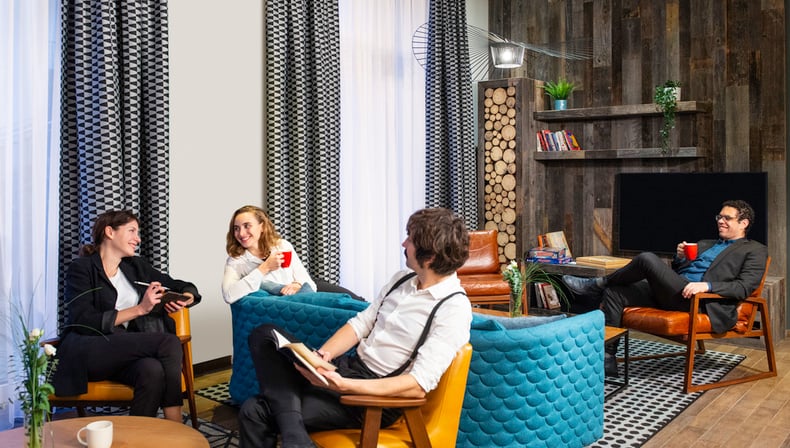 Previous
Next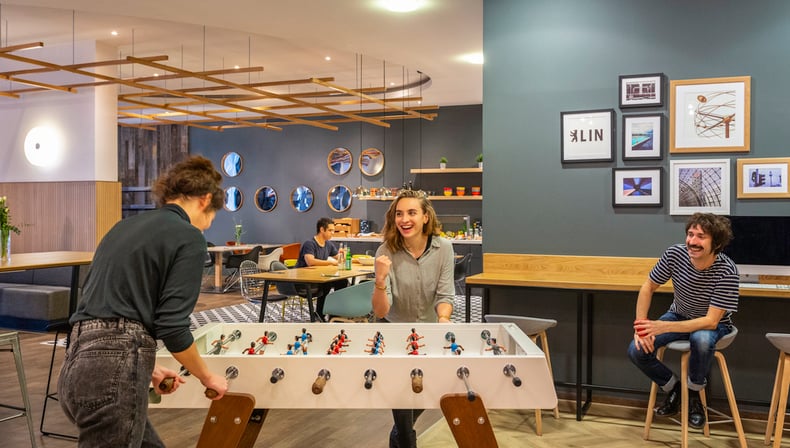 Previous
Next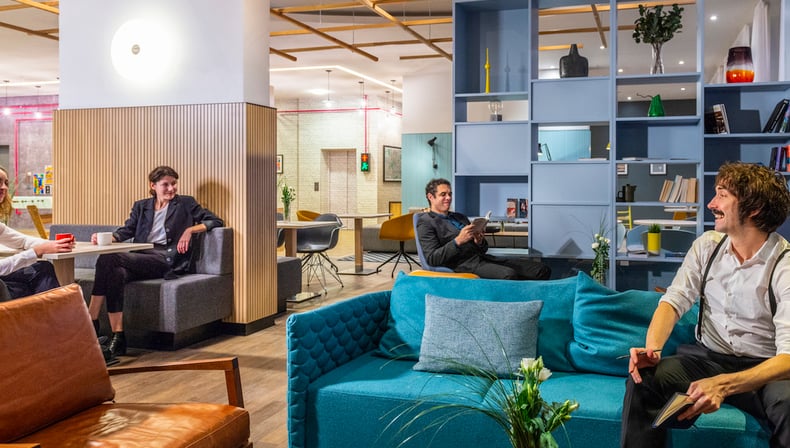 Previous
Next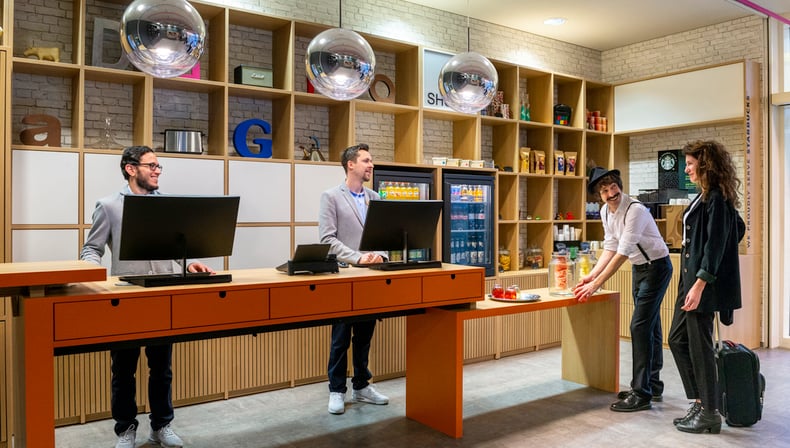 Previous
Next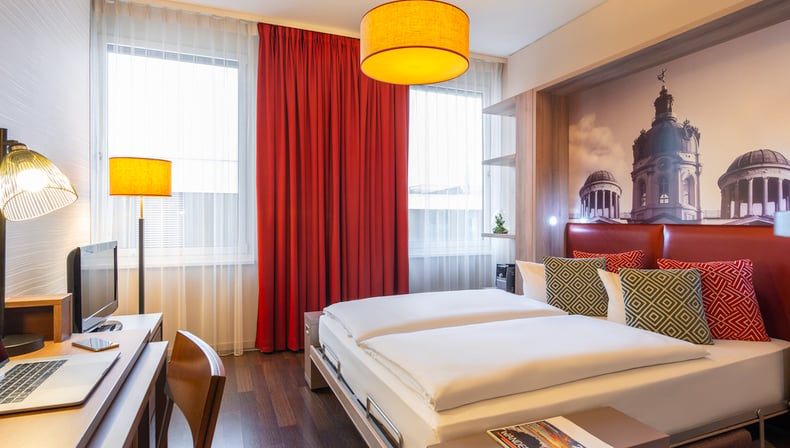 Previous
Next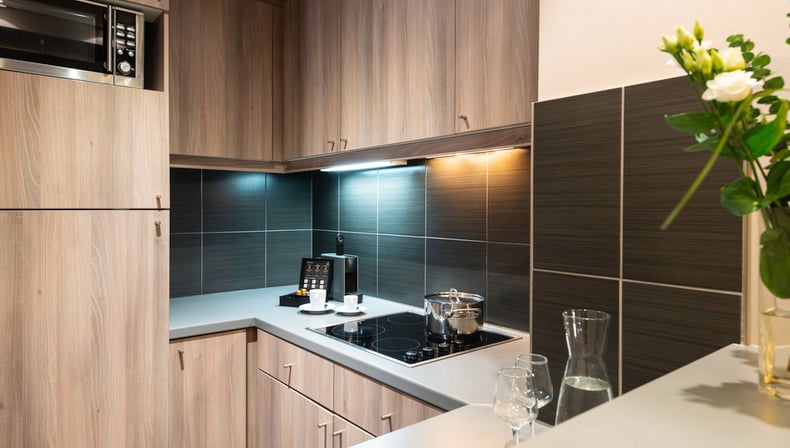 Previous
Next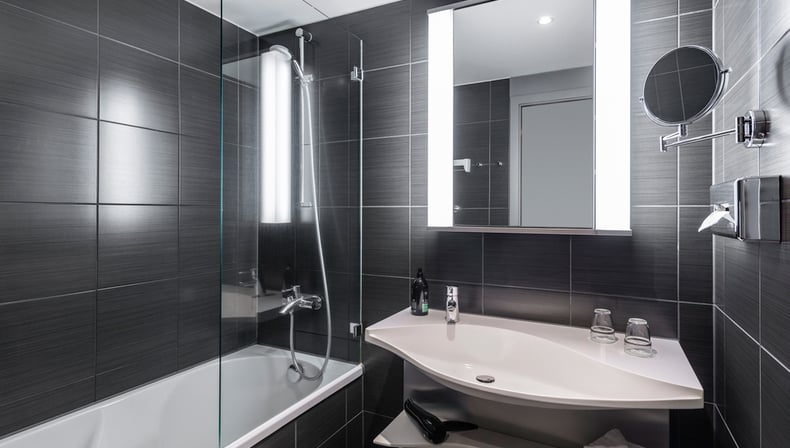 Previous
Next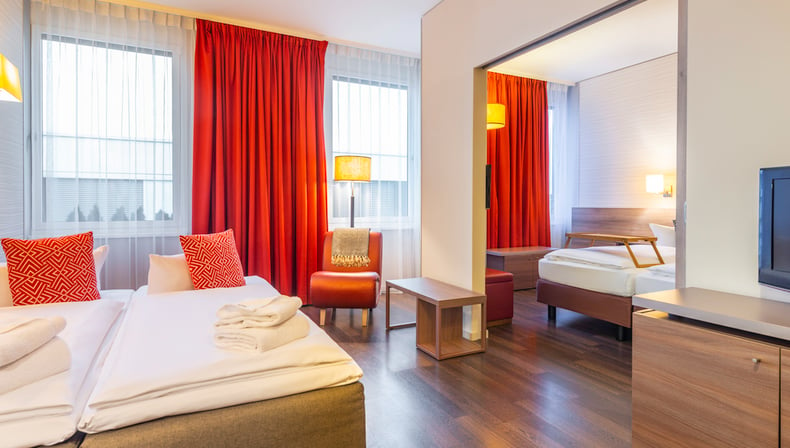 Previous
Next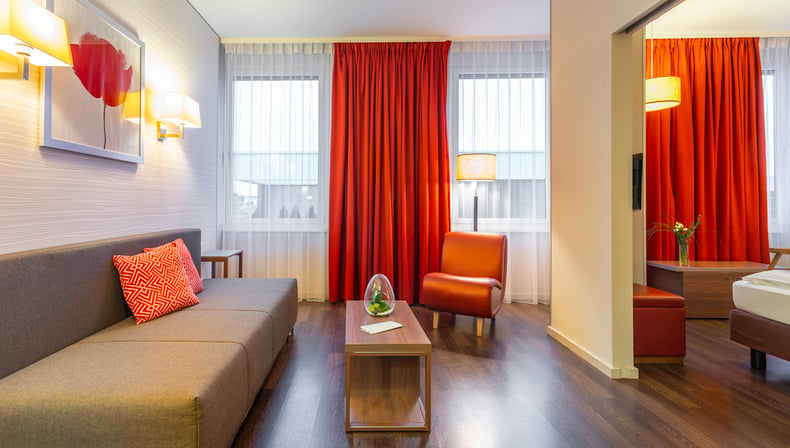 Previous
Next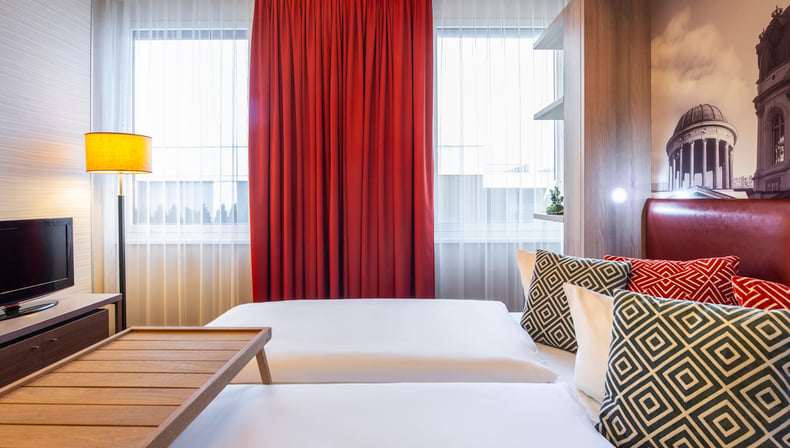 Previous
Next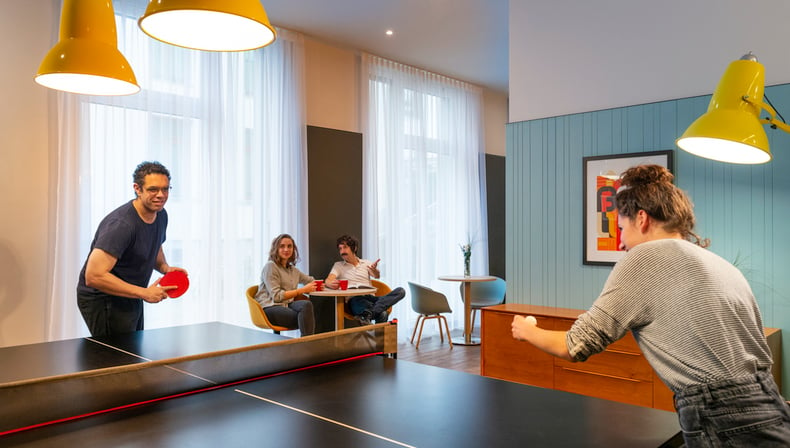 Previous
Next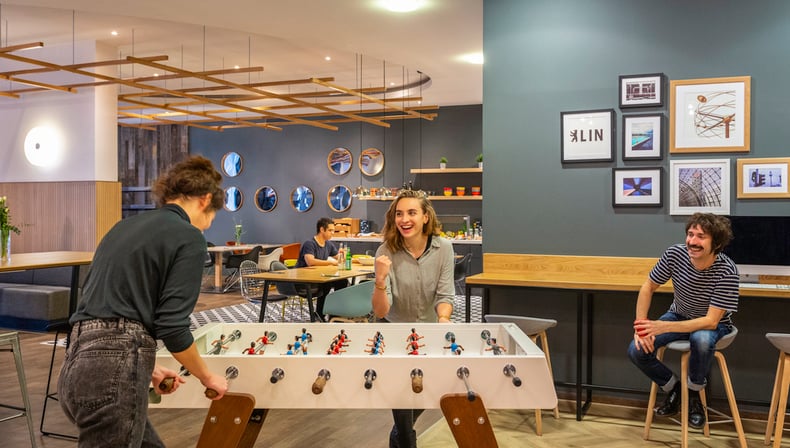 Previous
Next
Previous
Next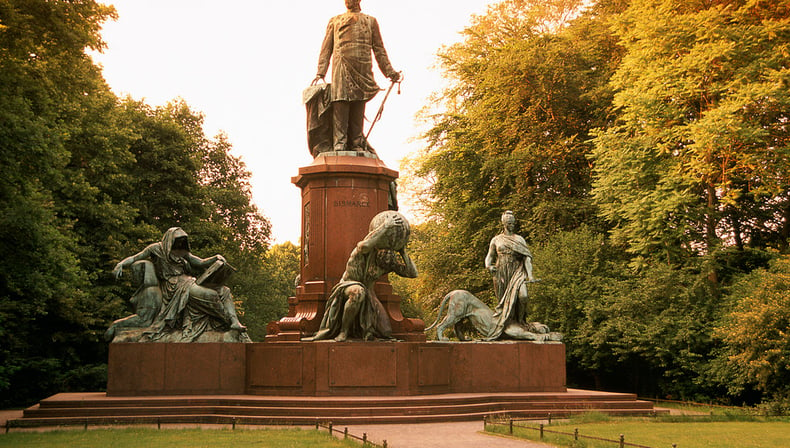 Previous
Next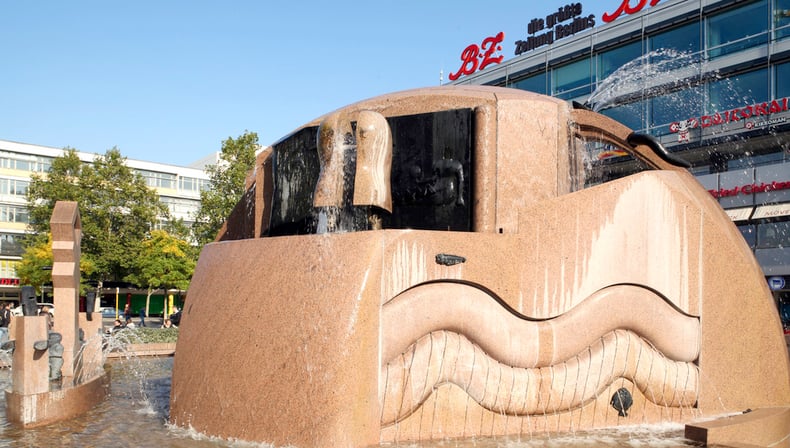 Previous
Next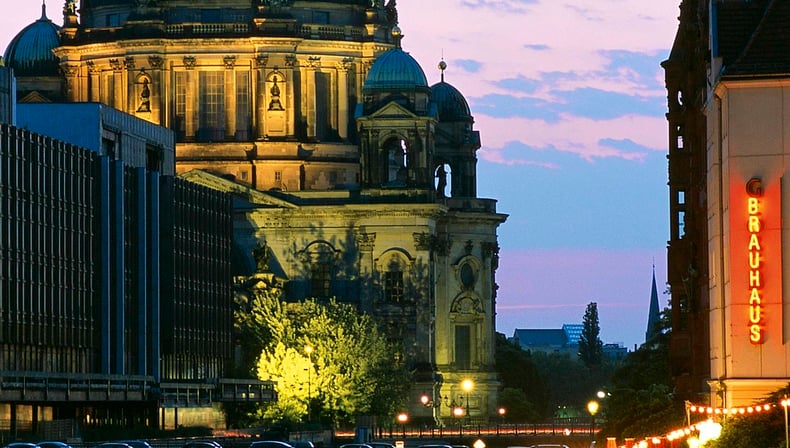 Previous
Next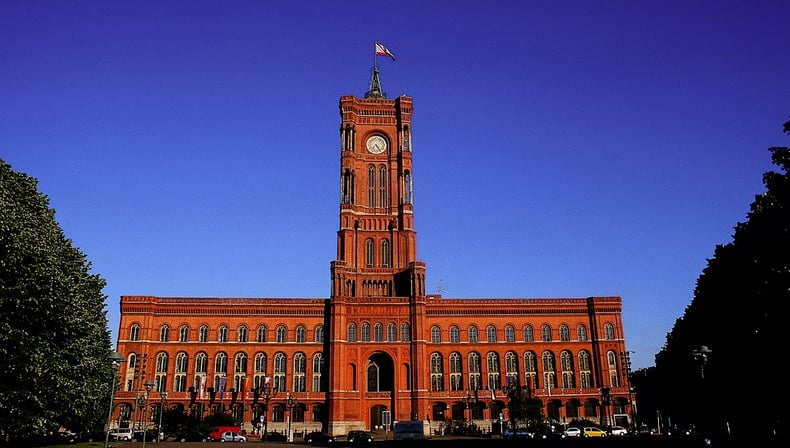 Previous
Next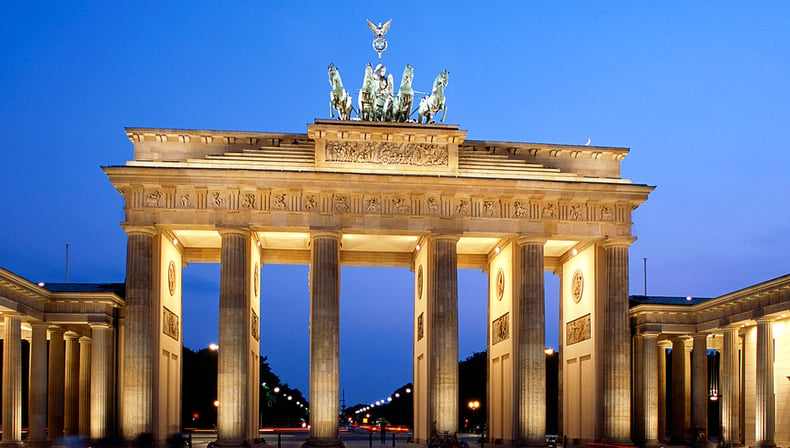 Previous
Next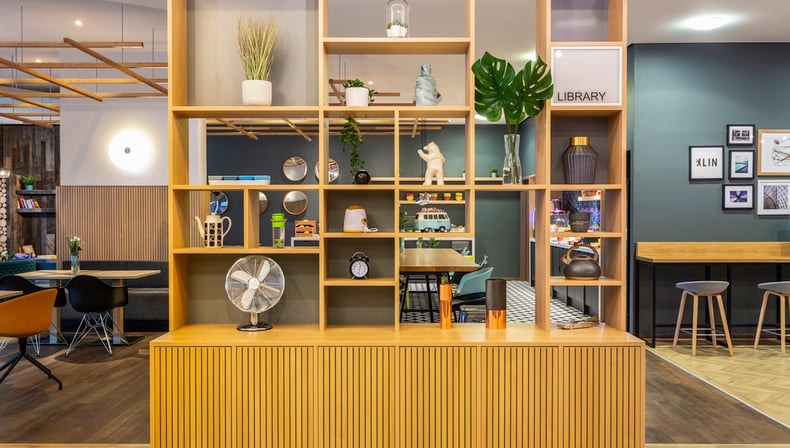 Previous
Next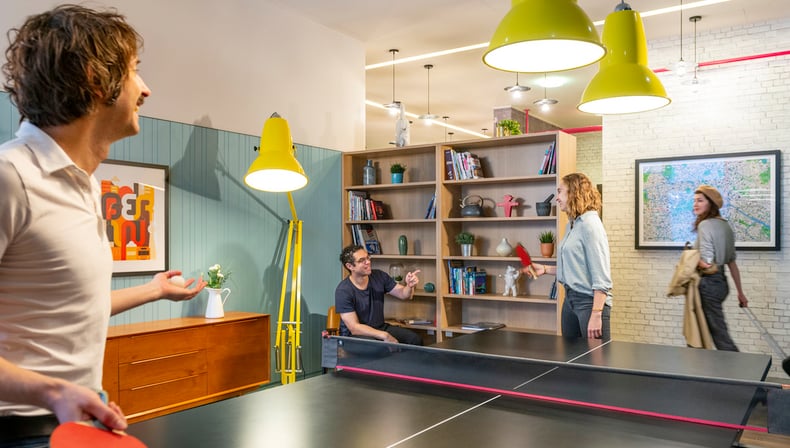 Previous
Next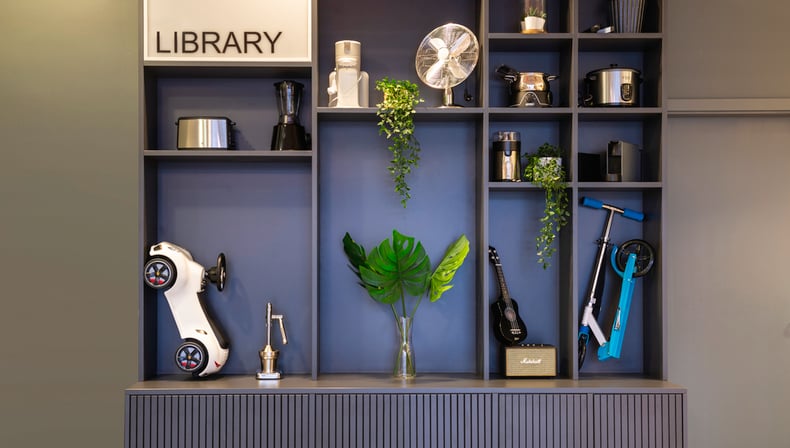 Previous
Next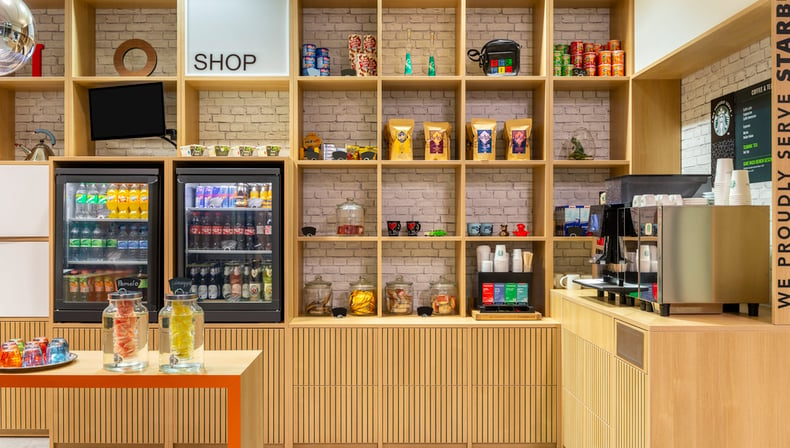 Previous
Next
See all pictures
See all pictures
See all pictures
See all pictures
See all pictures
See all pictures
See all pictures
See all pictures
See all pictures
See all pictures
See all pictures
See all pictures
See all pictures
See all pictures
See all pictures
See all pictures
See all pictures
See all pictures
See all pictures
See all pictures
See all pictures
See all pictures
See all pictures
See all pictures
Close to the Kurfürstendamm

Fitness room and business corner

Check-in: 3PM - Check-out: 11AM
The Adagio Berlin Kurfürstendamm aparthotel is ideally located in the famous Kurfürstendamm neighbourhood, right in the heart of West Berlin. Uhlandstraße metro (U-Bahn) station is just a few minutes' walk from this aparthotel. Our 132 apartments offer a relaxing and welcoming atmosphere with fully furnished and tastefully decorated living spaces. This aparthotel offers you a wide range of services, including a fitness room (open 24/7), a bar, access to self-service laundry facilities, a dry-cleaning service, and a private car park.
Best price guaranteed

Free Wifi

Payment on the spot*

Free cancellation*
*Depending on the selected offer
Included in your aparthotel
Online Check-in / Fast Check-out
What to see and do near the serviced apartment?
Lietzenburger Strasse 89 A 10719 BERLIN

Tel: (+49)30/8182580
Fax: (+49)30/818258499
You may also like
You may like...