Aparthotel Adagio Geneve Mont Blanc
Rue Thalberg 4 1201 GENEVA
See on the map
Choose an apartment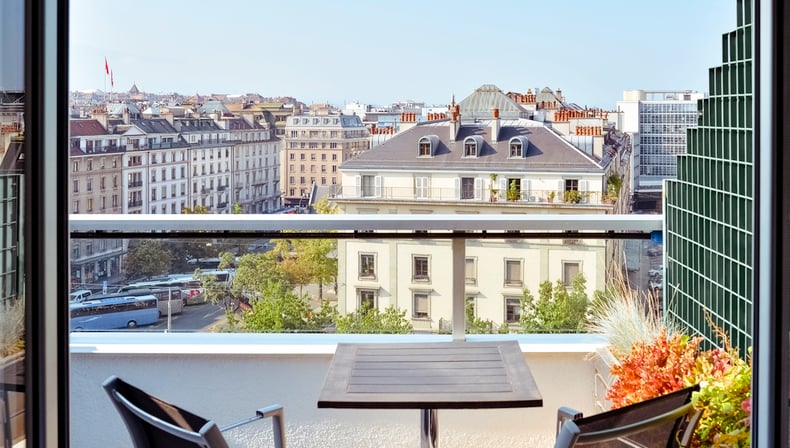 Previous
Next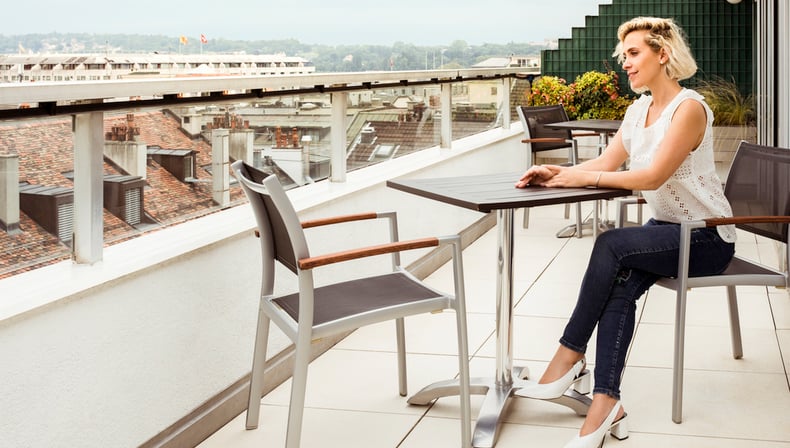 Previous
Next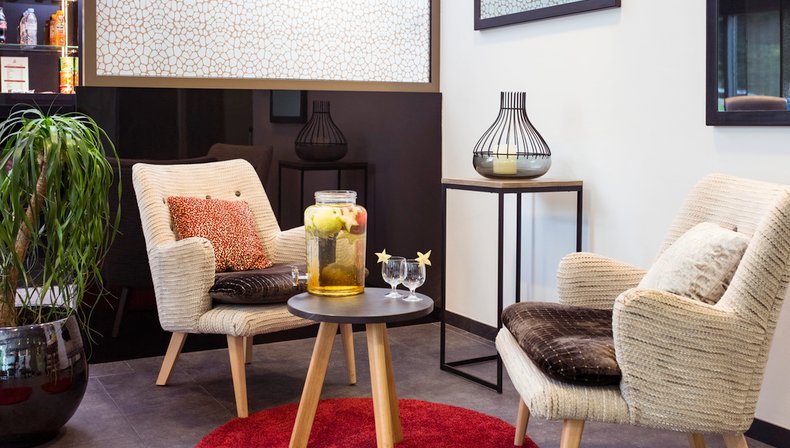 Previous
Next
Previous
Next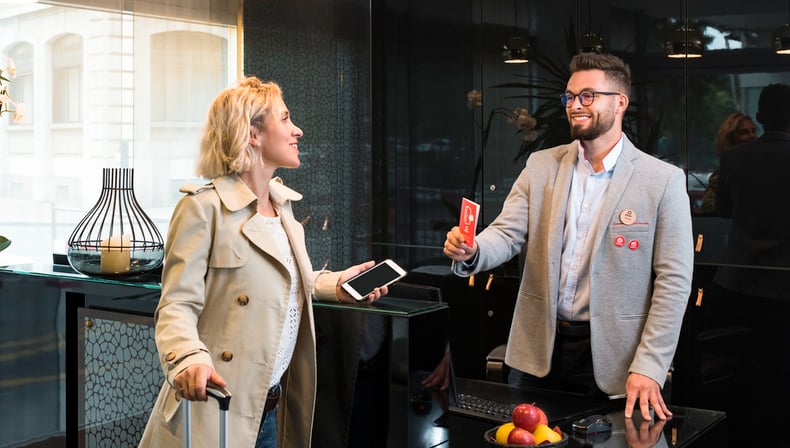 Previous
Next
Previous
Next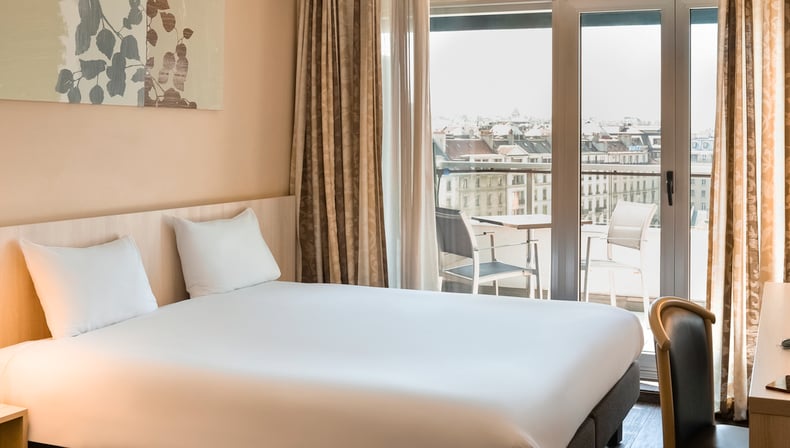 Previous
Next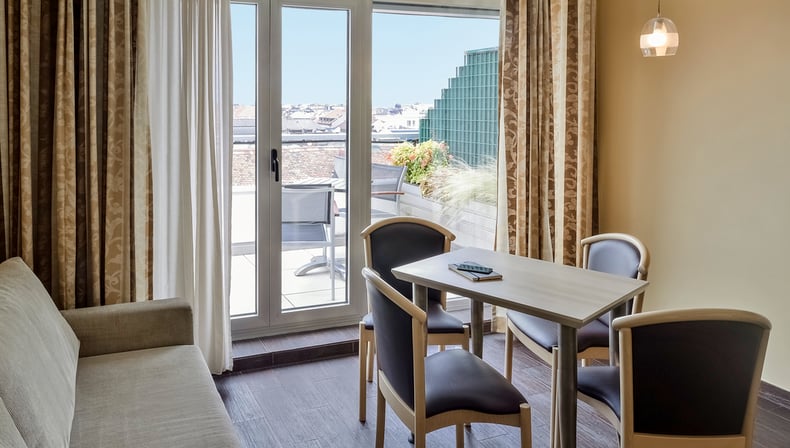 Previous
Next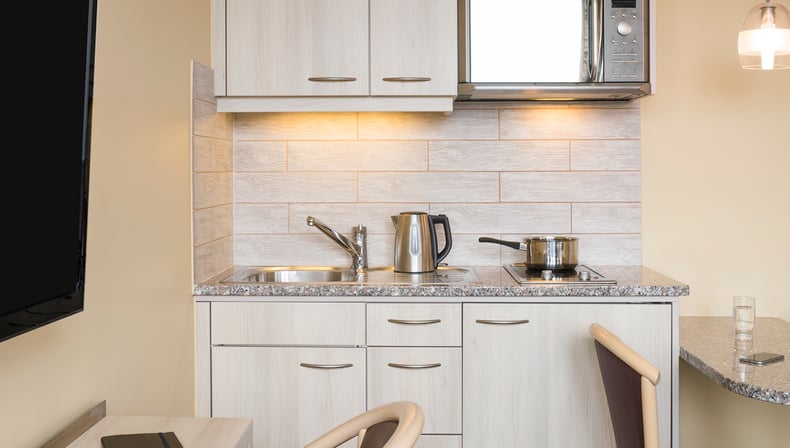 Previous
Next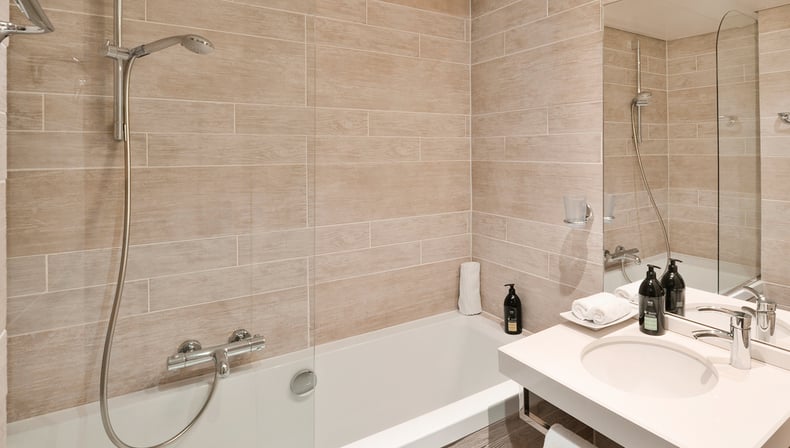 Previous
Next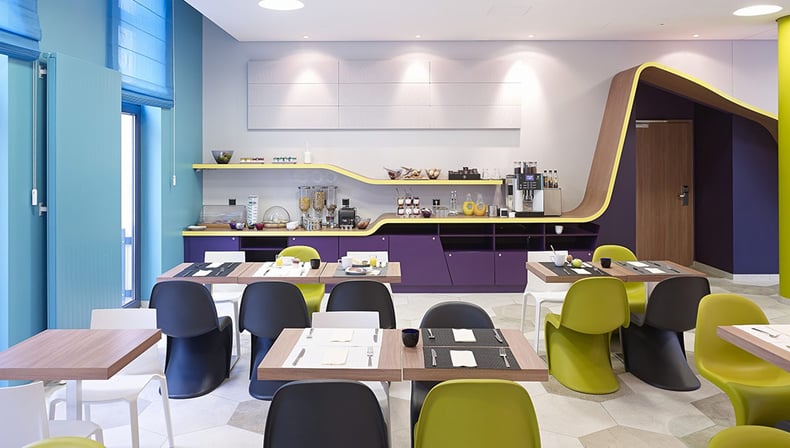 Previous
Next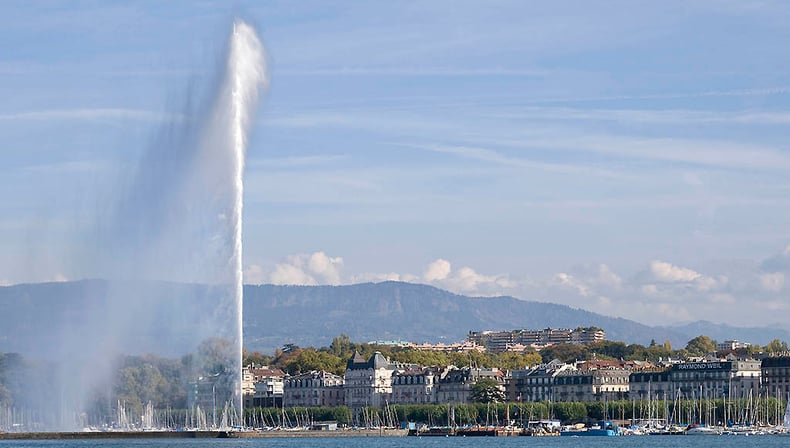 Previous
Next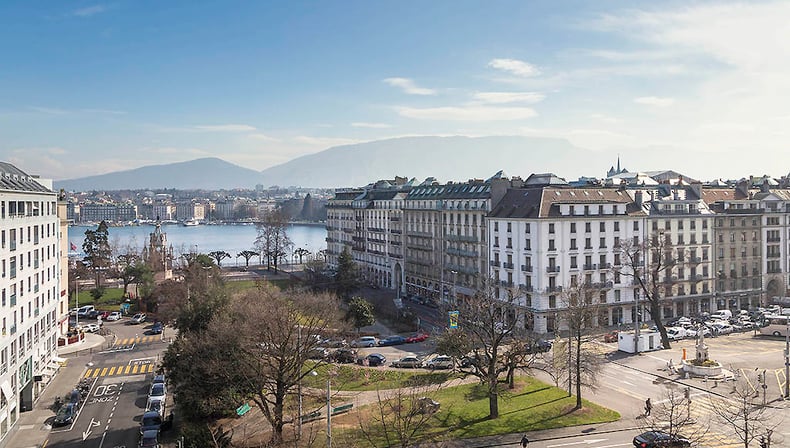 Previous
Next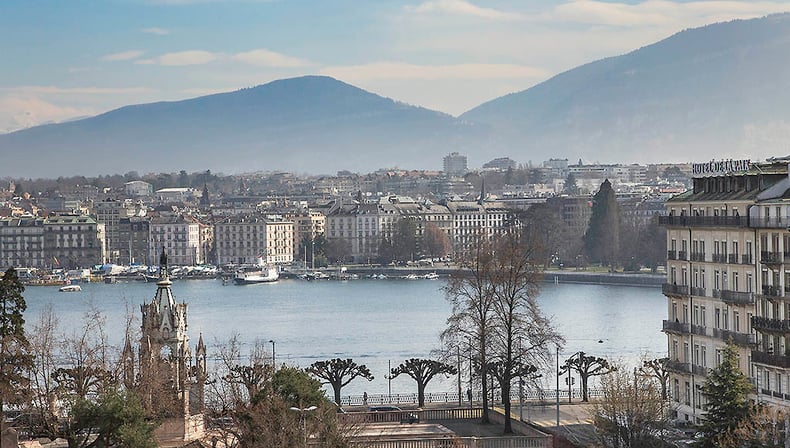 Previous
Next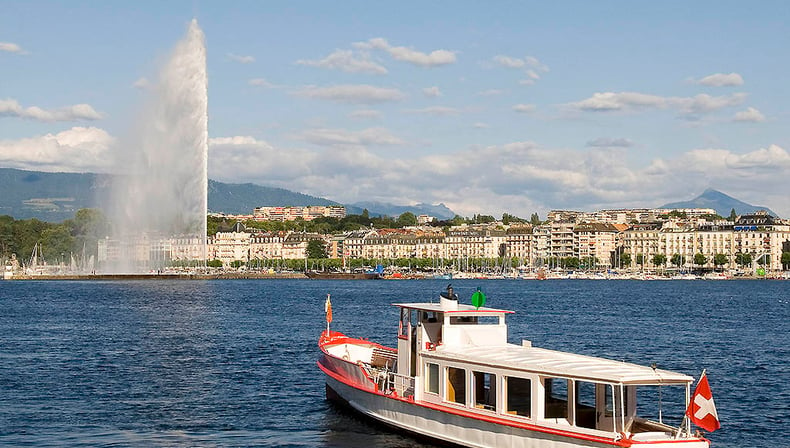 Previous
Next
Previous
Next
Previous
Next
Previous
Next
See all pictures
See all pictures
See all pictures
See all pictures
See all pictures
See all pictures
See all pictures
See all pictures
See all pictures
See all pictures
See all pictures
See all pictures
See all pictures
See all pictures
See all pictures
See all pictures
See all pictures
See all pictures
Located on the shores of Lake Geneva

Fitness room & business corner

Check-in: 3PM - Check-out: 11AM
The Adagio Genève Mont Blanc aparthotel is located on the shores of Lake Geneva, right in the city center. This aparthotel is close to the station and offers 102 completely furnished apartments and studios fitted with a fully-equipped kitchen. A range of services are available for your convenience, including a 24/7 reception and an indulgent and varied breakfast.
Best price guaranteed

Free Wifi

Payment on the spot*

Free cancellation*
*Depending on the selected offer
Our apartments and studios
Studio for two people
Lounge with twin beds or double sofa bed, fully-equipped kitchen, bathroom with bathtub or shower, toilet, TV, telephone, individual safe, air conditioning and WIFI.
Comfort Studio 2 people
Renovated studio, ground level or stair access, living room with double bed, sofa bed or twin beds, fully-equipped kitchen, office, telephone, TV, WIFI, bathroom and toilet
Studio with balcony for 2 people
Combine practicality and pleasure with this studio with balcony. You have a fully equipped kitchen as well as a sofa bed. A private staircase gives access to the room. The balcony lets you get a breath of fresh air at any time of year.
Duplex with balcony for 6 people
Combine comfort and space by choosing this duplex with balcony. In this apartment and adjoining studio, you have two rooms as well as a double sofa bed, two fully equipped kitchens and two bathrooms.
Included in your aparthotel
Online Check-in / Fast Check-out
What to see and do near the serviced apartment?
Rue Thalberg 4 1201 GENEVA

Tel: (+41)022/7164000
Fax: (+41)022/7388761
You may also like
You may like...