Eco-actions: controlling my energy consumption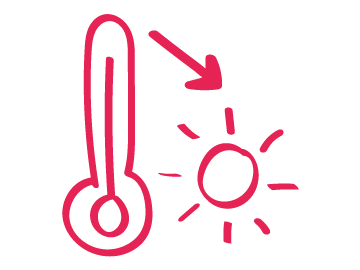 Building temperature
The temperature is limited throughout the building.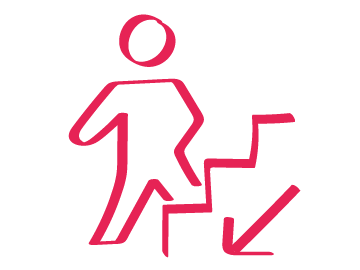 Elevator
Take the stairs instead of the lift.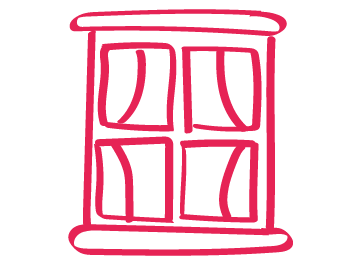 Apartment temperature
Close shutters, curtains and windows to maintain temperature.
Eco-actions: controlling lighting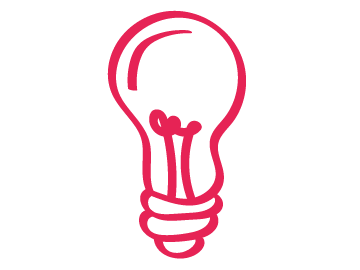 Reduced light
Lighting in the common areas is reduced while maintaining comfort and security.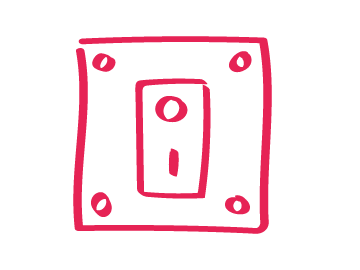 Lights and equipment
Turn off all lights before leaving your apartment and switch off any appliances not in use.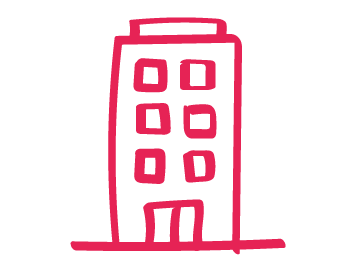 Signs
The lighting of our signs is restricted.
Eco-actions: controlling my water consumption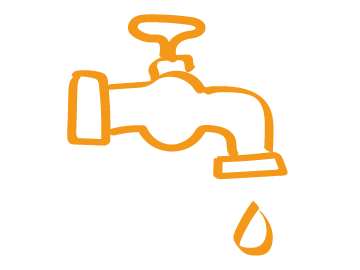 Tap water
Do not let the water run unnecessarily.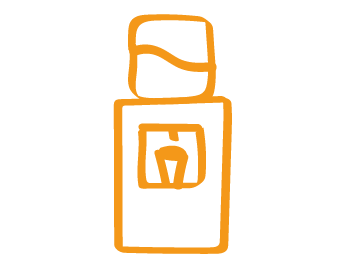 Water fountain
Drinking micro-filtered water from the Brita water cooler.