Adagio is committed to energy sobriety
Let's reduce our carbon footprint together.

Our commitments
Set the temperature at 19°C in the flats and in the common areas.
Limit air conditioning in our aparthotels.
Reduce lighting in common areas and on our signs.
Eco-actions: energy and water consumption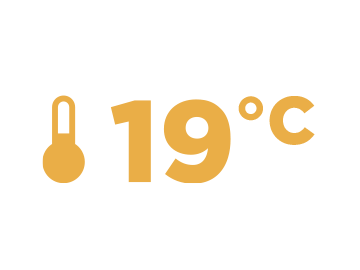 I save heating
The room temperature is set to 19°C. This temperature is the same in the whole building.
I do not try to increase the temperature of my apartment.
I limit the opening of the windows.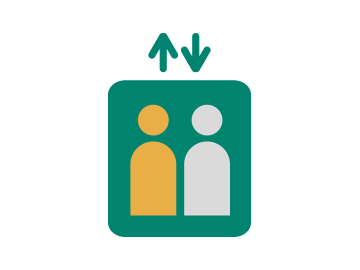 I save electricity
I promote my physical condition by taking the stairs instead of the elevator.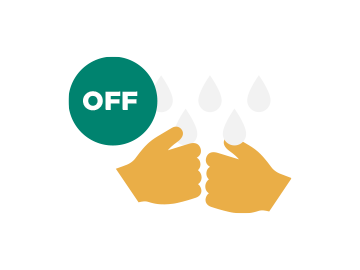 I save water
I save water in the bathroom and kitchen. In public restrooms, I remember to turn off the water when I soap my hands.
Eco-actions: lighting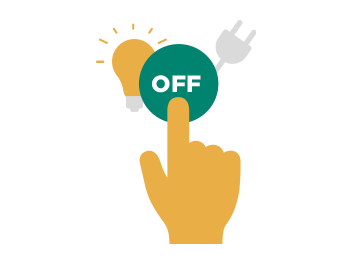 Brightness
The brightness is reduced in the common areas while maintaining your comfort and safety.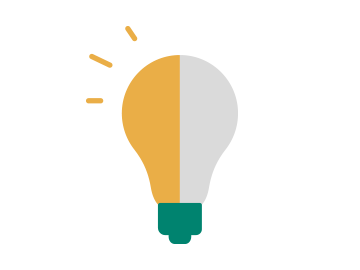 Electricity
I turn off the lights when I leave my apartment.
I turn off the power to appliances I am not using.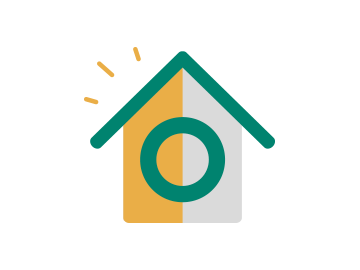 Lighting
The lighting of our signs is restricted.