We offer you the 3rd night!
Book from 13/09/22* until 2/10/22 your 3 night stay between 22/10/22 and 31/03/23. 
Until 2 Oct.
3 night for the price of 2
Find your extra night

It's time to plan your next trip! Paris, Nice, Marseille, Brussels or Rome... Choose your destination!
Can't make it at the last minute? No problem, you can cancel your booking free of charge* until the day of your arrival via your account.
3 nights for the price of 2
These offers might interest you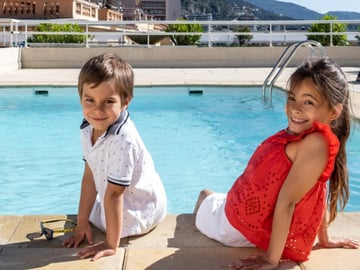 -25%
Good deal
Aparthotels Adagio | Book now to qualify for our Early Booking rate and save up to 25% on your next stay with Aparthotels Adagio!
Book in advance to get advantageous rates for your stay. Live now, do more, and experience more of what you like. Life styled your way.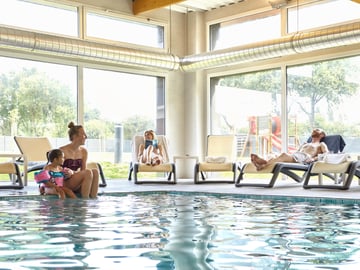 City break - Romantic
Seaside fun, mountain exploring and the comforts of an Adagio aparthotel. Hurry. It's not too late to book your holiday.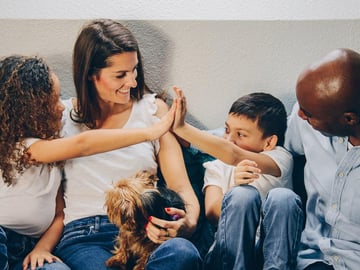 Good deal - City break
30% off for your stays during a city break time. Offer for 1 to 3 nights between Thursday and Monday between January and March!