Theme parks are back in action!

The theme park season is beginning again!
Big thrills and incredible memories guaranteed! Check out which of our aparthotels are handiest for your favourite theme and amusement parks.
Favourite playgrounds for young and old, the theme park season is back. With sunny days just around the corner, discover the magical, fairy-tale world of Disneyland® Paris, explore the world of the little Gaul in Parc Asterix or even set off on an adventure to Europa Park and Puy du Fou. How about a more fun and fantastic atmosphere? Take a trip to Futuroscope.
Why choose an Adagio aparthotel?
Prepare your meals and eat safely
Our teams are delighted to bring you a warm and memorable service
Plan and adjust your projects with our flexible rates
Discover the aparthotels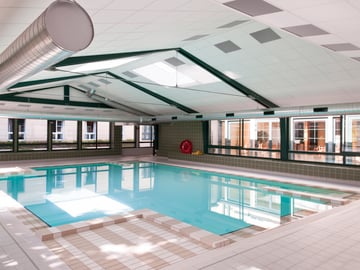 Member rate -5% Take advantage of this reduction by creating your account at the time of your reservation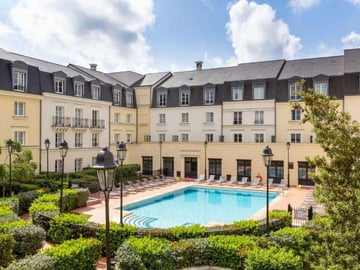 Member rate -5% Take advantage of this reduction by creating your account at the time of your reservation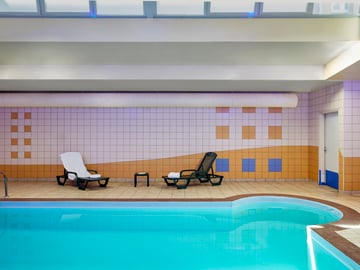 Member rate -5% Take advantage of this reduction by creating your account at the time of your reservation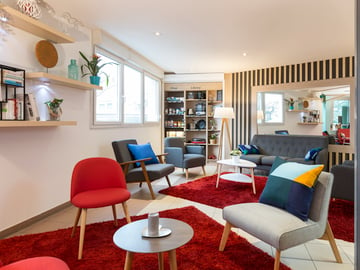 Member rate -5% Take advantage of this reduction by creating your account at the time of your reservation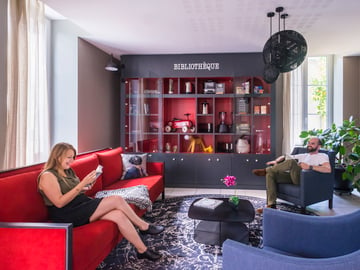 Member rate -5% Take advantage of this reduction by creating your account at the time of your reservation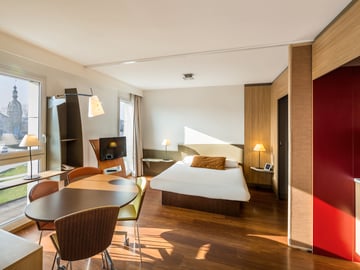 Member rate -5% Take advantage of this reduction by creating your account at the time of your reservation