Theme parks are back in action!
Big thrills and incredible memories guaranteed! Check out which of our aparthotels are handiest for your favourite theme and amusement parks.

Favourite playgrounds for young and old, the theme park season is back. With sunny days just around the corner, discover the magical, fairy-tale world of Disneyland® Paris, explore the world of the little Gaul in Parc Asterix or even set off on an adventure to Europa Park and Puy du Fou. How about a more fun and fantastic atmosphere? Take a trip to Futuroscope.
 Why choose an Adagio aparthotel?
Take advantage of the reduced rate for stays of 4 nights or more.
Your pet is more than welcome and also benefit from reduced rates.
Can't make it ? Your reservation can be cancelled free of charge.
Change your mind at any time without any charges.
Enjoy the best prices thanks to the ALL* member rate. 
Adagio Marne la Vallée Val d'Europe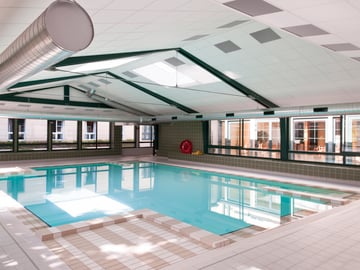 Adagio Marne la Vallée Val d'Europe
Member rate -5% Take advantage of this reduction by creating your account at the time of your reservation
Aparthotel Adagio Original Serris Val d'Europe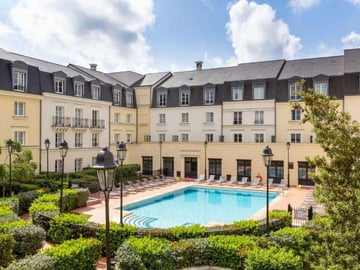 Aparthotel Adagio Original Serris Val d'Europe
Member rate -5% Take advantage of this reduction by creating your account at the time of your reservation
Adagio access Poitiers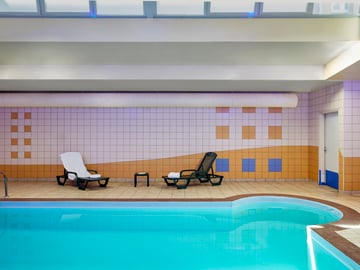 Member rate -5% Take advantage of this reduction by creating your account at the time of your reservation
Adagio access Strasbourg Illkirch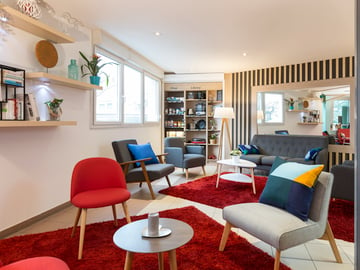 Adagio access Strasbourg Illkirch
Member rate -5% Take advantage of this reduction by creating your account at the time of your reservation
Adagio access Nantes Viarme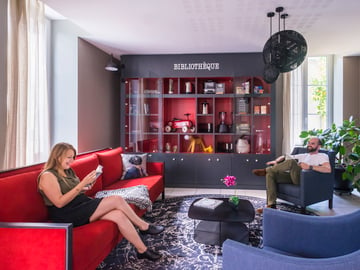 Adagio access Nantes Viarme
Member rate -5% Take advantage of this reduction by creating your account at the time of your reservation
Adagio Nantes Centre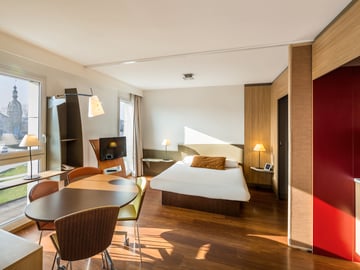 Member rate -5% Take advantage of this reduction by creating your account at the time of your reservation