When an engagement or a personal reason takes you away from home for several weeks, our aparthotels are the ideal compromise to make you feel "at home". Book online for stays of up to 4 months, and request a quotation for a longer stay.

Benefit from reduced rates of up to 40%
Guaranteed natural hospitality
Prepare your favourite meals!
Information collected about you is intended for Adagio SAS and its IT service providers in order to process your request. In accordance with the French Data Protection Act, you have the right to access, correct and delete data about you, as well as the right to object to its processing. Address all requests to:
data.privacy@adagio-city.com
Travel to our most attractive destinations
Adagio Paris Tour Eiffel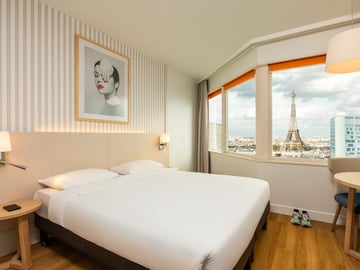 Adagio Paris Tour Eiffel
Close to the Eiffel Tower
Member rate -5% Take advantage of this reduction by creating your account at the time of your reservation
Aparthotel Adagio Nice Centre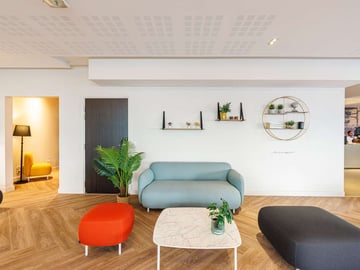 Aparthotel Adagio Nice Centre
Member rate -5% Take advantage of this reduction by creating your account at the time of your reservation
Adagio Brussels Grand Place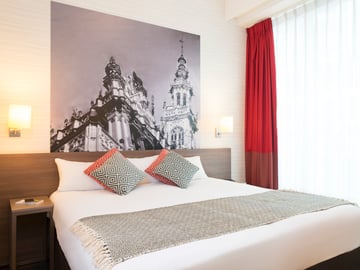 Adagio Brussels Grand Place
In the heart of Brussels
Member rate -5% Take advantage of this reduction by creating your account at the time of your reservation