Aparthotel Adagio access Paris Clamart
426 Av du General de Gaulle 92140 CLAMART
See on the map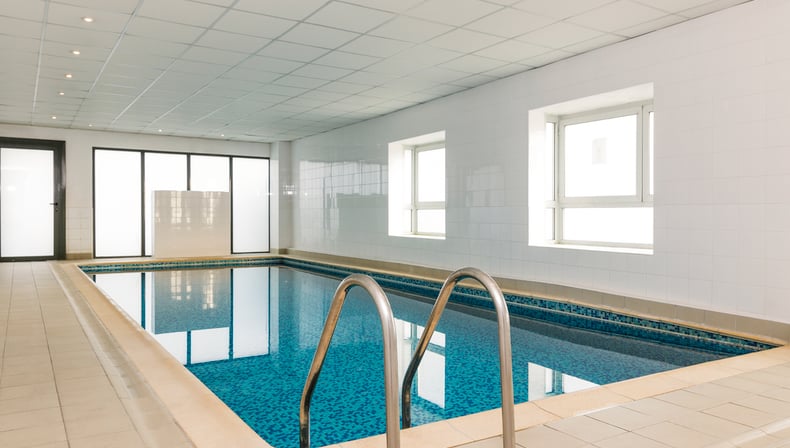 Previous
Next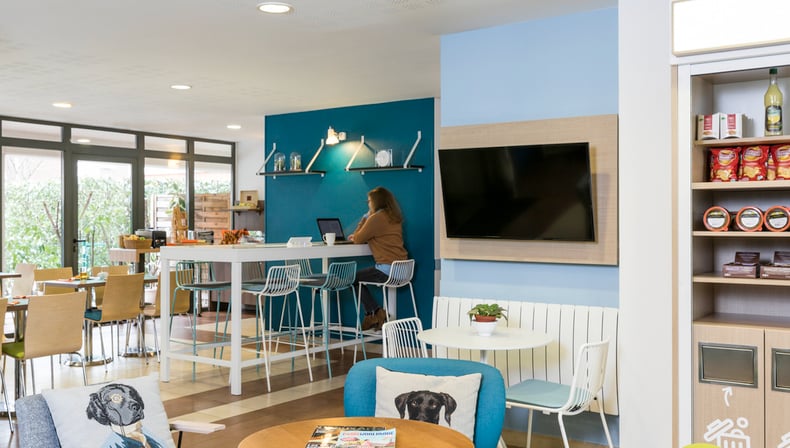 Previous
Next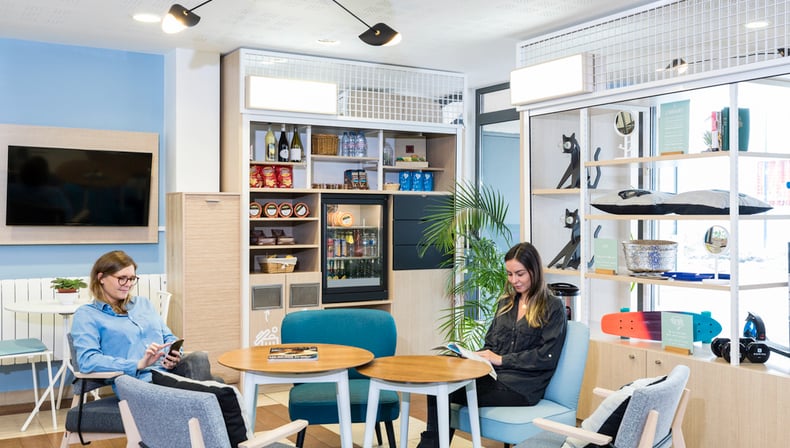 Previous
Next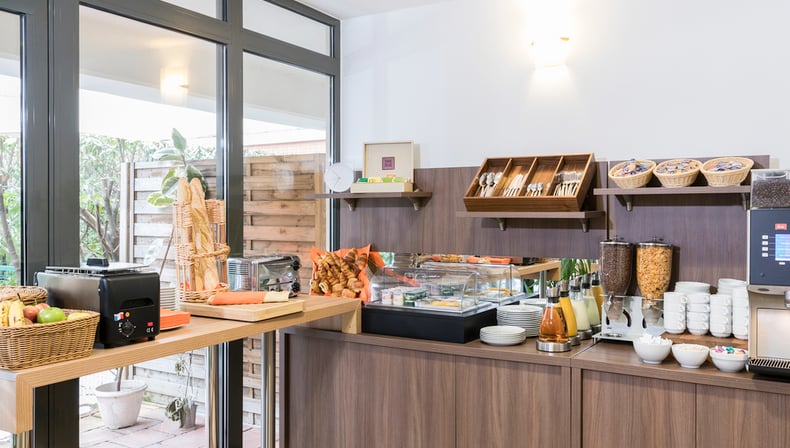 Previous
Next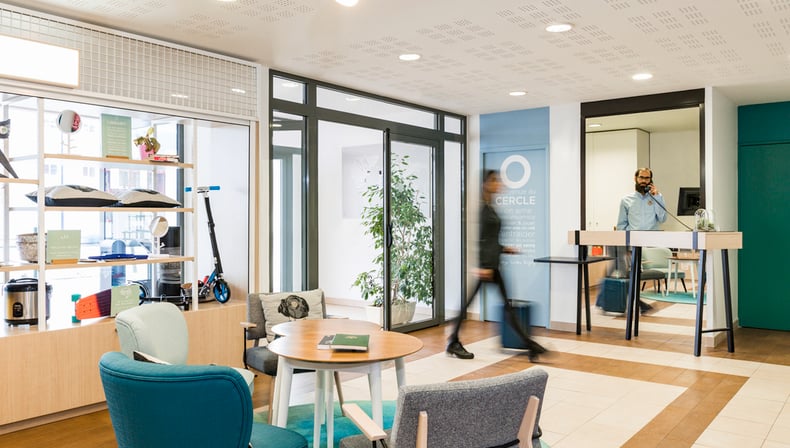 Previous
Next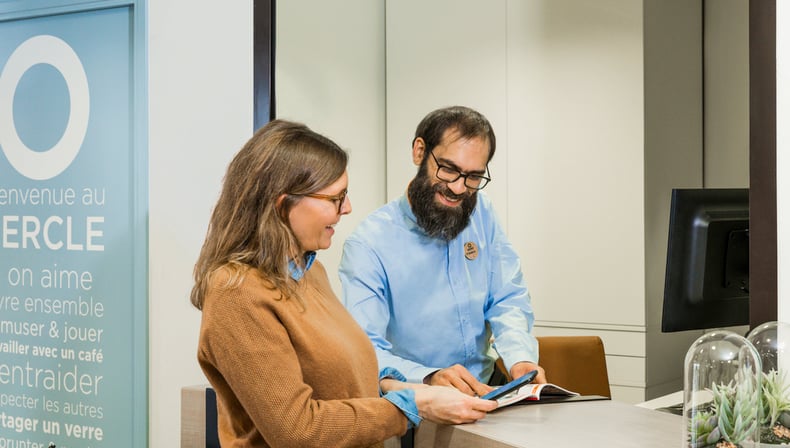 Previous
Next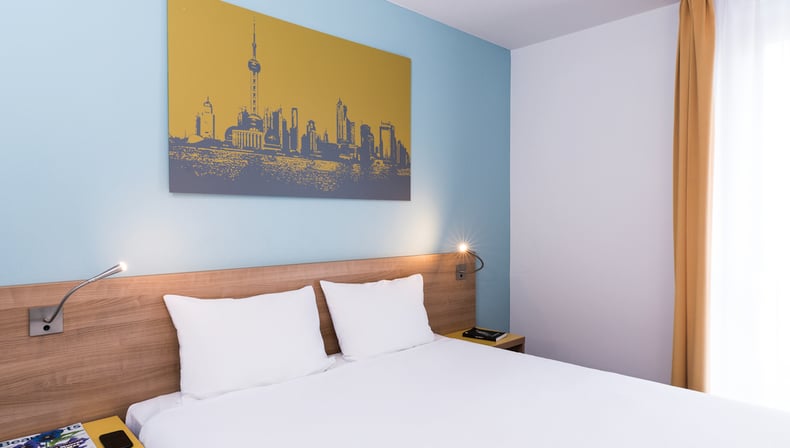 Previous
Next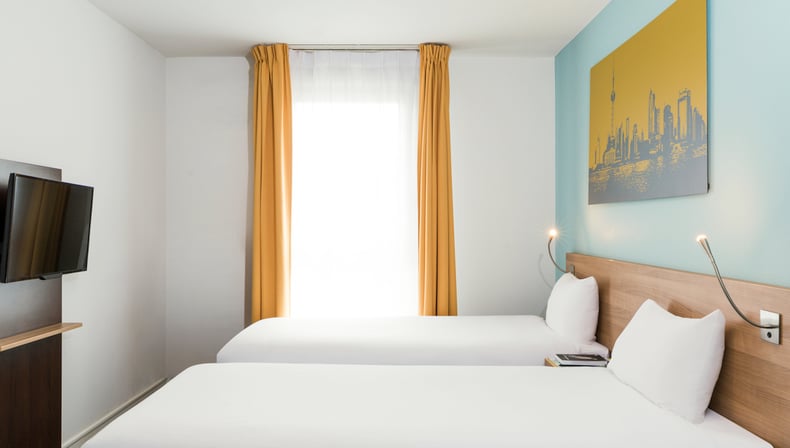 Previous
Next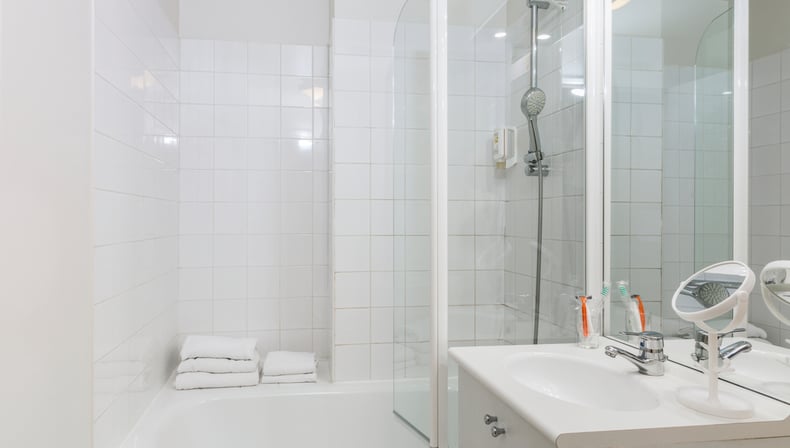 Previous
Next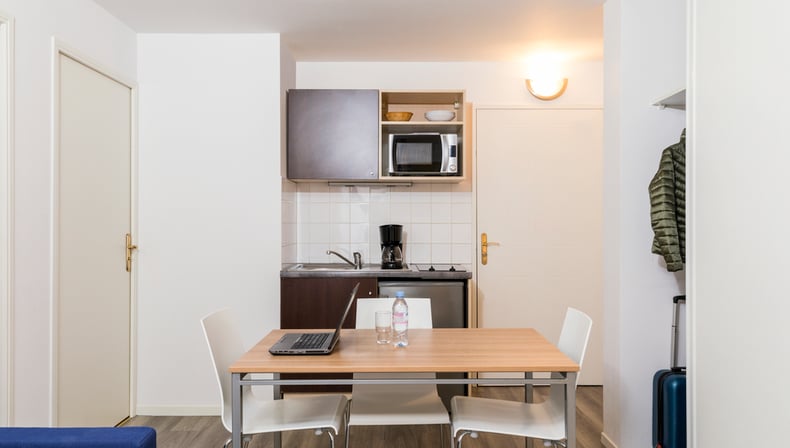 Previous
Next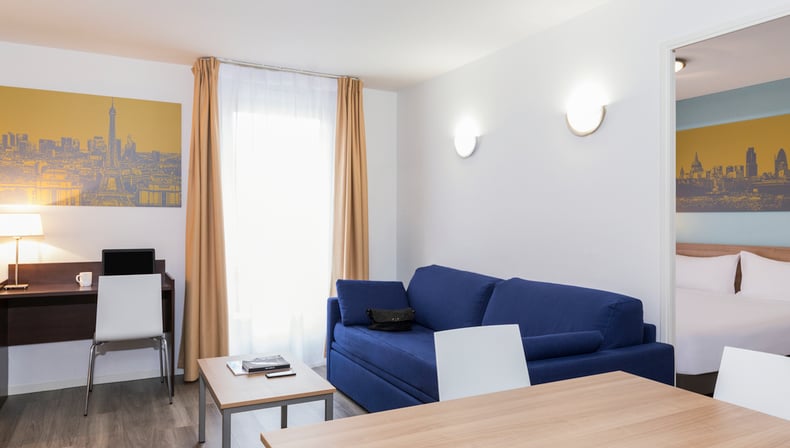 Previous
Next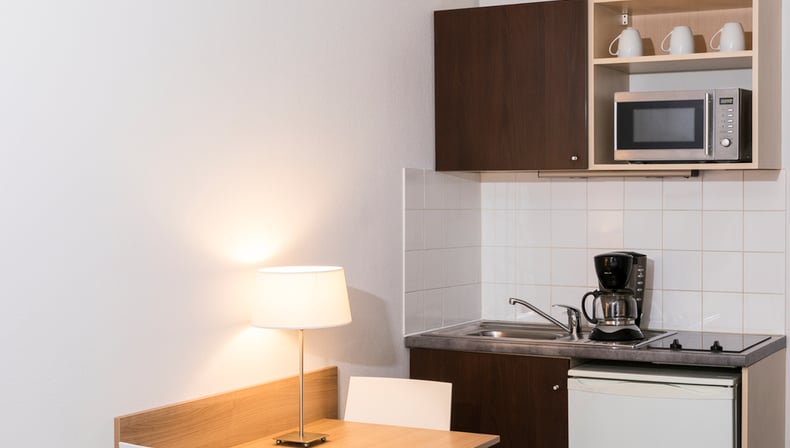 Previous
Next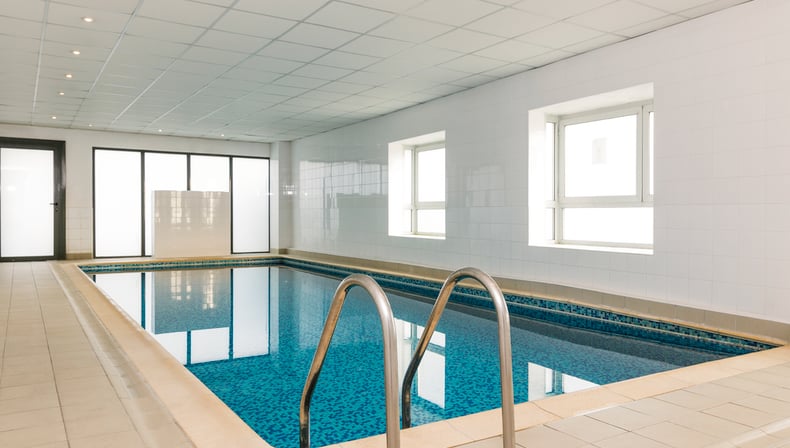 Previous
Next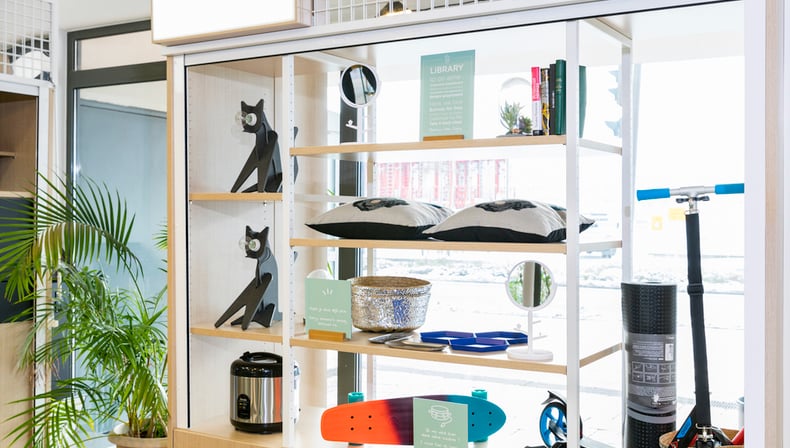 Previous
Next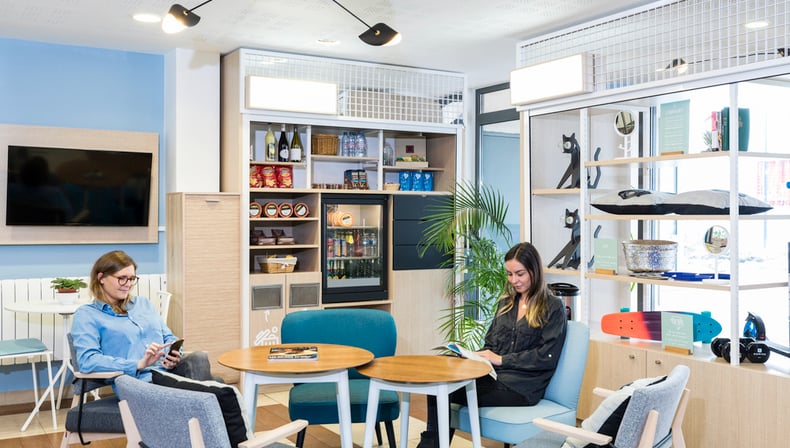 Previous
Next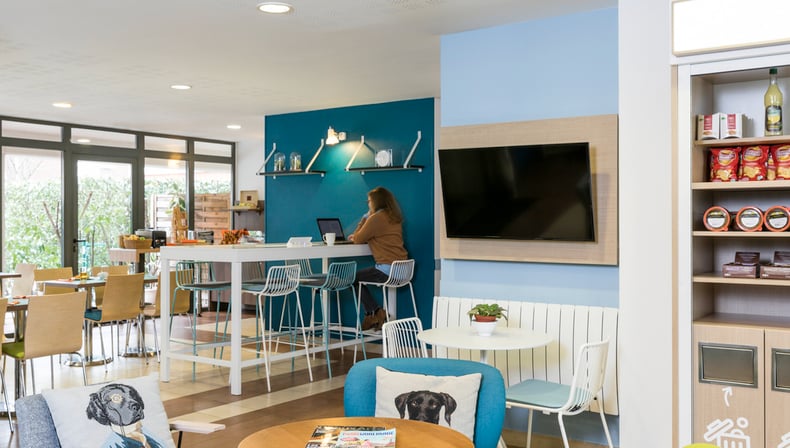 Previous
Next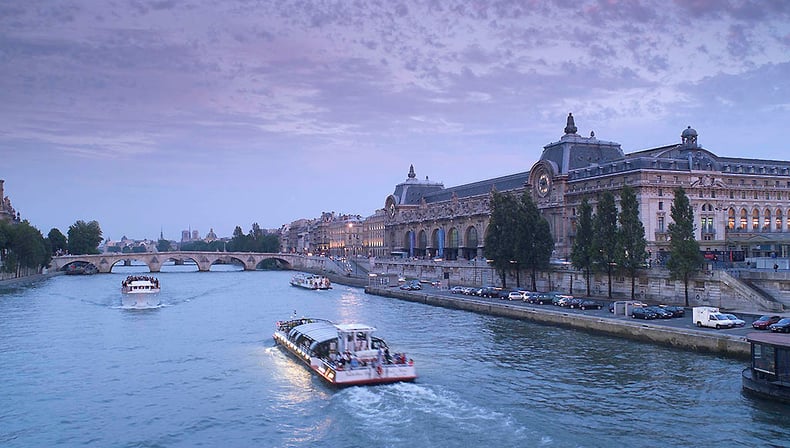 Previous
Next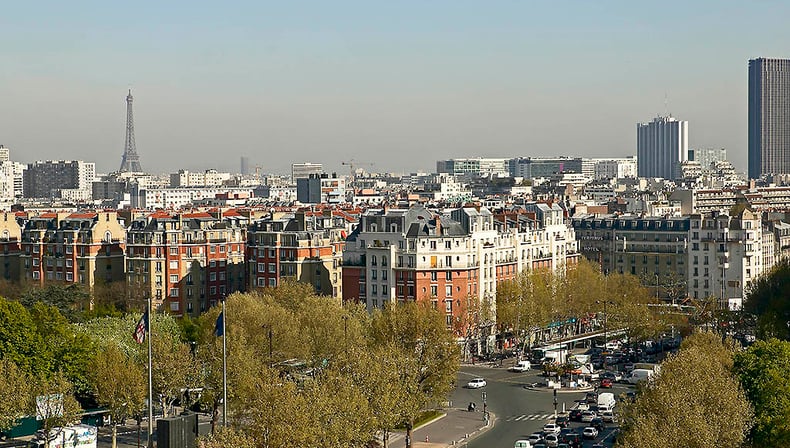 Previous
Next
See all pictures
See all pictures
See all pictures
See all pictures
See all pictures
See all pictures
See all pictures
See all pictures
See all pictures
See all pictures
See all pictures
See all pictures
See all pictures
See all pictures
See all pictures
See all pictures
See all pictures
See all pictures
20 min away from the heart of Paris

Near the Château de Versailles

Check-in: 3PM - Check-out: 11AM
Situated beside the business district and 20 minutes from Paris centre, the Adagio access Paris Clamart aparthotel offers 145 completely-furnished and highly-functional apartments, all fitted with a fully-equipped kitchen. Guests benefit from access to an indoor swimming pool, self-service laundry facilities and a private car park.
Hours: Monday-Friday: 24-24 / Weekend: 12 am-12pm, 2 pm-12am until April 30
Best price guaranteed

Free Wifi

Payment on the spot*

Free cancellation*
*Depending on the selected offer
Included in your aparthotel
Online Check-in / Fast Check-out
What to see and do near the serviced apartment?
426 Av du General de Gaulle 92140 CLAMART

Tel: (+33)1/40946000
Fax: (+33)1/40946001
You may also like
You may like...