Book your serviced apartment
Cancelation is free of charge*
Until 11 Sep.
-30% END-OF-SUMMER SALE
Discover destinations at reduced prices!
-30% END OF SUMMER SALE

*Cancellation is free for flexible rates up to the day of arrival (for stays of 1 to 3 nights and D-1 for stays of 4 to 9 nights) and up to D-7 for semi-flexible rates regardless of length of stay. Semi-flexible rates are no longer cancellable after this period. Offer valid 2 within the limits of available stocks.
These offers might interest you
You may like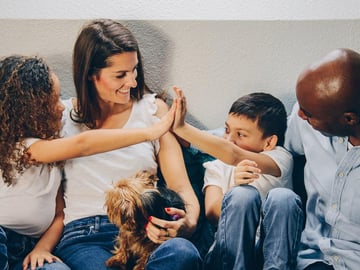 Good deal - City break
30% off for your stays during a city break time. Offer for 1 to 3 nights between Thursday and Monday between January and March!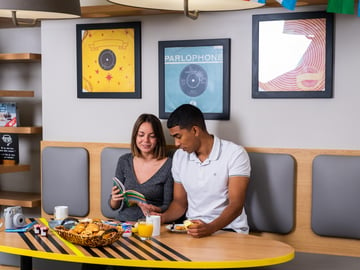 -25%
Good deal
Aparthotels Adagio | Book now to qualify for our Early Booking rate and save up to 25% on your next stay with Aparthotels Adagio!
Book in advance to get advantageous rates for your stay. Live now, do more, and experience more of what you like. Life styled your way.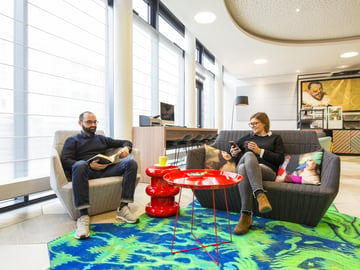 -35%
Good deal
Book online for less than 3 months. Our serviced apartments are the ideal solution to make you feel at home.