Discover our last minute stays!
Want to get away?
Want to go on a whim or a last-minute business trip? 
Don't hesitate and choose Adagio! 
We know how important flexibility is to you, so you will always find places in our aparthotels*.
You will enjoy all the advantages offered by our aparthotels. 
Book your last minute stay now.

Book your city-breaks in France and Europe for incredible stays!
These offers might interest you
You may like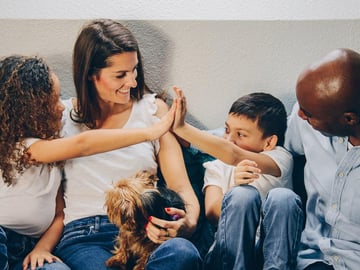 Good deal - City break
30% off for your stays during a city break time. Offer for 1 to 3 nights between Thursday and Monday between January and March!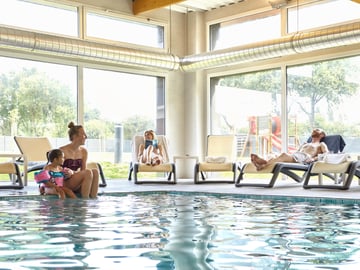 City break - Romantic
Seaside fun, mountain exploring and the comforts of an Adagio aparthotel. Hurry. It's not too late to book your holiday.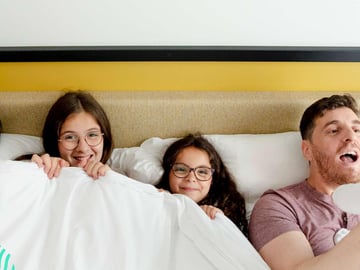 Good deal - City break - Family - Romantic