Plan ahead and save up to 25% on your stay!
Free cancellation and changes*
Why choose an Adagio aparthotel?
Prepare and enjoy your meals safely
Our apartment cleaning procedures meet current health standards
Rearrange and adjust your plans
Takeaway breakfast for apartments
A grocery shop in many establishments
Our teams at your service
Visit our most gorgeous destinations
Looking for inspiration? Be careful, it's incredibly appealing!
*Early bird" rate corresponding to discounts of up to 25% for stays booked at least 15 days in advance. Cannot be cancelled or modified after this limit. 
Don't miss out on our other promotions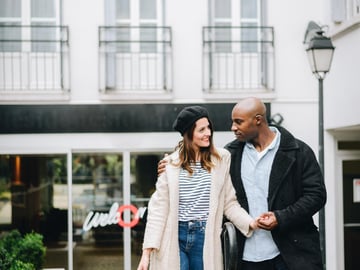 Save 30% on your week-end !
Feel like getting away for a weekend with your partner or family? Save 25% to 30% on your next stay thanks to our Yes Weekend offer!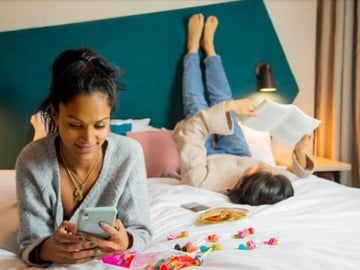 Up to 35% off for longer stays!
At Adagio, the longer you stay, the less you pay! Up to 35% off when you stay 4 nights or more.