Adagio Curitiba Batel (Opening October 2018)
Avenida Silva Jardim 2424 Batel 80240020 CURITIBA
See on the map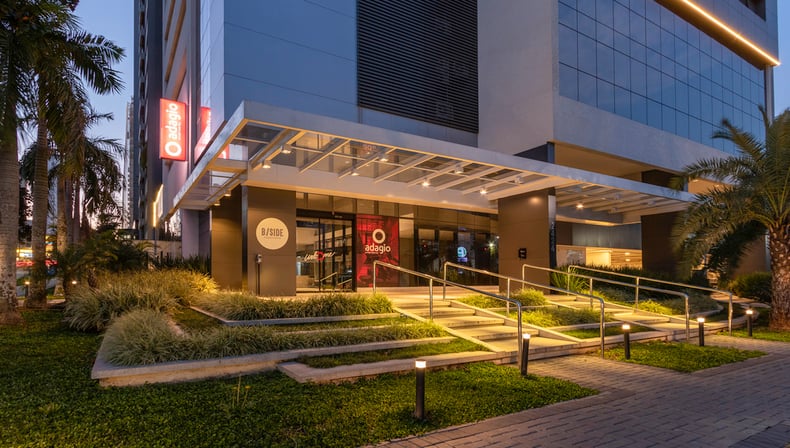 Previous
Next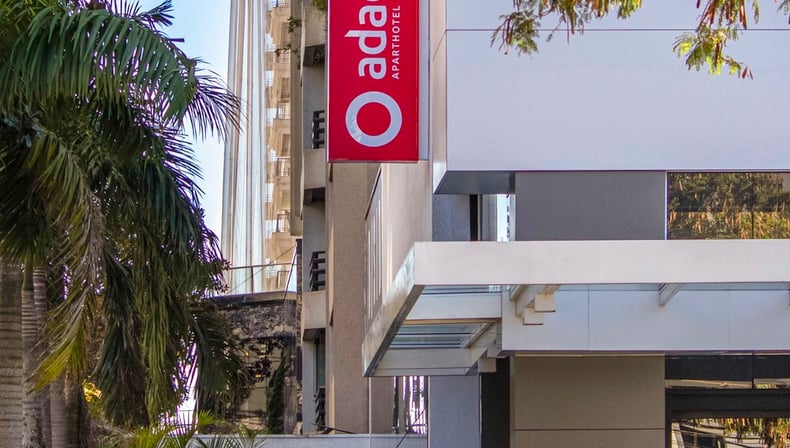 Previous
Next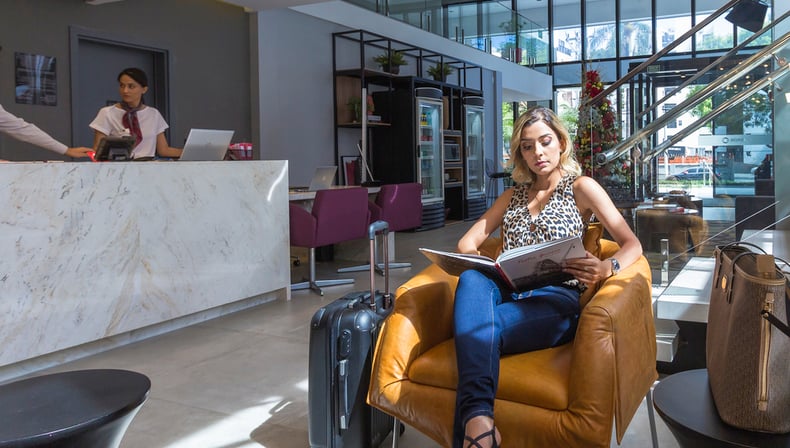 Previous
Next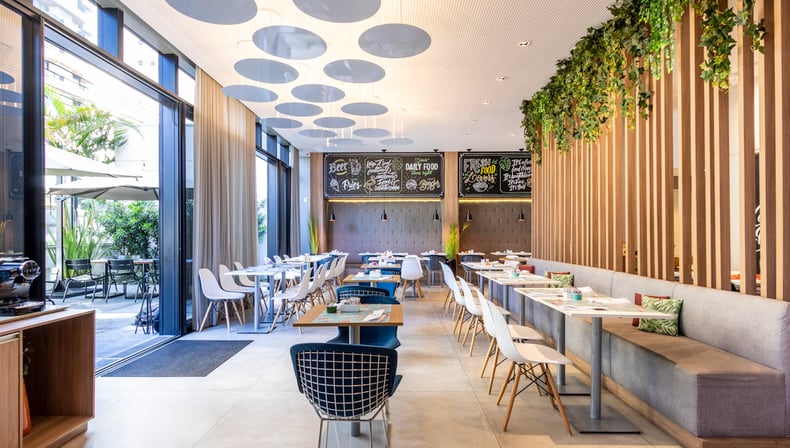 Previous
Next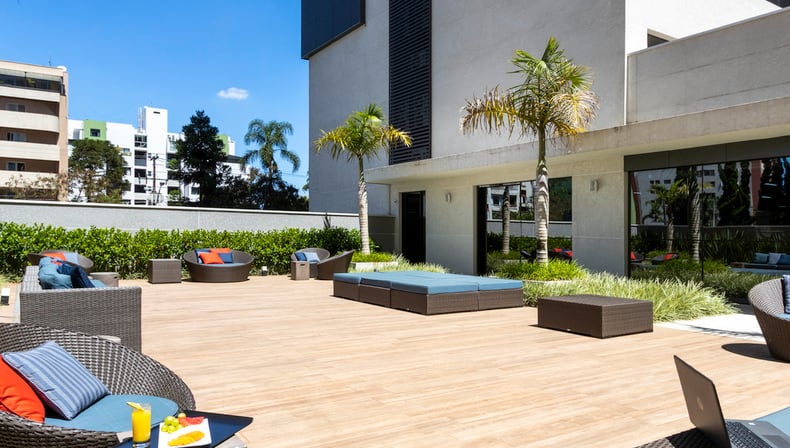 Previous
Next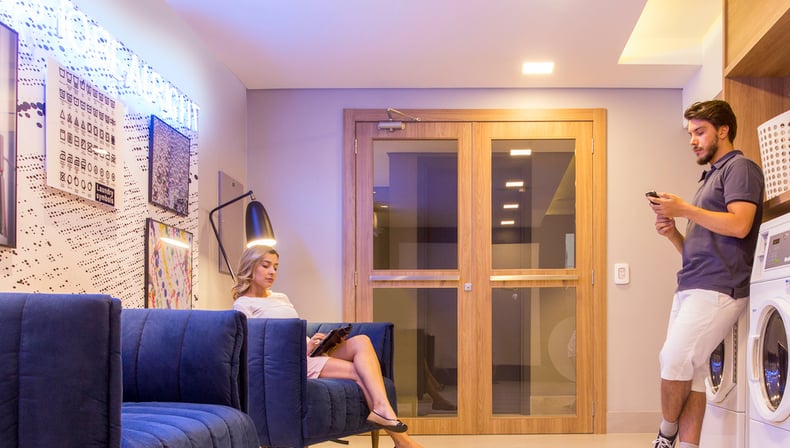 Previous
Next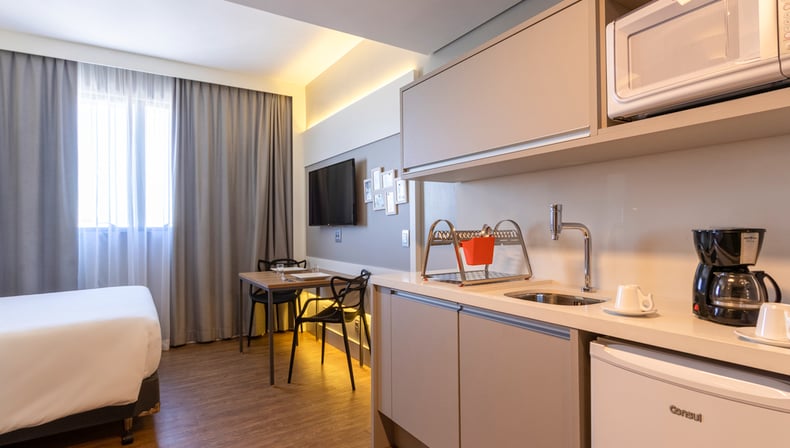 Previous
Next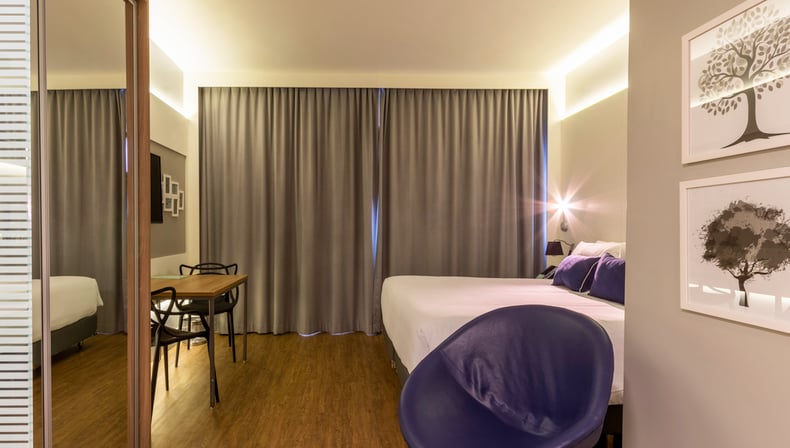 Previous
Next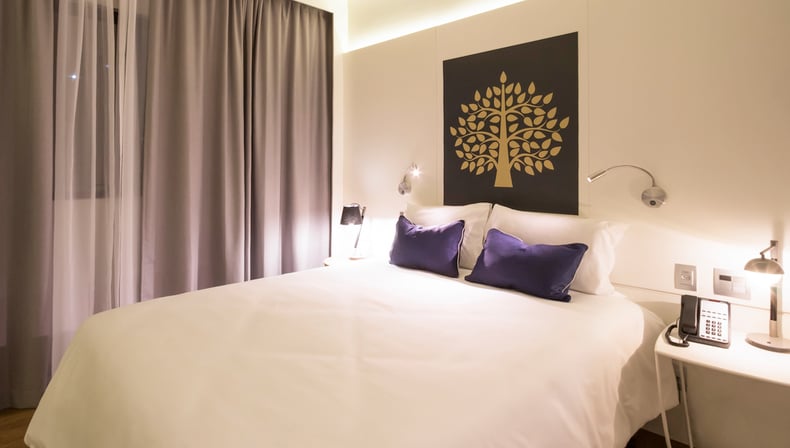 Previous
Next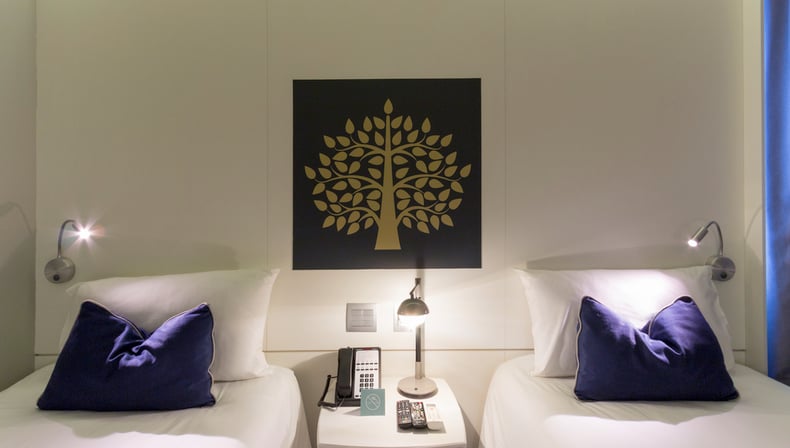 Previous
Next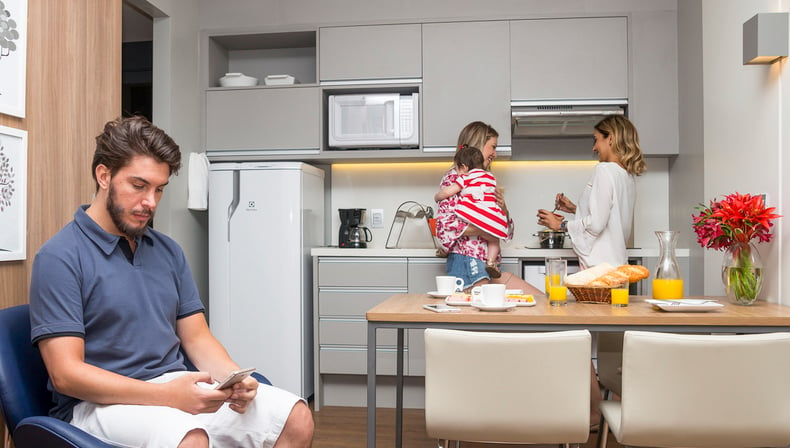 Previous
Next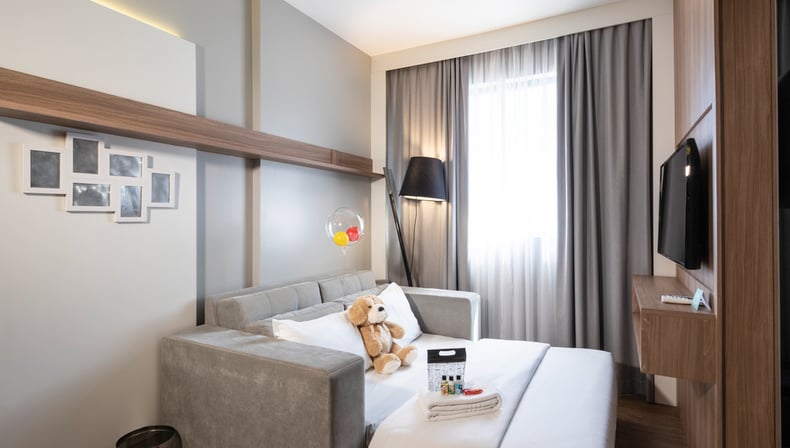 Previous
Next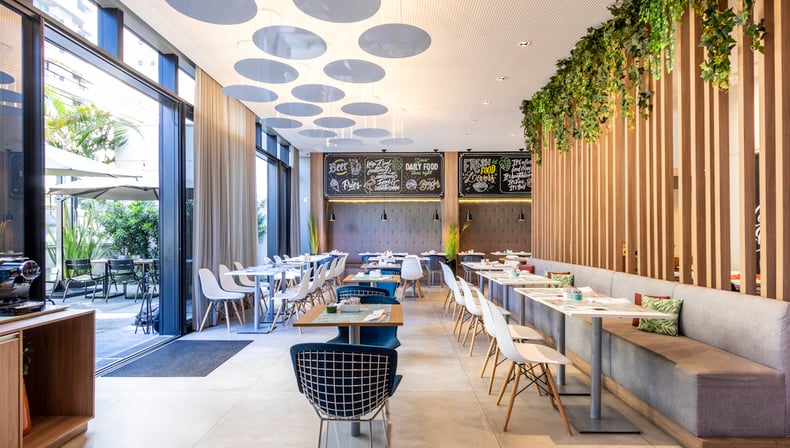 Previous
Next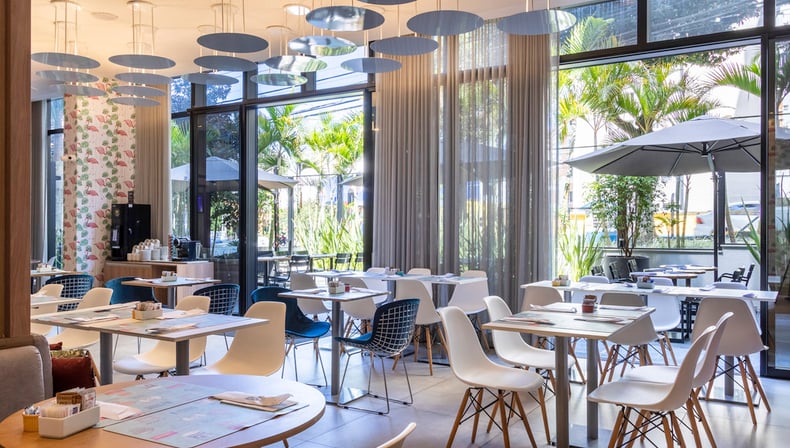 Previous
Next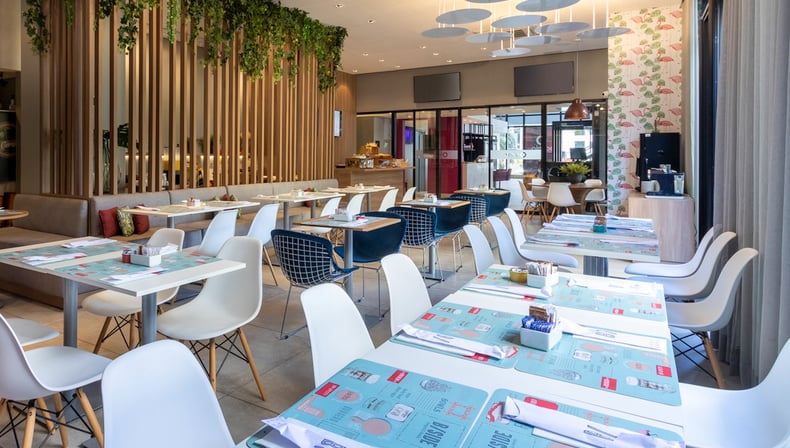 Previous
Next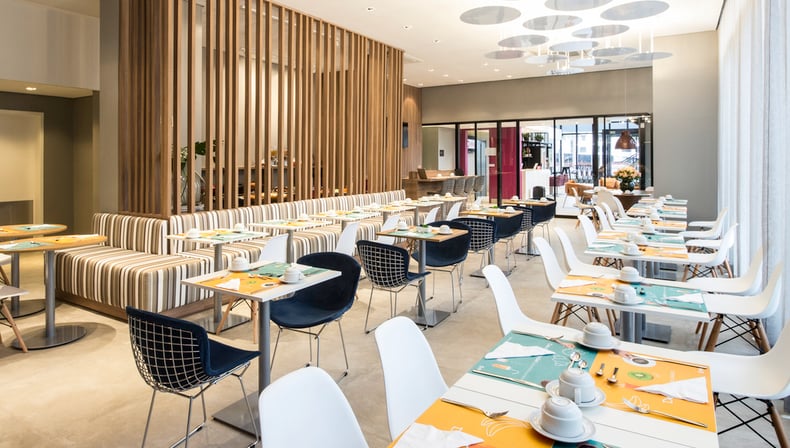 Previous
Next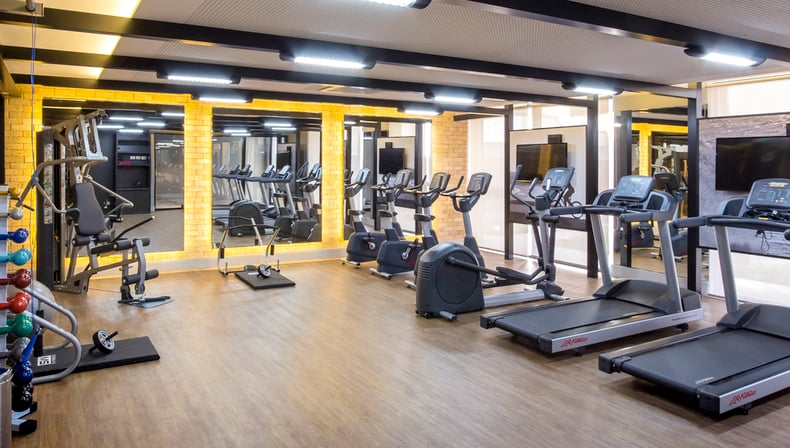 Previous
Next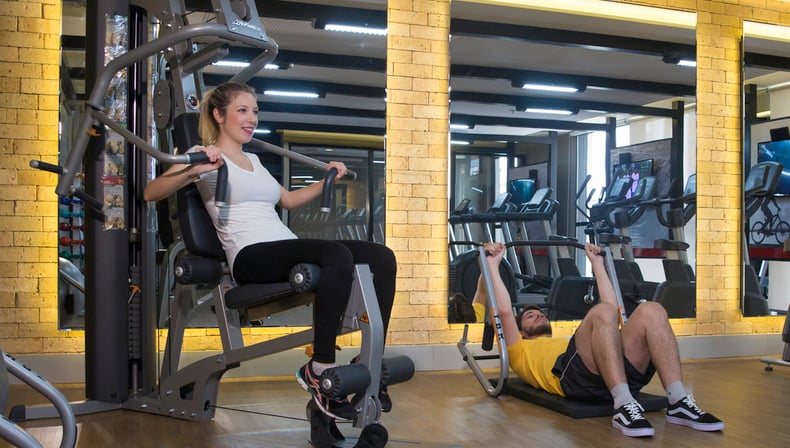 Previous
Next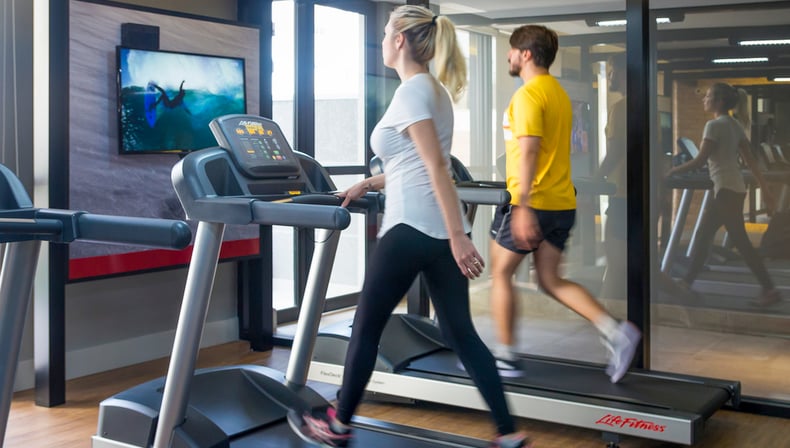 Previous
Next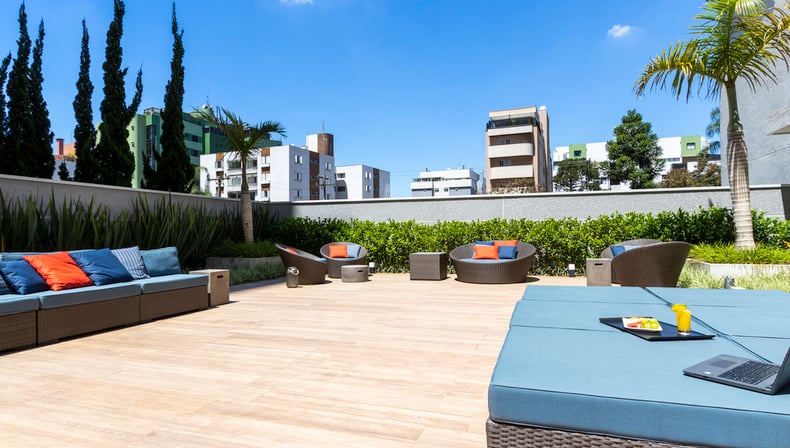 Previous
Next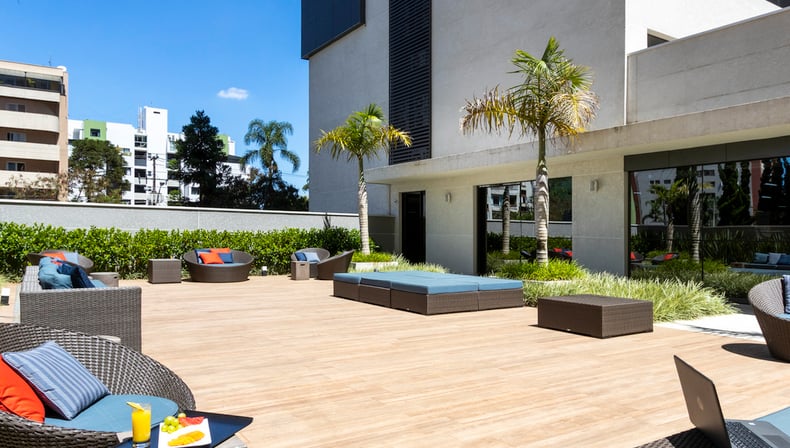 Previous
Next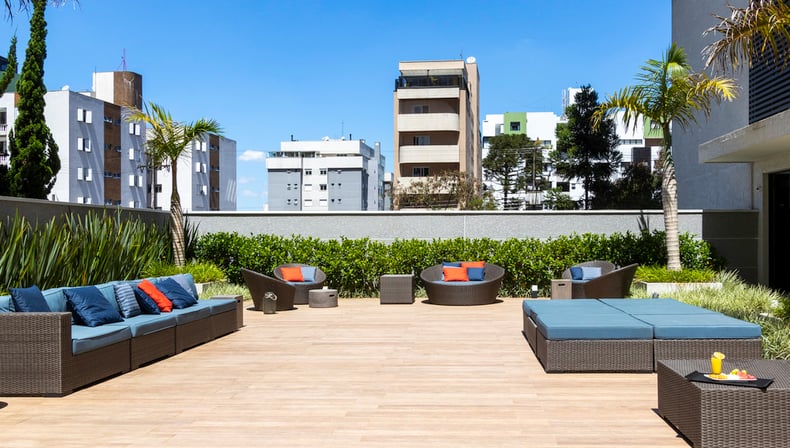 Previous
Next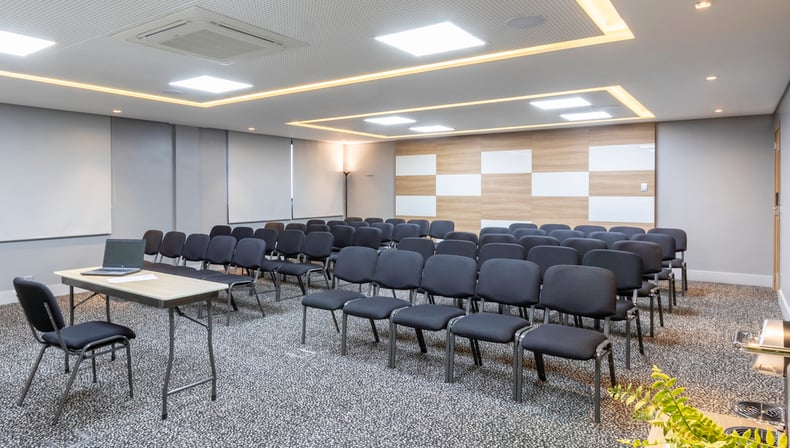 Previous
Next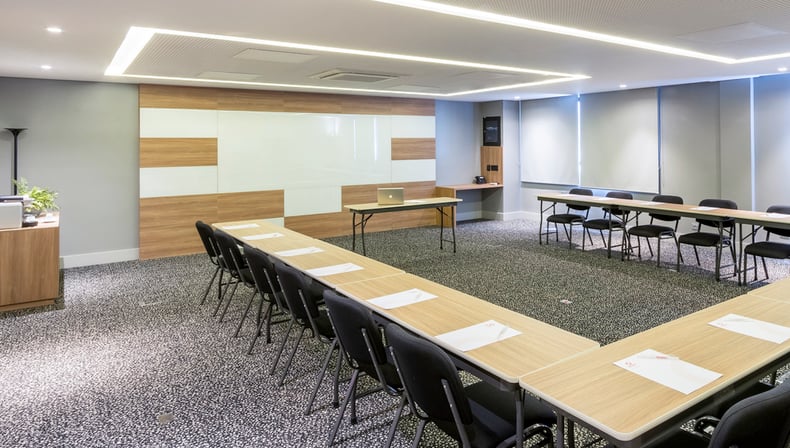 Previous
Next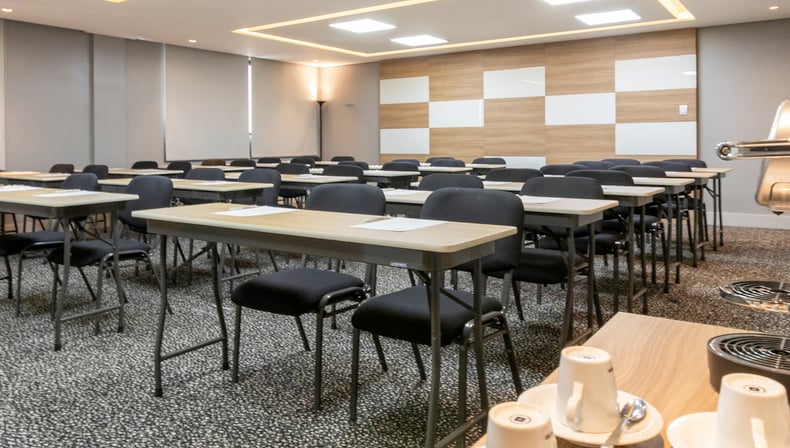 Previous
Next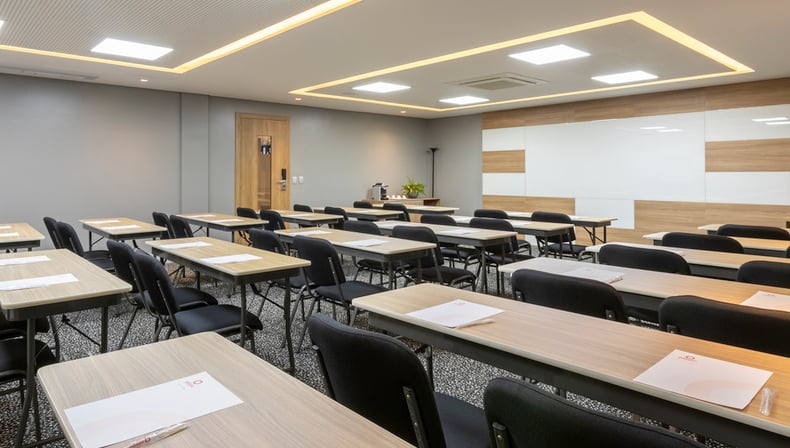 Previous
Next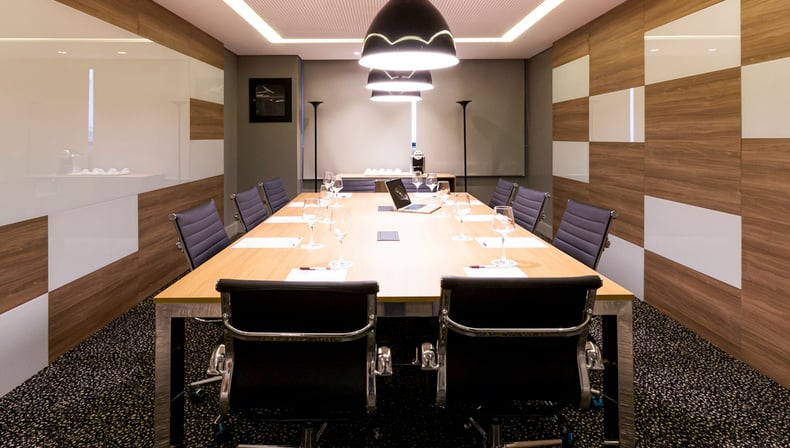 Previous
Next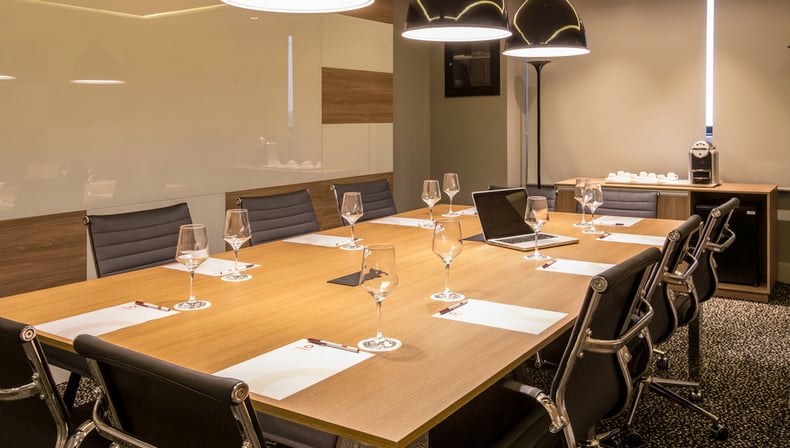 Previous
Next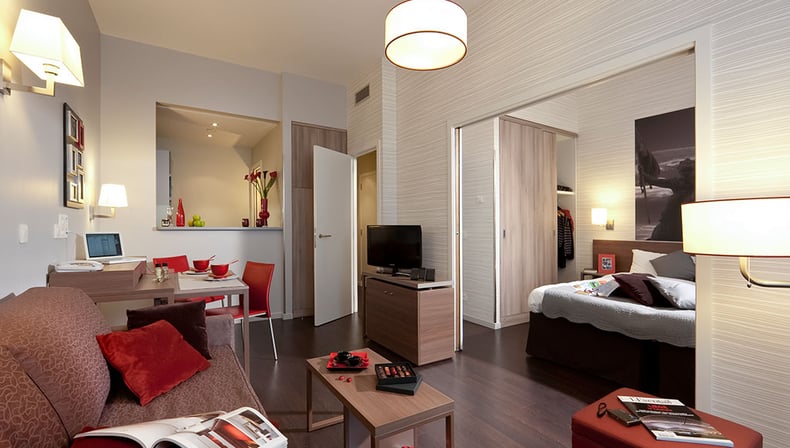 Previous
Next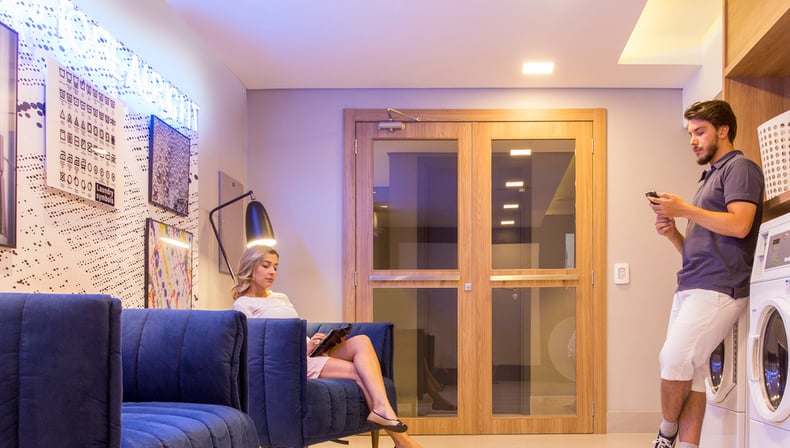 Previous
Next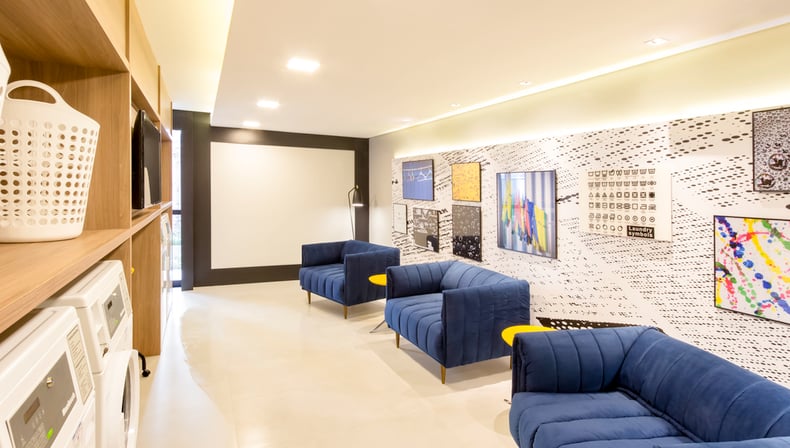 Previous
Next
See all pictures
See all pictures
See all pictures
See all pictures
See all pictures
See all pictures
See all pictures
See all pictures
See all pictures
See all pictures
See all pictures
See all pictures
See all pictures
See all pictures
See all pictures
See all pictures
See all pictures
See all pictures
See all pictures
See all pictures
See all pictures
See all pictures
See all pictures
See all pictures
See all pictures
See all pictures
See all pictures
See all pictures
See all pictures
See all pictures
See all pictures
Restaurant, meeting room & fitness

Easy access to Curitiba center

Check-in: 3PM - Check-out: 11AM
Perfect for a stay in Curitibia the capital of Paraná, our Adagio Curitiba Batel aparthotel brings together 117 modern, comfortable appartments. Situated not far from the town centre, you'll be completely autonomous but still benefit from hotel services like breakfast, a laundry service and a gym. The appartments also feature fitted kitchens and free WIFI. In the immediate vicinity you'll find several restaurants, bars and shopping centres.
Best price guaranteed

Free Wifi

Payment on the spot*

Free cancellation*
*Depending on the selected offer
Included in your aparthotel
Online Check-in / Fast Check-out
What to see and do near the serviced apartment?
Avenida Silva Jardim 2424 Batel 80240020 CURITIBA

Tel: (+55)4131970101
Fax: (+)4131970101