Adagio Jeddah City Center
P O Box 43356 Madinah Branch Road Al Andalus 23326 JEDDAH
See on the map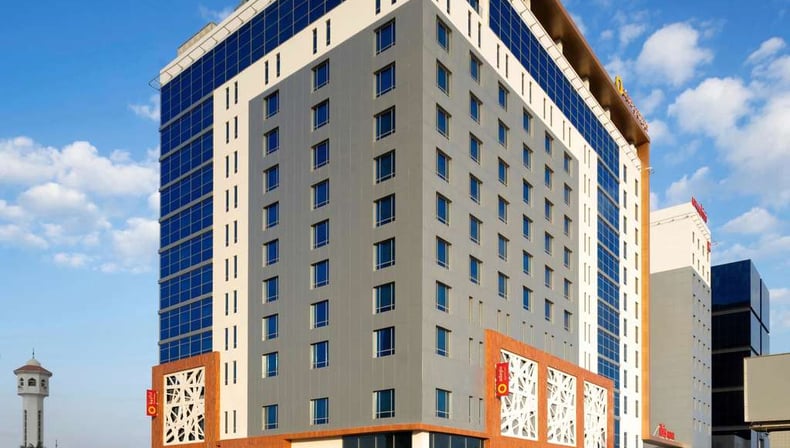 Previous
Next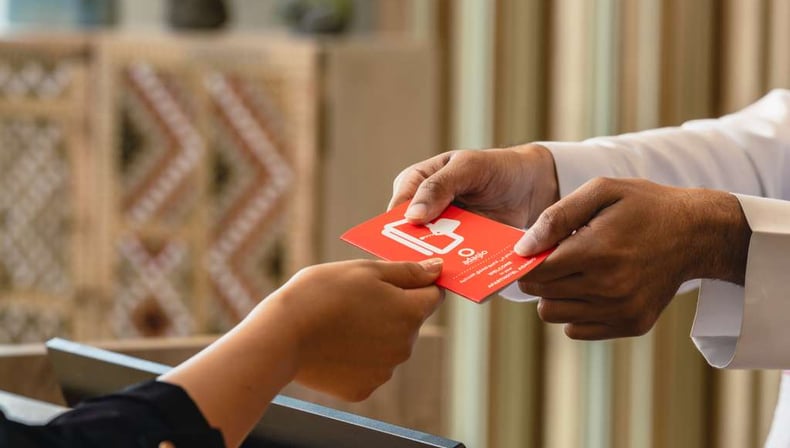 Previous
Next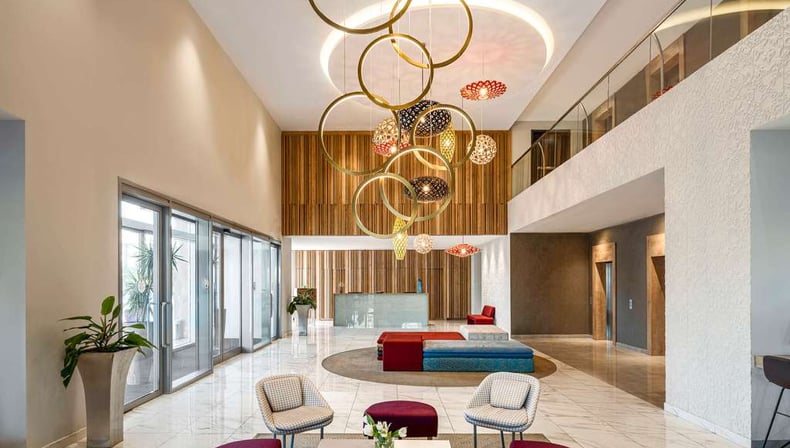 Previous
Next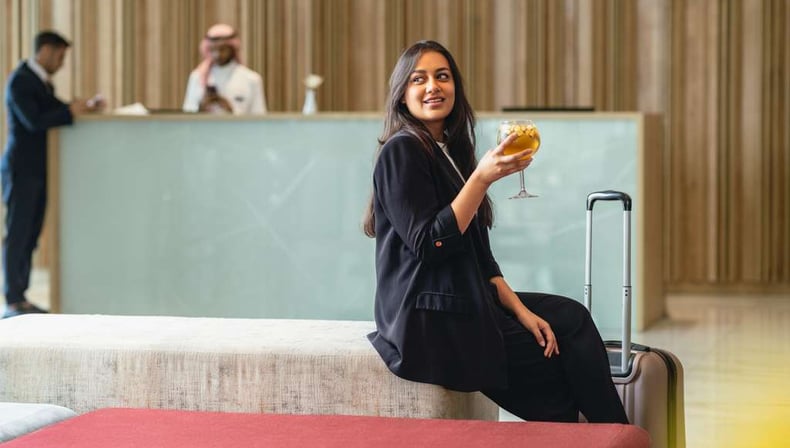 Previous
Next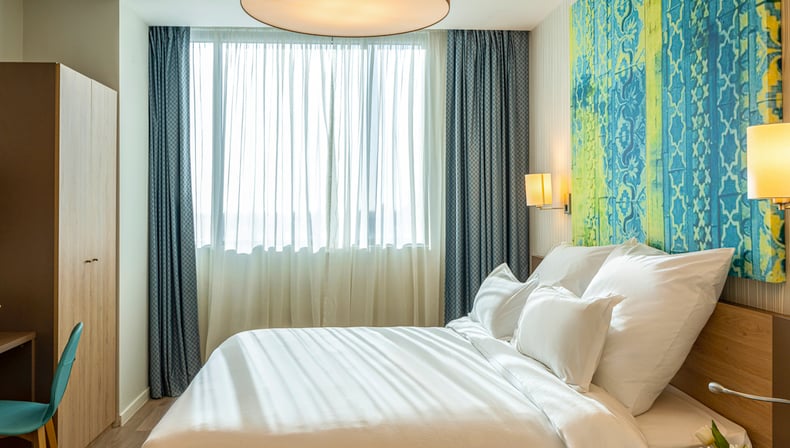 Previous
Next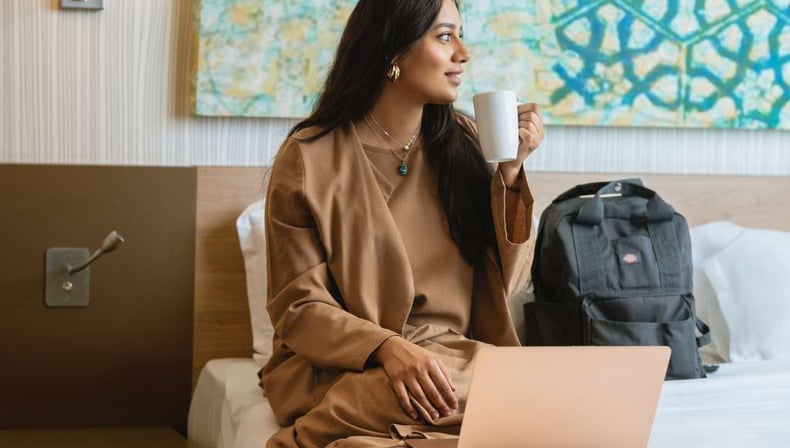 Previous
Next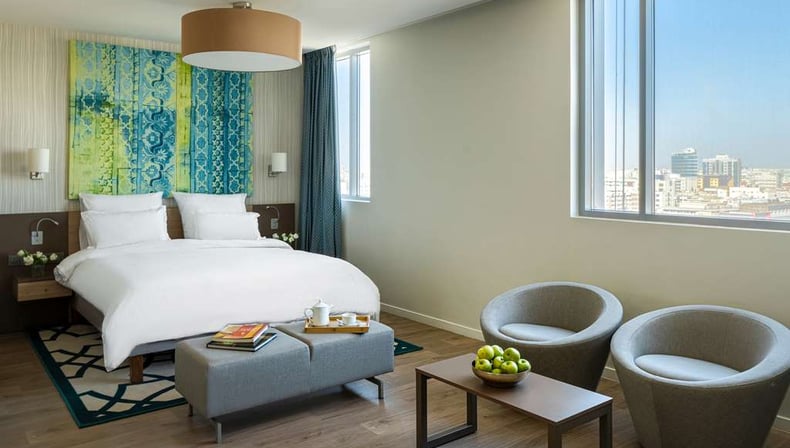 Previous
Next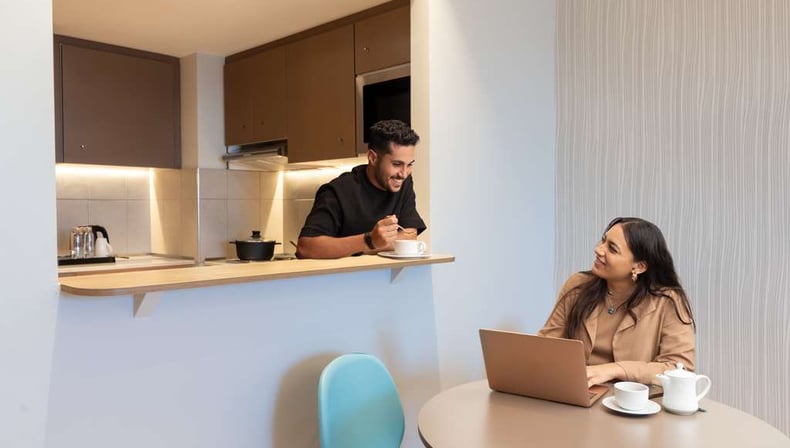 Previous
Next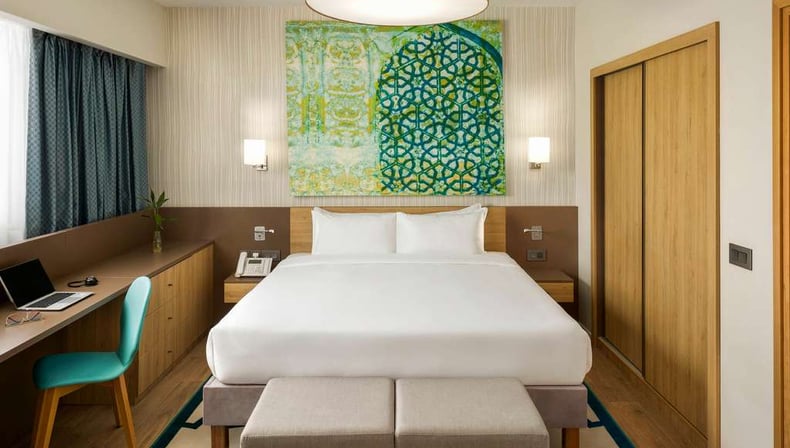 Previous
Next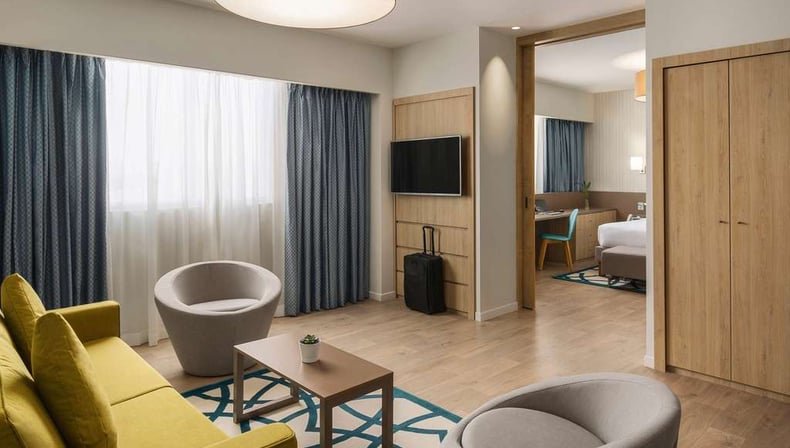 Previous
Next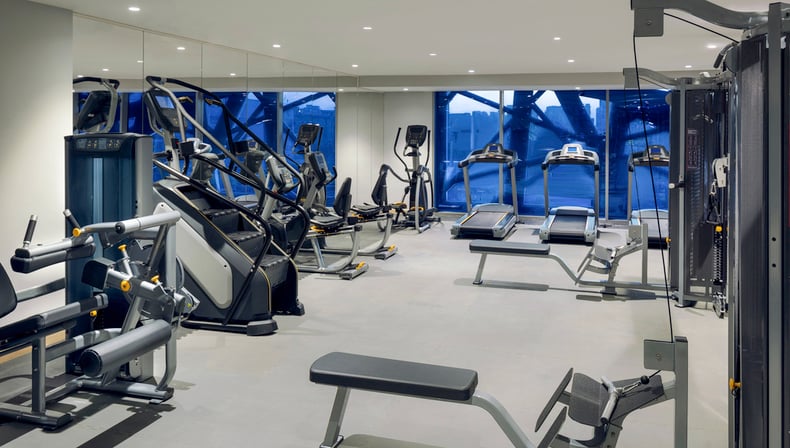 Previous
Next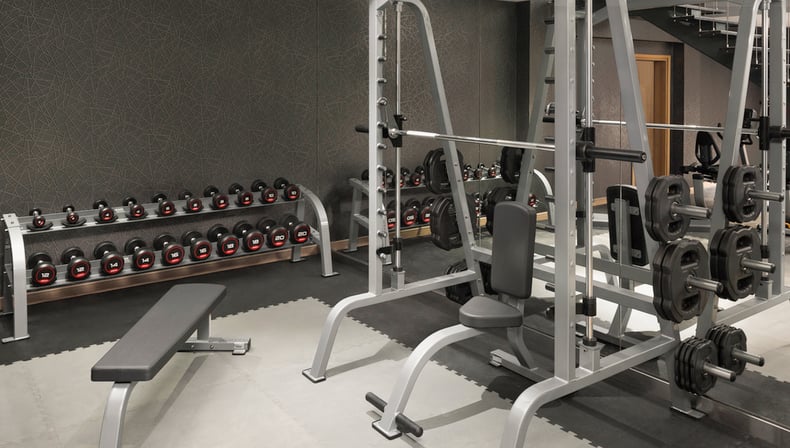 Previous
Next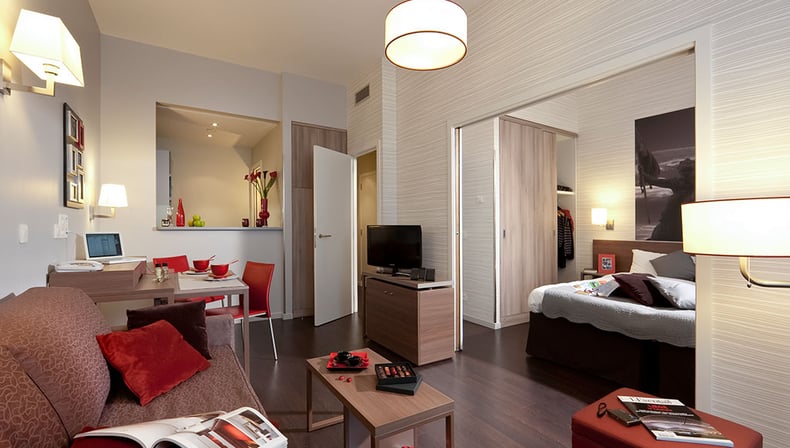 Previous
Next
See all pictures
See all pictures
See all pictures
See all pictures
See all pictures
See all pictures
See all pictures
See all pictures
See all pictures
See all pictures
See all pictures
See all pictures
See all pictures
Arrival : 3P.M - Departure : 11A.M

Sports Hall

Swimming pool
The Jeddah City Center Adagio Aparthotel has 188 apartments that are ideal for your holiday or weekend needs in Arabia close to Mecca and Medina.

The Jeddah City Center Aparthotel warmly welcomes you for a holiday stay or weekend at the edge of the Red Sea. Our modern residence has 188 apartments that showcase a determinedly contemporary design.

Each apartment is perfectly set out to so that you enjoy the very best comfort. You'll feel right at home here: there's an equipped kitchen, bathroom and work space, and you also get to benefit from a wide range of services including room service, a fitness room, a pool, laundry service and a kids corner.

The aparthotel is located in the centre of Jeddah, an ideal location for visiting Saudi Arabia's second city, its historic centre and its old market.
Best price guaranteed

Free Wifi

Payment on the spot*

Free cancellation*
*Depending on the selected offer
Included in your aparthotel
Online Check-in / Fast Check-out
What to see and do near the serviced apartment?
P O Box 43356 Madinah Branch Road Al Andalus 23326 JEDDAH

Tel: (+966)12/2131777
Fax: (+966)12/2131777