Aparthotel Adagio São Bernardo Do Campo
Praca Samuel Sabatini 222 Paço Municipal 09750900 SÃO BERNARDO DO CAMPO
See on the map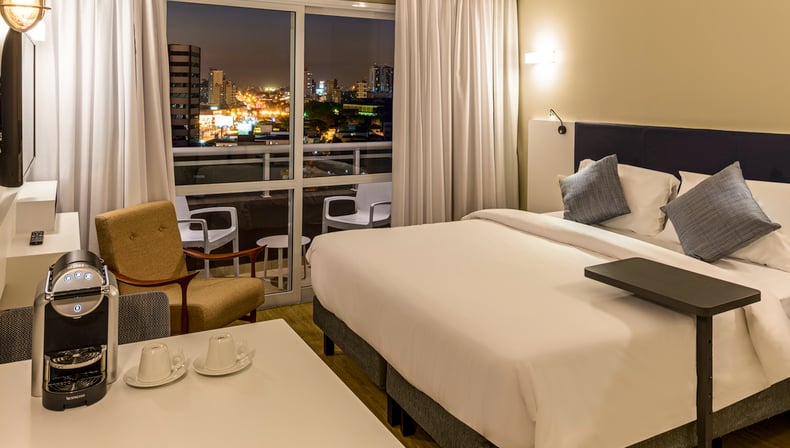 Previous
Next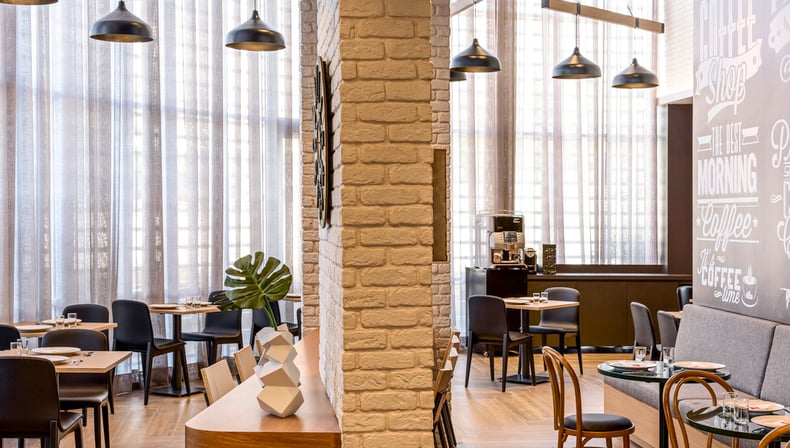 Previous
Next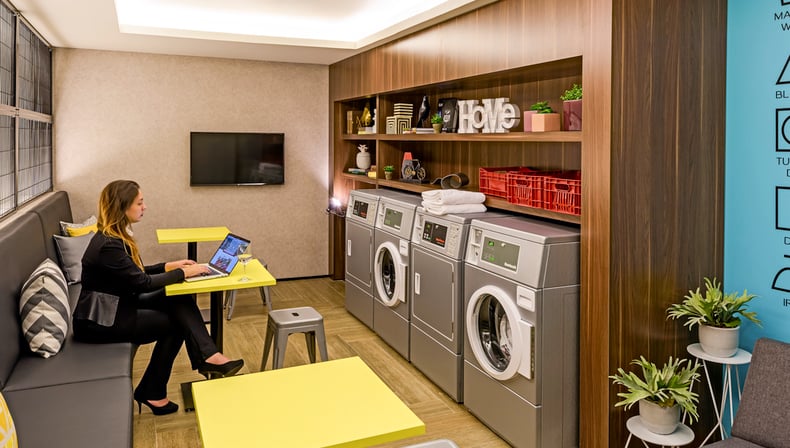 Previous
Next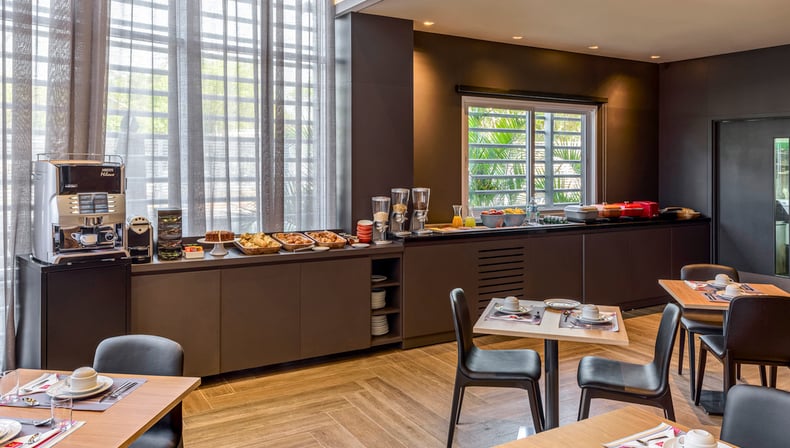 Previous
Next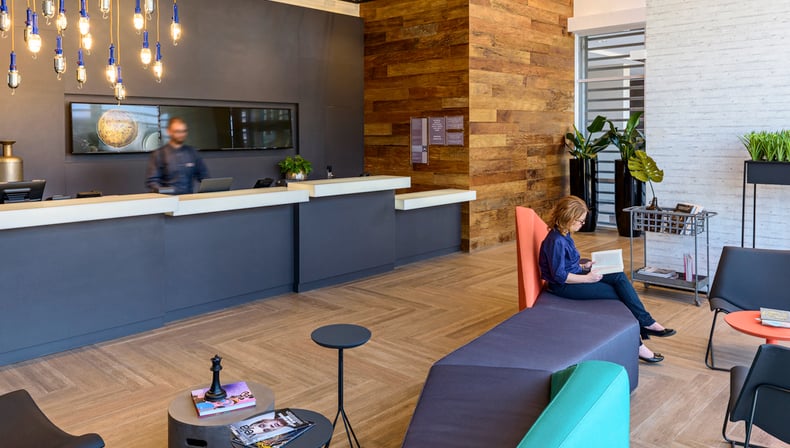 Previous
Next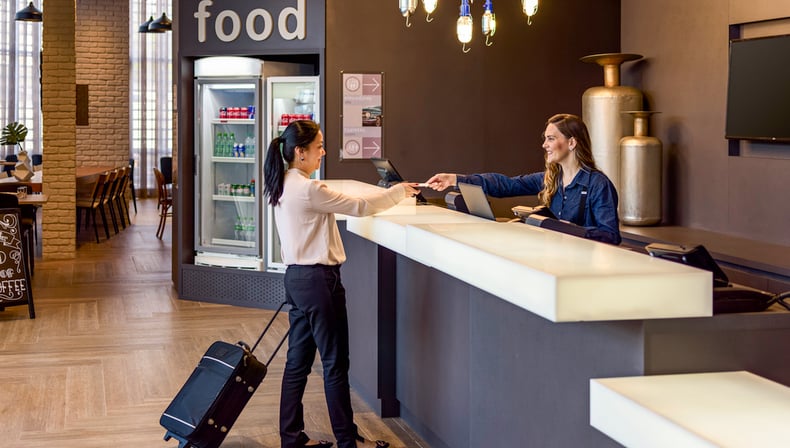 Previous
Next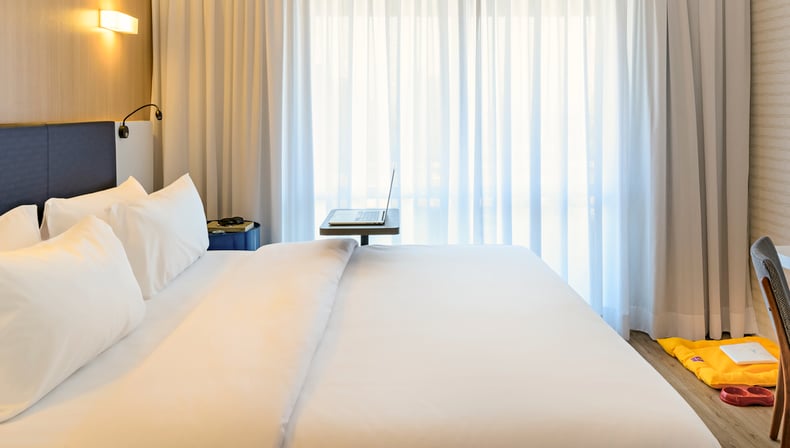 Previous
Next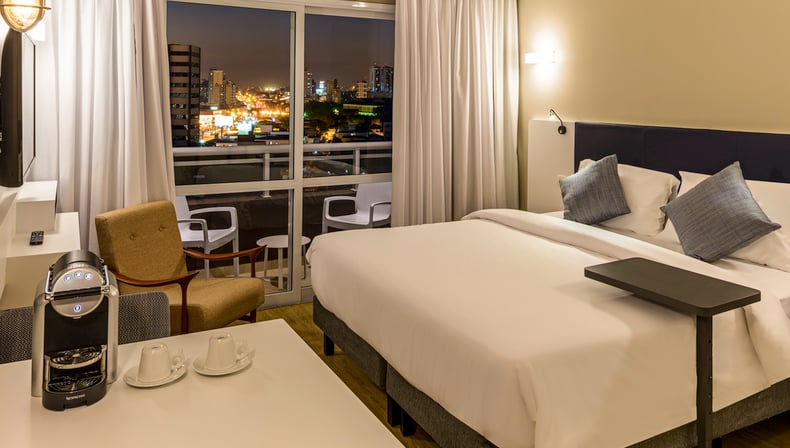 Previous
Next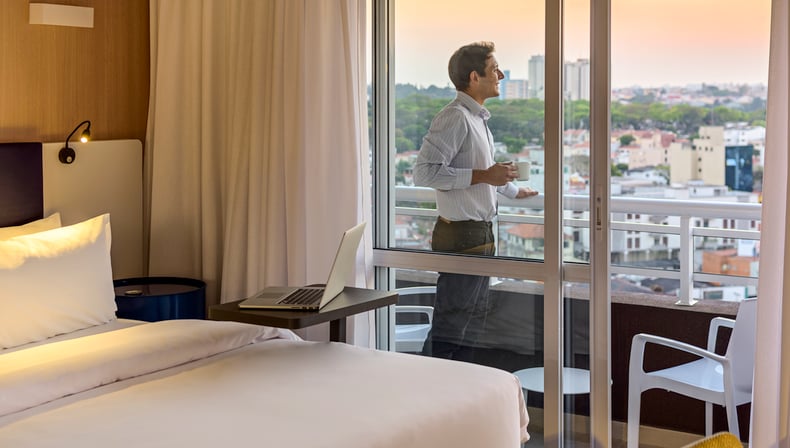 Previous
Next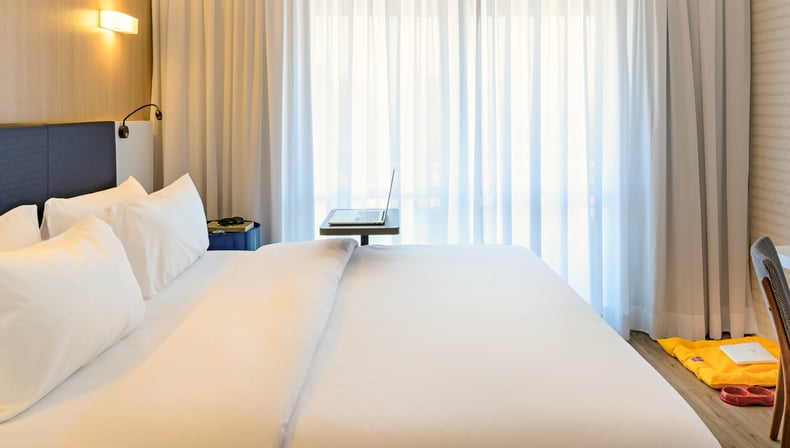 Previous
Next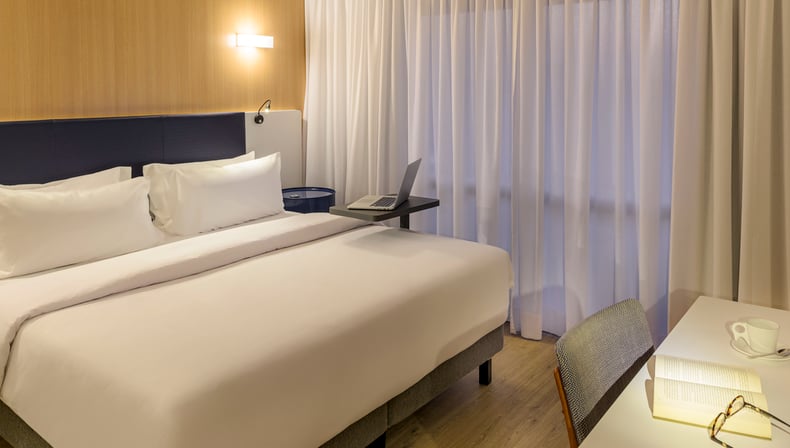 Previous
Next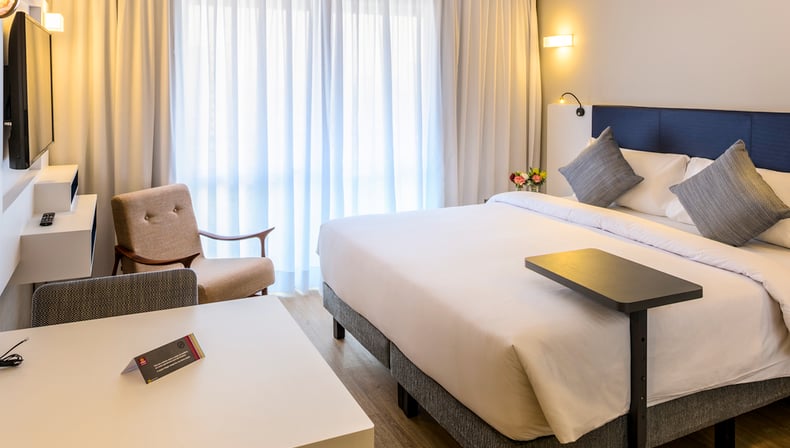 Previous
Next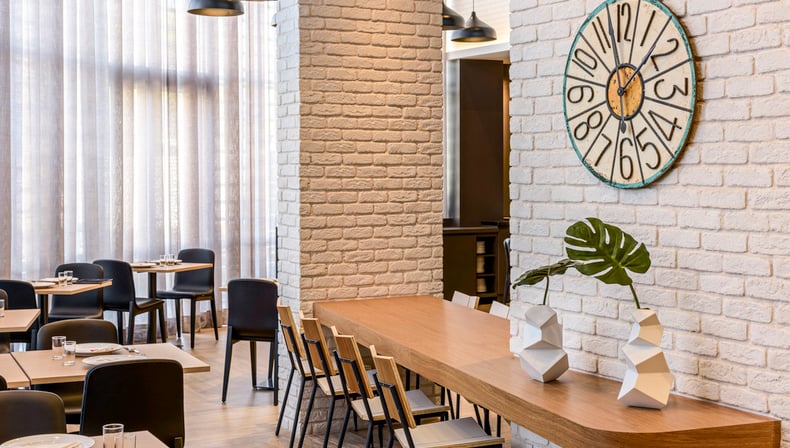 Previous
Next
Previous
Next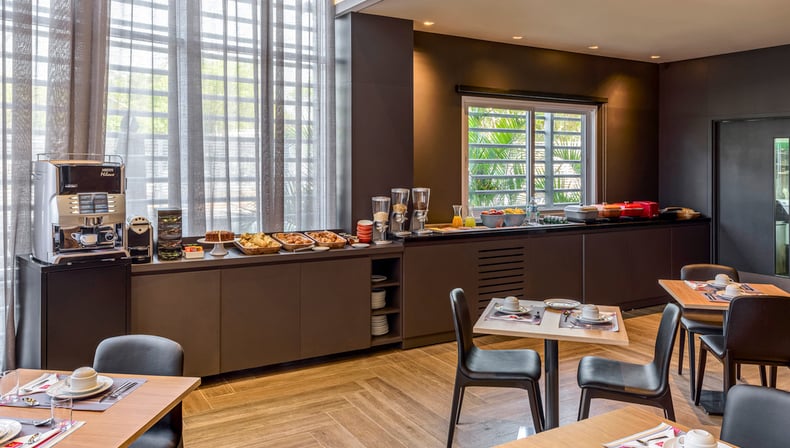 Previous
Next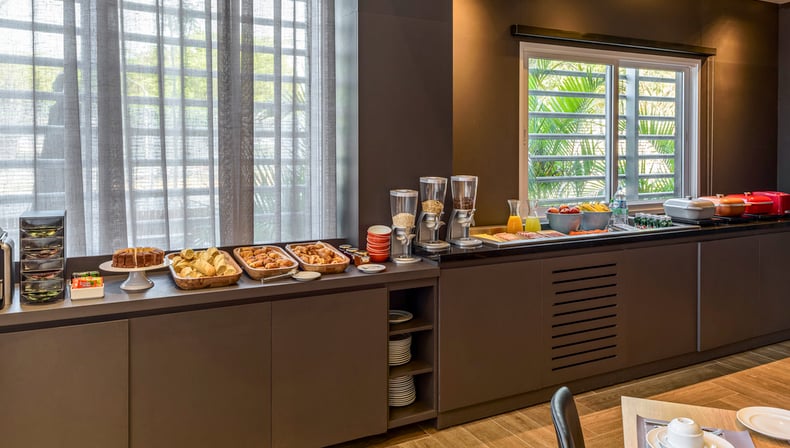 Previous
Next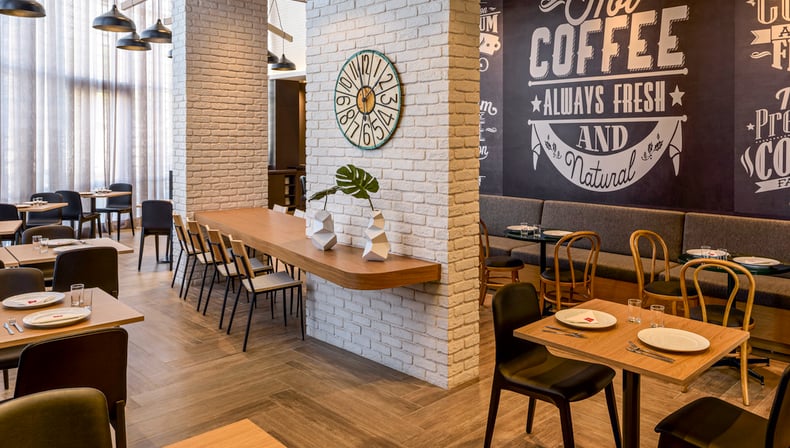 Previous
Next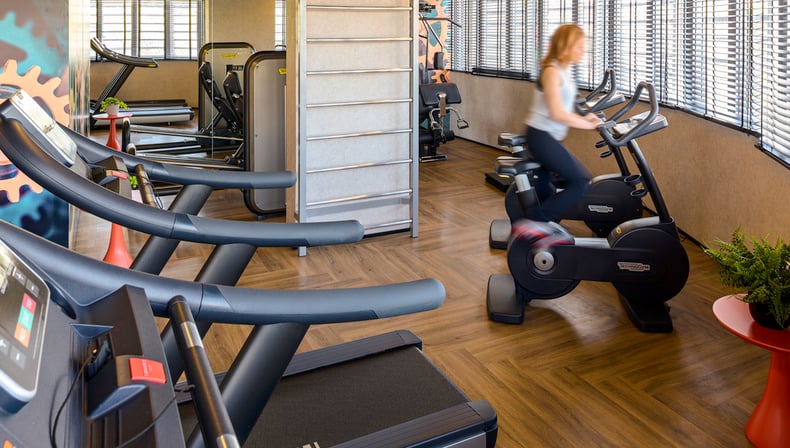 Previous
Next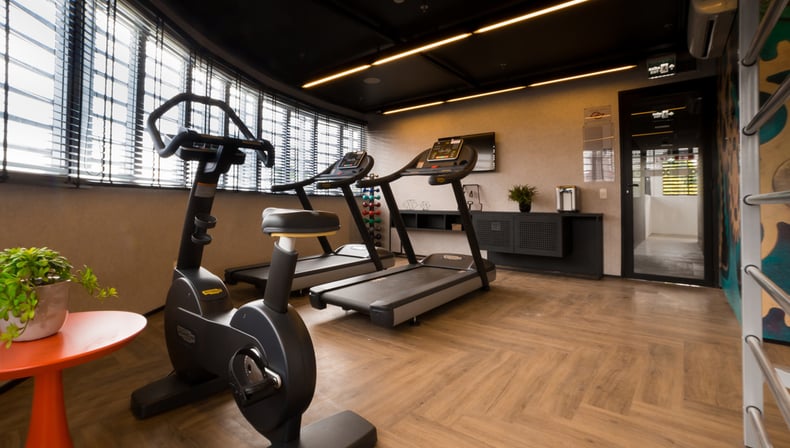 Previous
Next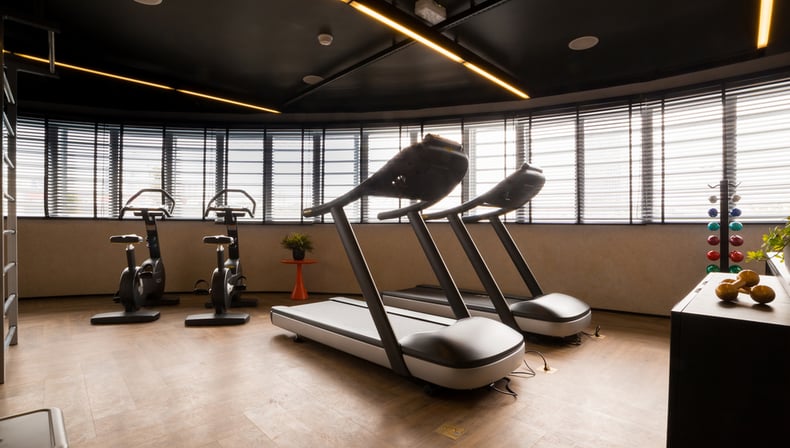 Previous
Next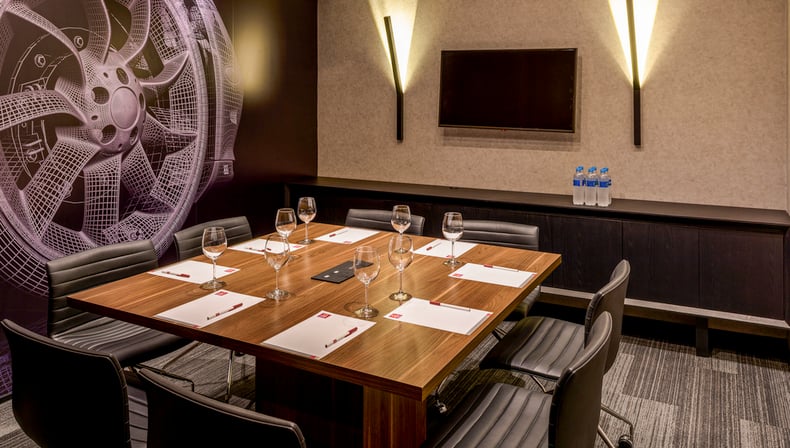 Previous
Next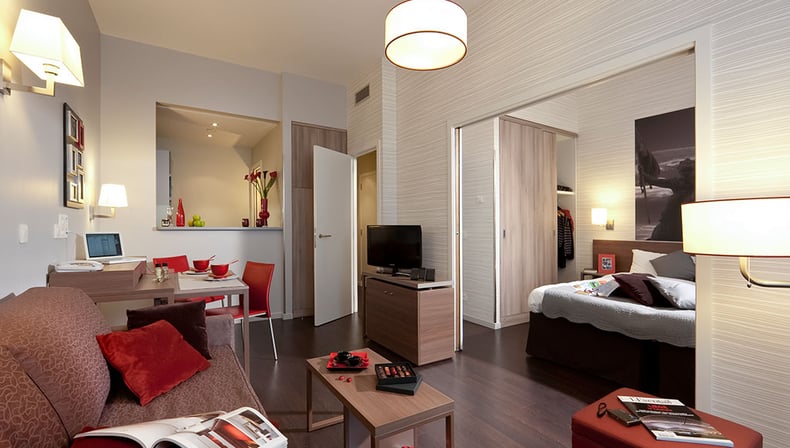 Previous
Next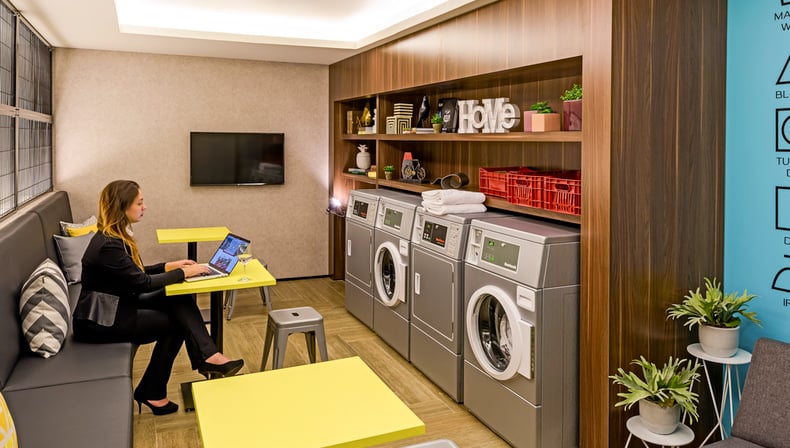 Previous
Next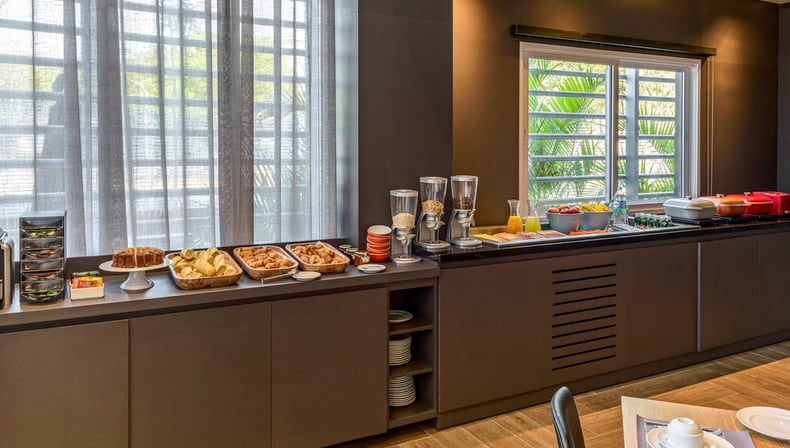 Previous
Next
See all pictures
See all pictures
See all pictures
See all pictures
See all pictures
See all pictures
See all pictures
See all pictures
See all pictures
See all pictures
See all pictures
See all pictures
See all pictures
See all pictures
See all pictures
See all pictures
See all pictures
See all pictures
See all pictures
See all pictures
See all pictures
See all pictures
See all pictures
See all pictures
Close to shopping and cultural centers

Bus and metro stations "Barra Funda" (line 3) at 700m

Check-in: 12PM - Check-out: 12PM
Located 50 metres from the Metrópole shopping mall, the Adagio São Bernardo do Campo welcomes you to our newly-opened aparthotel featuring modern and spacious living areas. Each apartment is fully furnished and tastefully decorated. This aparthotel's services include access to a private car park and fitness room. Our reception staff are on hand 24 hours a day to cater for your needs.
Best price guaranteed

Free Wifi

Payment on the spot*

Free cancellation*
*Depending on the selected offer
Included in your aparthotel
Online Check-in / Fast Check-out
What to see and do near the serviced apartment?
Praca Samuel Sabatini 222 Paço Municipal 09750900 SÃO BERNARDO DO CAMPO

Tel: (+55)1143809100
Fax: (+55)1143809100
You may also like
You may like...