Aparthotel Adagio São Paulo Itaim Bibi
Rua Prof Carlos de Carvalho168 Itaim Bibi 04531080 SAO PAULO
See on the map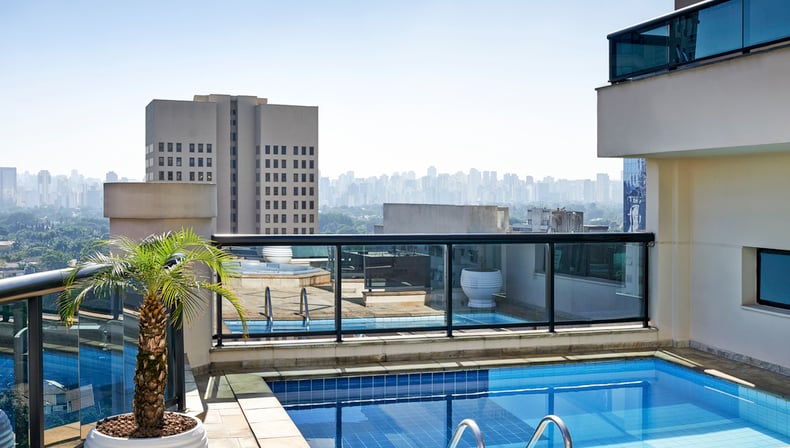 Previous
Next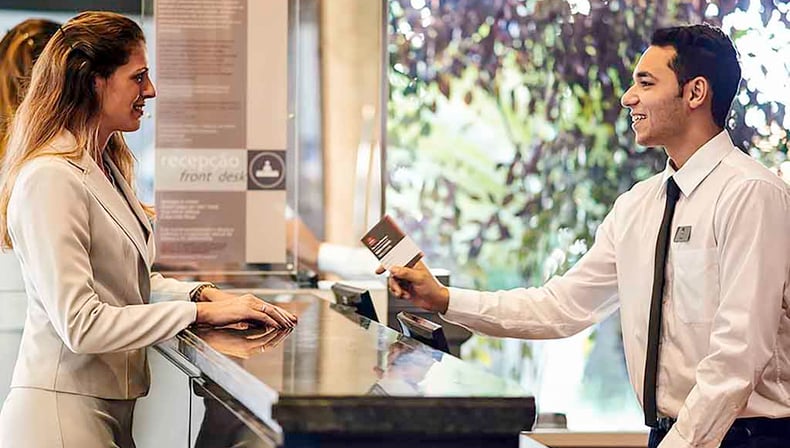 Previous
Next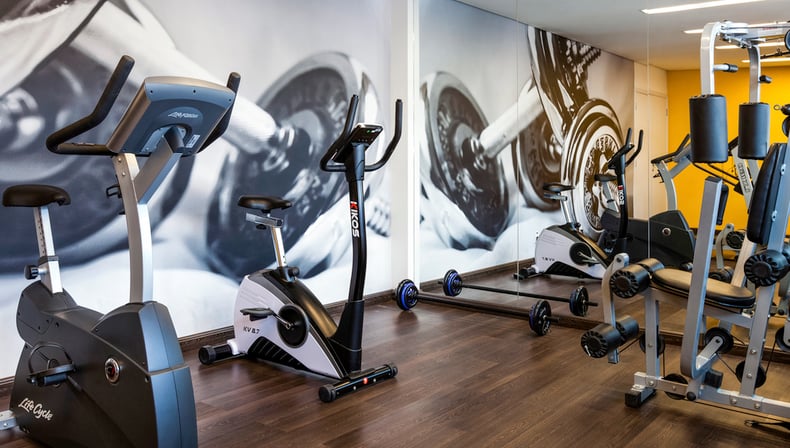 Previous
Next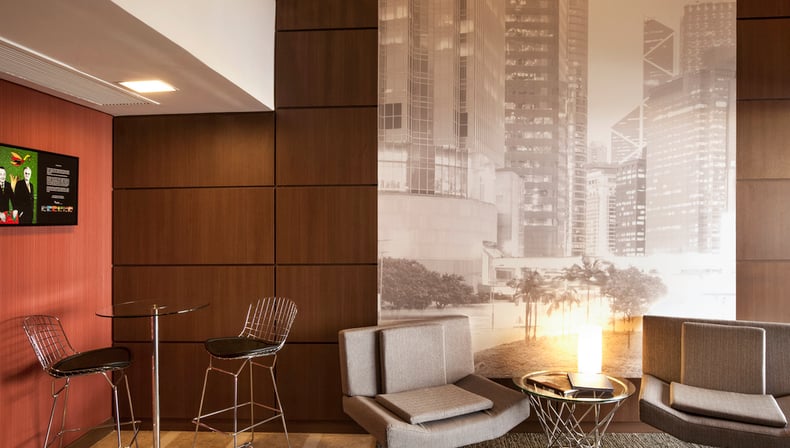 Previous
Next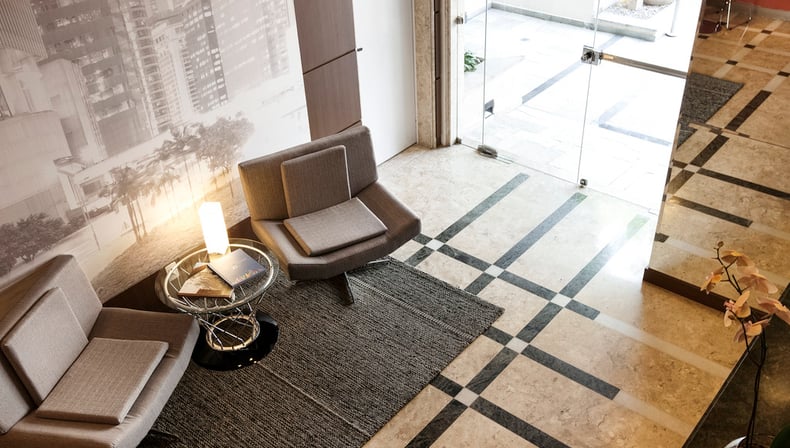 Previous
Next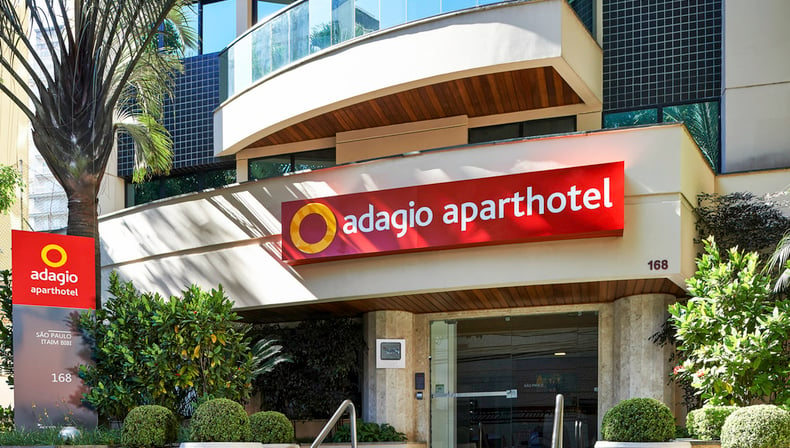 Previous
Next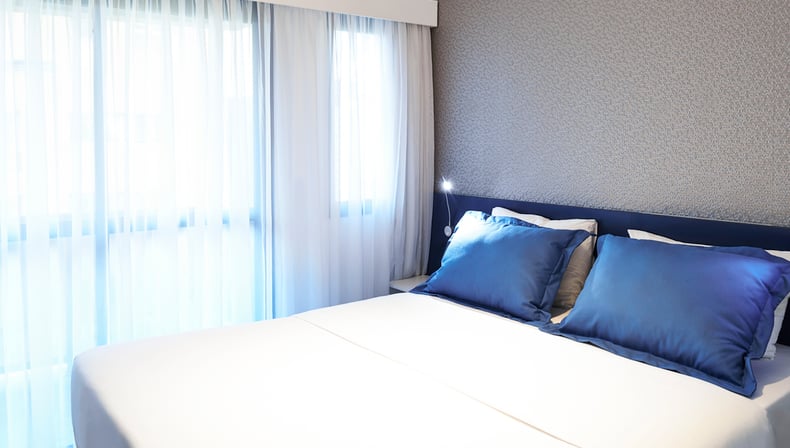 Previous
Next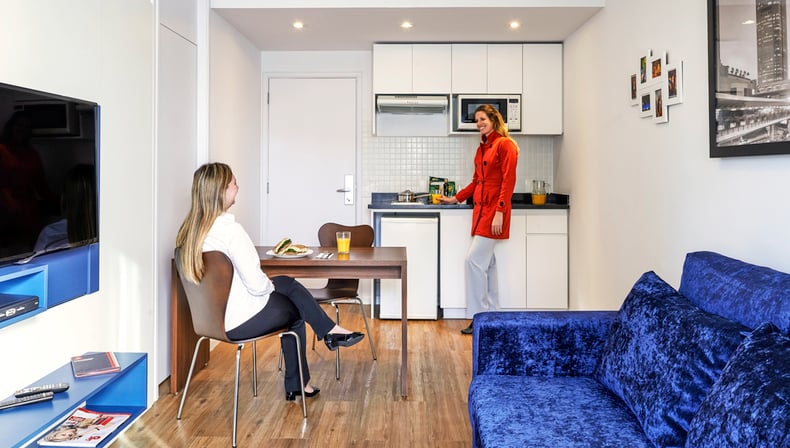 Previous
Next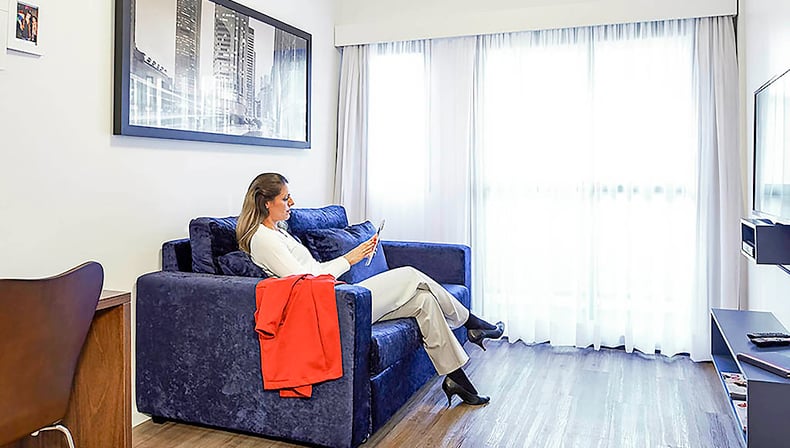 Previous
Next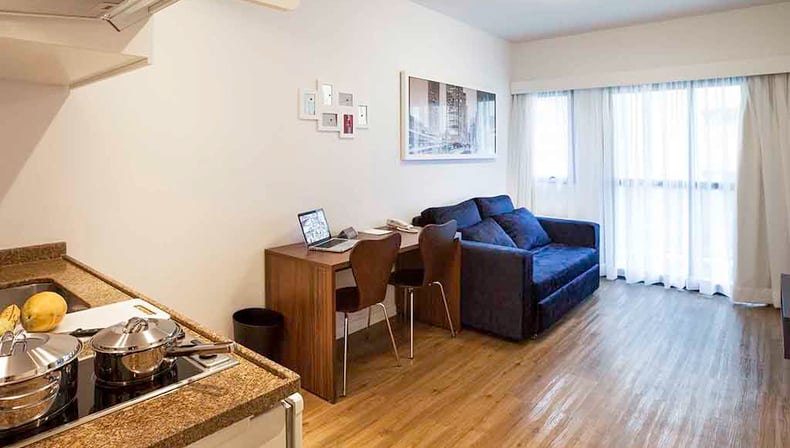 Previous
Next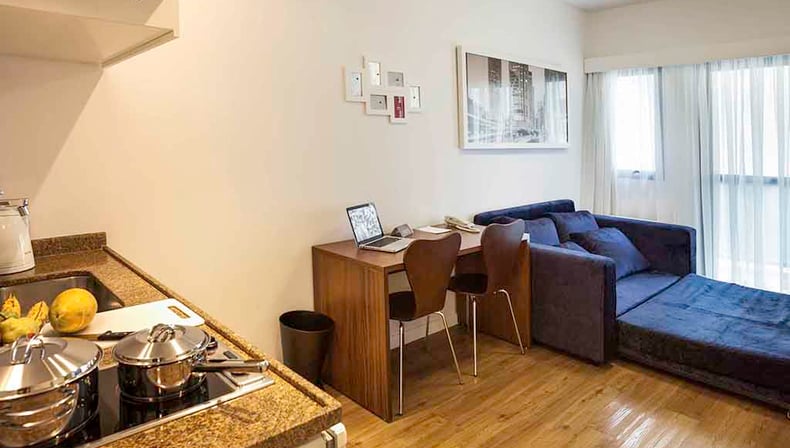 Previous
Next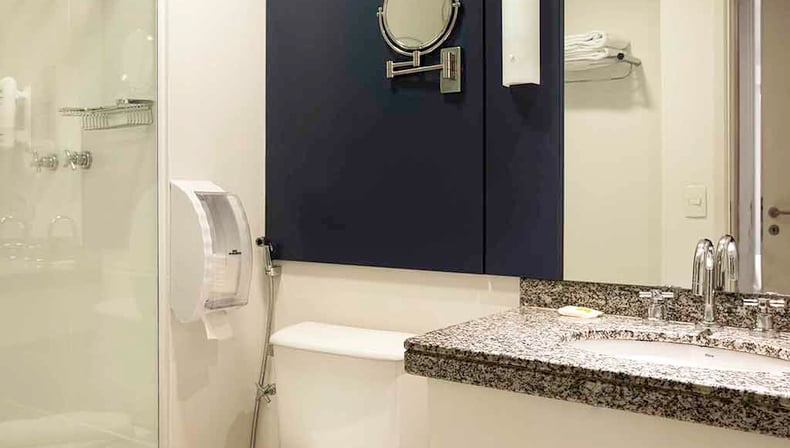 Previous
Next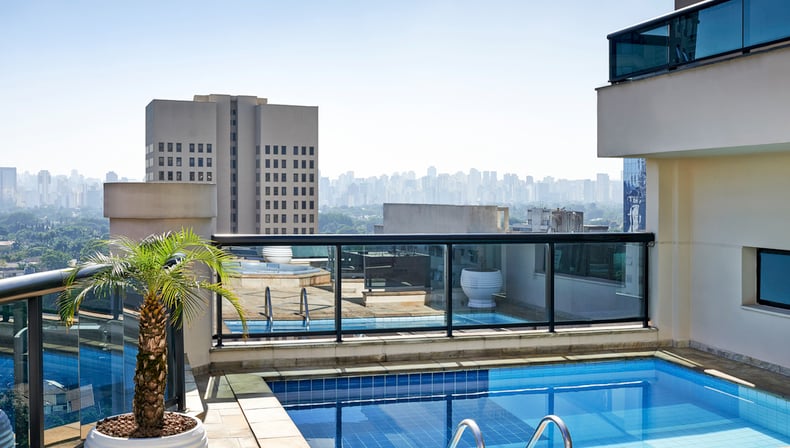 Previous
Next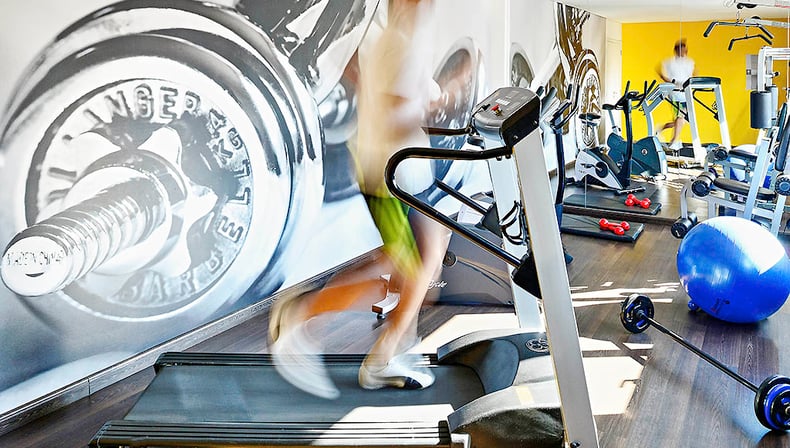 Previous
Next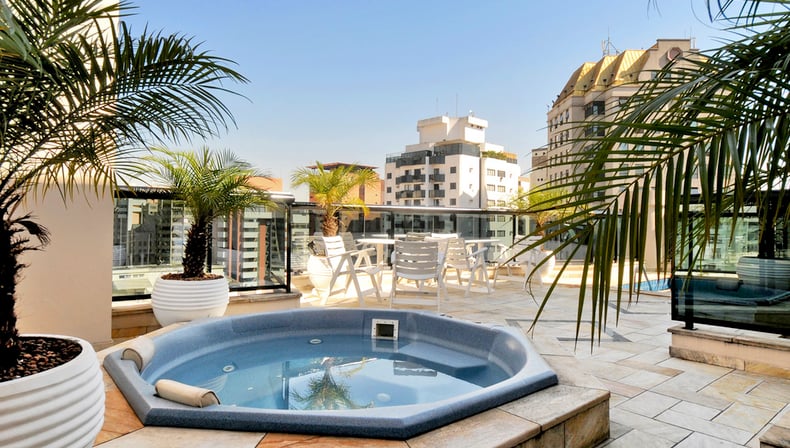 Previous
Next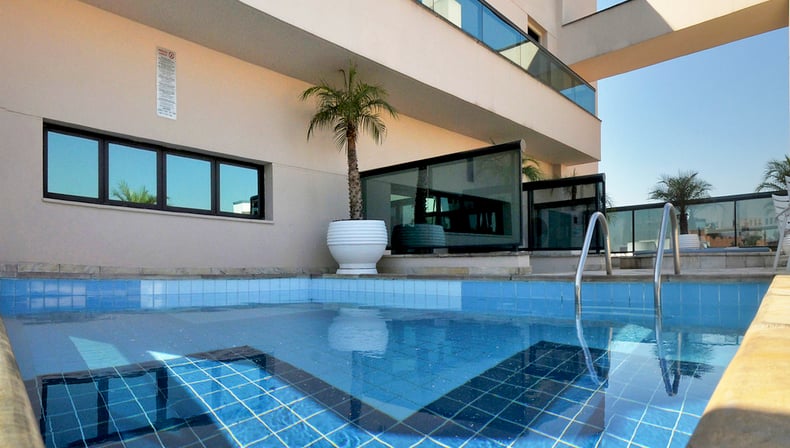 Previous
Next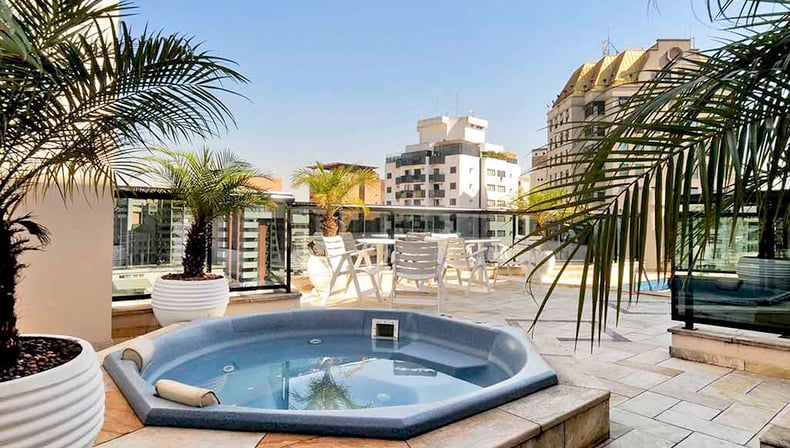 Previous
Next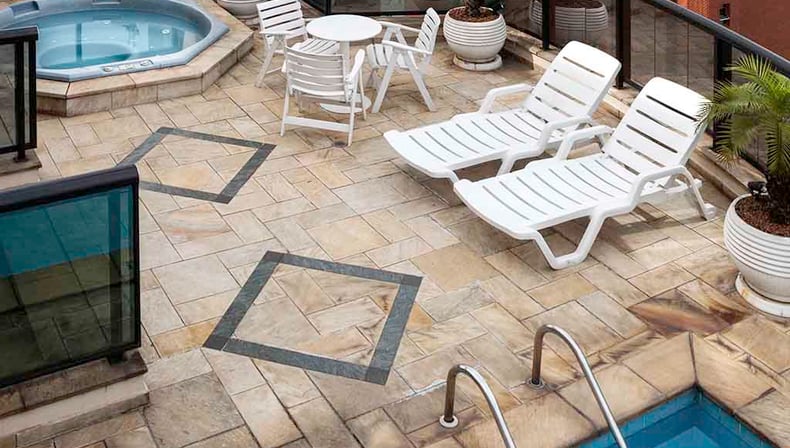 Previous
Next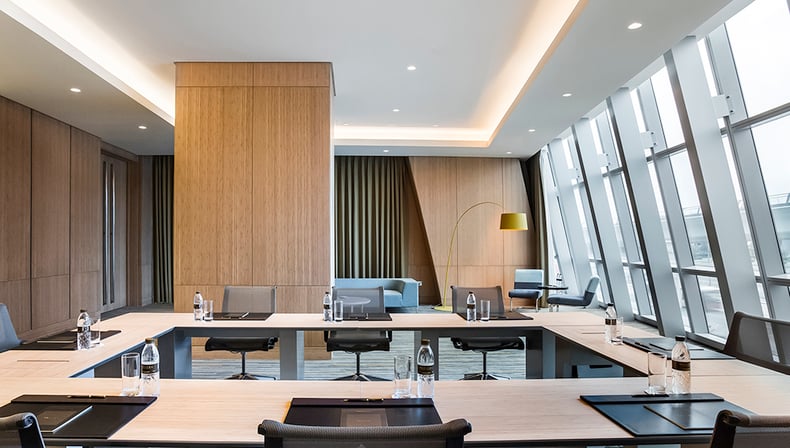 Previous
Next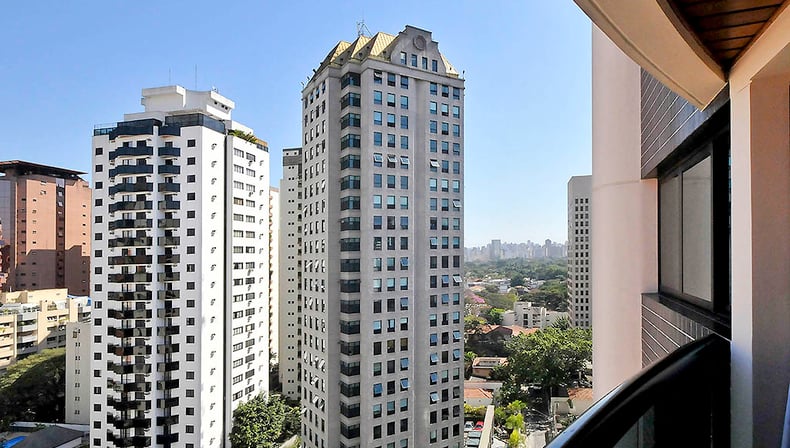 Previous
Next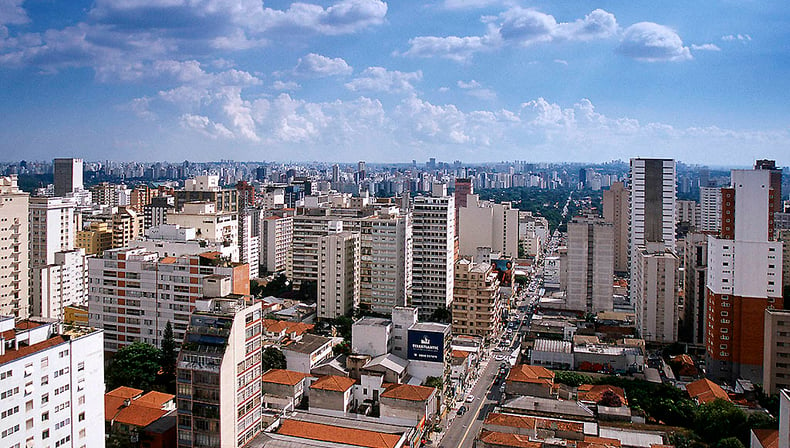 Previous
Next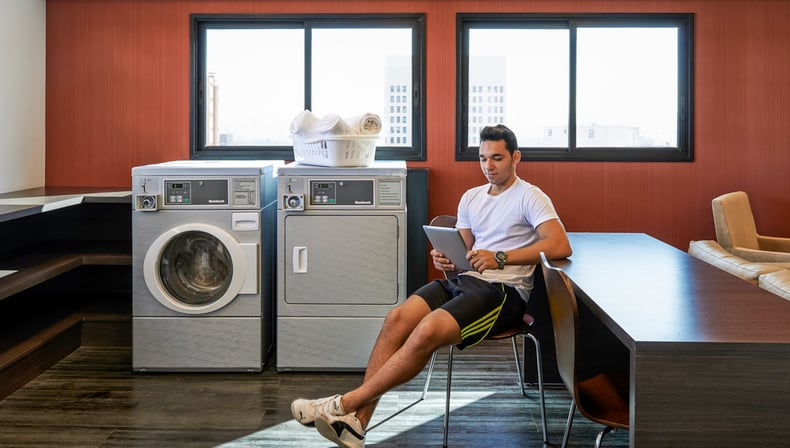 Previous
Next
See all pictures
See all pictures
See all pictures
See all pictures
See all pictures
See all pictures
See all pictures
See all pictures
See all pictures
See all pictures
See all pictures
See all pictures
See all pictures
See all pictures
See all pictures
See all pictures
See all pictures
See all pictures
See all pictures
See all pictures
See all pictures
See all pictures
Pet-friendly hotel! Small pets are welcome

Ideal hotel for family vacations! Sleeps up totwo adults and two children

Check-in: 2PM - Check-out: 12AM
The Adagio São Paulo Itaim Bibi aparthotel is located in one of São Paulo's best neighbourhoods, close to the business centres and the avenues Faria Lima and Nove de Julho. This aparthotel offers studios and apartments with fully-equipped kitchens. It is close to Rua João Cachoeira, a street renowned for its fashion and accessory stores. Guests benefit from a range of services for maximum comfort and convenience, including a swimming pool, fitness room, car park and self-service laundry facilities – and our reception staff are on hand 24 hours a day to cater for your needs.
Best price guaranteed

Free Wifi

Payment on the spot*

Free cancellation*
*Depending on the selected offer
Included in your aparthotel
Online Check-in / Fast Check-out
What to see and do near the serviced apartment?
Rua Prof Carlos de Carvalho168 Itaim Bibi 04531080 SAO PAULO

Tel: (+55)1137040800
Fax: (+55)1131681485
You may also like
You may like...