Your family holidays
Adagio, best choice for all ages

Designed for you and your family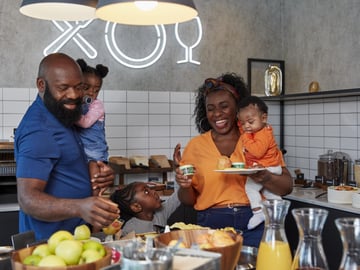 A delicious, healthy breakfast to boost your energy for the day ahead
Bar with bowls for cereals and fruits, Tasty treats bar, Toast and spreads bar, Barista: something for everyone
Help yourself!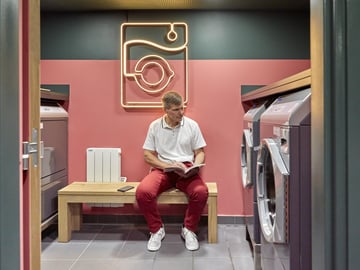 Self-service launderette 24/7
Practical, to lighten your luggage, an easy way of dealing with everyday accidents 
Extra charge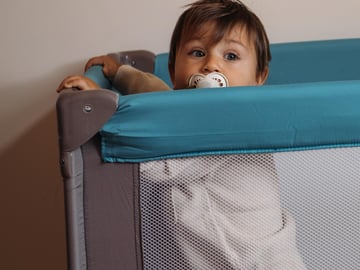 A baby pack, so you can travel light with your little one
Adagio provides you with a pop-up bed, high chair, bath, safety gate… We look after your baby!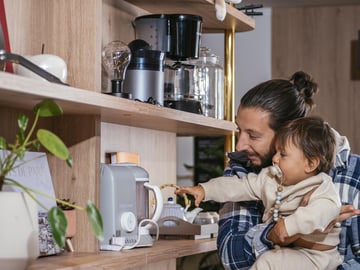 The library of things icon
Borrow a book, a kitchen tool, a board game, or even a decorative item
Just remember to bring it back for others to use, when you don't need it anymore!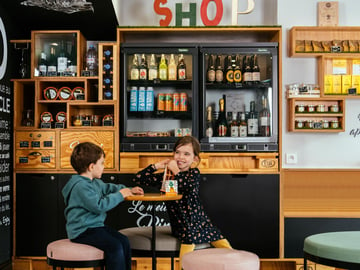 Practical, the shop is open 24/24
You'll find what you need for cooking in your apartment, as well as tasty, local, artisan products chosen for you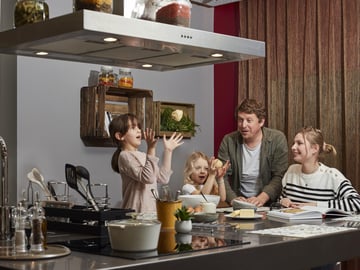 Prepare a friendly meal in a big family kitchen
Condiments, utensils and crockery provided, for home-style cooking
Invite your new Adagio friends!
Our Family City Guides icon
"Time to install ourselves in our Adagio apartment in Berlin, to prepare something to eat in the kitchen and recharge our batteries"
Blog : "Mon blog de Maman"
"They shouted with delight when they saw the apartment, the TV, the towels folded in the bathroom … and the food in the kitchen with which we were to prepare "the best meal" possible… without adding any ingredients of our own except our cooking skills!!!"
Blog : "Je vous chouchoute"
"We liked this aparthotel, which is a good compromise between a hotel and a holiday apartment for families. It has the comfort of a hotel and the freedom of an apartment."
Blog : "C'est quoi ce bruit"
Which aparthotel is best for your family? Discover the loyalty programme travellers love most