Augusta raurica in Basel
Augusta Raurica is an archaeological site not far from Basel. Nestled in the heart of nature, it is the ideal place for a family walk or a picnic.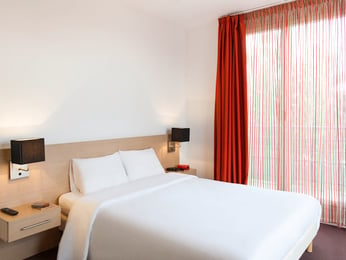 Situated on the outskirts of Basel, a city on the French-Switzerland border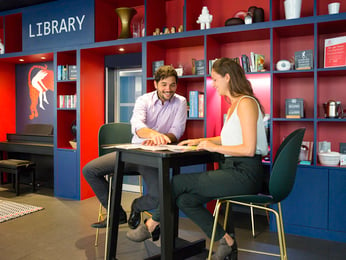 Why not give your stay in a Basel aparthotel a historical touch? Augusta Raurica is a little-known archaeological site outside Switzerland that will surprise you in many ways.
More than 1,000 years ago, the area now known as Augst and Kaiseraugst (10 km from Basel) was at the crossroads of strategic routes between Italy, the Rhineland, Gaul and the Danube. It was here that the Romans decided to establish a colony, Augusta Raurica, which within a few decades became a major metropolis thanks to its trading potential.
400 years later, the city suffered from wars and epidemics. It declined until it became a modest fishing village, while the new city of Basel enjoyed an economic and administrative boom. The site includes many vestiges of life in the ancient city, such as a typical Roman villa, a theatre, an amphitheatre, a forum, a tavern, thermal baths and a church.
Today, Augusta Raurica is one of the most important Roman archaeological sites in Switzerland. Ongoing excavations feed into various research projects.
Augusta Raurica is nestled in the heart of nature. It is the ideal place for a family walk or a picnic. Children and adults alike will marvel at learning about life during the Roman Empire: how was bread made? How did the sewer system work? Which dishes were used?
In addition to the site itself, the museum area exhibits the many objects that have been discovered, a reminder of how people lived at the time. The site also includes an animal park, home to animals that were found here 2,000 years ago.
Augusta Raurica is an archaeological treasure that combines fun and history: something for the whole family to enjoy.
You might be interested in...