Aparthotel in Caen
All Adagio aparthotels in Caen: the services of a hotel, the freedom of an apartment for your stay in Caen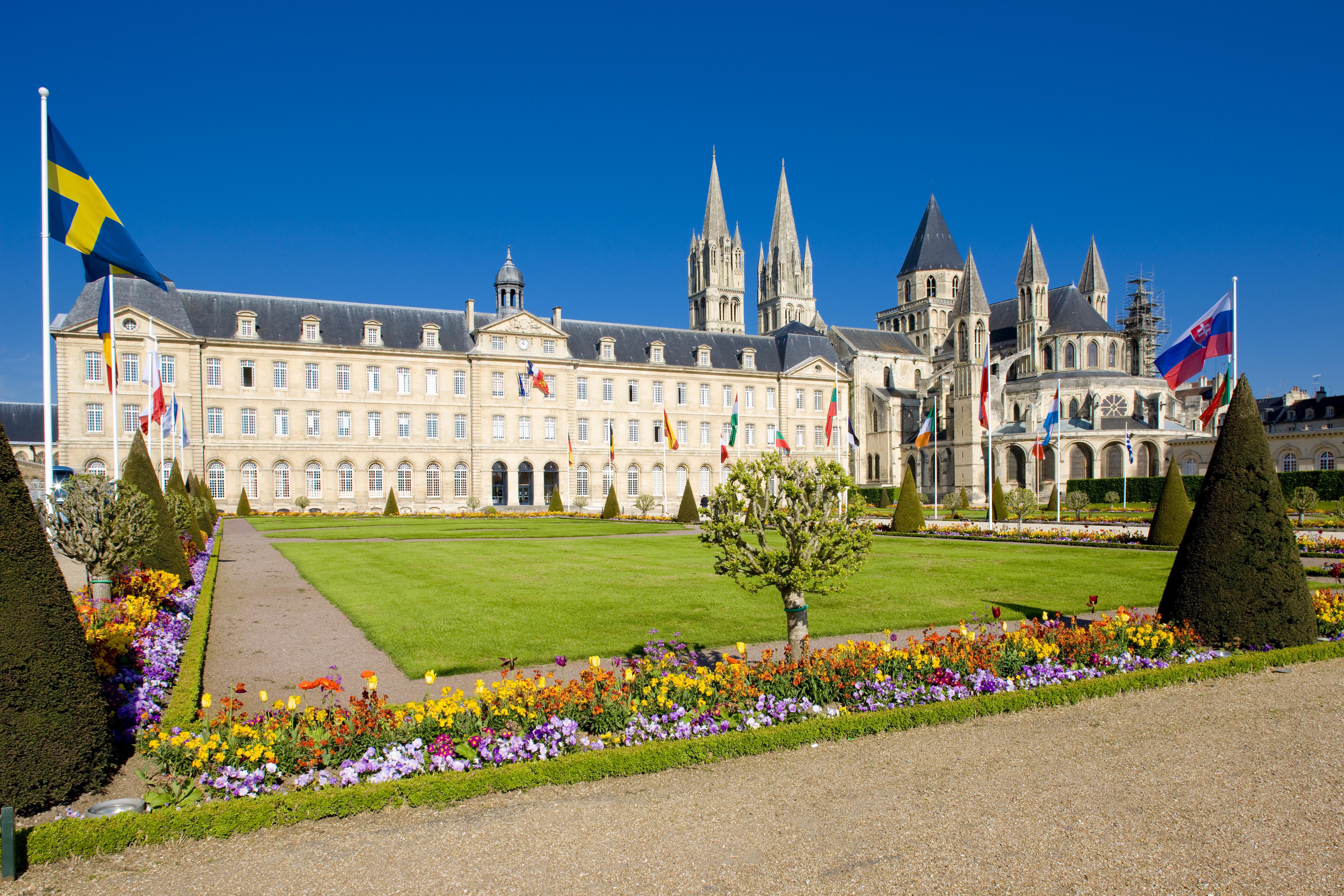 All our apartments in Caen
Sorry, there is an error occurs while loading the hotels
Perfectly situated in the heart of the city, the Aparthotel in Caen has a fitness centre and private parking to make your stay relaxing and easy.
The Aparthotel Caen Centre, rated 4*, welcomes you in a setting that is both sophisticated and contemporary. For a long term rental or just a weekend for a family vacation, a romantic getaway or a business trip, the hotel offers travellers 120 fully equipped apartments that can meet all the requirements of comfort.
Seven apartments have been adapted to suit disabled guests and there is wheelchair access in the public areas of the hotel. You can choose between small two-person flats or studios and two-room apartments for 4 persons or more, according to your needs. All have a full kitchen with utensils and appliances, a living area and a bathroom with hairdryer. Whichever apartment you choose it will feature high-speed Internet access, a television, a telephone and a safe. If wished, this Aparthotel in Caen also offers breakfast and has a laundry room. Pets are welcome.Just two hours from Paris, Caen is a city with no shortage of interest. It has a rich architectural heritage and museums you can enjoy.
Historic City in Normandy
William the Conqueror and his Queen, Matilda took a liking to Caen in the 11th century and took up residency. Despite the massive destruction that took place during the Second World War much remains of their creation.The monarchs built two great abbeys - Abbaye aux Hommes and the Abbaye aux Dames and a castle on the north bank of the river Caen. There is also the Eglise St. Pierre which is a masterpiece of Norman Romanesque architecture. Opened in 1988, the Memorial is a museum dedicated to peace. The town was a key site in the Battle of Normandy and the museum sets the D-Day landings in the context of the entire Second World War. Easily reached from England by the Portsmouth-Caen ferry, the city is also well served for public transport with its "tramway" system. Venturing south of the city, you come to the area known as Suisse Normande (Swiss Normandy), These cliffs and valleys carved out by the River Orne are now a very popular site for walking, climbing and river sports. The area is also ideal for a relaxed, rural drive. Whatever your reasons for visiting the city or the Normandy region, the Aparthotel in Caen is the perfect long or short-term base.
These destinations might interest you