Aparthotel Adagio Genève Saint Genis Pouilly
67 Avenue du Mont Blanc 01710 THOIRY
See on the map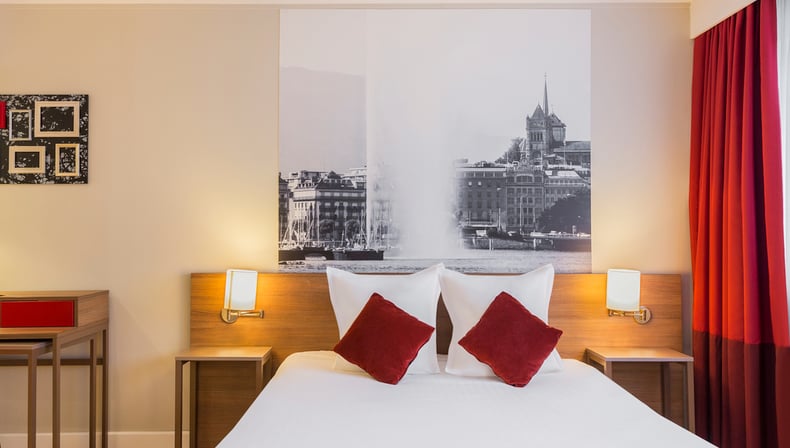 Previous
Next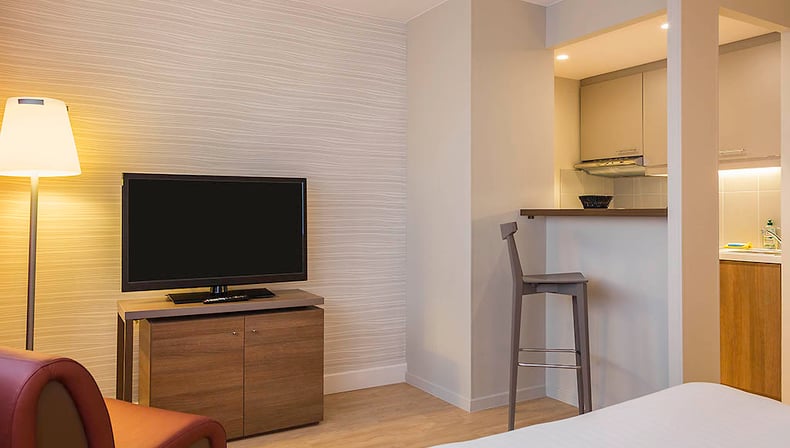 Previous
Next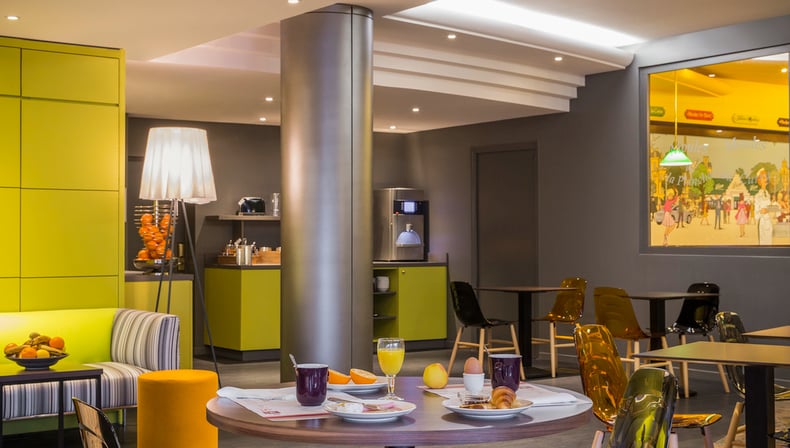 Previous
Next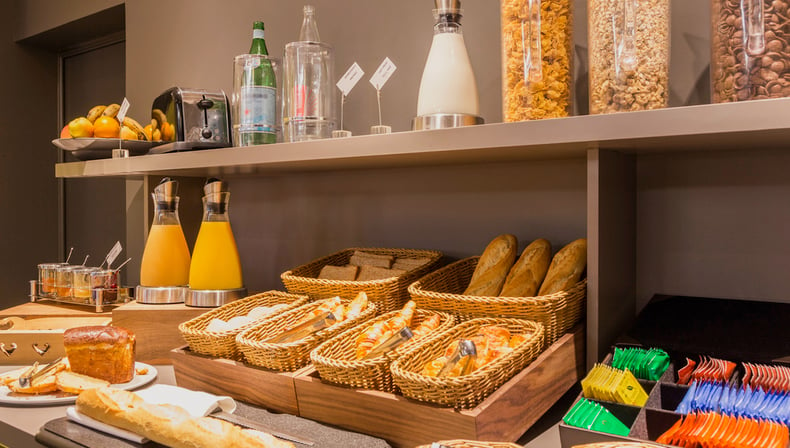 Previous
Next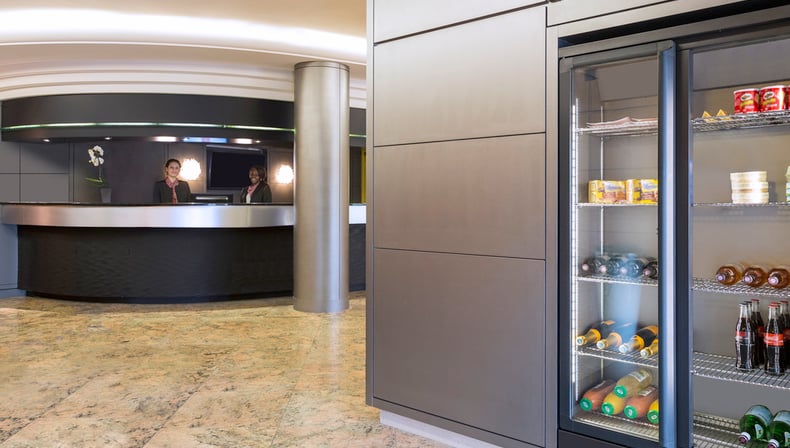 Previous
Next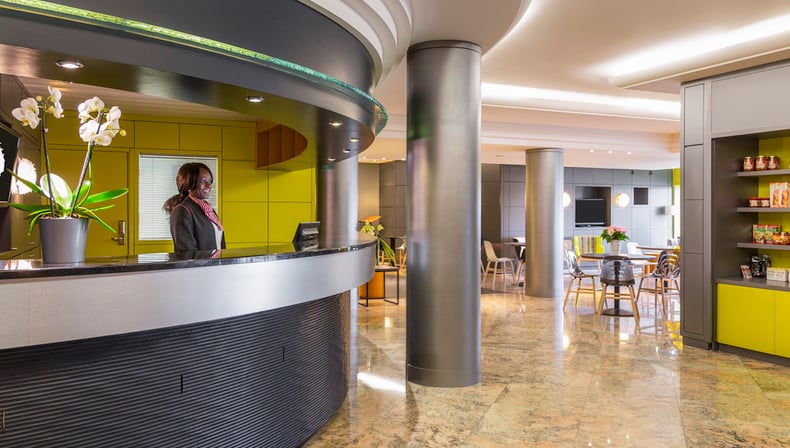 Previous
Next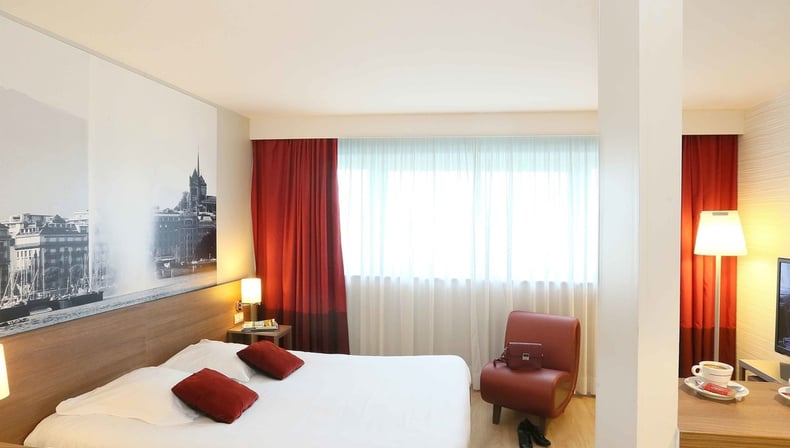 Previous
Next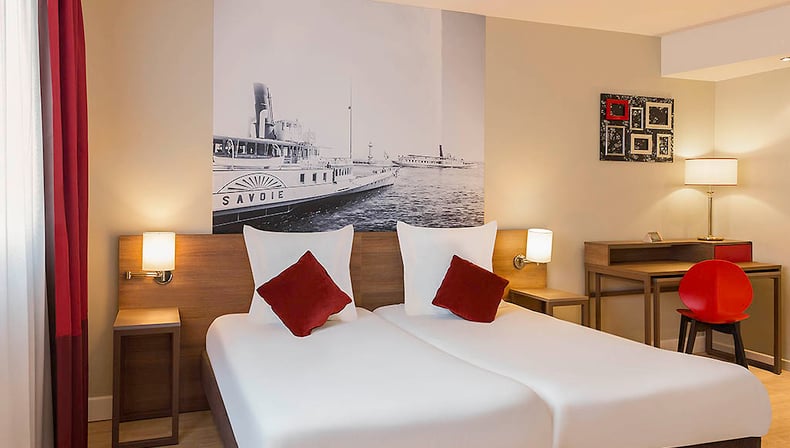 Previous
Next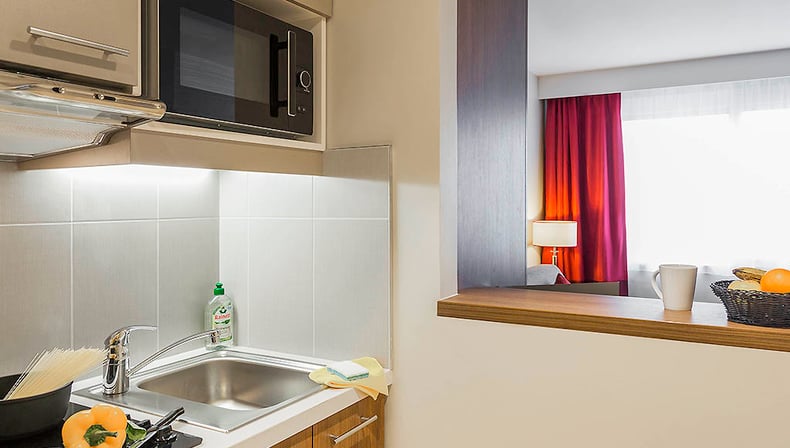 Previous
Next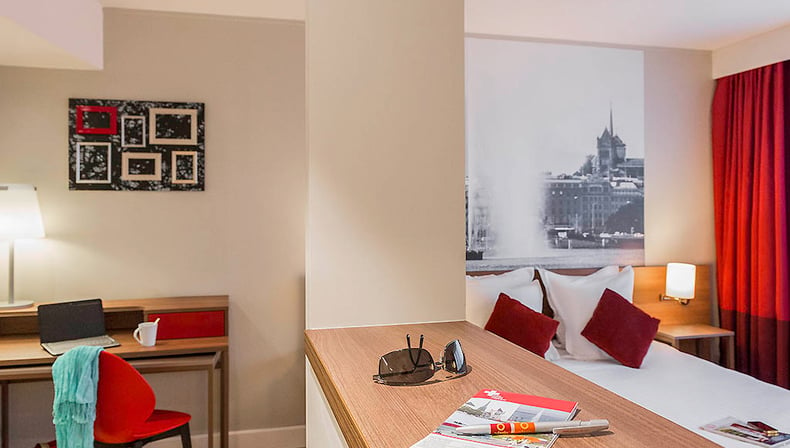 Previous
Next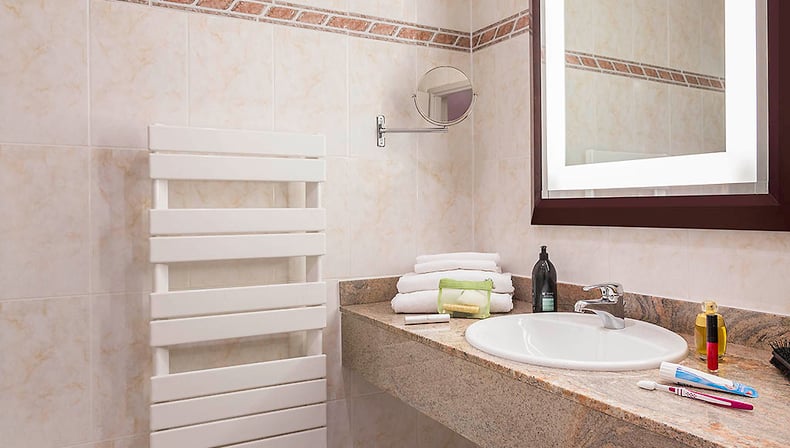 Previous
Next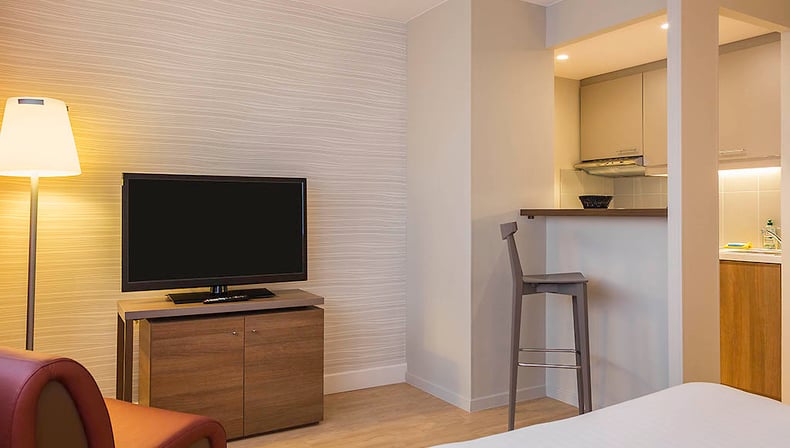 Previous
Next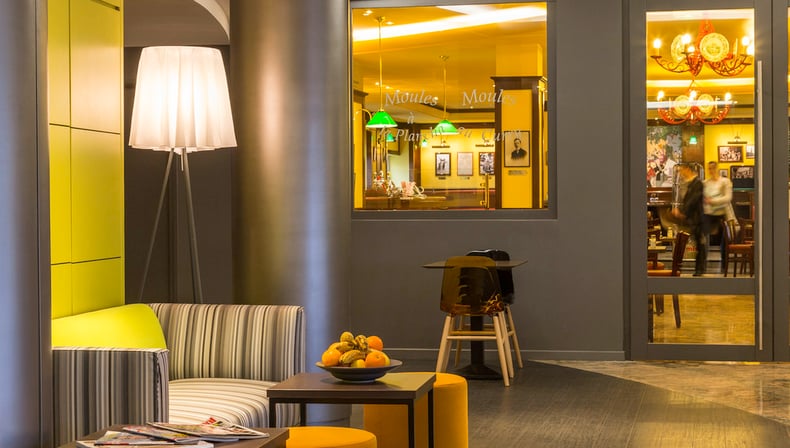 Previous
Next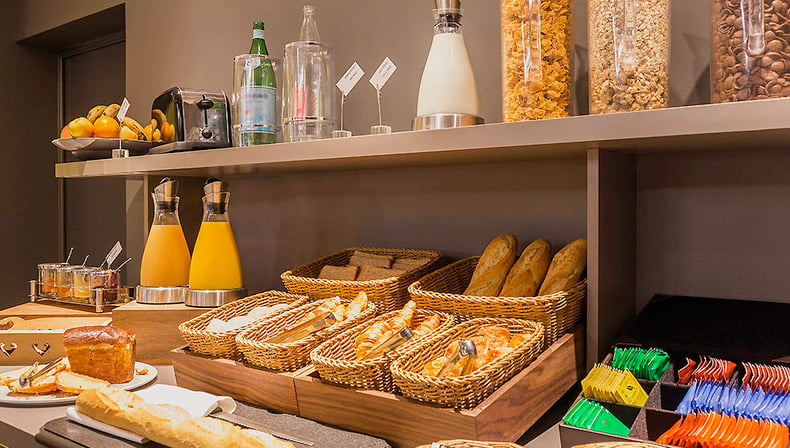 Previous
Next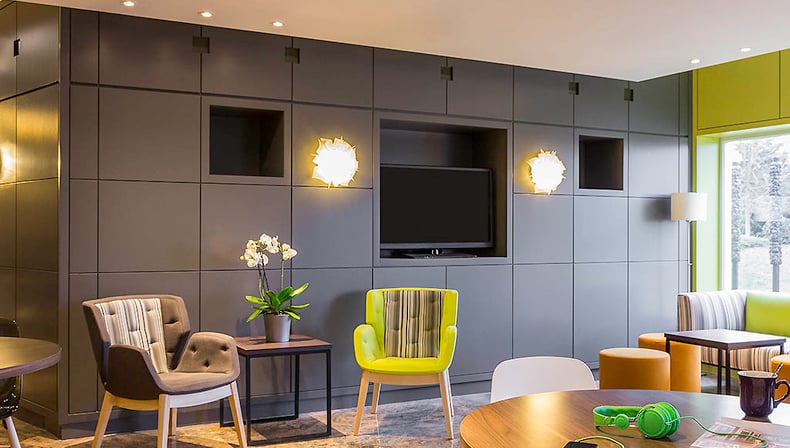 Previous
Next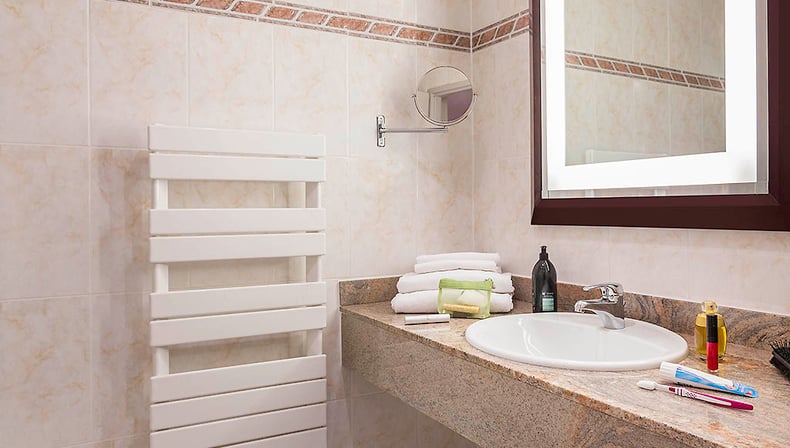 Previous
Next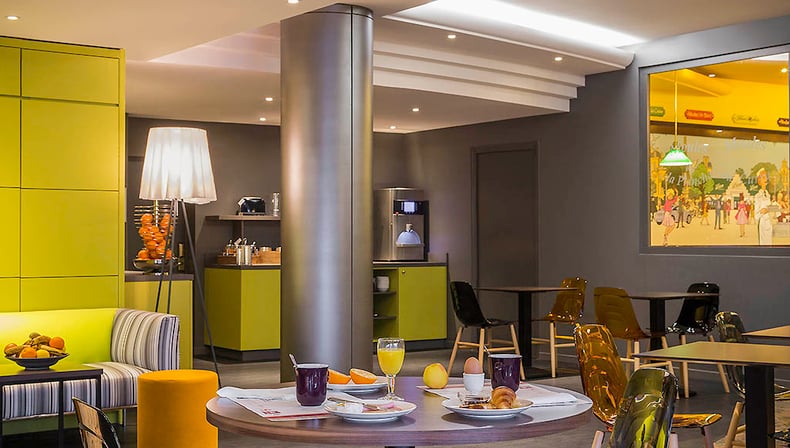 Previous
Next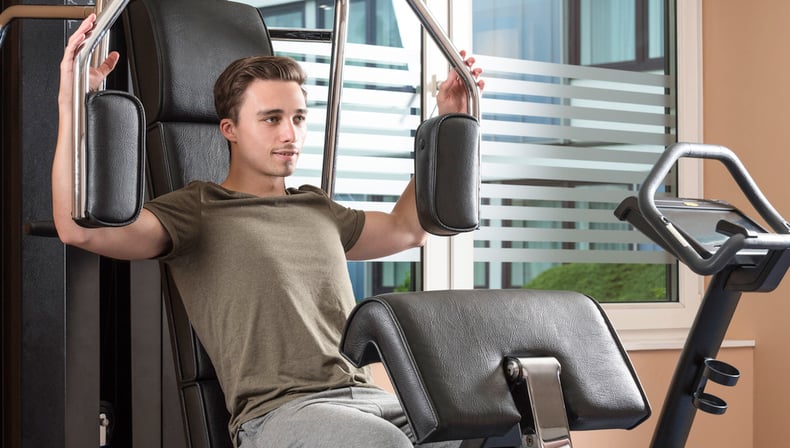 Previous
Next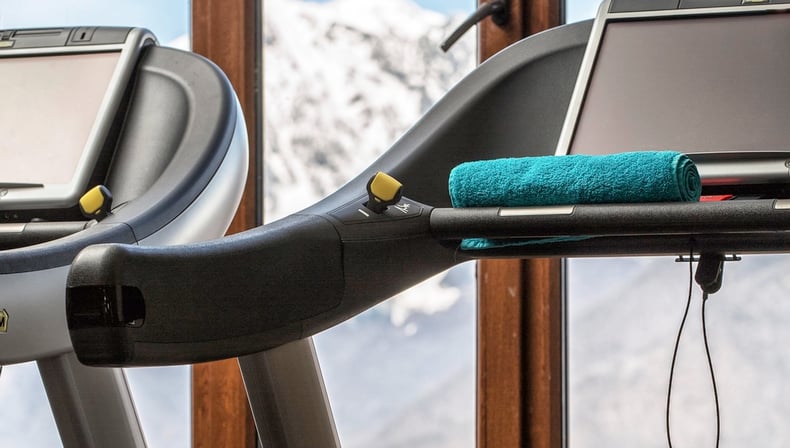 Previous
Next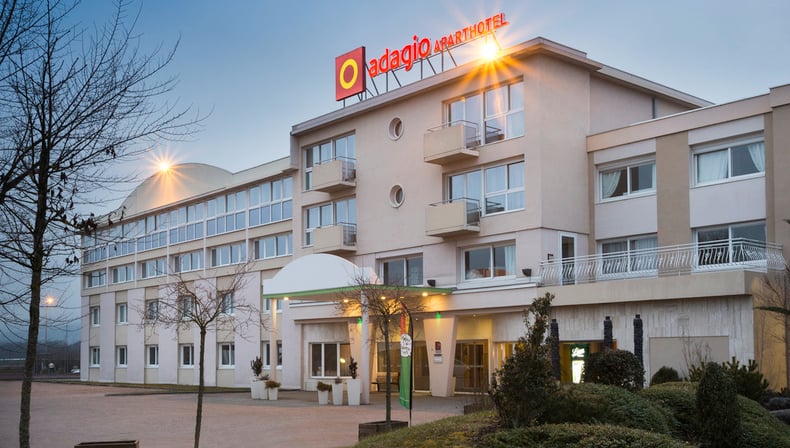 Previous
Next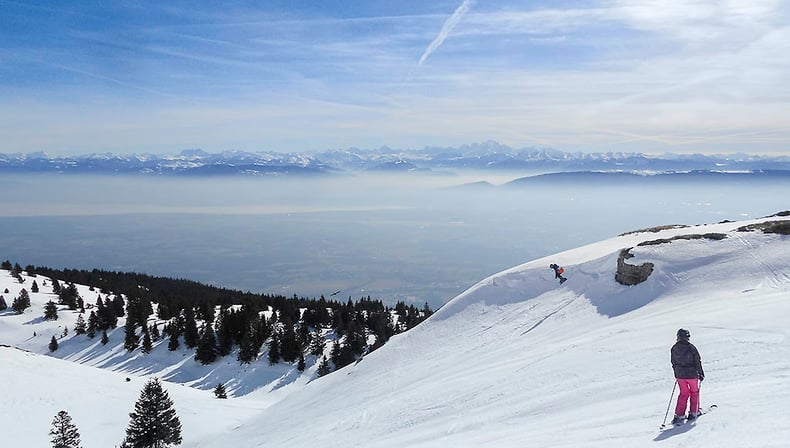 Previous
Next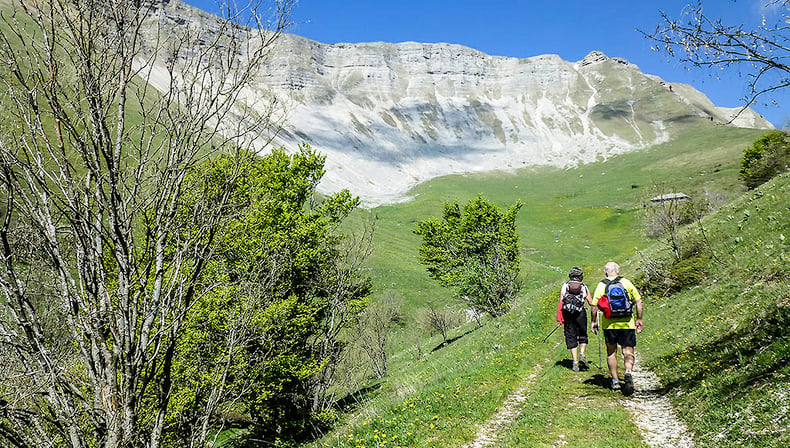 Previous
Next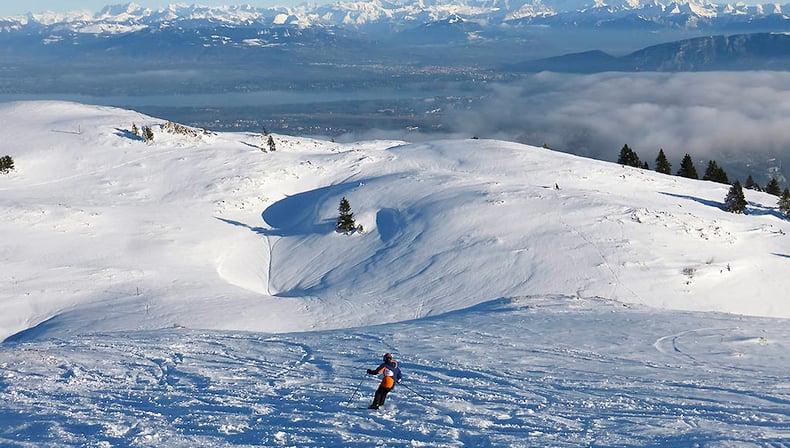 Previous
Next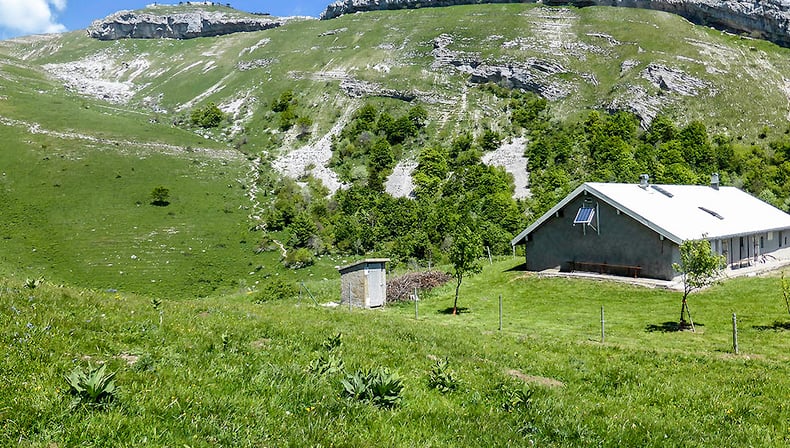 Previous
Next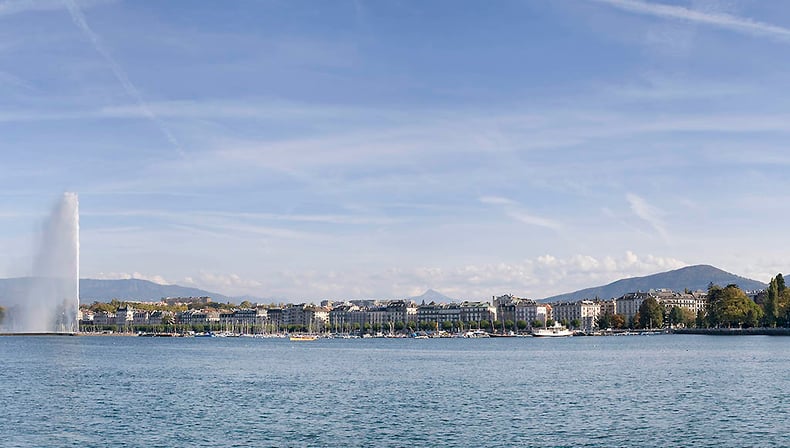 Previous
Next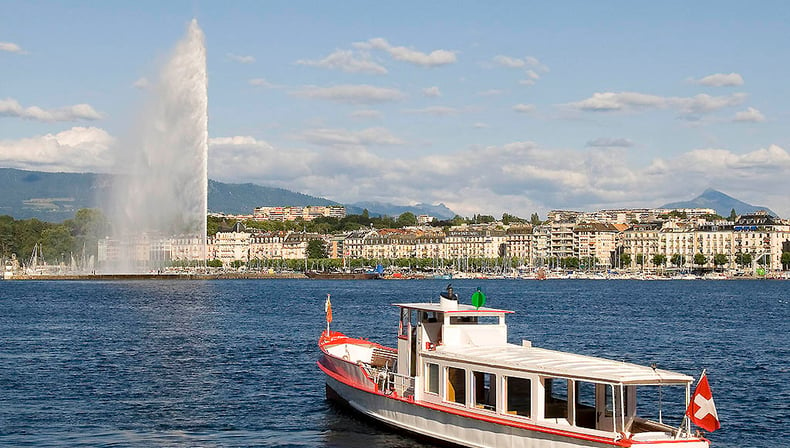 Previous
Next
See all pictures
See all pictures
See all pictures
See all pictures
See all pictures
See all pictures
See all pictures
See all pictures
See all pictures
See all pictures
See all pictures
See all pictures
See all pictures
See all pictures
See all pictures
See all pictures
See all pictures
See all pictures
See all pictures
See all pictures
See all pictures
See all pictures
See all pictures
See all pictures
See all pictures
See all pictures
Located 10 minutes from CERN and the ZIMEYSA district, and 15 minutes from Geneva airport

Free shuttle (airport, CERN, Meyrin, Zymesa) upon reservation and subject to availability

Check-in: 3PM - Check-out: 11AM
The Adagio Genève Saint-Genis-Pouilly aparthotel boasts a desirable location, 30 minutes from Geneva city centre and close to the Monts Jura ski resort. Our 81 recently-renovated apartments are completely furnished and fitted with a fully-equipped kitchen. This aparthotel's services include access to our fitness room, self-service laundry facilities, dry-cleaning service and private car park. Our reception staff are on hand 24 hours a day to cater for your needs.
Best price guaranteed

Free Wifi

Payment on the spot*

Free cancellation*
*Depending on the selected offer
Included in your aparthotel
Online Check-in / Fast Check-out
What to see and do near the serviced apartment?
67 Avenue du Mont Blanc 01710 THOIRY

Tel: (+33)4/50991999
Fax: (+33)4/50422740
You may also like
You may like...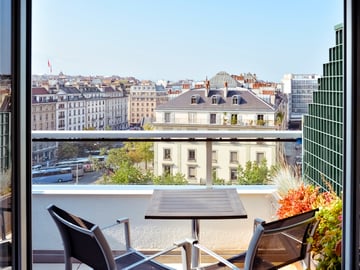 Member rate -5% Take advantage of this reduction by creating your account at the time of your reservation