Scheduling a business trip, finding temporary accommodation, planing your next getaway… all this is now possible! At Aparthotel Adagio, your safety and comfort are at the heart of what we do.  From cleanliness to equipped kitchens, here are  six good reasons . Stay, Live, Enjoy!

Prepare e desfrute de suas refeições com segurança
A limpeza de nossos apartamentos atende aos padrões sanitários
Planeje e adapte seus projetos
Your safety is our priority
Your safety is our priority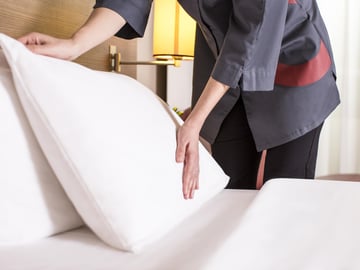 Professional hygiene
Our teams clean and disinfect the apartments between each stay. Our aparthotels will meet the safety and hygiene standards of the new Bureau Véritas label, a world leader in testing, inspection and certification.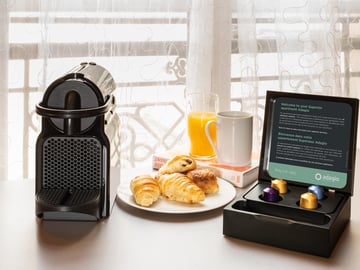 Breakfast independently
A breakfast to go in the apartment gives you the choice to eat without effort or to benefit from the independence offered by the equipped kitchen. The Adagio apartments are equipped with an electric kettle, and the superior apartments have a Nespresso machine.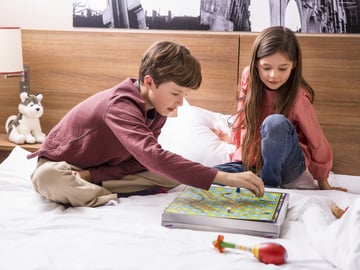 Friendliness regained
Avoid the crowds while having a good timewith your loved ones, thanks to the space offered by our appartments. Cooking, board games, work : eveyrthing is possible! Explore the object library at reception.