We are by your side
Planning your holiday, scheduling a business trip, finding temporary accommodation… all this is now possible! At Aparthotel Adagio, your safety and comfort are at the heart of what we do.  From cleanliness to equipped kitchens, here are  six good reasons . Stay, Live, Enjoy!

Why choose an Adagio aparthotel?
Equipped kitchen
Prepare and enjoy your meals safely
Professional cleaning
The cleaning of our apartments meets sanitary standards
Cancelable reservation
Plan and adapt your projects
Take away breakfast in apartment
A grocery store in many establishments
Our teams at your service
Your safety is our priority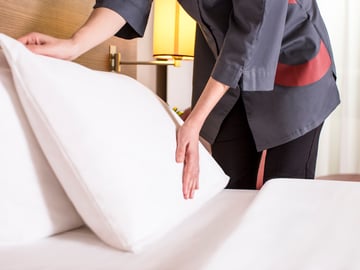 Professional hygiene
Our teams clean and disinfect the apartments between each stay. Our aparthotels will meet the safety and hygiene standards of the new Bureau Véritas label, a world leader in testing, inspection and certification.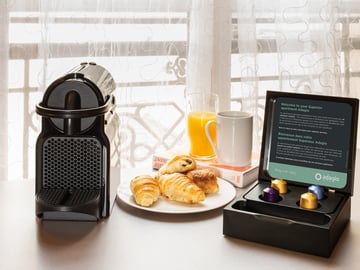 Petit-déjeuner en autonomie
Un petit-déjeuner à emporter dans l'appartement vous laisse le choix de ne penser à rien ou de bénéficier de l'autonomie offerte par la cuisine équipée. Les appartements Adagio sont équipés d'une bouilloire électrique, et d'une machine Nespresso pour les appartements supérieurs.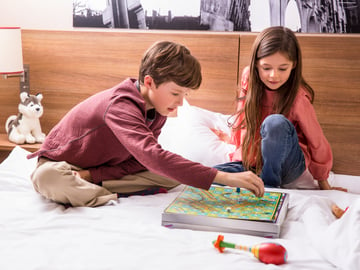 Convivialité retrouvée
Evitez la foule tout en passant de bons moments entre proches, grâce à l'espace offert par nos appartements. Cuisine, jeux de société, travail : toutes les activités sont possibles ! Explorez la bibliothèque d'objets à la réception.