Find your perfect valentine's destination

How about a romantic trip for two?
Valentine's Day tends to be synonymous with jewellery, presents, flowers and restaurants. Why not do something different this year? Why not give your valentine a far more original, memorable experience? What could be more romantic than taking the one you love to an unfamiliar city? Whether you fancy sunshine or a winter wonderland. we selectionned beautiful destination for you.
Why choose an Adagio aparthotel?
Our team does everything for your comfort and safety. In the heart of cities our studios and apartments all have with free wifi, and a fully equipped kitchen.
Prepare your meals and eat safely
Professional housekeeping
Our teams ensure the hygiene and cleaning of your apartment
Plan and adjust your projects with our flexible rates
A mini market in many aparthotels
Adagio has selected the best destinations to delight your valentine.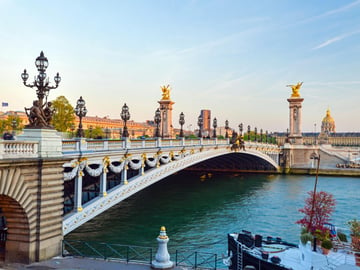 Paris
Stay in the most beautiful parts of the capital in one of our 4-star aparthotels and spend a magical Valentine's Day in the heart of the romantic city.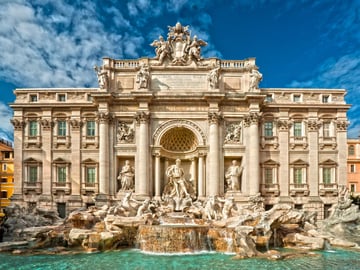 Rome
The Trevi Fountain, the Vatican and the Sistine Chapel, the Colosseum, a cruise on the River Tiber… let yourself be charmed by the bellissima Italian capital!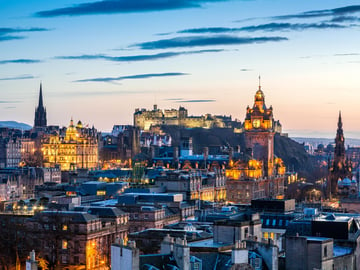 Edimburgh
Scotland's impressive capital is full of romantic places! Explore the old streets of the Royal Mile, climb up to the castle and experience the traditional pubs!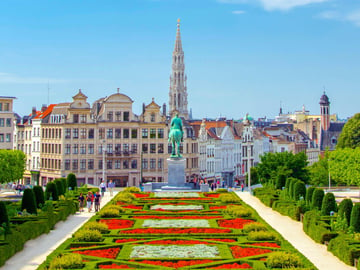 Brussels
A mix of culture and romance: discover the charms of the Belgian capital with your valentine.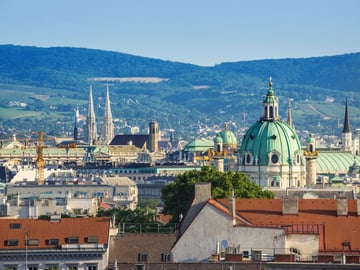 Vienna
One of the most romantic cities in Europe. From the opera house to the Ferris wheel and the banks of the Danube, the Austrian capital is overflowing with romantic sites.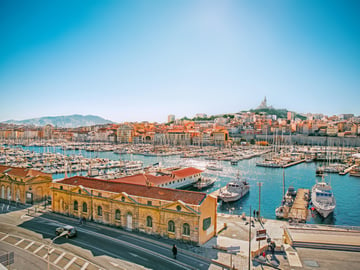 Marseille
Head south and experience the heart of the Mediterranean… Take a stroll around the Old Port to Notre Dame de la Garde and wander along Canebière and soak up the atmosphere at sunset.
Best Aparthotel during your week-end