Whether you are staying for work or leisure, Adagio Access is the right plan for all your trips.
Take advantage of low-cost apartments with all the convenient essentials, additional services, nearby transport, shops and tourist attractions. The perfect starting point!

Located as close as possible to offices, shops and urban services
Modern and modular apartments.
Household linens included.
Attractive and flexible offers for tight budgets
You will be able to choose an apartment that is accessible, practical and smart, as well as enjoy all those little "extras" that make a big difference: A kitchen equipped to suit your eating habits (and budget!) and weekly housekeeping so you can concentrate on what's important ...
You can also bring your nearest and dearest – including any four-legged companions – to feel more at home, for as long as you want! Our team is waiting for you. Hope to see you soon.
Adagio access Marseille St Charles
Adagio access Marseille St Charles
Member rate -5% Take advantage of this reduction by creating your account at the time of your reservation
Adagio access Porte de Charenton
Adagio access Porte de Charenton
Adagio access Strasbourg Illkirch
Adagio access Strasbourg Illkirch
Adagio access La Défense Puteaux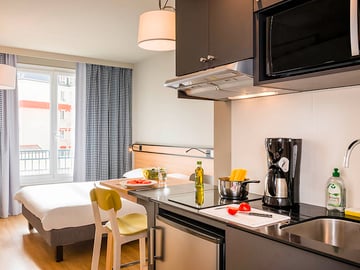 Adagio access La Défense Puteaux
Member rate -5% Take advantage of this reduction by creating your account at the time of your reservation
Adagio access la Défense Charras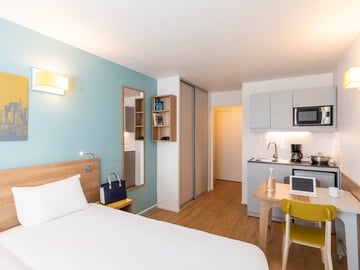 Adagio access la Défense Charras
Member rate -5% Take advantage of this reduction by creating your account at the time of your reservation
Adagio Access Porte de Versailles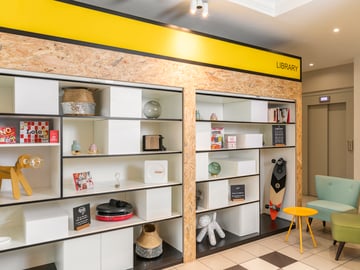 Adagio Access Porte de Versailles
Member rate -5% Take advantage of this reduction by creating your account at the time of your reservation
Adagio access La Défense Léonard de Vinci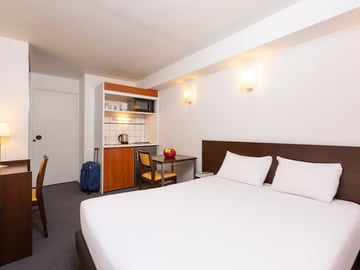 Adagio access La Défense Léonard de Vinci
Member rate -5% Take advantage of this reduction by creating your account at the time of your reservation
Adagio Access Vanves Chatillon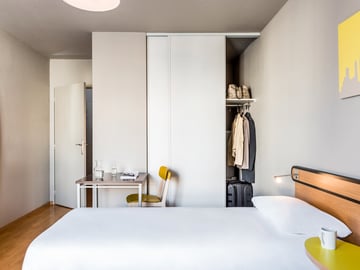 Adagio Access Vanves Chatillon
Member rate -5% Take advantage of this reduction by creating your account at the time of your reservation
Adagio Access Muenchen Olympiapark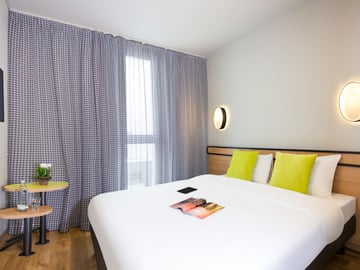 Adagio Access Muenchen Olympiapark
Member rate -5% Take advantage of this reduction by creating your account at the time of your reservation
Adagio access Carrieres sous Poissy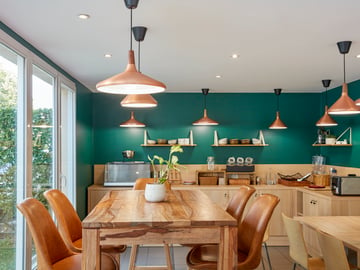 Adagio access Carrieres sous Poissy
Member rate -5% Take advantage of this reduction by creating your account at the time of your reservation
Adagio Access Toulouse Jolimont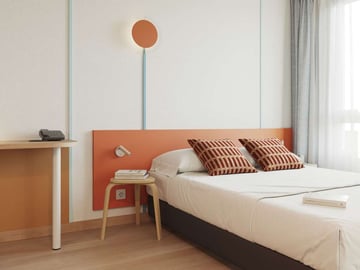 Adagio Access Toulouse Jolimont
Member rate -5% Take advantage of this reduction by creating your account at the time of your reservation
Adagio access Rennes Centre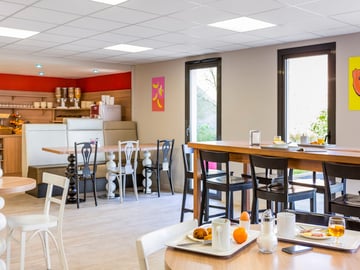 Adagio access Rennes Centre
Member rate -5% Take advantage of this reduction by creating your account at the time of your reservation
Adagio access Orléans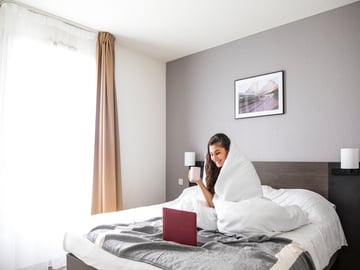 Member rate -5% Take advantage of this reduction by creating your account at the time of your reservation
Adagio access Colombes La Défense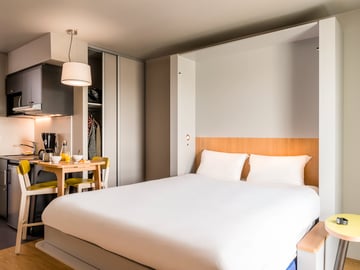 Adagio access Colombes La Défense
Member rate -5% Take advantage of this reduction by creating your account at the time of your reservation