Brussels: Discover the Heart of Europe

All our apartments in Brussels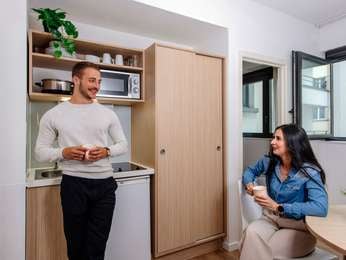 Located in the heart of the Belgian capital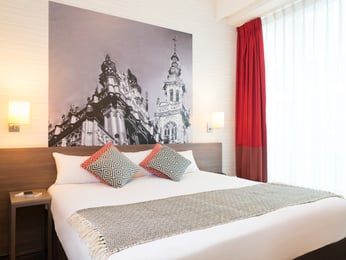 Being the headquarters of the European Union, Brussels is truly at the heart of Europe. One of the most visited tourist attractions in the city is the Grand Place which is a World Heritage site.
This mainly 17th square is fantastic both at night and during the day. The Atonium, built for the World Fair of Brussels in 1958 is a quirky representation of the atom which in the 1950s was a symbol of never ending energy. Mini-Europe situated in Bruparck at the foot of the Atonium, is a miniature representation of 80 countries in Europe with approximately 350 different buildings and working models. The St Michael and St Gudula Cathedral is a mix of Romanesque, Gothic and Renaissance architectural styles situated at Place Sainte-Gudule.
A City that changes with the Seasons
Brussels is quite a small city compared with other European capitals but it packs in a huge amount of cultural activities throughout the year such as the "Zinneke Parade", "Les Nuits du Botanique", the "Couleur Café" Festival, the "Jazz Marathon" or the "Kunsten FESTIVAL des Arts" which fill spring and summer days with music and performing arts. Also during the summer the banks of the canal turn into an urban beach "Bruxelles-les-Bains" and countless concerts, sports and shops pop up. In December, like the rest of Europe, a Christmas Market is set up in the Grand Place. One of the more fun things to do is to try and spot as many of the comic strip wall murals as you can. There is also an official Comic Strip walk.