Pool on the rooftop

To keep you fit

Check in: 3pm - check out: 11am
Book an Adagio aparthotel in Valletta for 2, 3 or 4 persons at the Adagio Malta Central aparthotel, for a business trip or for your holidays.
The aparthotel Adagio Malta Central is located in Msida, close to the capital Valletta and 5 minutes walk from the University of Malta. The name of the town is said to come from an Arabic word meaning "the home of the fishermen". Your Adagio Malta Central aparthotel will therefore be close to the water, as well as to important buildings in the city, such as the university. The presence of the university generates a cultural mix and favours the meeting of different nationalities, favouring exchanges and the discovery of others.
It's in this context that the Adagio Malta Central aparthotel is located near Valletta. Newly rebuilt and upgraded to provide you with all the necessary comfort, it welcomes you on 11 floors, including a rooftop with an outdoor swimming pool. Staying in one of the hotel's 70 rooms, you will have access to all the hotel's facilities, including a restaurant, breakfast room, gym, co-working room and outdoor rooftop pool.
The aparthotel's standard rooms range in size from 33 to 43m2, ensuring your comfort throughout your stay near Valletta. They are equipped with a bedding area, a fully equipped kitchen and all the amenities you need to feel at home during your trip. Four of our accommodations are accessible for disabled guests, allowing for the ideal living comfort adapted to your needs. The Adagio Malta Central aparthotel also offers you the possibility to book penthouse suites within the hotel. Whether you are alone, a couple or a group, you will find all the necessary comfort and facilities in all our flats.
Best price guaranteed

Free Wifi

Payment on the spot*

Free cancellation*
*Depending on the selected offer
Our apartments and studios
Studio for 2 persons
Shower, fully equipped kitchen, TV, safe, air conditioning and complimentary WI-FI access. Most Studios are with and some without a balcony.
One-Bedroom Apartment for 2 persons
Bedroom with a double bed or twin bed, fitted kitchen, office space, bathroom with shower and/or bathtub, TV, free WIFI internet. Most One-Bedroom Apartments are with and some without a balcony.
One-Bedroom Superior Apartment for 4 persons
Ideal also for families with children up to 17 years.
Penthouse for 2 persons
1 bedroom apartment with 1 large bed, 1 large roof terrace, fitted kitchen, office space, bathroom with shower, TV, free WIFI internet
Services available on your aparthotel
Wheelchair accessible hotel
100% Non Smoking Property
What to see and do near the serviced apartment?
Triq Tal-Hriereb MSD 1673 MSIDA

Tel: 21222177
Fax: 999999
Adagio Rome Vatican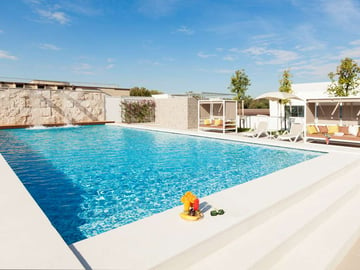 Member rate -5% Take advantage of this reduction by creating your account at the time of your reservation
Aparthotel Adagio Premium Casablanca City Center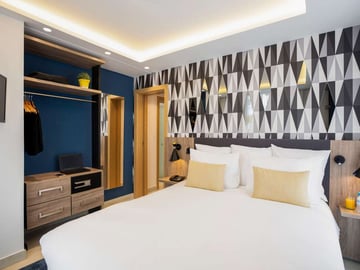 Aparthotel Adagio Premium Casablanca City Center
Member rate -10% Take advantage of this reduction by creating your account at the time of your reservation
Adagio premium Dubai Al Barsha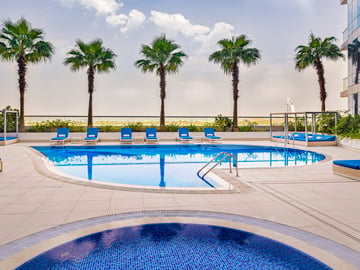 Adagio premium Dubai Al Barsha
Member rate -10% Take advantage of this reduction by creating your account at the time of your reservation
Aparthotel Adagio Dubaï Deira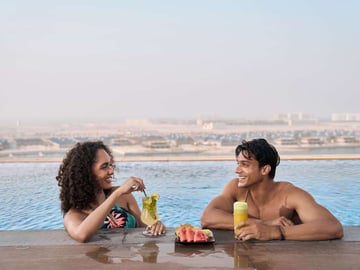 Aparthotel Adagio Dubaï Deira
Member rate -10% Take advantage of this reduction by creating your account at the time of your reservation
Adagio Monaco Palais Josephine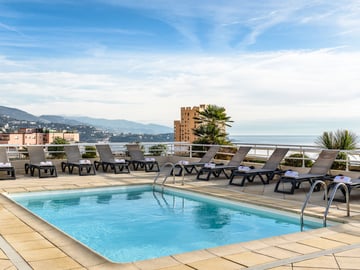 Adagio Monaco Palais Josephine
Member rate -5% Take advantage of this reduction by creating your account at the time of your reservation
Adagio Monaco Monte Cristo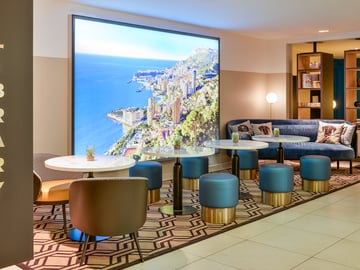 Adagio Monaco Monte Cristo
Member rate -5% Take advantage of this reduction by creating your account at the time of your reservation