Aparthotel Adagio London Sutton Point
8 Sutton Plaza Sutton SM14FS LONDON
See on the map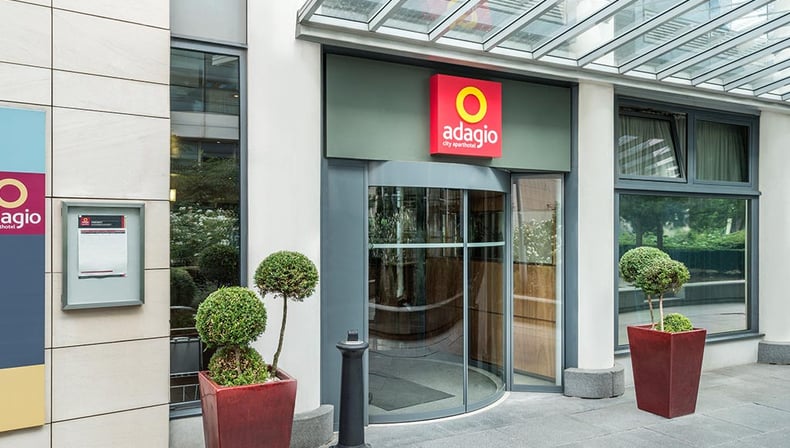 Previous
Next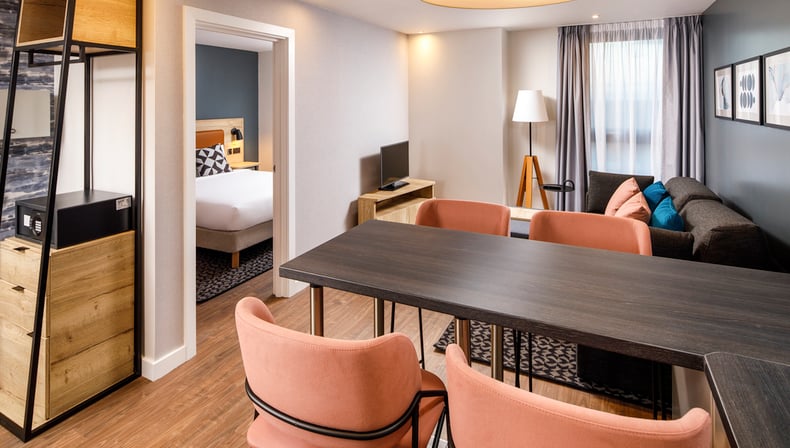 Previous
Next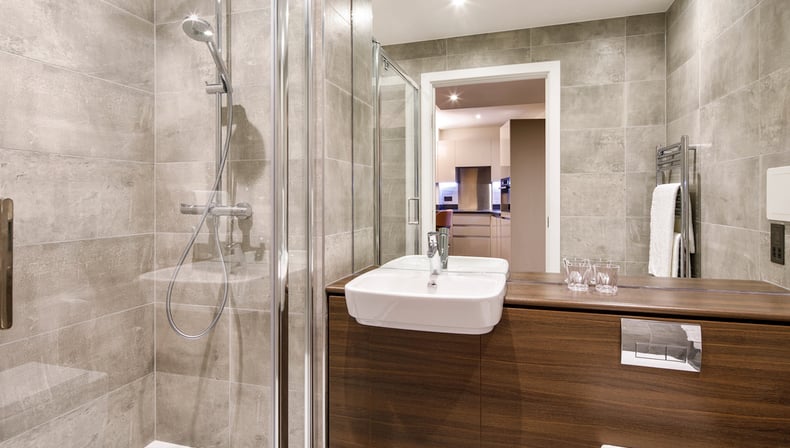 Previous
Next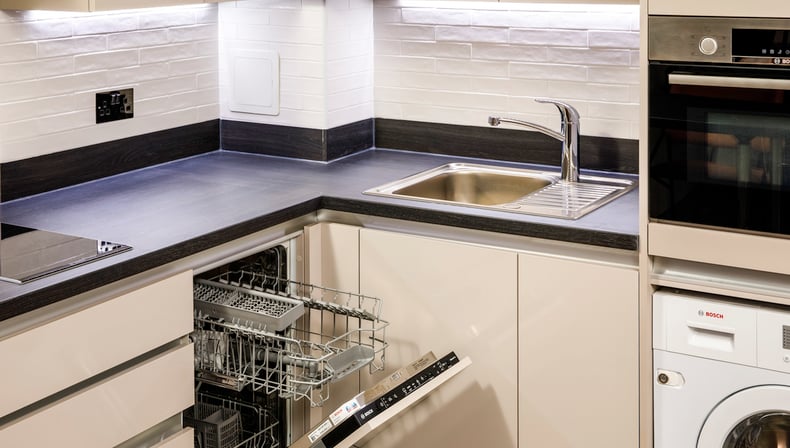 Previous
Next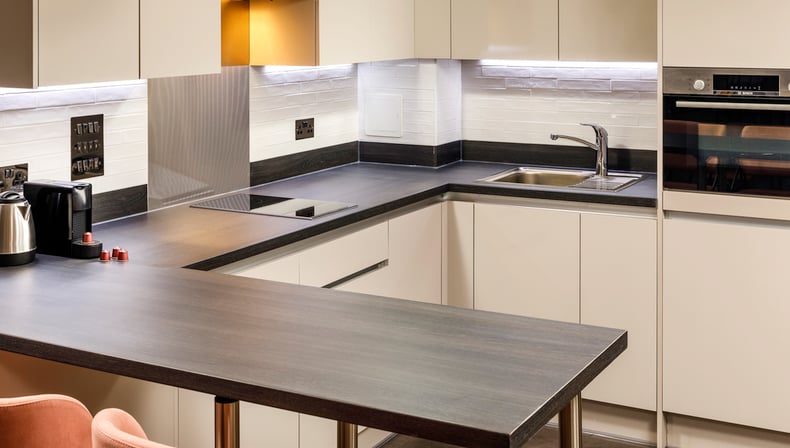 Previous
Next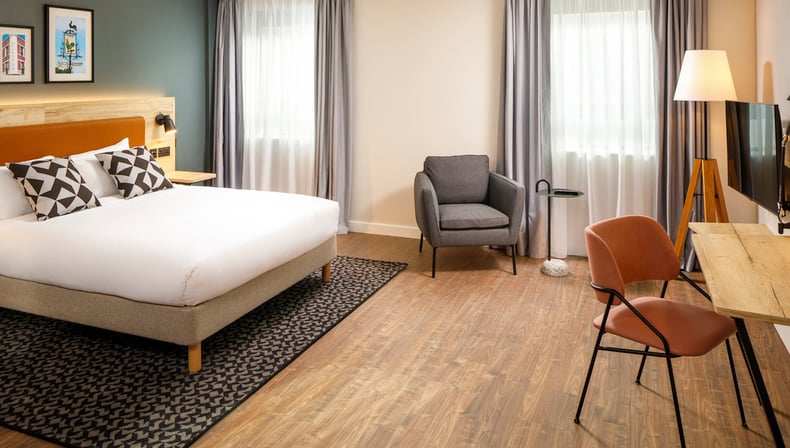 Previous
Next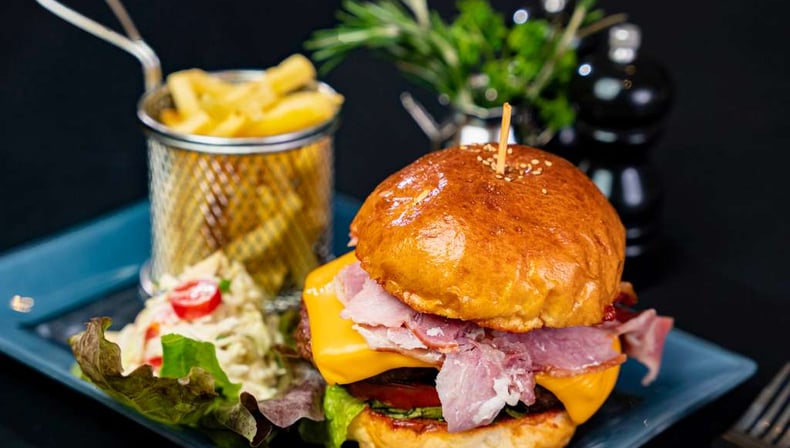 Previous
Next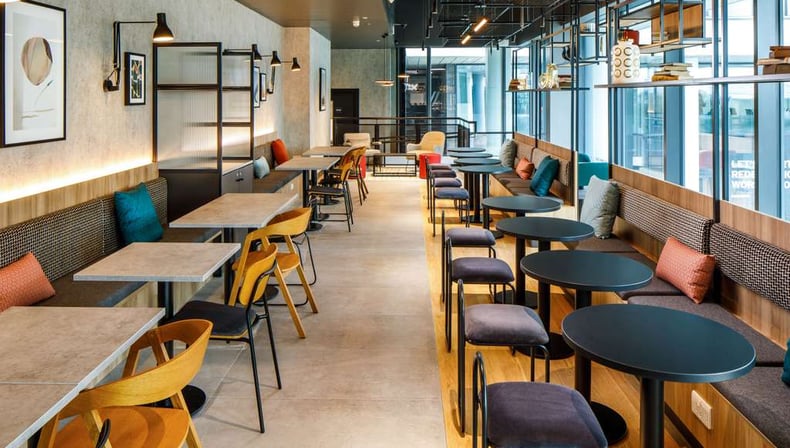 Previous
Next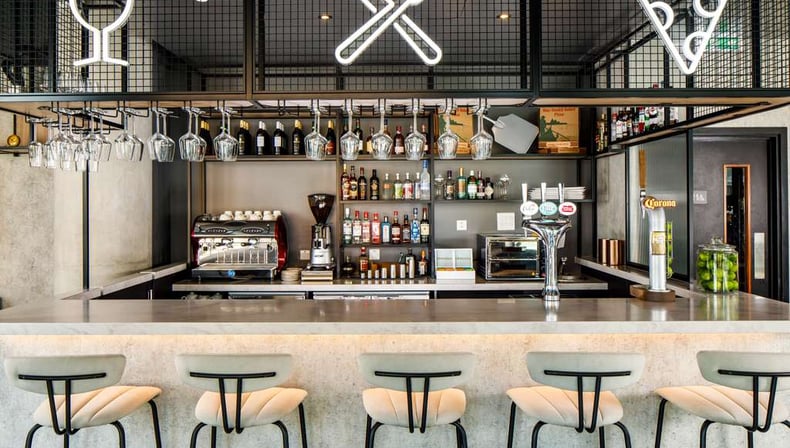 Previous
Next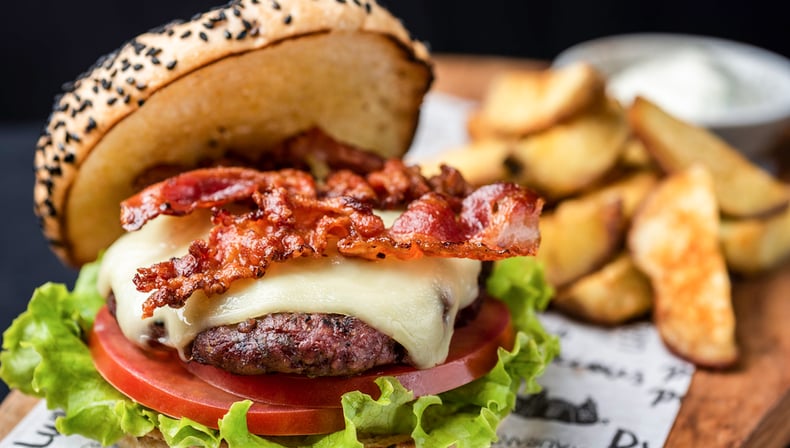 Previous
Next
Previous
Next
Previous
Next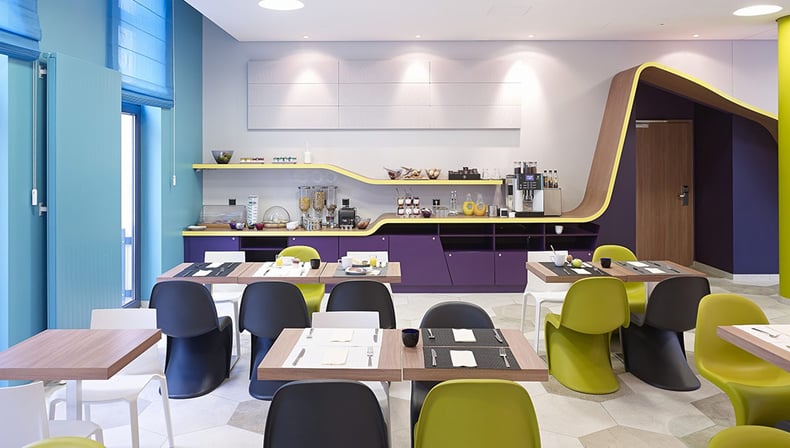 Previous
Next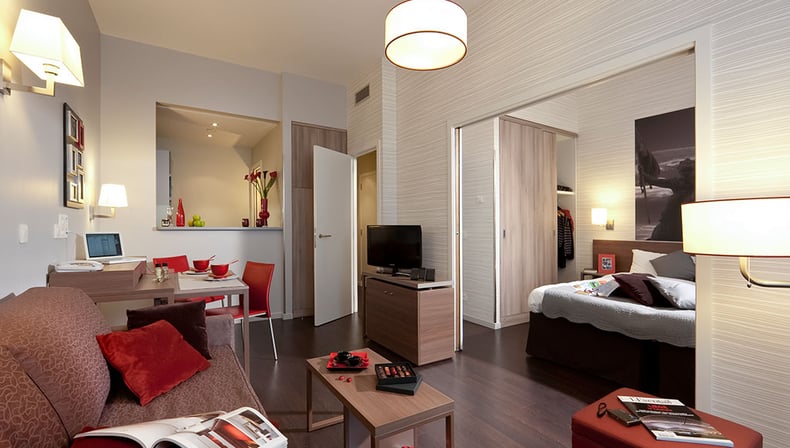 Previous
Next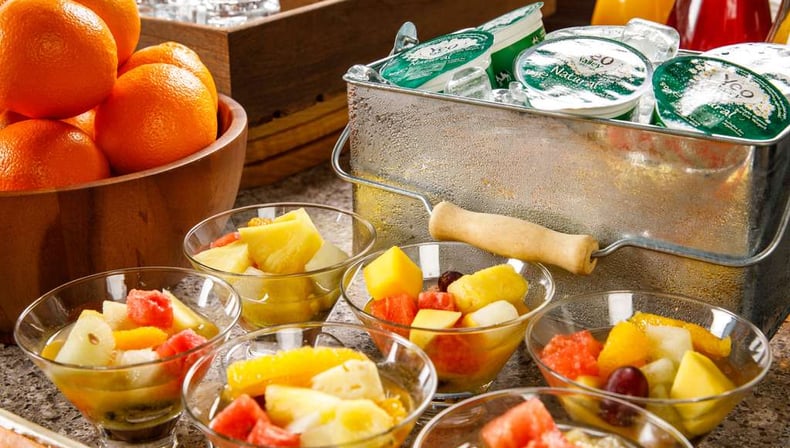 Previous
Next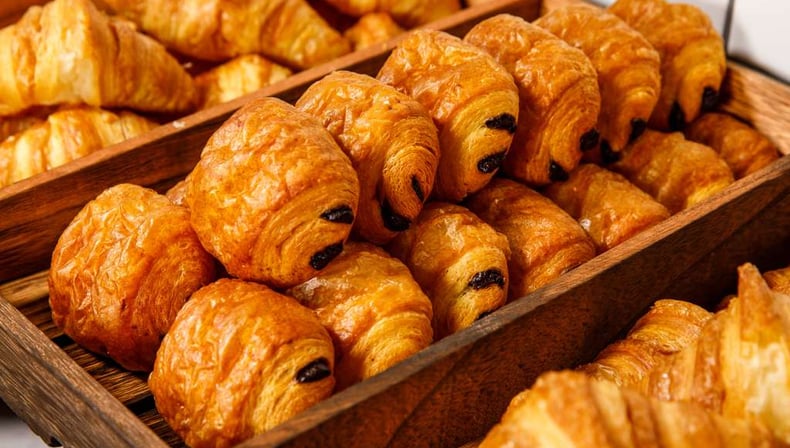 Previous
Next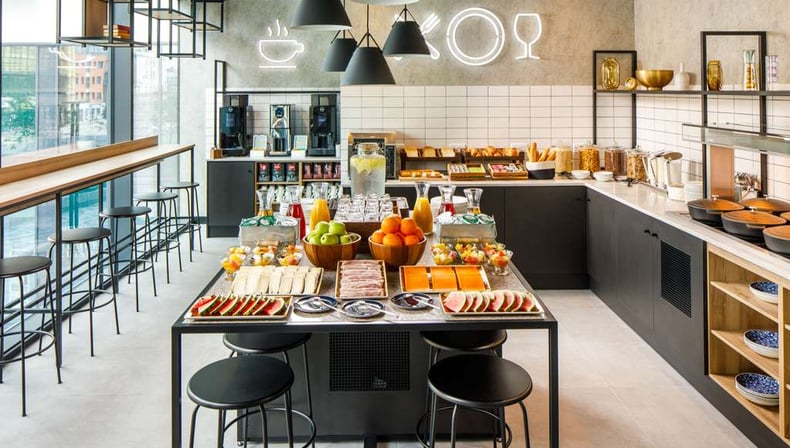 Previous
Next
See all pictures
See all pictures
See all pictures
See all pictures
See all pictures
See all pictures
See all pictures
See all pictures
See all pictures
See all pictures
See all pictures
See all pictures
See all pictures
See all pictures
See all pictures
See all pictures
See all pictures
Charlies Corner Bar & Restaurant on site

Sutton Train Station 5 minute walk away with access to London Victoria in 30 mins

Located in the heart of Sutton, a few steps away you will find plenty of shops
The Adagio Sutton  aparthotel is ideally located just a few minutes' walk away from Sutton station and Sutton High Street. This aparthotel offers 59 completely furnished apartments and studios fitted with a fully equipped kitchen. Guests benefit from access to self-service laundry facilities and dry cleaning service and our reception staff are on hand 24 hours a day to cater for your needs.
Best price guaranteed

Free Wifi

Payment on the spot*

Free cancellation*
*Depending on the selected offer
Included in your aparthotel
What to see and do near the serviced apartment?
8 Sutton Plaza Sutton SM14FS LONDON

Tel: (+44)020/08716630624
Fax: (+44)9/9999999
You may also like
You may like...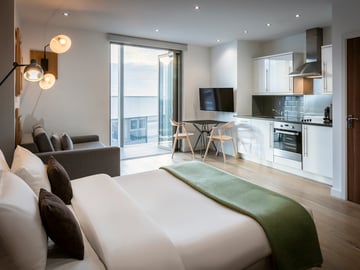 Member rate -10% Take advantage of this reduction by creating your account at the time of your reservation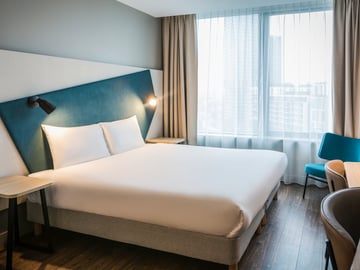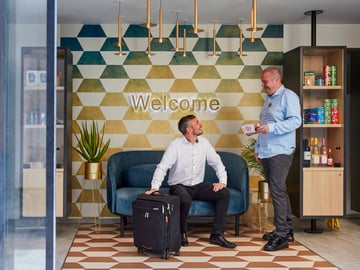 Member rate -5% Take advantage of this reduction by creating your account at the time of your reservation