Aparthotel Adagio Caen Centre
1 Quai Eugene Meslin 14000 CAEN
See on the map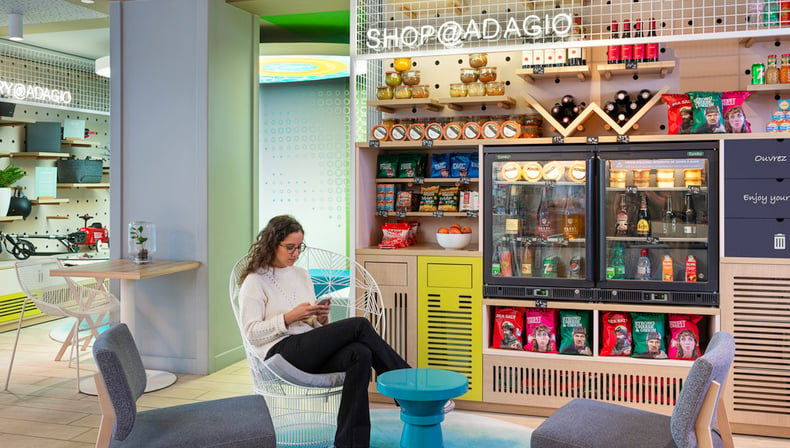 Previous
Next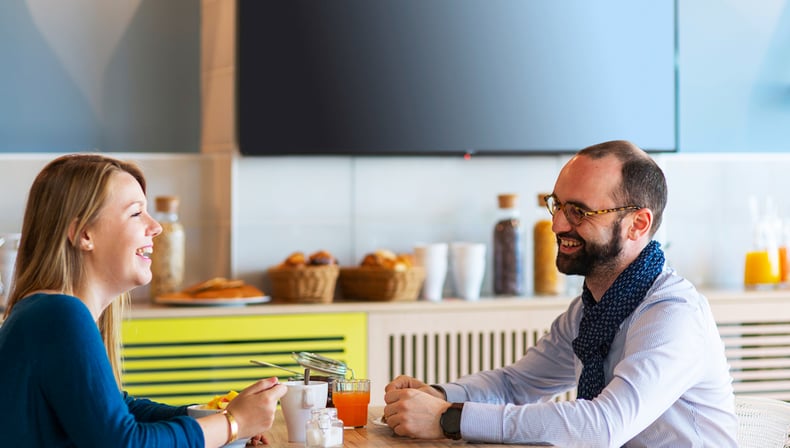 Previous
Next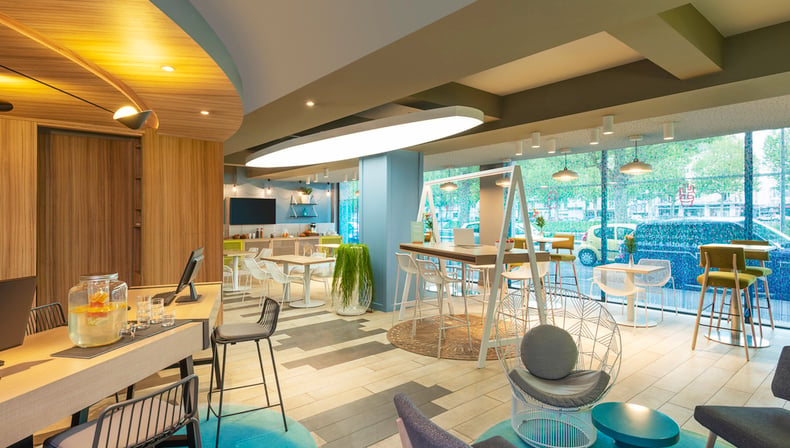 Previous
Next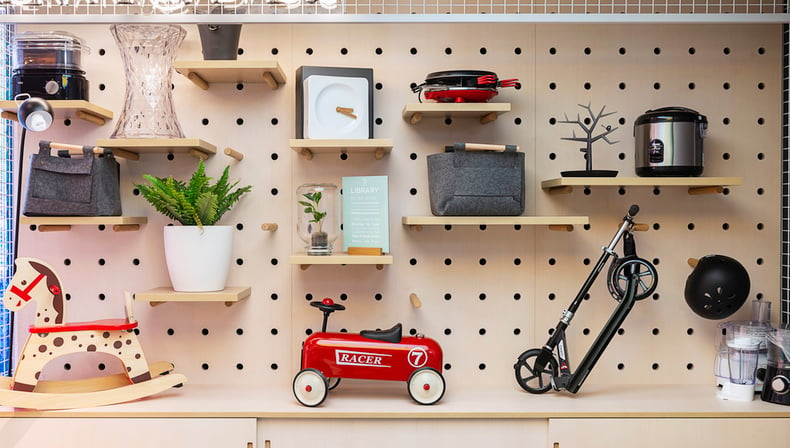 Previous
Next
Previous
Next
Previous
Next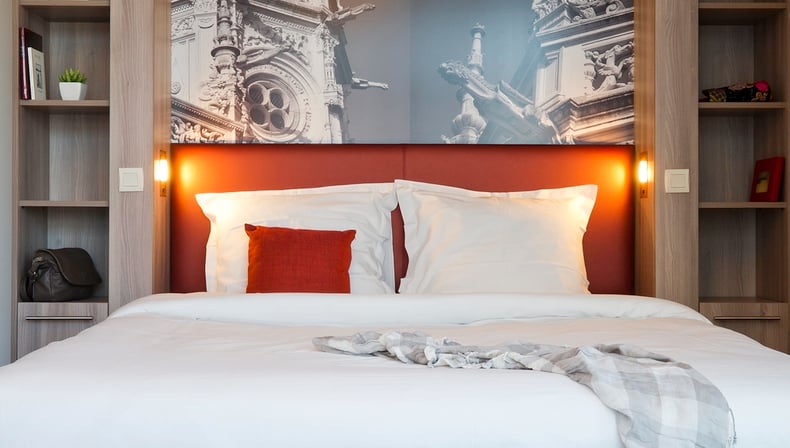 Previous
Next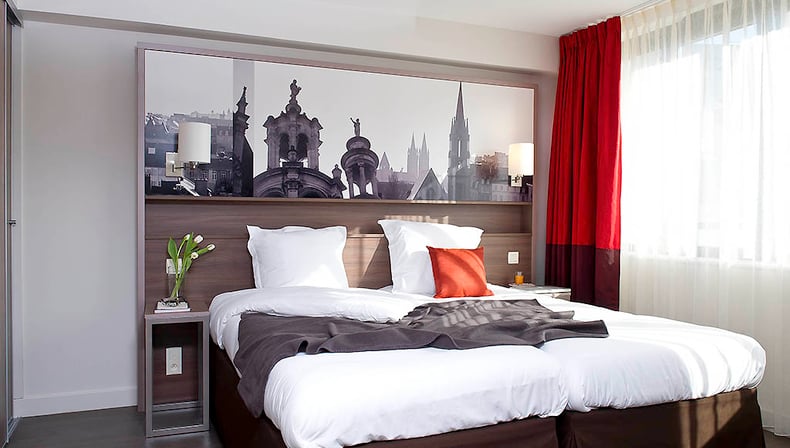 Previous
Next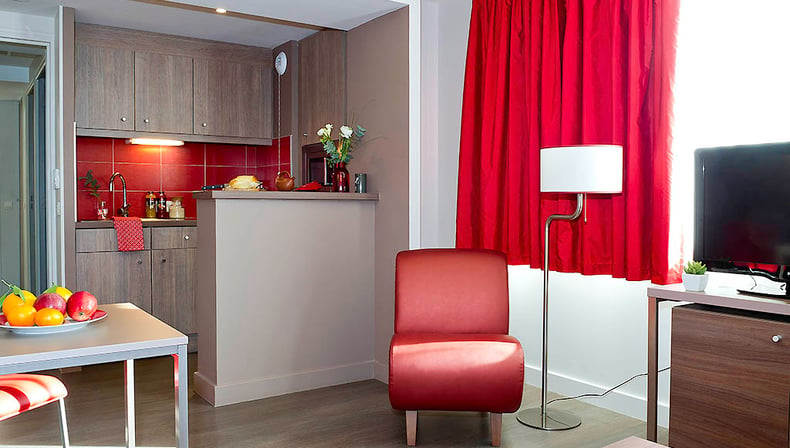 Previous
Next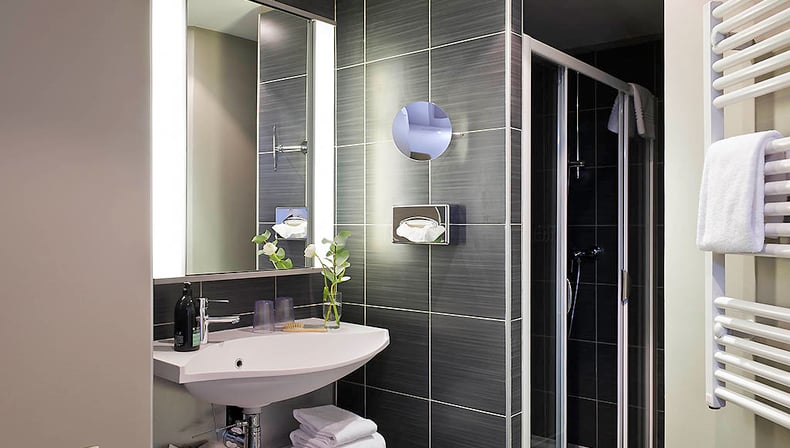 Previous
Next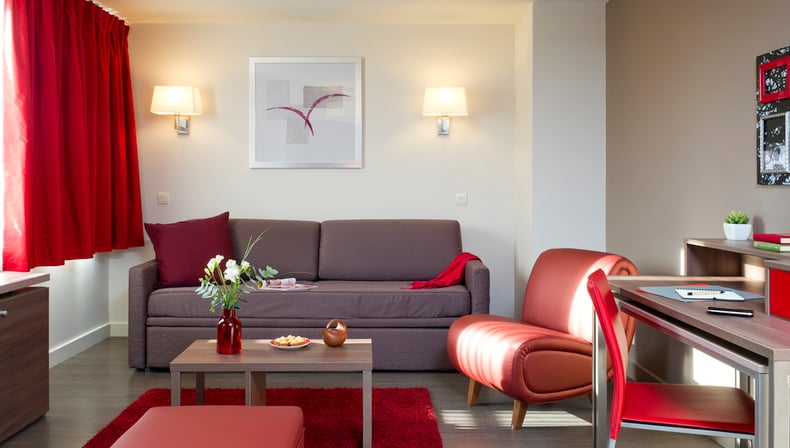 Previous
Next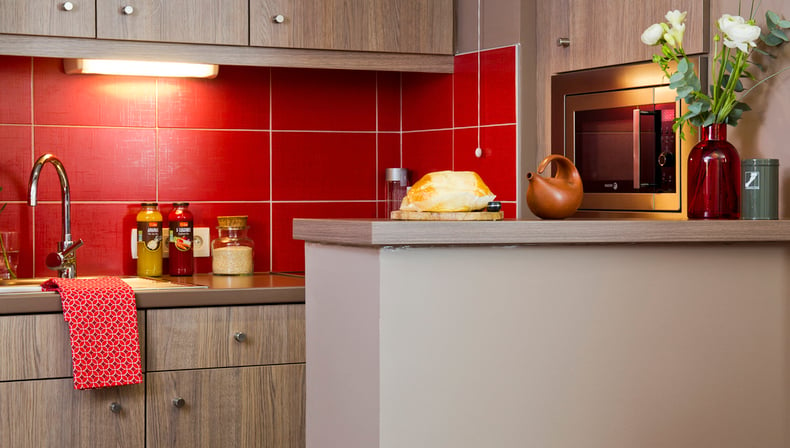 Previous
Next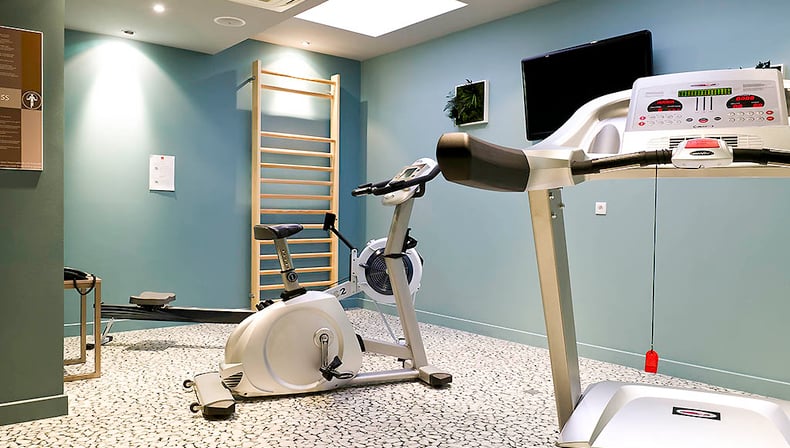 Previous
Next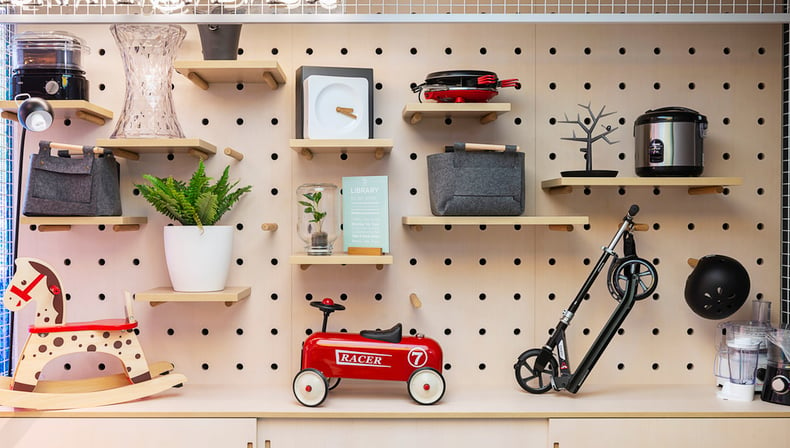 Previous
Next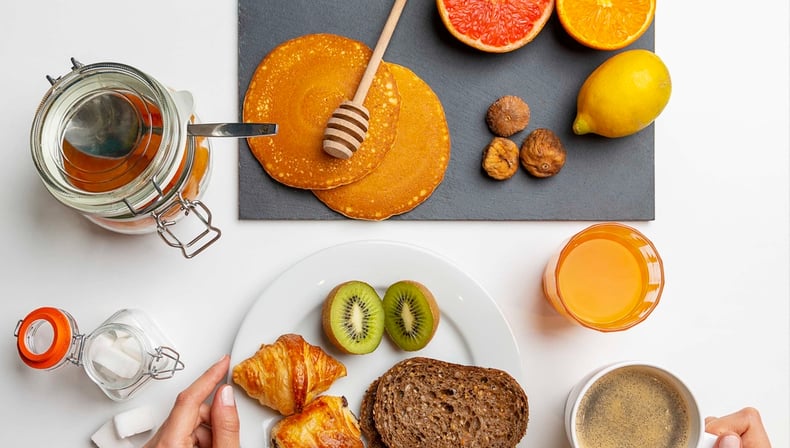 Previous
Next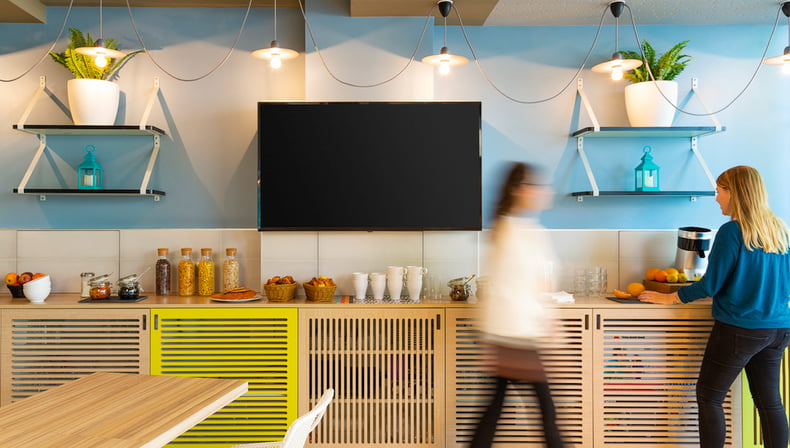 Previous
Next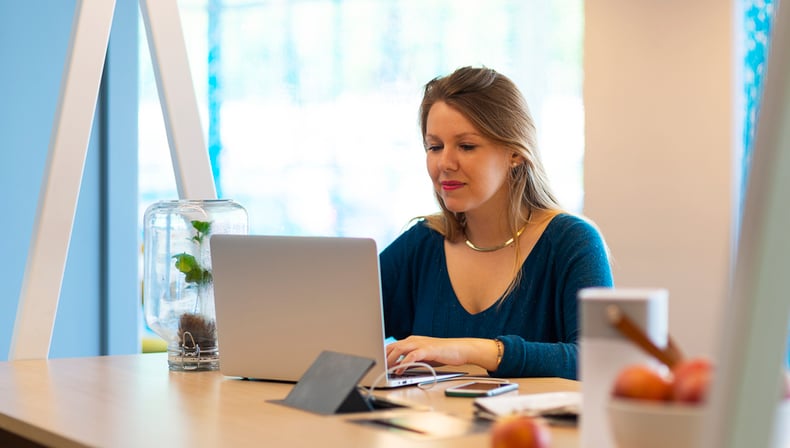 Previous
Next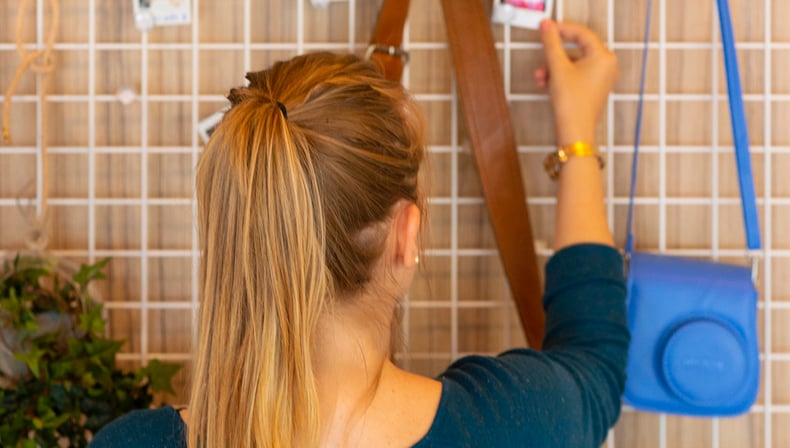 Previous
Next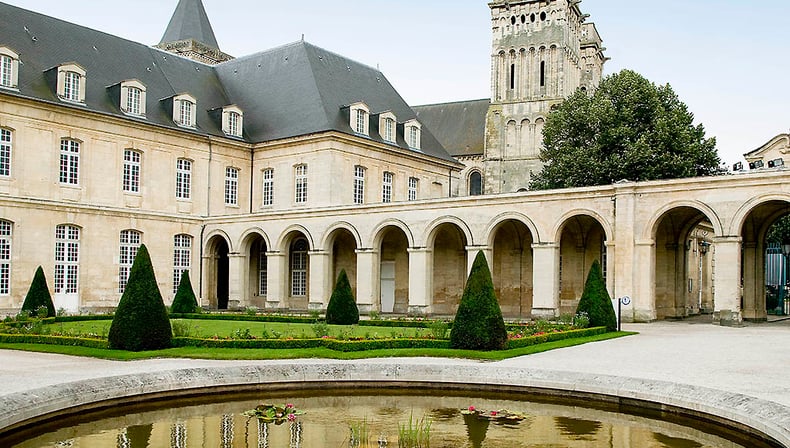 Previous
Next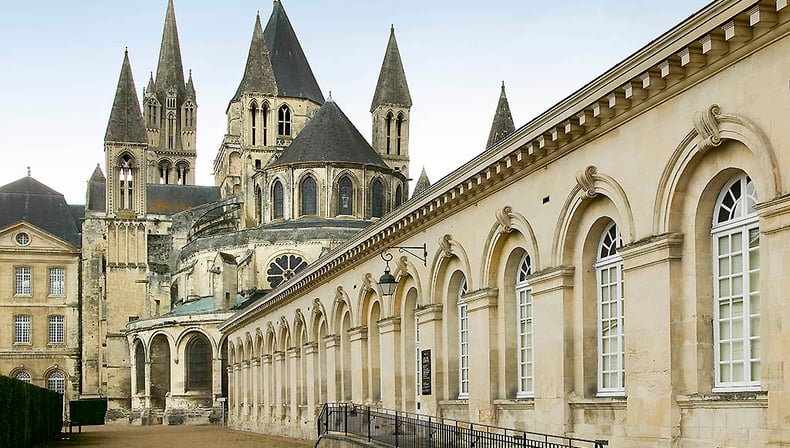 Previous
Next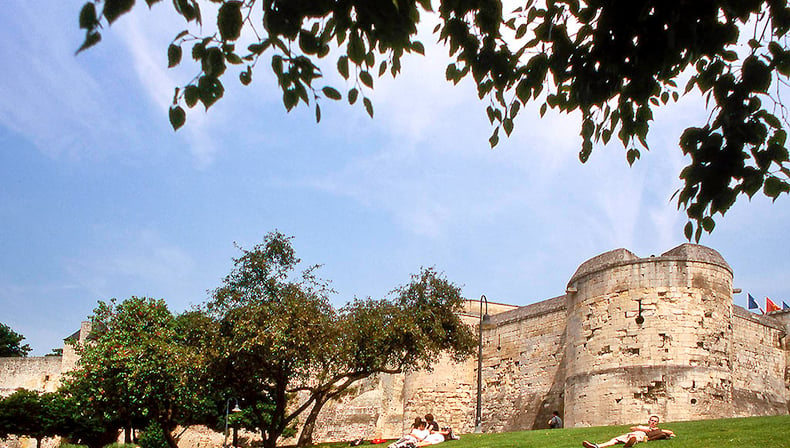 Previous
Next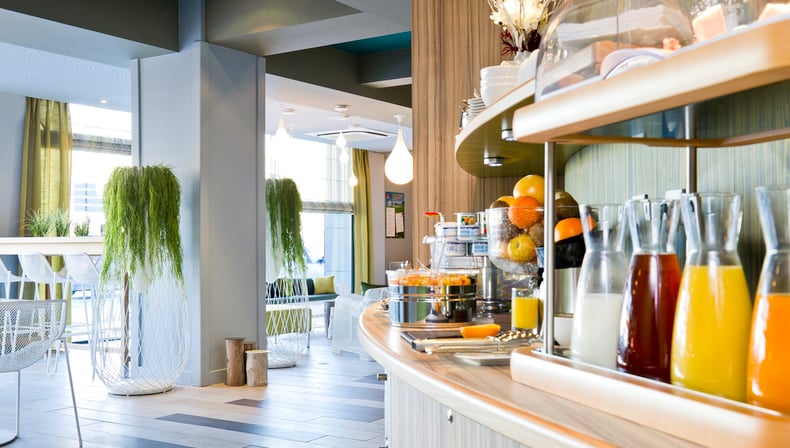 Previous
Next
See all pictures
See all pictures
See all pictures
See all pictures
See all pictures
See all pictures
See all pictures
See all pictures
See all pictures
See all pictures
See all pictures
See all pictures
See all pictures
See all pictures
See all pictures
See all pictures
See all pictures
See all pictures
See all pictures
See all pictures
See all pictures
See all pictures
Close to the city centre

Close to the D-Day beaches

Check-in: 3PM - Check-out: 11AM
The Aparthotel Adagio Caen Centre is situated in the centre of the city, close to local shops as well as tourist attractions including Caen Castle and the Normandie Museum. This 4-star complex comprises of 120 furnished flats that also feature a fully fitted kitchen. Guests can enjoy a delicious buffet breakfast. There's also a gym and outdoor car park. Our reception staff are on hand 24 hours a day.
Best price guaranteed

Free Wifi

Payment on the spot*

Free cancellation*
*Depending on the selected offer
Included in your aparthotel
Online Check-in / Fast Check-out
What to see and do near the serviced apartment?
1 Quai Eugene Meslin 14000 CAEN

Tel: (+33)2/31355610
Fax: (+33)2/31355620
You may also like
You may like...