Why choose an Adagio aparthotel?
Equiped kitchen
Prepare and enjoy your meals safely
Professional cleaning
Our apartment cleaning procedures meet current health standards
Our apartment cleaning procedures meet current health standards
Rearrange and adjust your plans
Takeaway breakfast for apartments
A grocery shop throughout many hotels
Our teams at your service
*Cancellation is free for cancellable rates and up to three days for semi-flexible rates for stays of one to nine nights, and seven days for semi-flexible rates for 10 to 27 nights. Semi-flexible rates cannot be cancelled after this deadline.  Offer valid for stays before 31 October 2020 subject to availability.
**Free parking for all stays booked between 12 June and 31 December 2020, subject to available spaces. To be redeemed once during your stay. Offer valid for bookings made up to 15 July 2020 for the following locations: Paris Nation, La Défense Puteaux, La Défense Charras, La Défense Kléber, Hipark Serris, Ivry, Annecy, Hipark Marseille, Hipark Nice, Dijon, Nancy, Lille Vauban, Bâle Saint Louis. 
Check out our other promotions: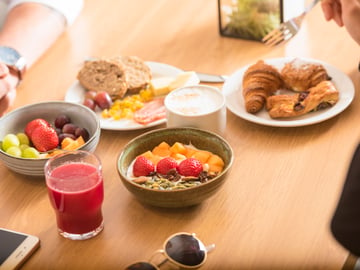 FREE breakfast!
At Adagio, we like to give families a little extra. A stay at our aparthotel makes total sense since every adult breakfast purchased means that kids' breakfasts are … on the house for stays from 01 July to 31 August 2020.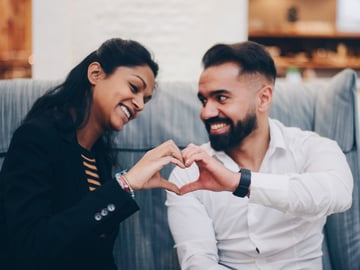 Weekend stays with 30% off!
Want to get away for a weekend with your partner or family? Save 25% on the Adagio access range and up to 30% on the Adagio range on your next stay with our Yes Weekend offer! Free cancellation*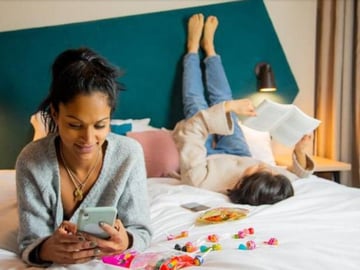 Up to 35% off for longer stays!
The longer you stay, the less you pay at Adagio! Up to 35% off when you stay 4 nights or more.